---
Founded in 1989 by Mark and Terry Drury, Drury Outdoors has grown exponentially since filming its first-ever featured production three decades ago. The Drury family and brand have become household names across the outdoor industry – known first and foremost for the bruiser whitetail bucks that they harvest each year – but also for their relentless passion for wild turkeys. Below we break down some of Team Drury's favorite turkey hunting gear.
The VX®-Freedom® delivers the legendary Leupold® performance and dependability hunters and shooters have demanded for decades. The 1.5-4x20mm model provides a wide field of view, while also allowing for precise, mid-range shots.
This box call features a deep cavity with narrow bottom and thin side boards for that high end on the front that drops into a nice rasp and back end. It is hand tuned with a select American walnut body. Plus it is also DOD approved.
If you don't need a ton of magnification but still want to let in a little more light, the BX®-2 Alpine® HD 8x42mm is the perfect optic for the job. It delivers HD performance and enough magnification to identify animals in most scenarios, but is still compact enough to take everywhere.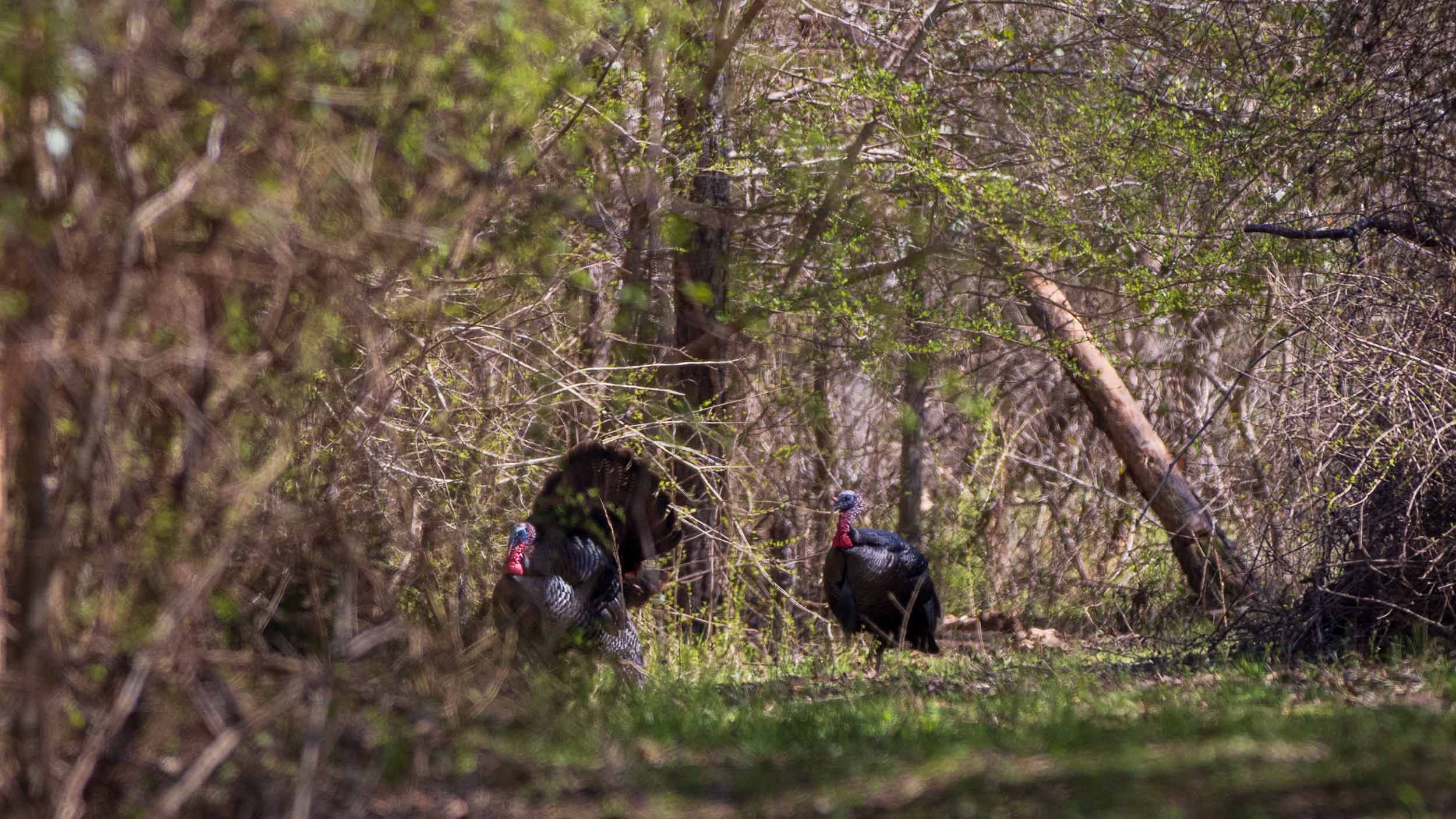 The Drury Outdoors Signature Howler will make turkeys gobble a mile away. It has a wood barrel/high density plastic horn for sound resonation. The Howler is extremely loud, yet realistic coyote howler that will really light the gobblers up.
The DeltaPoint® Pro is proof that you don't have to compromise performance on a small sight. Whether it's topping your AR, shotgun, or pistol, the DeltaPoint Pro gives you a clear field of view and the bold aiming point you need in high-pressure situations. Crafted from aircraft-grade aluminum, this sight is made to handle abuse.
The HDR jake is sized slightly smaller than a real turkey, but just big enough that he'll make a tempting target. His quarter-strut posture and subdominant feathers signal he's content but ready to fight if an opportunity presents itself. Choose from two included removable head designs " one with a curled, aggressive posture, the other straight and submissive.
Keep your optics fully secured inside our new and improved Pro Guide Binocular Harness 2. Fits all current Leupold® binoculars except for the 15 power Santiams.
Designed for optimal fit and flexibility, the waterproof AeroHead Sport is built for ultimate comfort and will keep hunters light on their feet. Its Brush Tuff material stands up to unforgiving brush and briers while an abrasion resistant shin guard offers extra protection without added bulk.
The RX-1400i TBR®/W enters the market as the most versatile, feature-rich rangefinder in its class. Equipped with our proprietary ranging engine for lightning-fast accuracy, and an exceptionally bright red display, this rangefinder will take your hunting and shooting to the next level.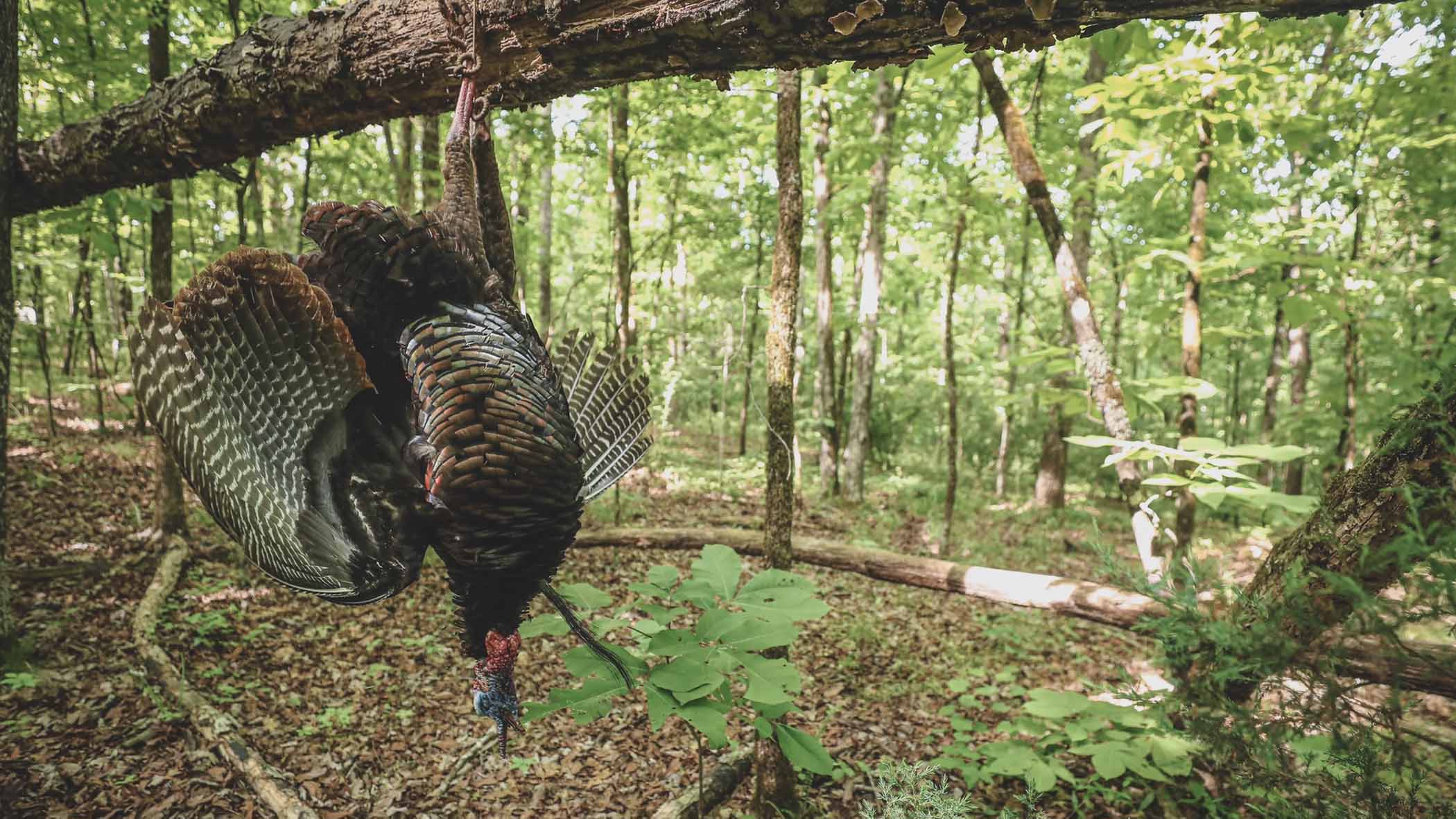 Longbeard XR offers the tightest patterns and longest shot capability of any traditional turkey load - with twice the pellets in a 10" circle out to 60 yards. Longbeard XR has the knockdown power of popular heavier-than-lead loads at a fraction of the cost, meaning it's a turkey-slamming game changer for hunters looking to push the limits.
The Gold Ring® Compact spotting scope lightens your load while delivering performance and features that rival larger models. Carbon fiber construction keeps it ultralight and incredibly tough, while our fully multi-coated lens system ensures maximum brightness for clarity, contrast, and color fidelity.
---
The Drury family and brand have become household names across the outdoor industry – but here are five things you might not have known about America's most well-known whitetail hunters.
Whether you're chasing wild turkey in the swamps of Southern Florida or the mountains of the Pacific Northwest, Leupold Ambassador Beau Brooks shares the top turkey hunting tactics that have helped him find success in the spring turkey woods. Hopefully, these turkey hunting tactics will help you find a few more birds this season, too.