---
Hunting wild turkeys gives you the opportunity to stay afield well through the spring months – when most big game, with the exception of spring bear, is off the table. Turkey hunting is not a pastime, it's a passion. When the time comes to capitalize on your preparation and hard work, you'll need gear that's proven to deliver. We've got you covered with our top turkey hunting optics to help you tag out.
BX-2 Alpine HD Binocular
---
What separates the BX-2 Alpine HD from the pack is its image quality. Built around Leupold's Advanced Optical System, it offers tried and true light transmission for extended glassing sessions, best-in-class glare reduction in harsh light, and the resolution and clarity that recreational sportsmen and sportswomen demand.
Combine its advanced optical performance with an unbeatable price point, and you get a binocular that delivers well above its class without the additional cost.
DeltaPoint Pro Red Dot Sight
---
The DeltaPoint Pro is designed to be faster than your reactions – which turkey hunters can certainly appreciate, given the run-and-gun nature of their sport. With a wide field of view and lightweight aluminum housing you'll never be left hanging when it comes time to take out that cagey Tom.
When it comes to turkey guns like the Weatherby SA-459, the Mossberg 500, or the Browning BPS, the DeltaPoint Pro can be installed using a cross-slot mount on a Picatinny, Weaver, or other rail base. Whatever task you've got in mind, the DeltaPoint Pro will be able to complete it – it's built for versatility and performance, and it delivers relentless speed in any situation. Available in dark-earth or matte-black finishes, the DeltaPoint Pro is waterproof, fogproof, and backed by our lifetime guarantee.
RX-1400i TBR/W Rangefinder
---
It's important to know your surroundings and to know your range – which, thanks to modern turkey ammunition, could reach out beyond 60 yards. For that, we recommend our new RX-1400i TBR/W Rangefinder. Equipped with our proprietary ranging engine for lightning-fast accuracy from within ½-yard out to 1,400 yards, and an exceptionally bright red TOLED display. It sports a lightweight, ergonomic design that's built to last, firmly living up to Leupold's legendary standards for ruggedness.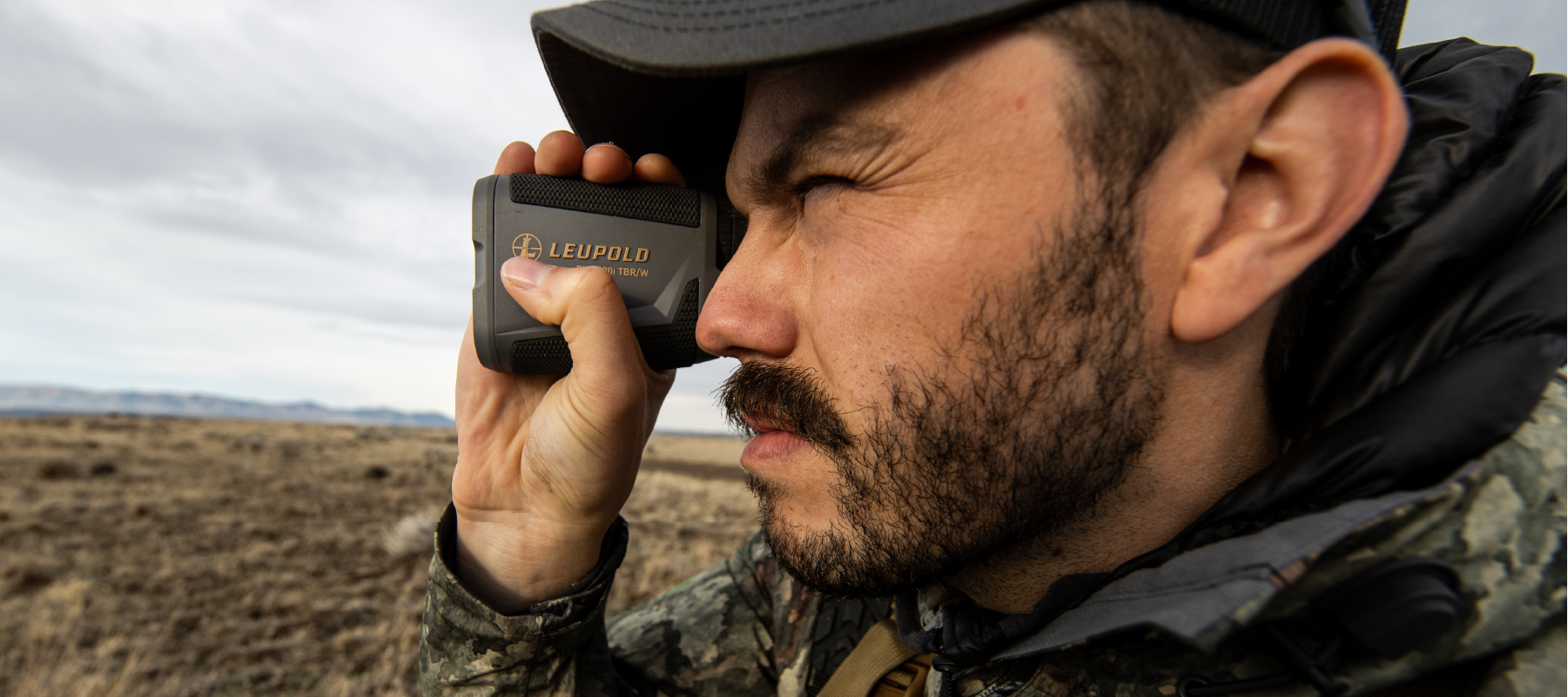 Shop Top Turkey Hunting Optics
---
Special Price

$129.99

Regular Price

$179.99
Recommended for You
---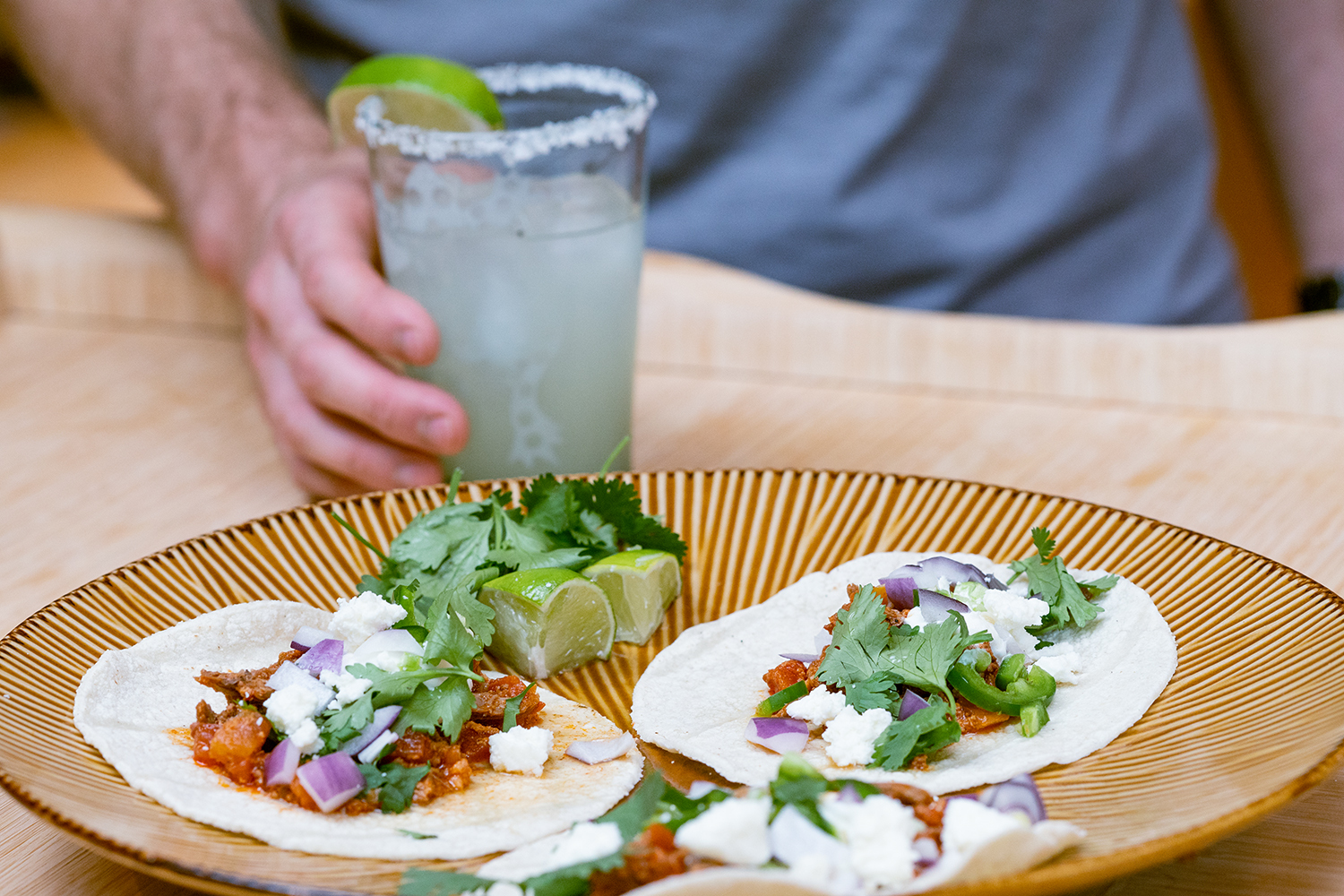 Turn your wild turkey leg and thigh meat into a festive dish that'll have you going back for seconds in no time.
Of all the game animals we take, very few of them go into the freezer whole and spend months waiting for the perfect opportunity to shine on the dinner table. The spring turkey, however, is just such a game animal to save for Thanksgiving.