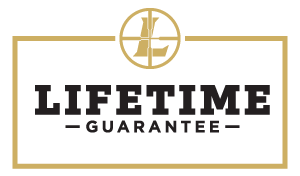 While other companies warranty failure, we guarantee performance for life.
When you're in the field, at the range, or on the battlefield, you need to be able to rely on your gear. Anyone can offer you a lifetime warranty, but guaranteeing performance takes serious dedication and craftsmanship. Our optics are tested under the harshest conditions, so you can use them under the harshest conditions, without fail.
Built for a lifetime of performance - if at any time your Leupold riflescope, mounts, red dot, binocular, or spotting scope doesn't perform, we will repair or replace it for free - whether you're the original owner or not. You don't need proof of ownership or a warranty card, and there's no time limit. We do this because we believe in superior quality and craftsmanship, and we're confident your Leupold won't let you down.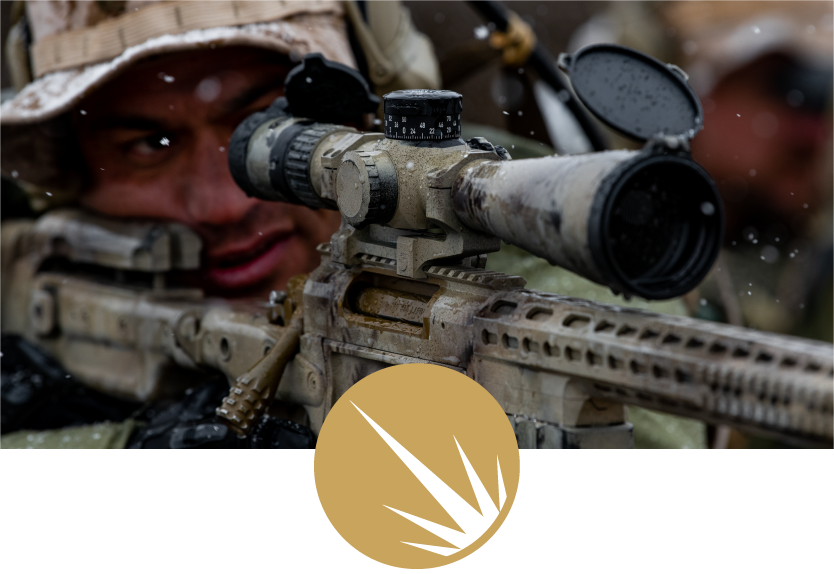 Impact Tested + Verified
Each scope design has to survive 5,000 impacts on the Punisher, Leupold's recoil simulation machine. The force of each impact is 3x the recoil of a .308 rifle. If the scope doesn't perform in any way during the tests, we make adjustments to the design and test it again.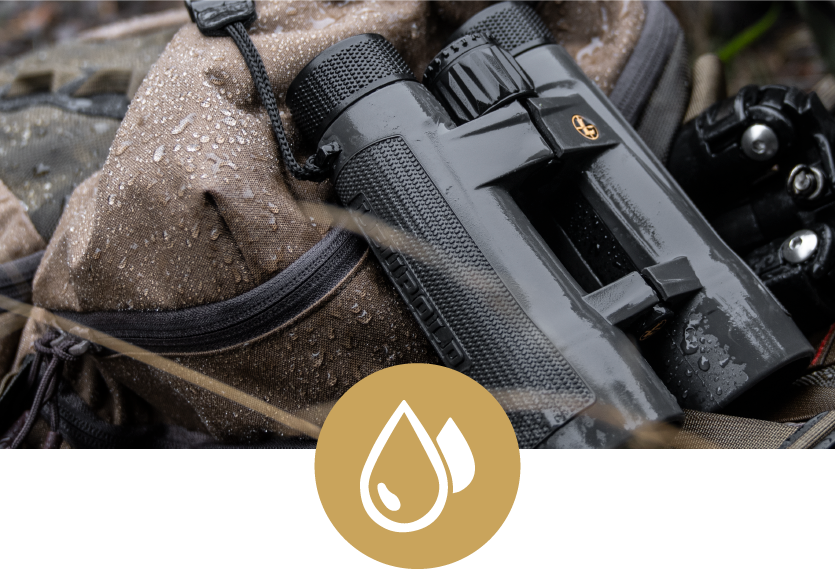 Waterproof + Fogproof
From torrential downpours to crossing rivers, you'll never have to worry about a Leupold optic leaking or fogging up. Our proprietary gas blend and seals are tested to a 33-foot depth and a multitude of pressure changes.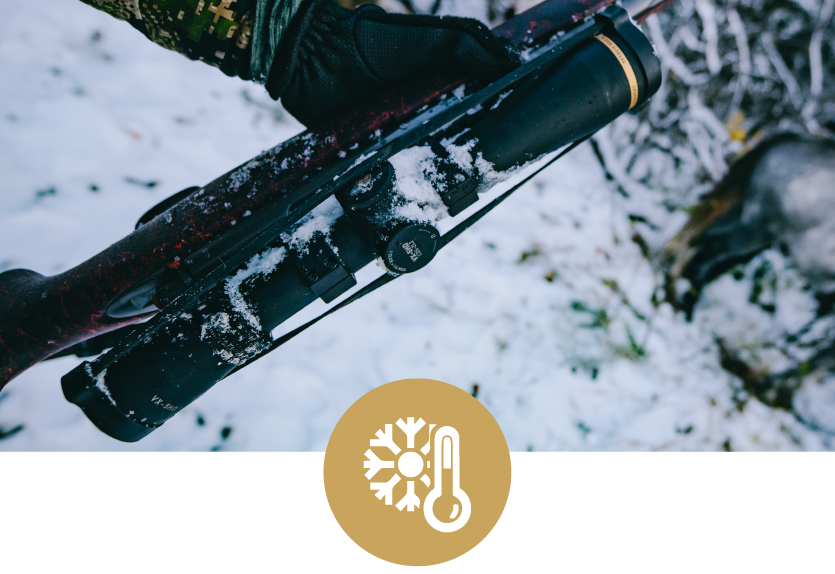 Extreme Climate Exposure
We make sure our optics perform at the highest level in the harshest conditions by ensuring they will survive from -40 degrees Fahrenheit all the way up to 160 degrees Fahrenheit.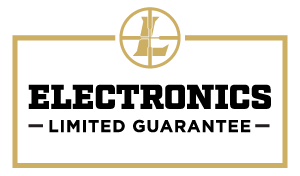 ELECTRONICS LIMITED TWO-YEAR GUARANTEE
Leupold electronic products, which include rangefinders, thermal products, and other electronic devices, are warrantied against defects in materials and workmanship for two-years from the date of purchase. If the product is found to be defective, Leupold & Stevens Inc. will repair or replace it free of charge, within that two-year period. Proof of purchase may be required to verify warranty.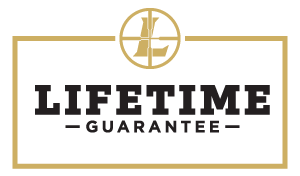 PERFORMANCE EYEWEAR LIMITED LIFETIME GUARANTEE
All Leupold Performance Eyewear is warranted to be free from defects in materials and workmanship for a lifetime. If your product is found to be defective, we will repair or replace it, at our option, free of charge. Normal wear and tear, scratched lenses, or other accidental damage determined not to be manufacturer's defects, are not covered under warranty and can be repaired or replaced subject to a nominal fee.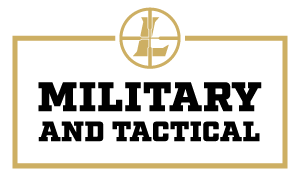 MILITARY AND TACTICAL PRODUCTS
Certain customer contracts for Military and Law Enforcement entities may specify a product warranty that supersedes the above consumer warranty. International customers may be affected by embargoes and other trade restrictions. Please contact us if you are an international warranty customer prior to sending your scope to us for repair.
WARRANTY EXCLUSIONS
These warranties do not apply if the product has been modified, misused, or has been damaged by accident, abuse, or misapplication.
To ensure this doesn't happen to you, contact Leupold Product Service before having any work or repairs done to your Leupold optics. Call 1-800-LEUPOLD.
Warranty Products, which are unclaimed after a period of one year, may be subject to forfeiture.
This warranty gives you specific legal rights, and you may also have other rights, which vary from state to state.
For questions or service, please call 1-800-LEUPOLD.
For international service click HERE.