---
Every year, I make a journey across the country chasing one of my favorite species of animal; the wild turkey. I begin my season in the swamps of Southern Florida. From there I migrate back west, stopping in several other states until I finish in the mountains of the Pacific Northwest.
Throughout my years hunting across different terrain, I've found that one thing is certain, turkey habits and tendencies vary according to the landscape, the time of spring, and even sub-species. I've also learned some great tactics to increase my turkey hunting success along the way. While I don't believe there is a perfect formula that will work every time, I can offer some insights that have helped me find success during my many days in the spring turkey woods. Hopefully, these turkey hunting tactics will help you find a few more birds this season, too.
Knowledge Is Power. Scout, Learn, and Plan.
---
Tactic number one; scouting is key. The first thing you should do is download a GPS app like onX Hunt and begin looking at the chunks of land you plan to hunt. Regardless if the land is public or private, knowing more about the area you plan on hunting will help you tremendously. Not all areas will have turkeys, but that's why scouting is so important. Get in the truck, pick up your Leupold binoculars, and go find some birds.
While visual confirmation is always a great sign, just because you aren't seeing birds doesn't mean they aren't there. If you don't see anything, get out and call. But beware, if you use a hen call at these birds, they may be fired up enough to come right in. If you are not ready to hunt yet, you may have just blown your chance. If you do not hear or see turkeys but it is a good-looking area, revisit them later at a different time.
Turkeys move depending on the time of year, and they may possibly move into a location you discounted previously. In some cases, the opposite is true. If you're checking out areas during the late season, they could have already passed through. Getting out in the woods and learning as much as possible about their habits and movements will definitely increase your odds of success.
Hunt Smarter. Stay Longer.
---
It sounds simple, but in order to be successful, you need to hunt smarter and harder than everyone else. The time of day is extremely important when hunting pressured lands or areas where birds are hesitant. Turkeys are very vocal off the limb and many hunters go after the birds at dawn when they are typically gobbling the best. In my opinion, that isn't the best time to hunt them. You can have just as much or more success during the mid-day action between eleven and two o'clock.
A hen turkey will usually leave a tom to go to their nest around mid-morning. That's when a tom turkey becomes the most vulnerable. Another advantage to hunting the mid-day is that most turkey hunters quit by 10 o'clock. When other hunters start to leave the woods the toms typically let their guard down, giving you the opportunity to tag out. Don't give up completely on your morning hunts, just hunt harder and stay longer during the mid-day action because it can yield a lot of success.
Understand A Turkey's Vocabulary
---
Turkeys are extremely vocal birds and have a very large vocabulary. Understanding what a turkey is saying and being able to use those sounds is extremely valuable. While I am not going to get into the specifics of turkey sounds in this article, there are a lot of great tools out there, including a podcast I did with Leupold located at the bottom of this article. You can also find great calling advice on YouTube, but nothing beats being in the woods studying their sounds for yourself.
The larger your turkey vocabulary becomes, the more birds you will harvest. After you learn what all the sounds mean, keep emotion in mind. Try and sound like a turkey, not a turkey caller. A great example of what I mean is yelping. Yelping is the number one sound that is thought of during the spring turkey season. It's only one sound... right? Wrong. The yelp itself can mean a number of different things depending on the situation and tempo. There is much more to the sounds in a turkey's vocabulary than just the simple yelps, clucks, purrs, whines, and cuts.
Utilizing all of these sounds together during your hunt will add a different level of realism and emotion. Realism is something that a smart gobbler doesn't hear all the time. You don't have to be the world's best caller; you only need to understand what you're saying and why you are saying it.
Shop Top Turkey Hunting Optics
---
Recommended for You
---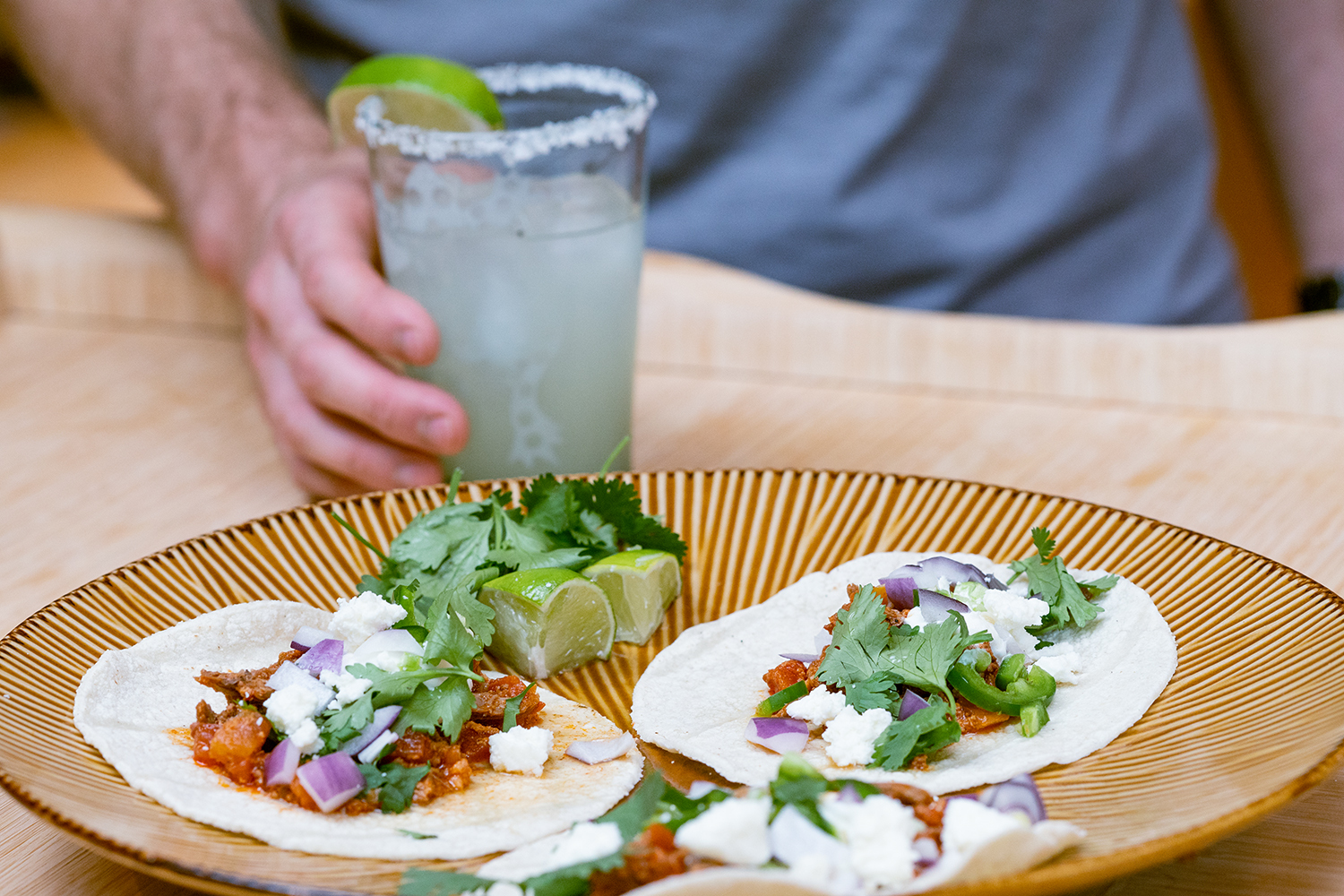 Turn your wild turkey leg and thigh meat into a festive dish that'll have you going back for seconds in no time.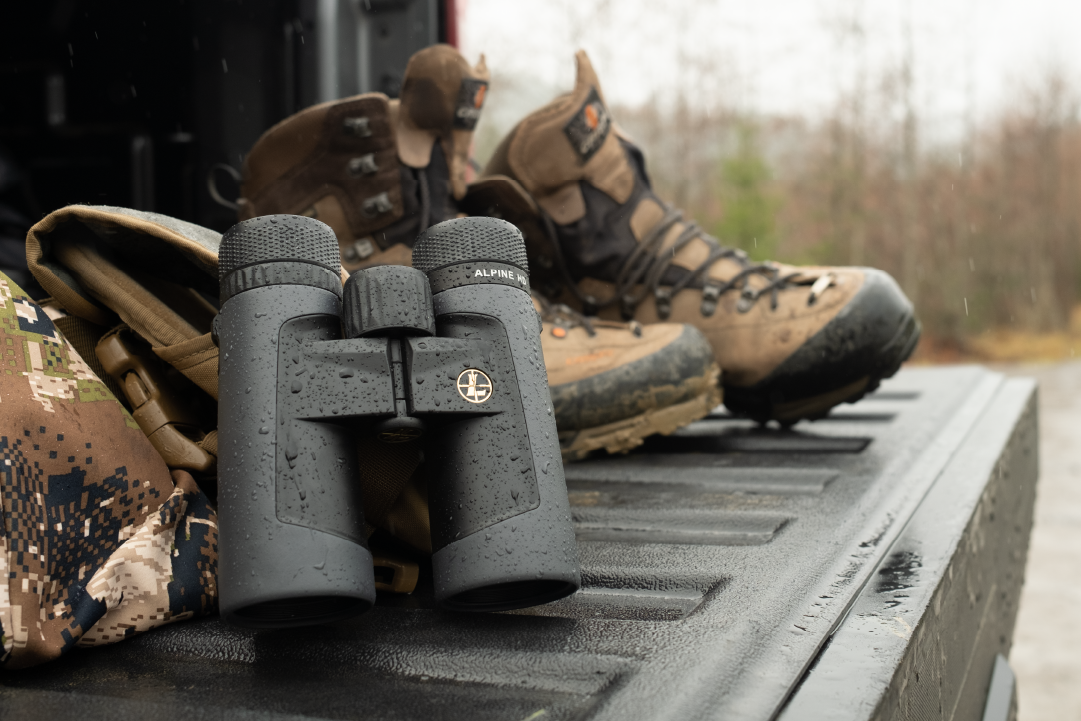 Turkey hunting is not a pastime, it's a passion. When the time comes to capitalize on your preparation and hard work, you'll need gear that's proven to deliver. We've got you covered with our top turkey hunting optics to help you tag out.