Be relentless
We're relentless because you're relentless. You don't back down. You don't give in. You keep going when others stop. No matter where you take us, on the battlefield, in competition, or on the hunt, we won't let you down.
SO BE BOLD. BE TENACIOUS. BE RELENTLESS.
Our Core Values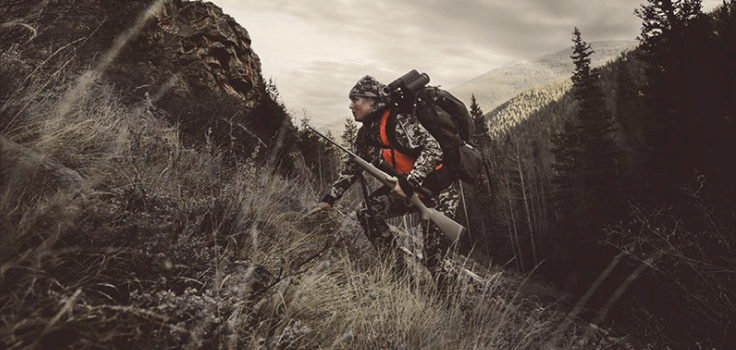 Iconic Passion
PASSION
INSPIRATION
COURAGE
Our legendary passion inspires us to produce great things. We serve something bigger: American tradition, freedom of the great outdoors, exhilaration and achievement, heroism and courage.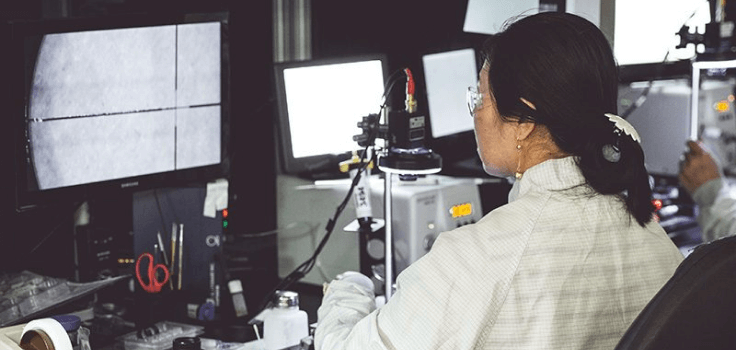 American Spirit Of Ingenuity
INNOVATION
CREATIVITY
PERSEVERANCE
We uphold our legacy of innovation through our creativity, hard work, and perseverance, elevating the customer experience and driving our business forward.
Field Savvy
EXPERIENCED
SKILLED
KNOWLEDGEABLE
We know what we're doing because we are in the field, discovering what works and what doesn't, staying close to the communities we serve.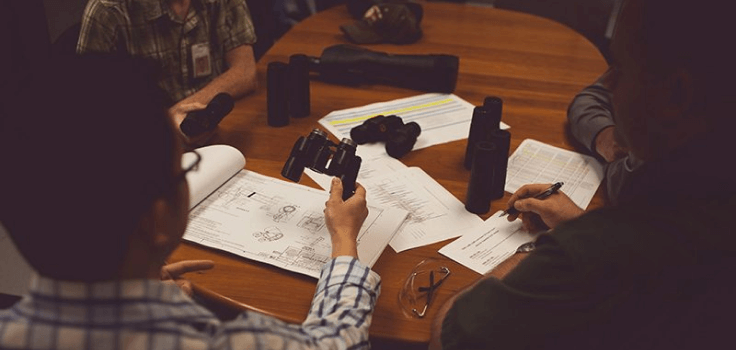 Freedom To Dream & Discipline To Deliver
ENTREPRENEURIAL
INNOVATIVE
DISCIPLINED
Nothing is as important as the freedom to explore and invent what could be and the discipline to execute it to perfection.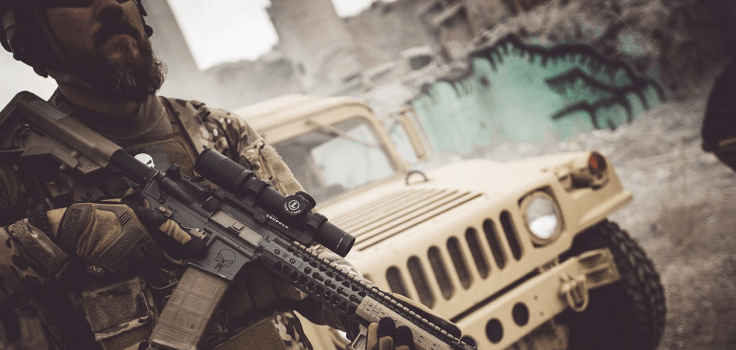 Defend Our Ground
COMPETITIVE
CONFIDENT
FEARLESS
We've earned the right to defend our ground. We are steadfast and confident in our ability to take new ground.
A Square Deal
INTEGRITY
QUALITY
CONTINUOUS IMPROVEMENT
Our customer is always entitled to quality, value, and most of all, respect. This founding principle is exercised throughout our business as we strive to continually improve.
Faithful Companion
TRUSTWORTHY
LOYAL
SAFE
We are reliable and true in our commitments to ourselves, to those we serve, and to those we lead. Loyalty begets loyalty.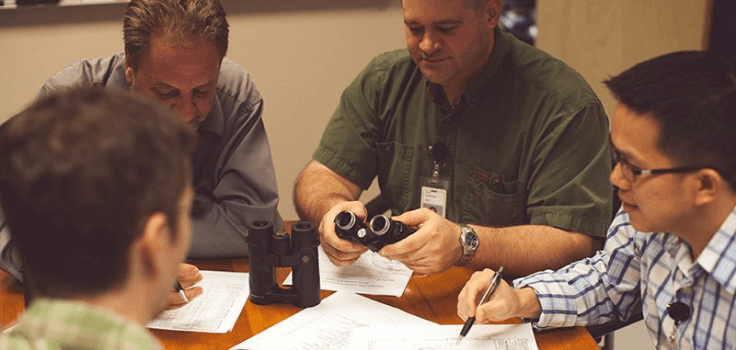 True Collaboration
COMMUNICATION
HONESTY
TEAMWORK
Together, anything is possible. We communicate openly with respect and candor, always doing what's best for our customers and our company.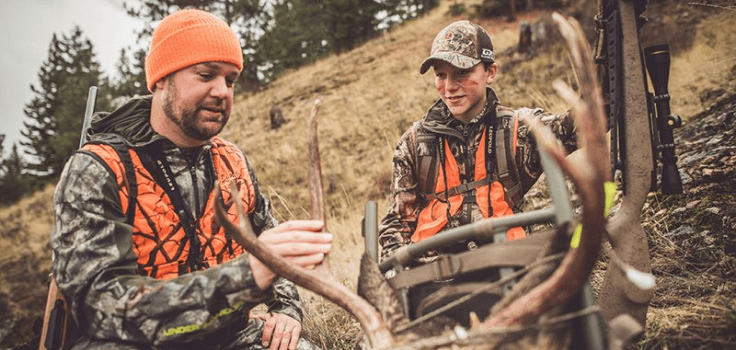 Thoughtful Stewardship
ENDURING
COMMITTED
LEADERSHIP
We lead with purpose and intent. Above all, we are ardent in living up to our family values and creating a company that future generations will be proud of.