---
The VX-3HD takes one of our most popular, award-winning riflescopes to the next level with outstanding high-definition performance, customized ballistics, and American-made reliability. Here are five things you should know about the VX-3HD.
1. Built With Leupold's Elite Optical System
---
Crystal-clear optics are the key to extending your time in the field. Built around Leupold's Elite Optical System, the VX-3HD delivers excellent light transmission for a bright image when it matters most, elite-level glare reduction in harsh light, and the resolution and clarity that diehard hunters and shooters demand.
Don't get caught with a scope that can't perform in low-light or washes out from the sun's glare. The VX-3HD maintains its elite image from dawn to dusk, so no matter when the time comes to pull the trigger you'll be ready.
2. Customized Ballistics Come Standard
---
Available on every VX-3HD model, our Custom Dial System (CDS) gives you the ability to shoot accurately at longer ranges without complicated ballistic calculations. It not only caters to your cartridge of choice but also the environmental conditions of your favorite hunting spot. Simply send us your ballistics and we will build you a custom dial so you can simply range, dial, and aim dead on.
Plus, with the new ZeroLock feature available on the VX-3HD, you can be confident your dial will only move when you want it to. No more worrying about bumping it on the hike in. Push the button to unlock it, dial to the correct distance, and then rotate it back to zero to lock it in place without looking up or counting clicks. The 6.5-20x model (available April 2021) will feature the CDS-TZL2 dial, which features over twice as much travel and an easy-to-read revolution indicator so you can push your long-range shooting to new limits.
3. Now With Illuminated Reticles
---
Adjustable FireDot illumination makes the VX-3HD even more effective in the field. With 8 brightness settings to choose from, the FireDot reticle creates a visible aiming point in harsh or low-light conditions. The push-button illumination makes it easy to turn on when needed to create contrast between your reticle and the target or take follow-up shots in fading light.
Equipped with our Motion Sensor Technology, the VX-3HD extends battery life by automatically deactivating illumination after 5 minutes of inactivity and instantly reactivating when motion is detected. The FireDot Twilight Hunter reticle will be available in Spring 2021.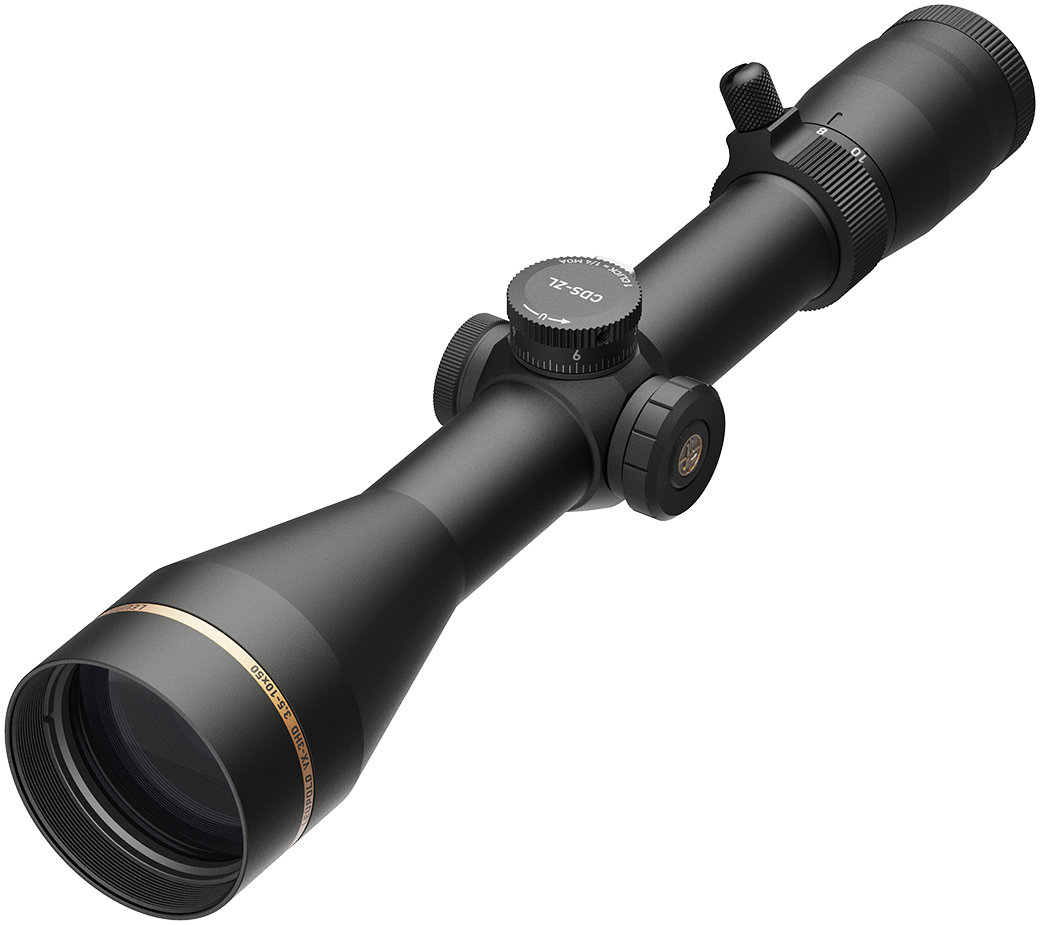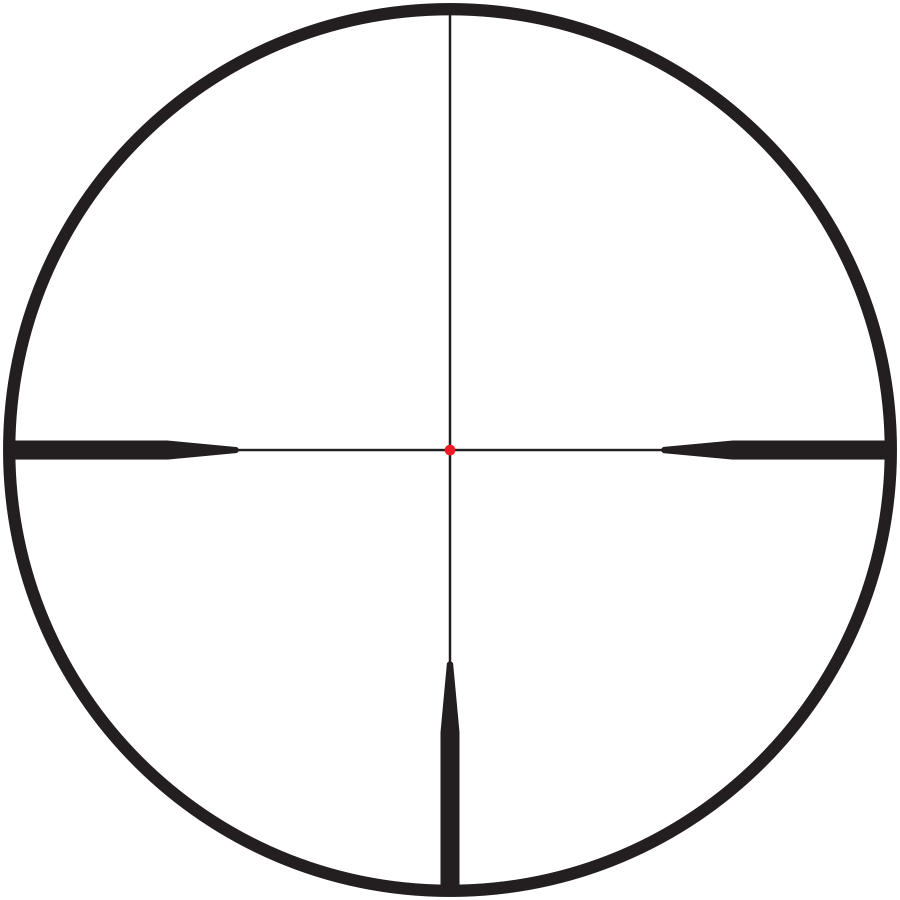 4. Versatility For Any Situation
---
With a wide range of magnification ranges and objective sizes, there is a VX-3HD for every gun in your safe. The 1.5-5x is ideal for close-contact, while the 2.5-8x offers just enough magnification for both close to mid-range shots. The 3.5-10x and 4.5-14x models help you reach out a little farther without adding ounces. And every model is available with a 40mm or 50mm objective lens, so you're guaranteed to find the right tool for the job. A 6.5-20x model will be available in Spring 2021.
5. Lightweight, Rugged, and Guaranteed for Life
---
The VX-3HD is 100% waterproof, fogproof, and guaranteed to perform for life. In fact, if it ever fails, we will repair or replace it for free - whether you're the original owner or not. You don't need proof of ownership or a warranty card, and there's no time limit. We do this because we believe in superior quality and craftsmanship, and we're confident your Leupold won't let you down.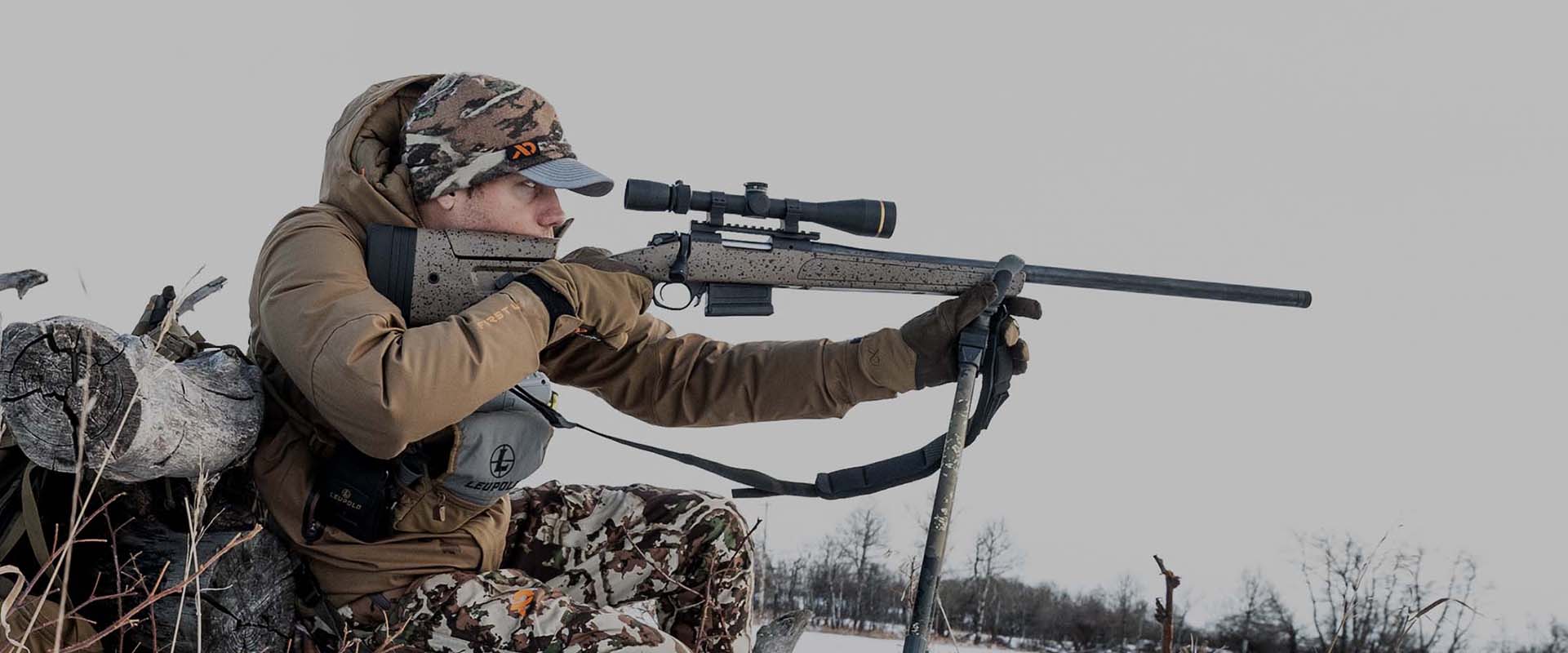 Shop VX-3HD Models
---