---
Participating in outdoor activities like hunting, tactical shooting, or fishing requires the right gear. And in the realm of essential equipment, there's nothing quite like a pair of polarized sunglasses to give you an edge. In this blog post, we'll dive into the real-world significance of polarization in our Performance Eyewear for hunters, tactical shooters, and anglers, highlighting the impact they have on outdoor pursuits.
ENGINEERED TO BE MORE THAN SUNGLASSES
Polarization is a technology that blocks horizontal light waves, significantly reducing the blinding glare caused by sunlight bouncing off water, snow, or other flat surfaces. This means you can focus on what matters most: spotting game in the distance, acquiring your target swiftly and accurately, or detecting fish movements beneath the water. They optimize your visual experience, allowing you to make quick decisions, react faster, and improve your overall performance. By enhancing contrast and eliminating eye strain, polarized performance eyewear provides an edge, helping you see through the challenging outdoor elements and ensuring you've always got the advantage.
CUT GLARE AND ENHANCE CONTRAST IN EVERY PURSUIT
HUNTERS - Picture yourself spending long, grueling hours in the great outdoors, battling varying weather conditions. That's where the benefits of polarized sunglasses can't be ignored. By combating glare and heightening contrast, they'll help you navigate hazards when you're packing out of wind-torn gullies.
TACTICAL SHOOTERS - Whether you're in competition or combat, split-second decisions and laser-sharp accuracy can make all the difference. With polarized sunglasses, you'll gain a distinct advantage. No more struggling with blinding sunlight or distracting reflections while scouting down range.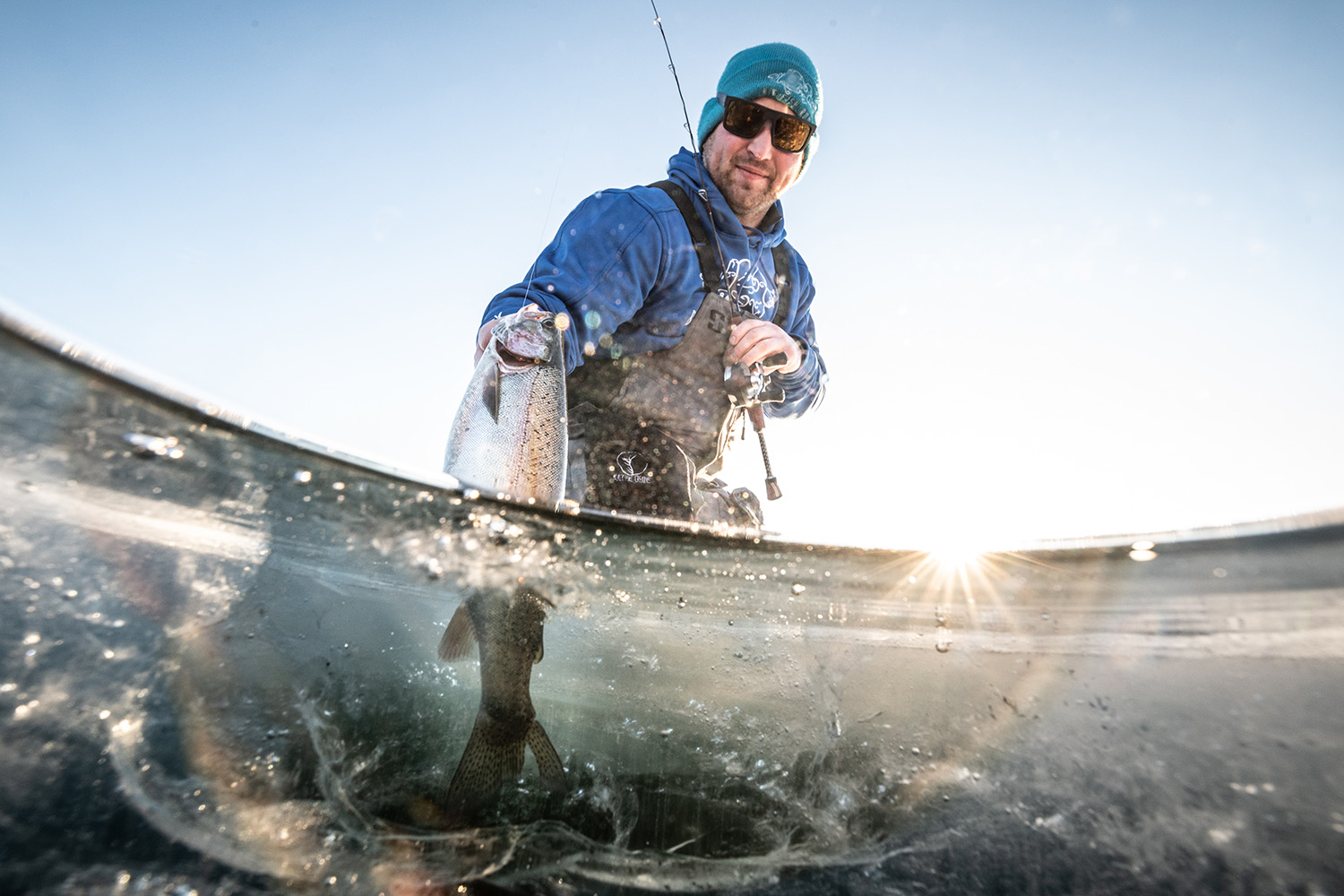 ANGLERS - Ready to reel in your next trophy? Then polarized sunglasses are an absolute must-have. By neutralizing harsh glare and improving visibility, they let you peer beneath the water's surface to spot lurking fish and submerged obstacles. As a bonus, their enhanced color perception will help you differentiate between species so you can adjust your tactics accordingly.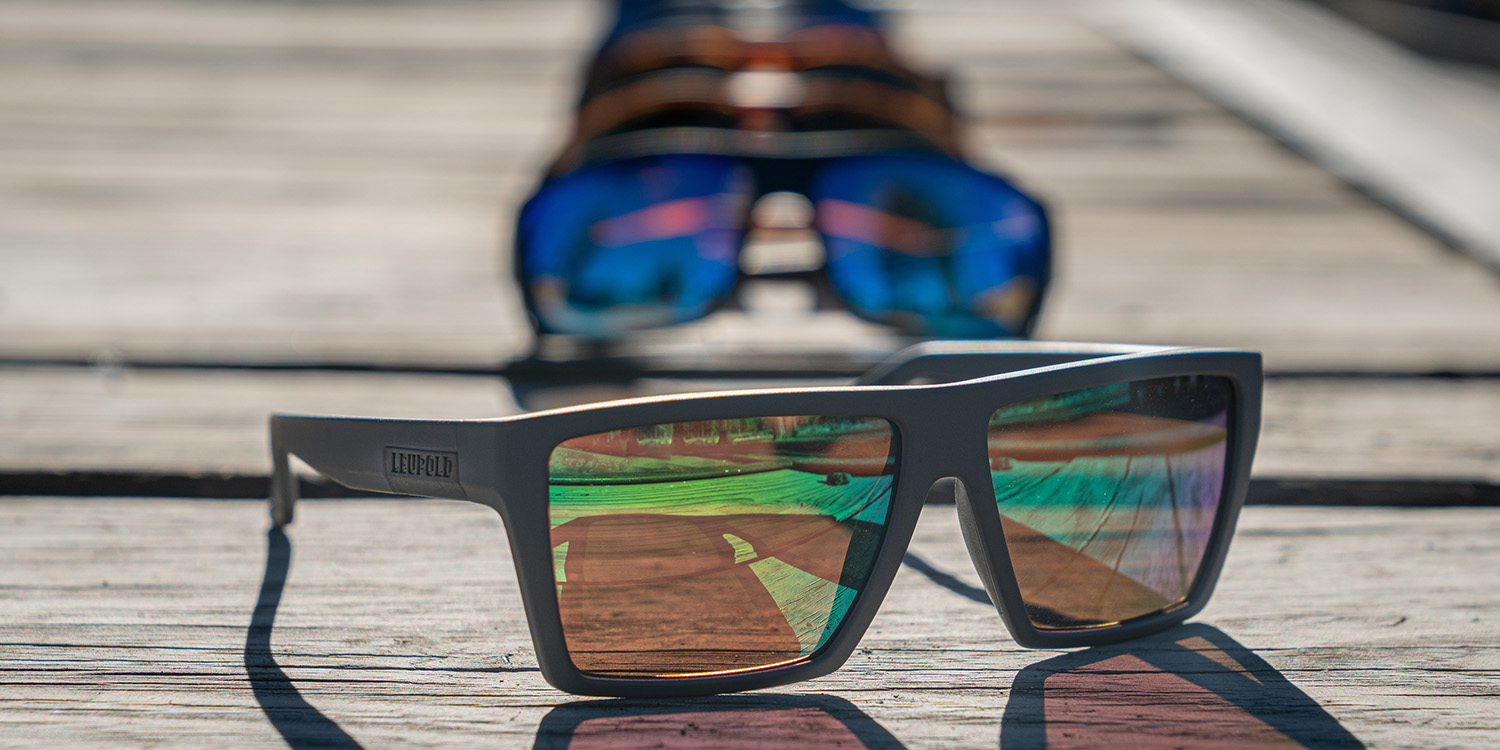 QUALITY IS KEY - When it comes to polarized eyewear, never settle for anything less than exceptional. Look only for lenses that offer top-notch UV protection, scratch resistance, and superior polarization. Pair them with a lightweight yet durable frame that can withstand the demands of your chosen activity. Your gear should enhance your performance, not hinder it.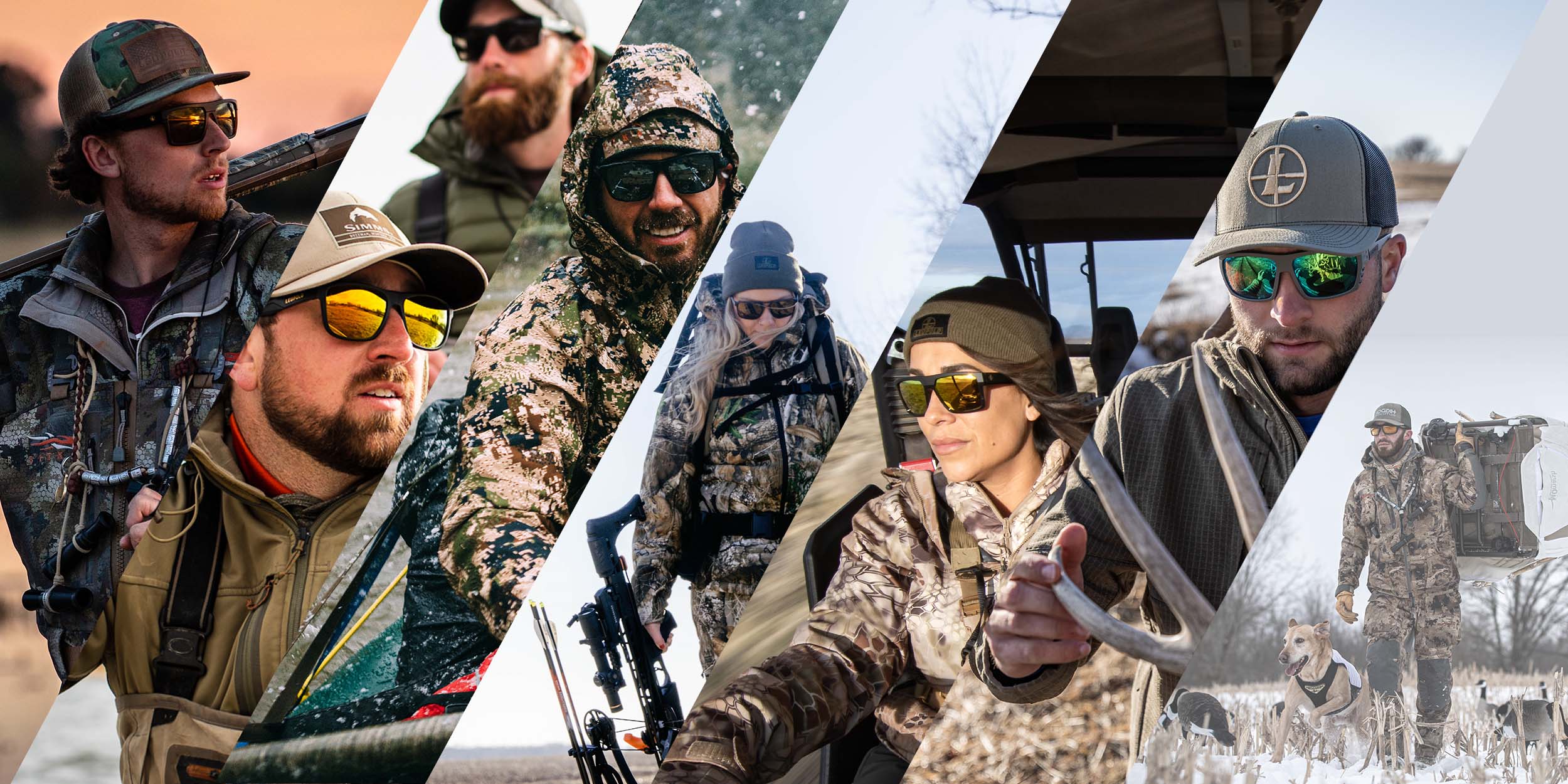 LENS COLOR MATTERS - Consider your specific needs when selecting a lens color. For hunters, opt for brown or copper lenses that intensify contrast and reduce eye fatigue, making it easier to spot ankle-breakers amidst dense foliage. Tactical shooters benefit from gray lenses, which provide a neutral color perception and minimize glare, ensuring nothing distracts you from your target. As for anglers, copper lenses reign supreme, heightening contrast, reducing glare, and amplifying color perception in both freshwater and saltwater environments.
Now, if you're an athlete who doesn't care for the one-sport mindset, having a collection of sunglasses with different lenses is the way to go. Once you have a stable of eyewear to pull from, you'll be ready to take on any pursuit at any time.
---
The Drury family and brand have become household names across the outdoor industry – but here are five things you might not have known about America's most well-known whitetail hunters.
Spot-and-stalk black bear hunting is challenging. But with a little attention to detail and a lot of patience, these spring black bear hunting tips can help you tag out every year.