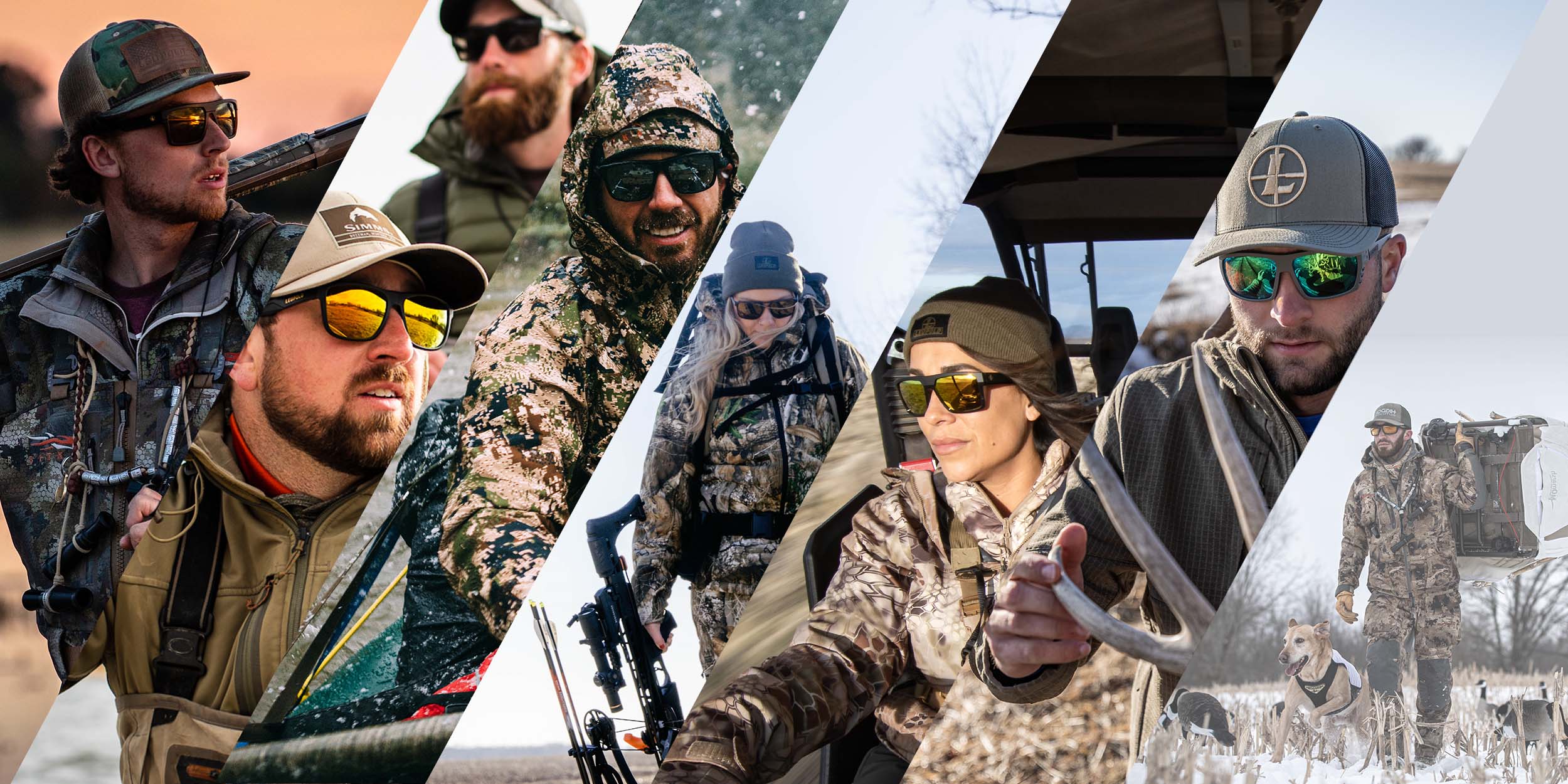 Nothing changes as often as the weather. Luckily, our performance eyewear offers a variety of lens colors to dominate every lighting condition. Our most popular lenses are shatterproof, Guard-Ion coated, UV protected, and scratch-resistant. The only difference between them is their color. Most people choose the color of their sunglass lenses based on aesthetics, but did you know that each hue serves a practical purpose?
By choosing the correct tint of lens for your environment, you'll gain benefits like increased depth perception and reduced eye fatigue. Take a look at the charts below to learn which performance eyewear lenses might be right for you.
EMERALD MIRROR
---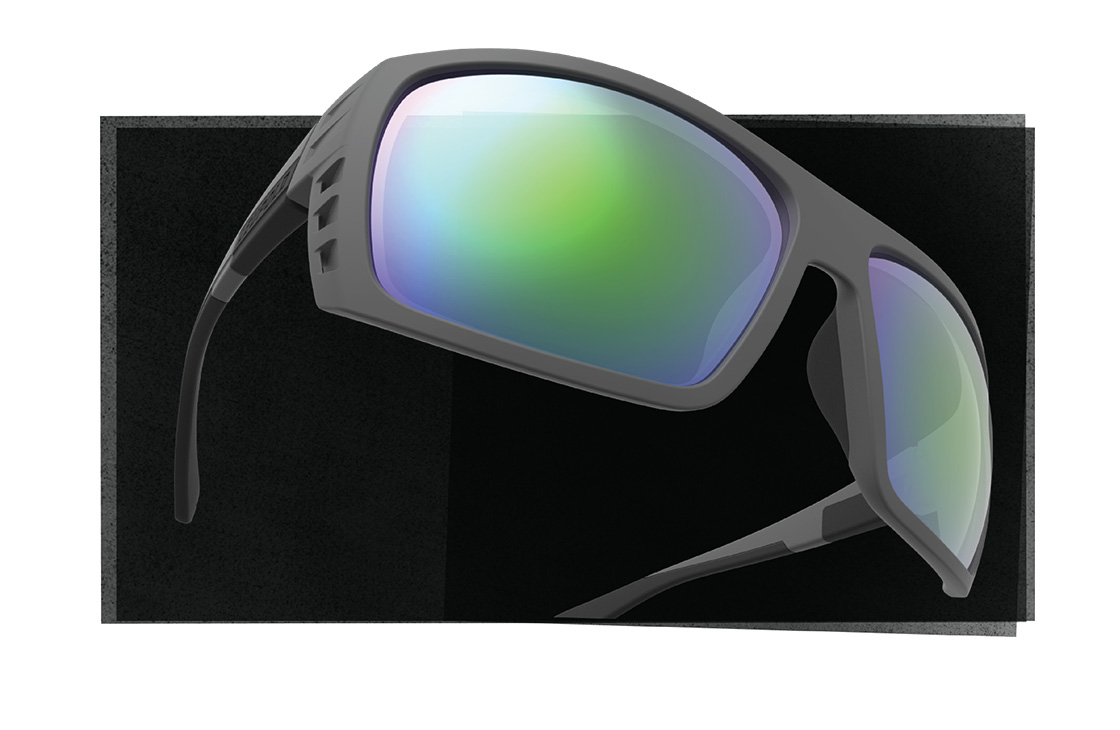 Emerald Mirror is a great choice on bright days spent at rivers and lakes. When you're exposed to direct sunlight while freshwater fishing, this sunglass lens color will provide the best definition and contrast for spotting trout and bass. But it works equally well when you're playing sports like golf. By reducing glare and enhancing visual acuity, the Emerald Mirror color will let you track moving objects more easily.

BLUE MIRROR
---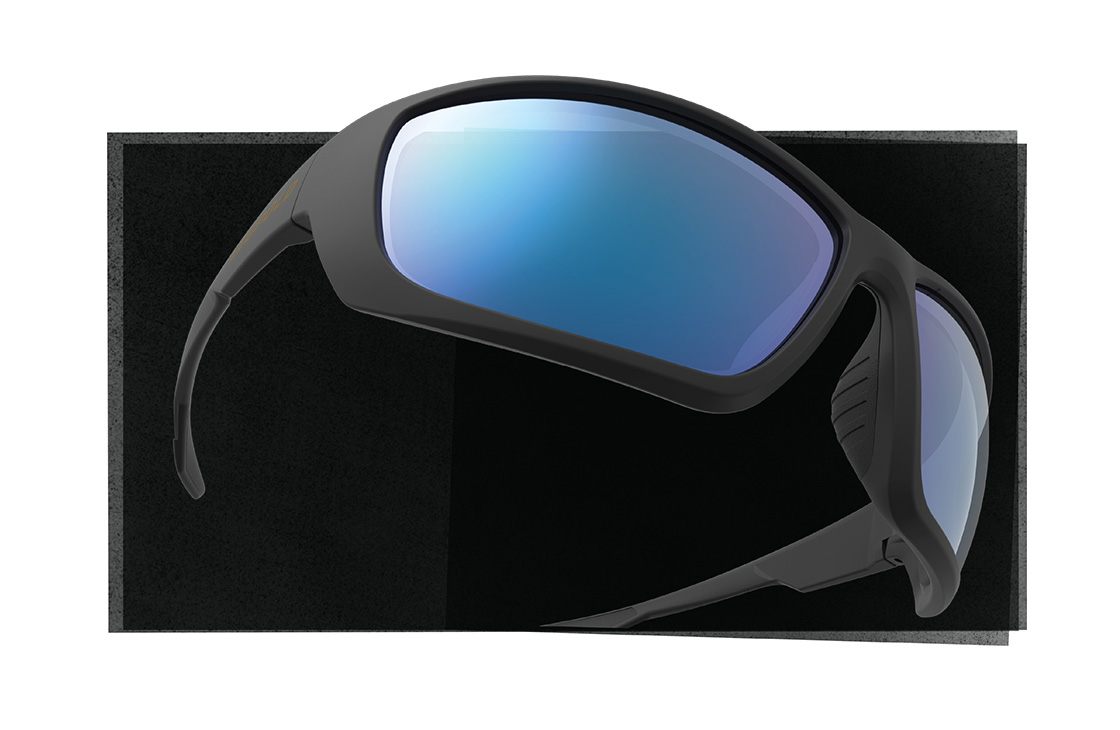 Blue Mirror will help you navigate the waves with perfect clarity. This color cancels out the greatest amount of reflected light and is especially effective on open water. So, whether you're boating with friends or trolling for a 1,000-pound marlin, Blue Mirror lenses will keep you from calling it a day because of tired eyes.
BRONZE MIRROR
---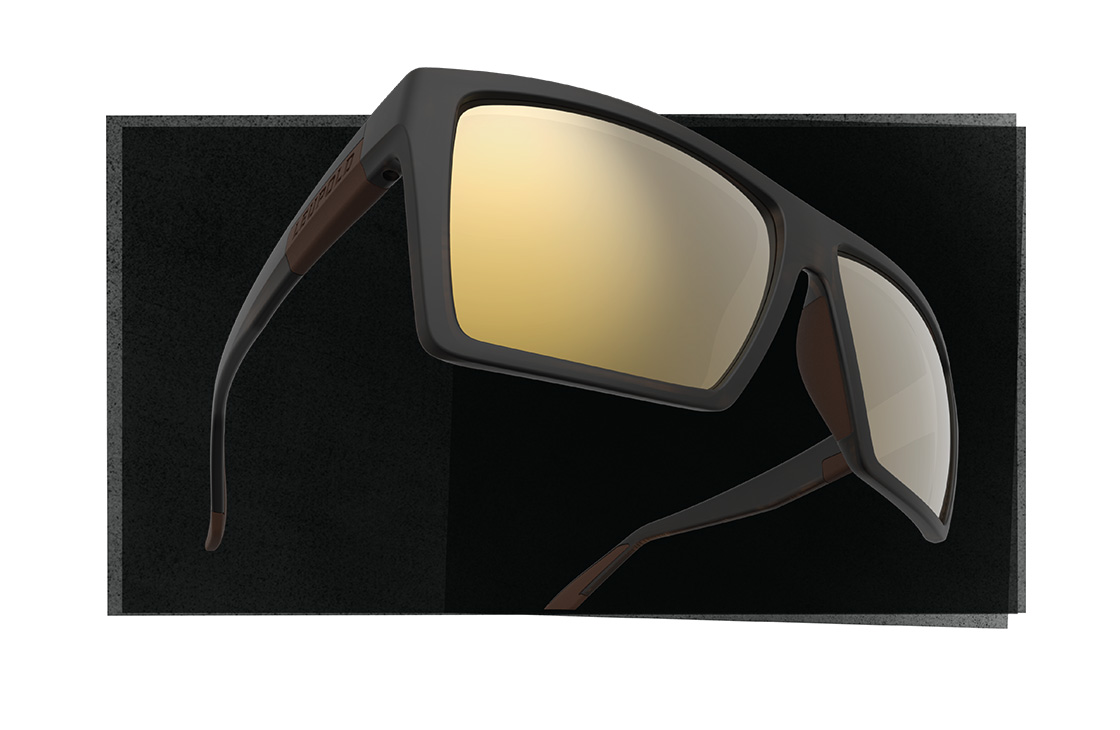 Bronze Mirror provides superior definition when you're moving in and out of cover. It also performs well in overcast conditions. If you do a lot of trail-running or you're on the road five days out of the week, a pair of Leupold Performance Eyewear with Bronze Mirror lenses will keep your eyes fresh and focused.
ORANGE MIRROR
---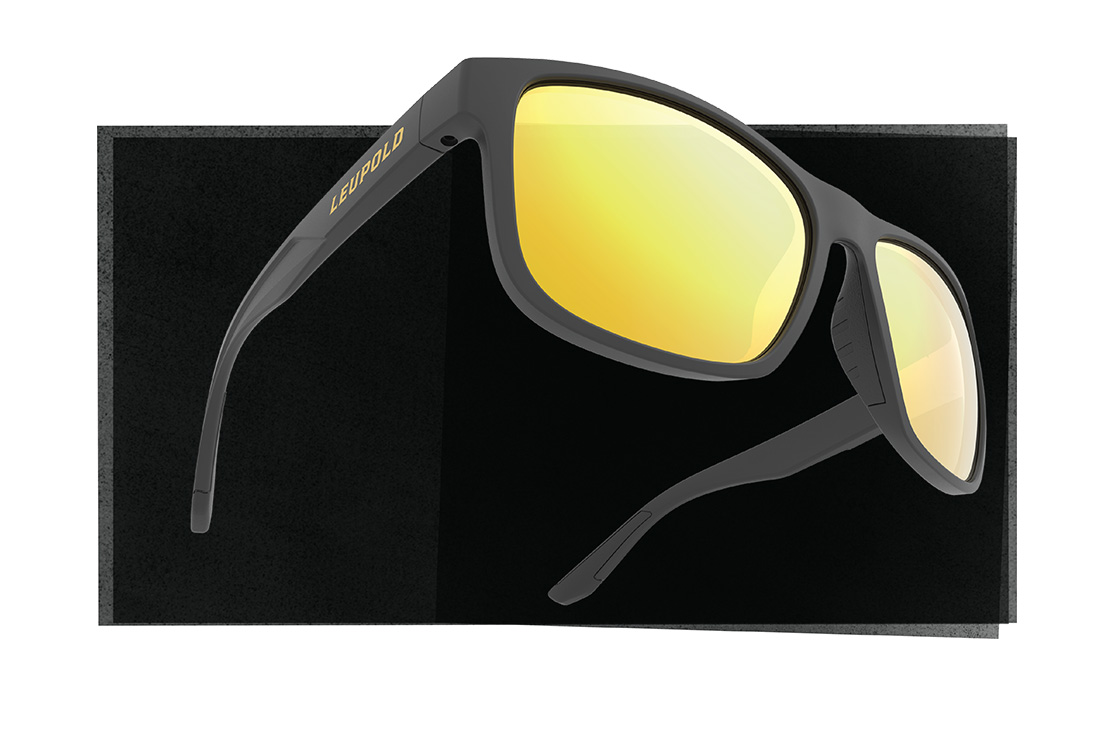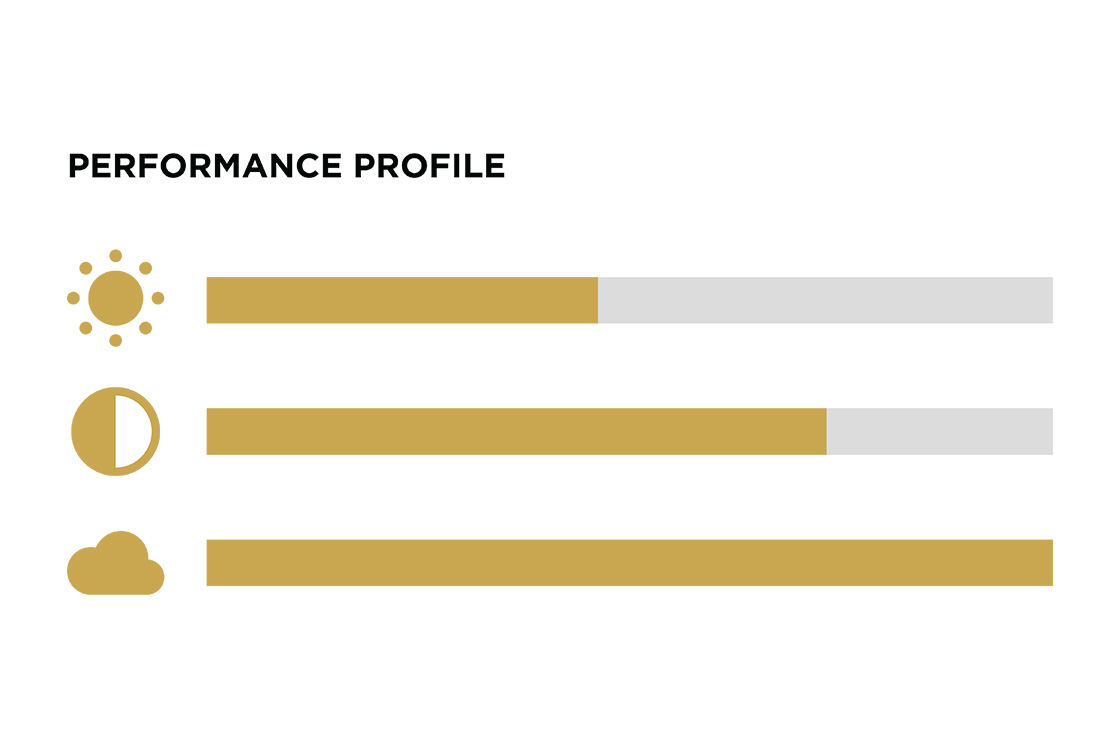 Orange Mirror is a top performer in a variety of conditions, but it provides the most contrast in medium light. The bright orange color makes shaded objects appear more vibrant, making it a good choice if you're hiking in dense timber. This color also blocks a significant amount of the harmful blue light emitted by TVs, smartphones, and computers.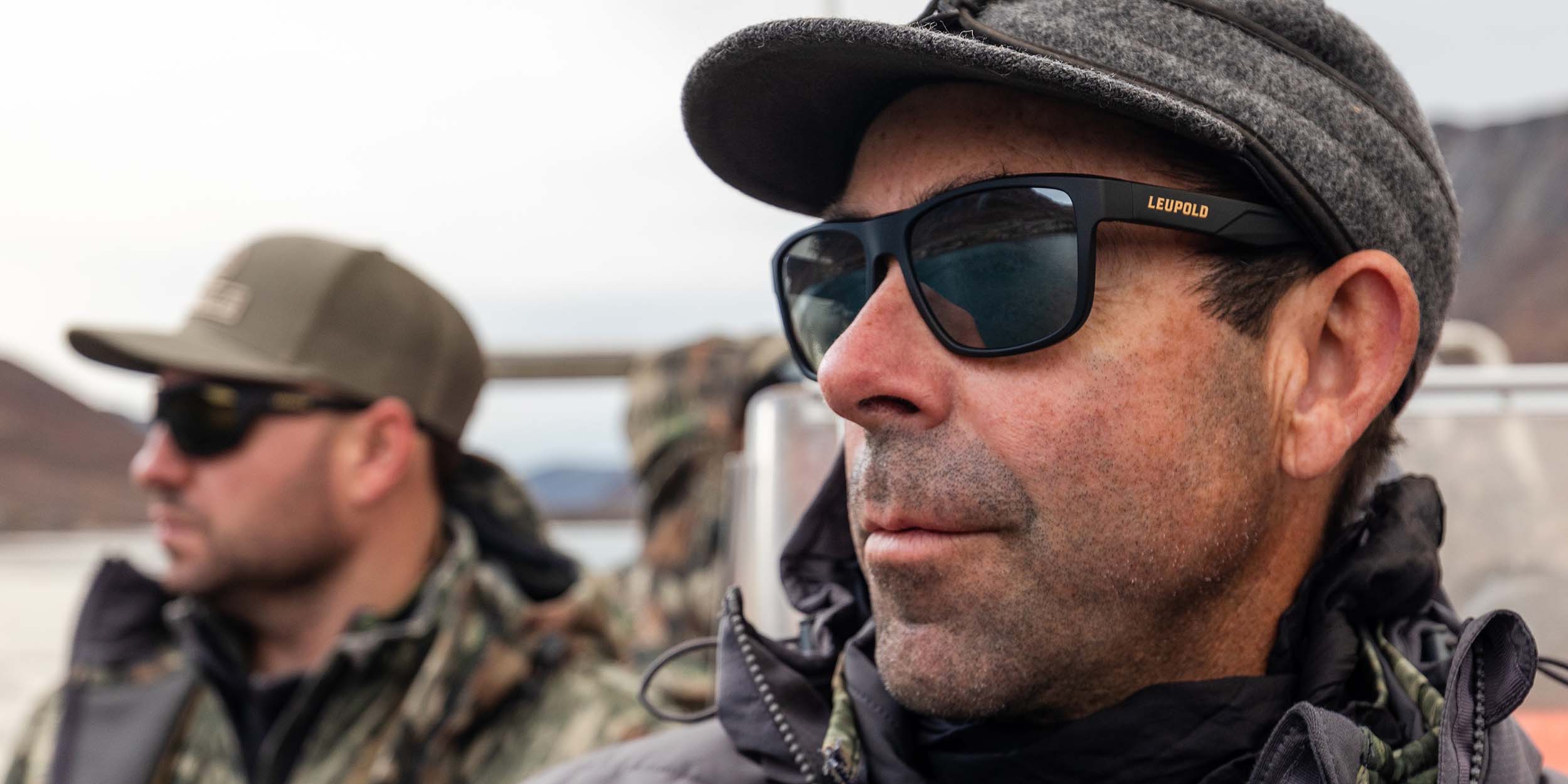 SHADOW GRAY FLASH
---
Shadow Gray Flash is the color to go with if you're looking for a lens capable of performing on land and water. It offers glare reduction in bright conditions and exceptional contrast when the clouds roll in. During everything from errands to action sports, this eyewear color won't leave you wanting more.
SHADOW GRAY
---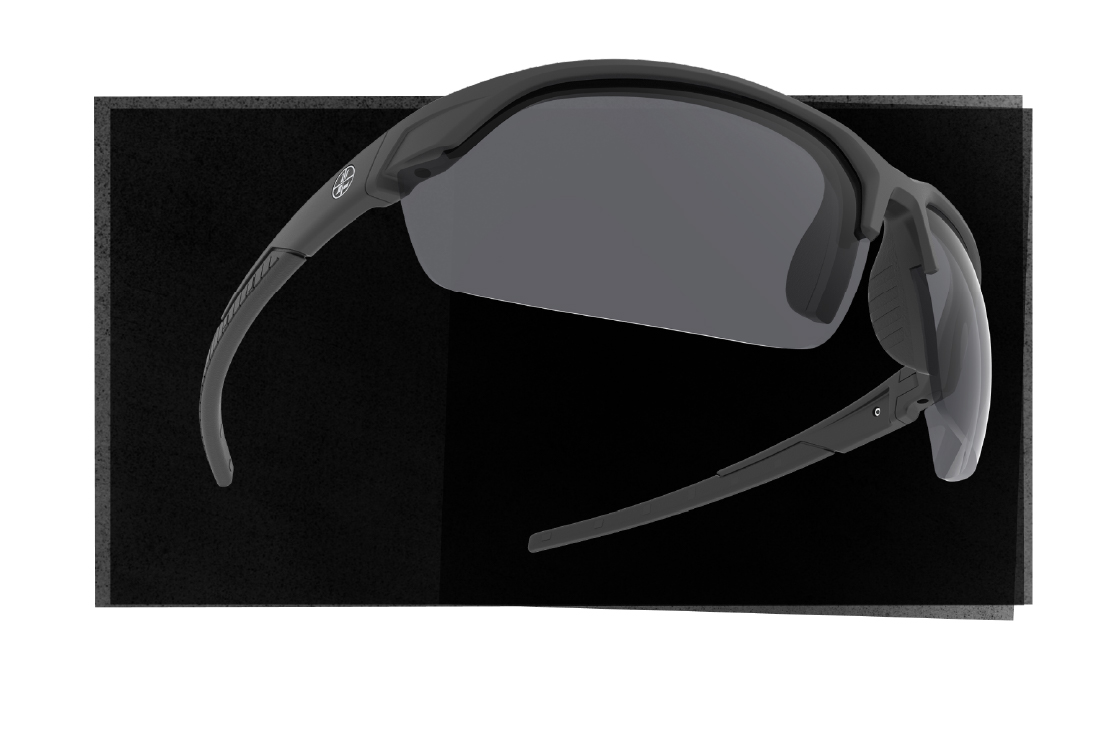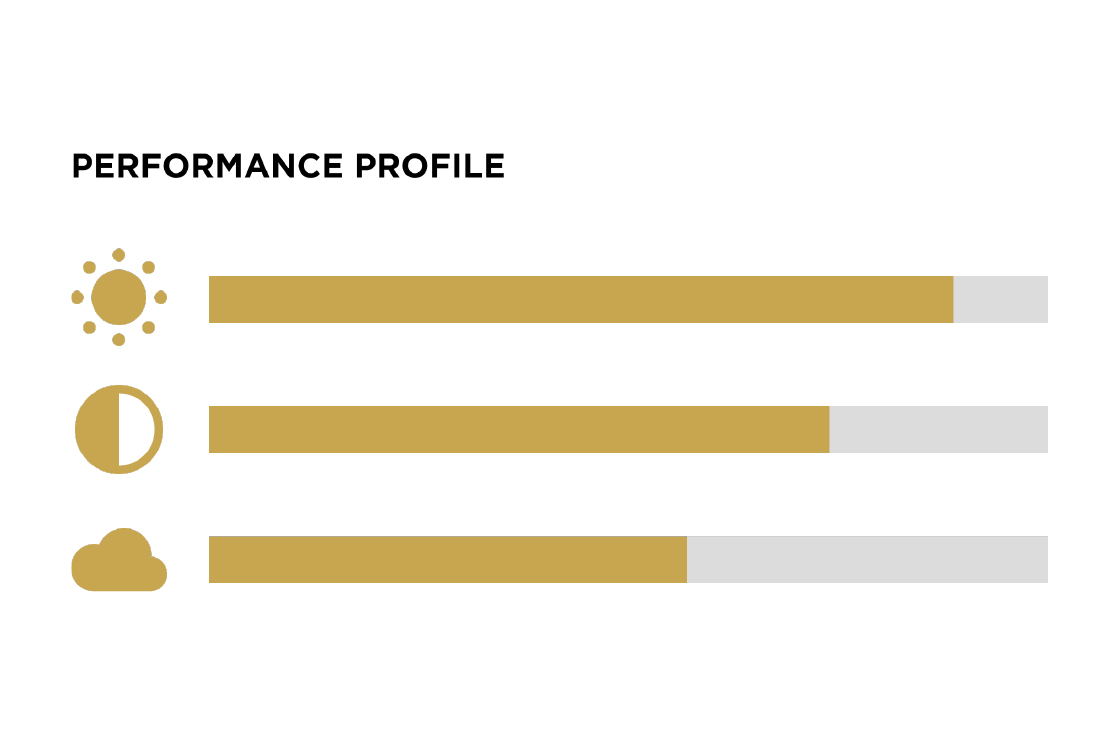 Shadow Gray has the same tint as Shadow Gray Flash, but it doesn't have the mirror finish, which is just a stylistic difference. It still offers excellent glare reduction and contrast in tons of lighting conditions. Overall, this all-purpose option will protect your eyes without distorting colors.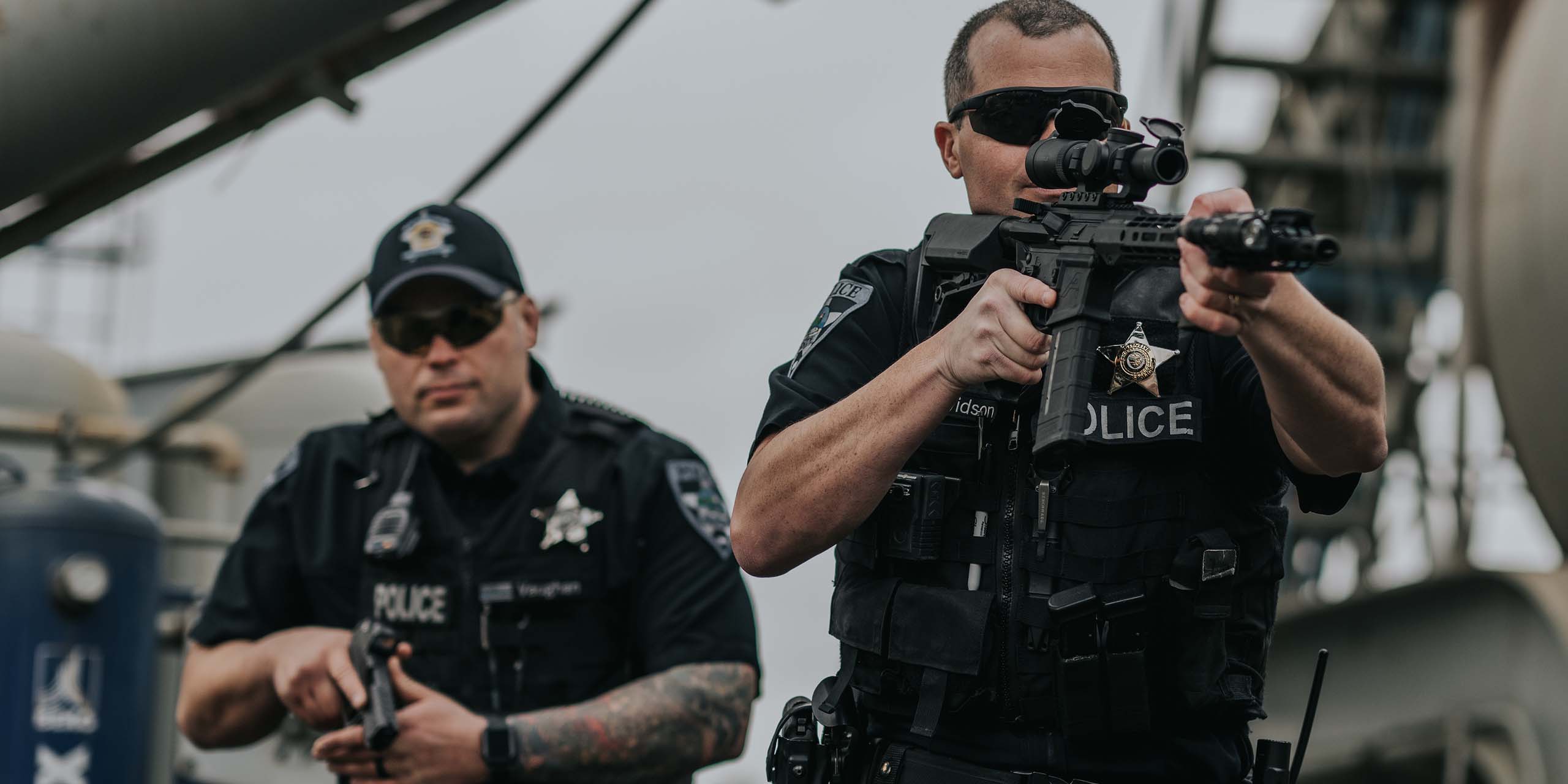 LASER SAFE
---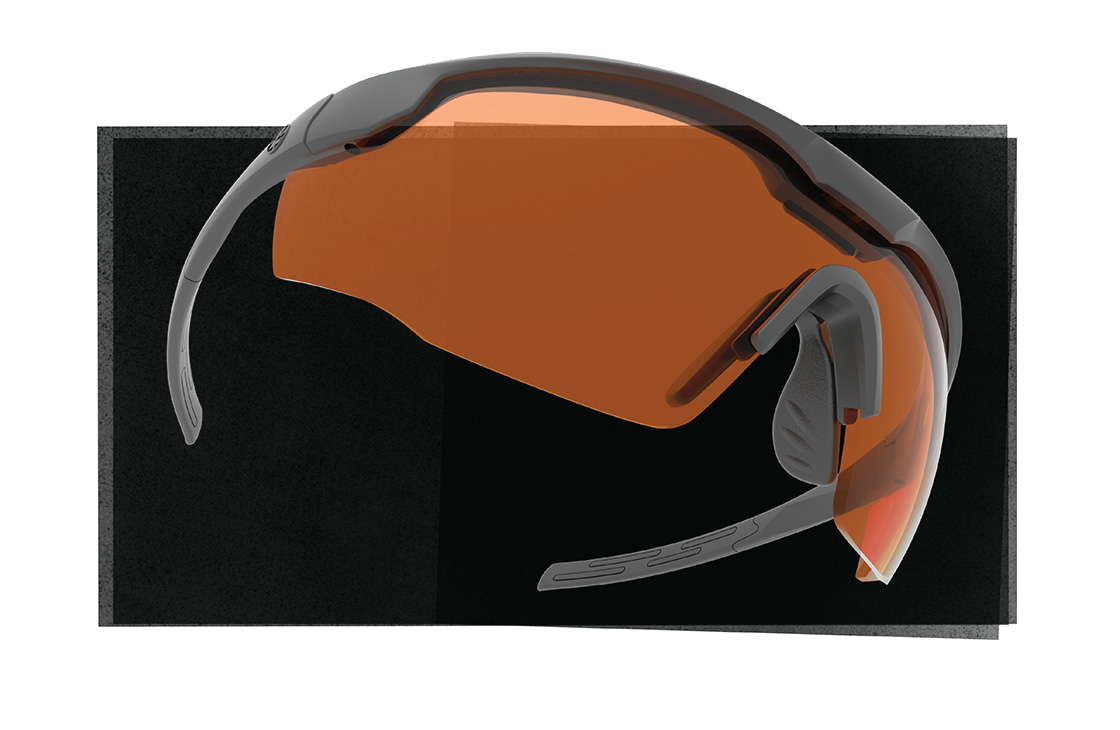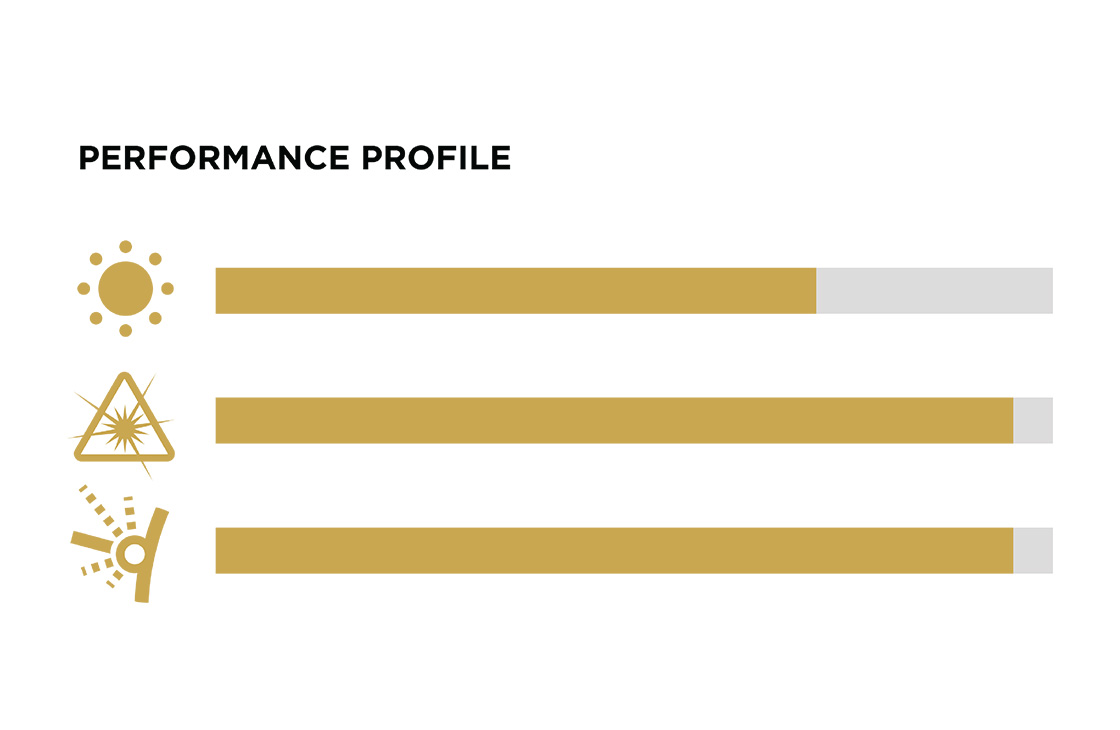 The laser-safe eyewear lens was designed to protect the eyes of law enforcement and military personnel from harmful laser radiation. It blocks out the most common blue and green wavelengths as well as the infrared wavelengths widely used in combat.