---
The DeltaPoint Pro is a red dot optic designed for those who don't just demand speed but depend on it. Its soul speaks to tactical operators and self-defense practitioners, but hunters who need to make quick shots at close ranges also see its appeal. Whether it's on the battlefield, at the range, or hunting dangerous game, the DeltaPoint Pro can take on whatever you dish out. Here are three things you might not have known about the DeltaPoint Pro.
1. IT ISN'T JUST FOR PISTOLS
---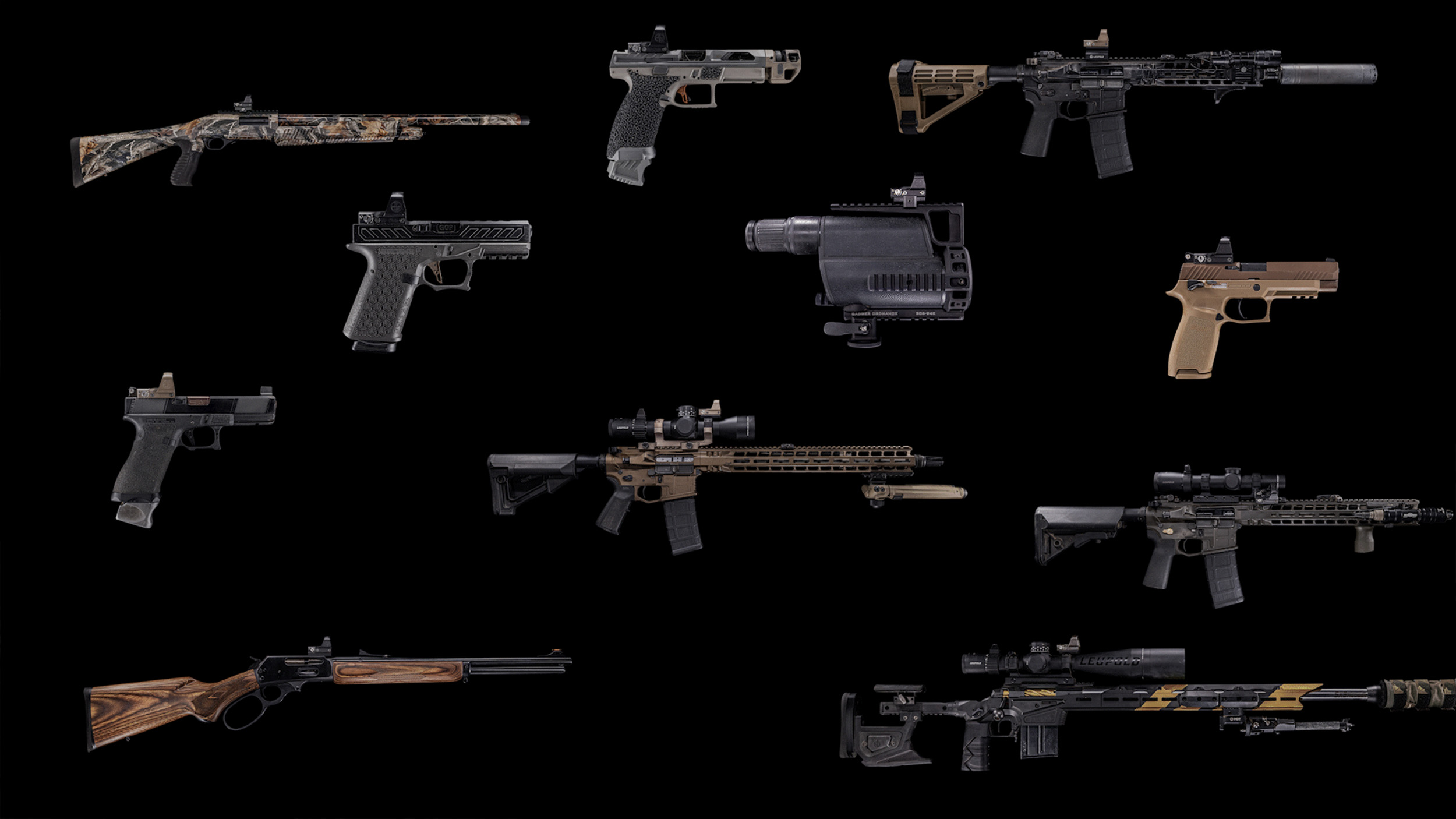 The DeltaPoint Pro wasn't just made for pistols. It's an optic designed to add speed to almost any setup. Its versatility helps maximize its value, allowing you to add one to your AR build, long-range rifle, or shotgun. Check out our full range of DeltaPoint Pro mounts to find a solution for you.
2. SWAP THE BATTERY WITH EASE
---
The DeltaPoint Pro features a tool-free, spring-loaded battery compartment that makes changing the standard CR2032 battery an absolute breeze. The battery is replaced from the top of the sight, eliminating the need to remove the red dot from your gun, saving you time and energy when re-zeroing your gun. With eight brightness settings, the DeltaPoint Pro gives you plenty of control over the dot's intensity and your battery life.
3. NOW AVAILABLE WITH A 6-MOA DOT AND IN FDE
---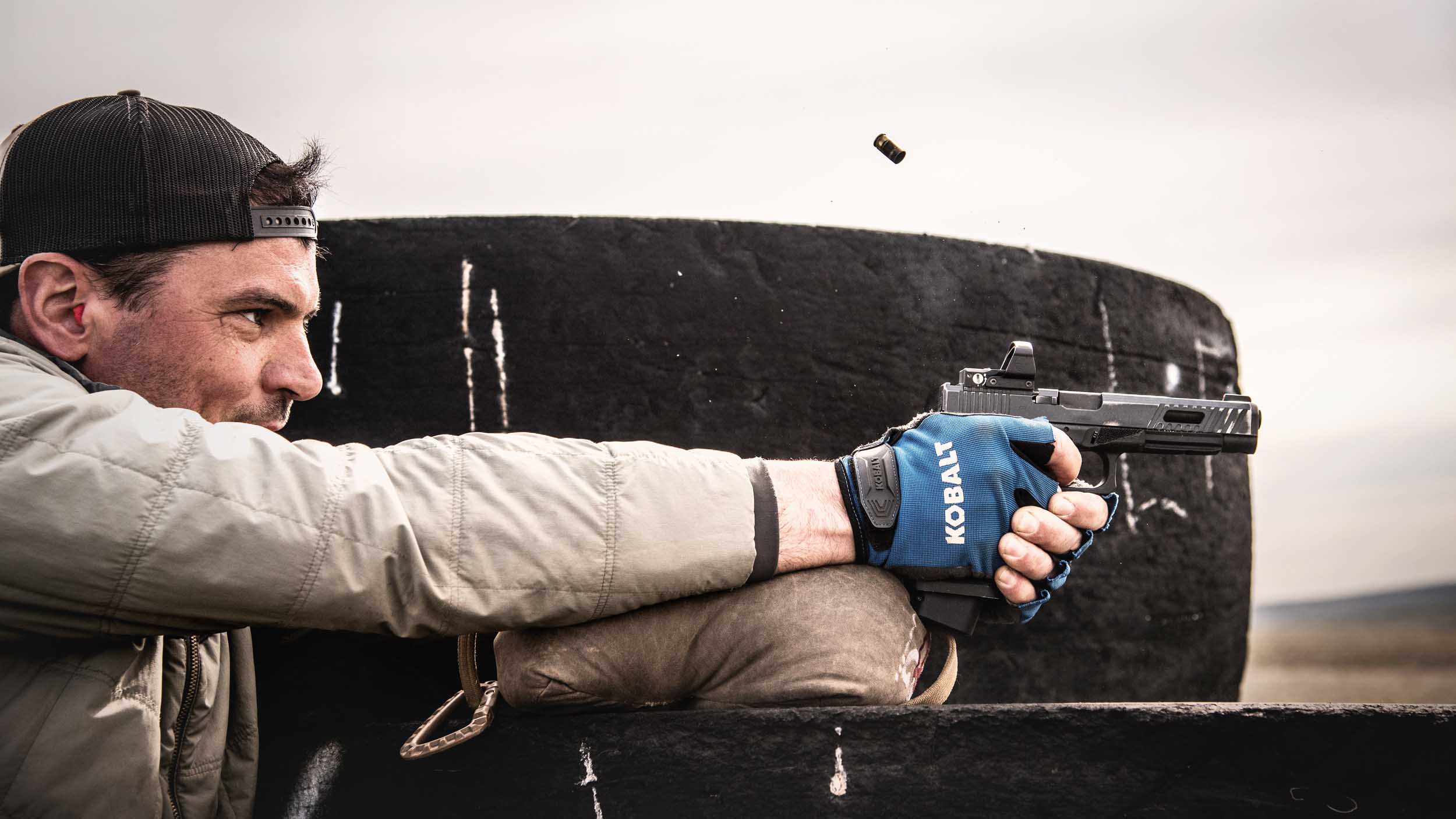 Designed for competitive speed shooting and personal defense, the newest DeltaPoint Pro model features a large 6-MOA red dot that excels at rapid, close-range target engagement and increases accuracy when it matters most. An incredibly wide field of view and crystal-clear glass dominates the competition, while its rugged aluminum housing and spring steel guard ensure it will perform in the harshest conditions.
All models are now also available in FDE (Flat Dark Earth) - delivering the same high-quality performance that DeltaPoint Pro owners have come to expect, just in a factory finish – no custom orders are required to match it with your FDE handgun or rifle.



---
The DeltaPoint Pro is designed, machined, and assembled in the USA and guaranteed for life.
---