---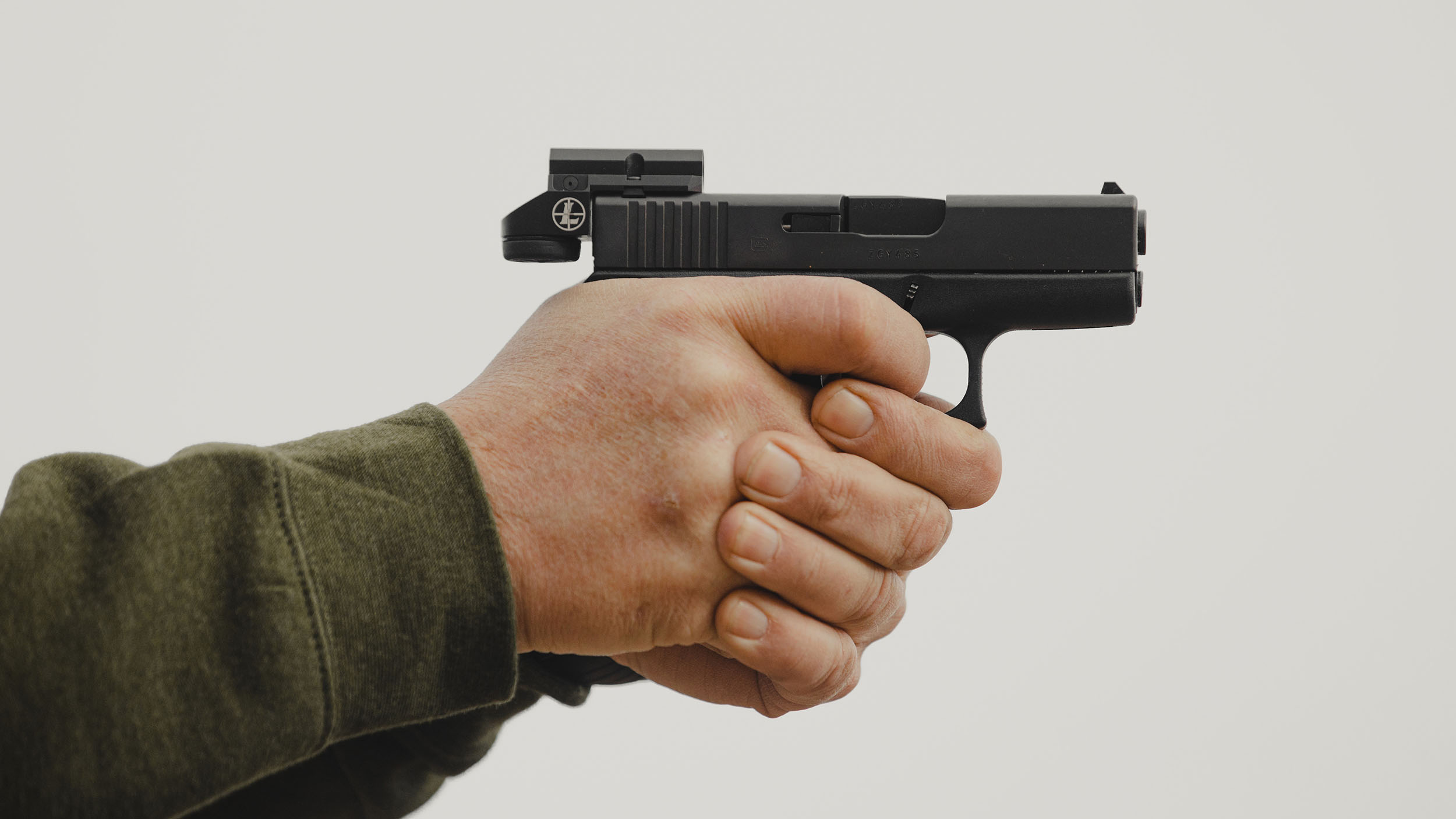 The DeltaPoint Micro™ is a compact, low-profile red dot sight that's fast on target, extremely accurate, and built Leupold tough. Featuring a revolutionary new design that's easy to conceal, the DeltaPoint Micro changes the game when it comes to concealed carry and personal protection. Here are three things you didn't know about the DeltaPoint Micro:
1. THE DELTAPOINT MICRO IS THE MOST CONCEALABLE RED DOT ON THE MARKET
---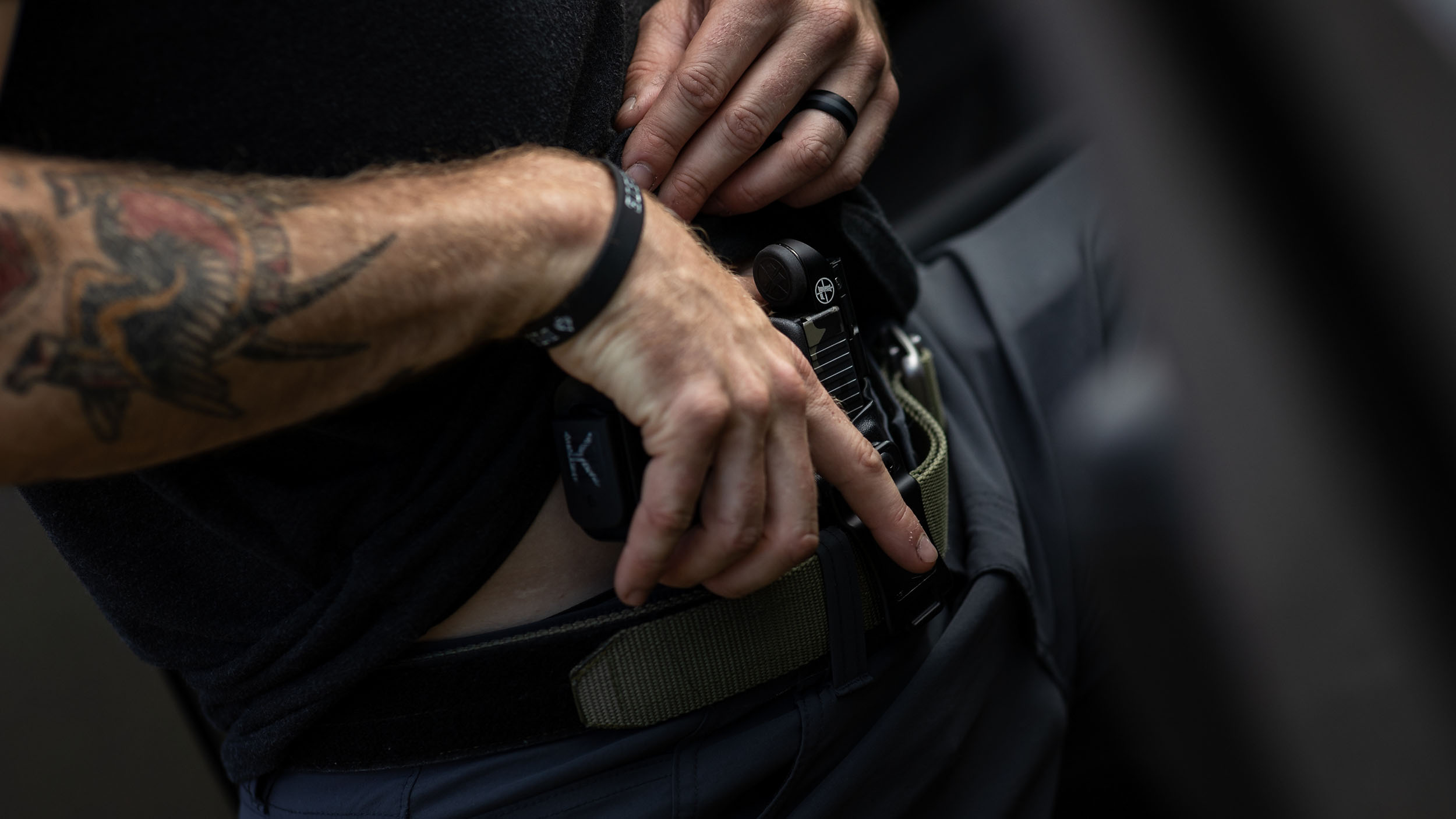 The craftsmanship of the DeltaPoint Micro leaves it unrivaled in the market. It measures 2.25 inches long, 1.25 inches tall, and weighs just 1.1 ounces. This lightweight and rugged optic is a direct replacement for the rear factory iron sight and mounts at the same height, making it easy to conceal and perfect for anyone transitioning to a red dot sight for the first time. Its 3 MOA red dot aligns with the front sight, making target acquisition fast and effective. Since the DeltaPoint Micro mounts directly to the rear dovetail, unlike other red dots, there's no need to buy aftermarket iron sights or have your slide milled or altered.
2. A SINGLE BATTERY LASTS 3.5 YEARS
---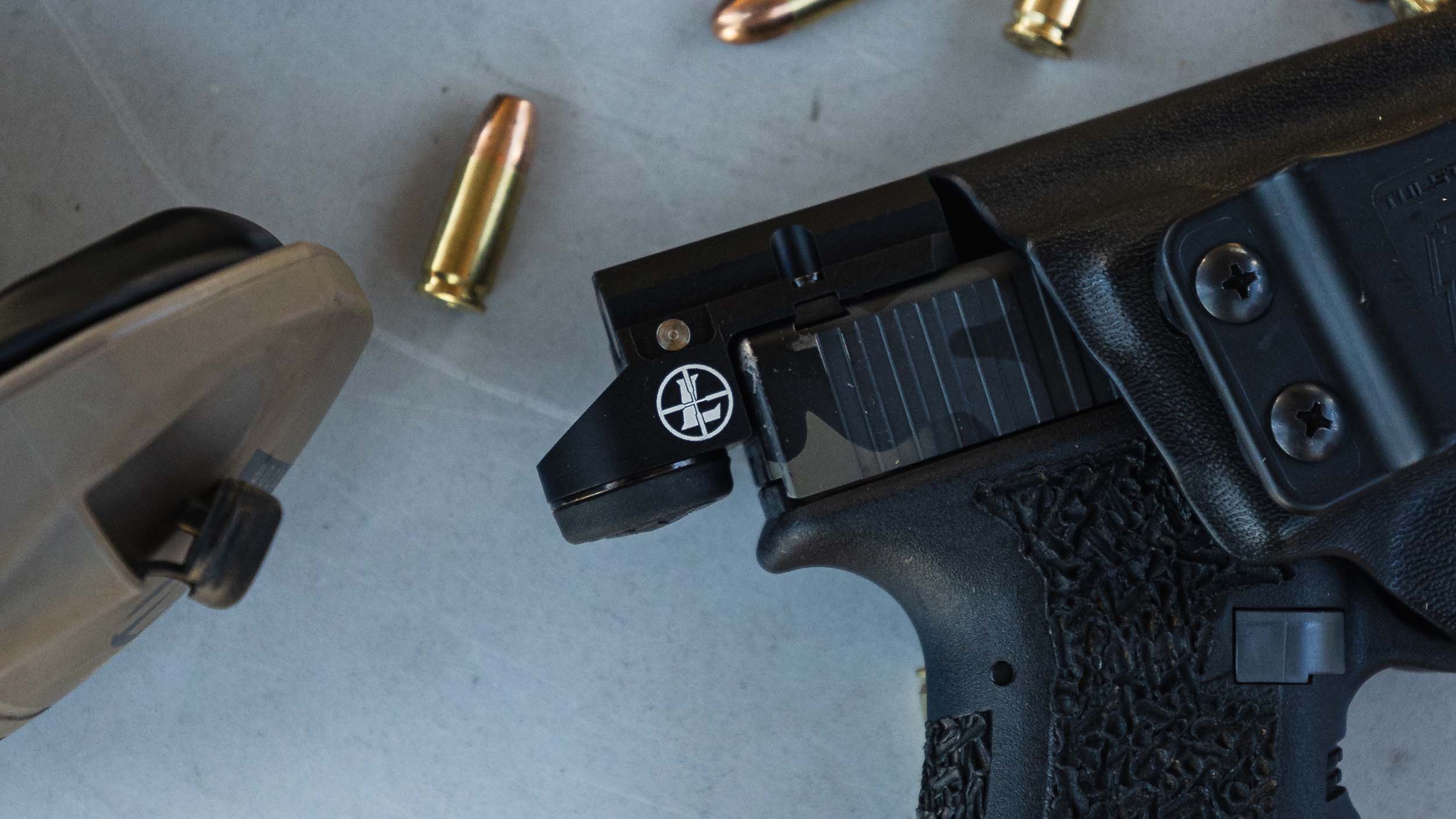 On the medium brightness setting, a single battery provides 3.5 years of constant runtime. You can dim your red dot for nighttime stealth or max it out for daytime visibility. And because the DeltaPoint Micro is supported by Leupold's Motion Sensor Technology, it'll go into sleep mode after five minutes of inactivity. The battery compartment is also easily accessible, so if you do need to replace it, you won't have to remove the sight to do so; this makes battery changes quick and easy in the field, and you won't have to re-zero.
3. IT CAN FUNCTION AS A GHOST RING SIGHT
---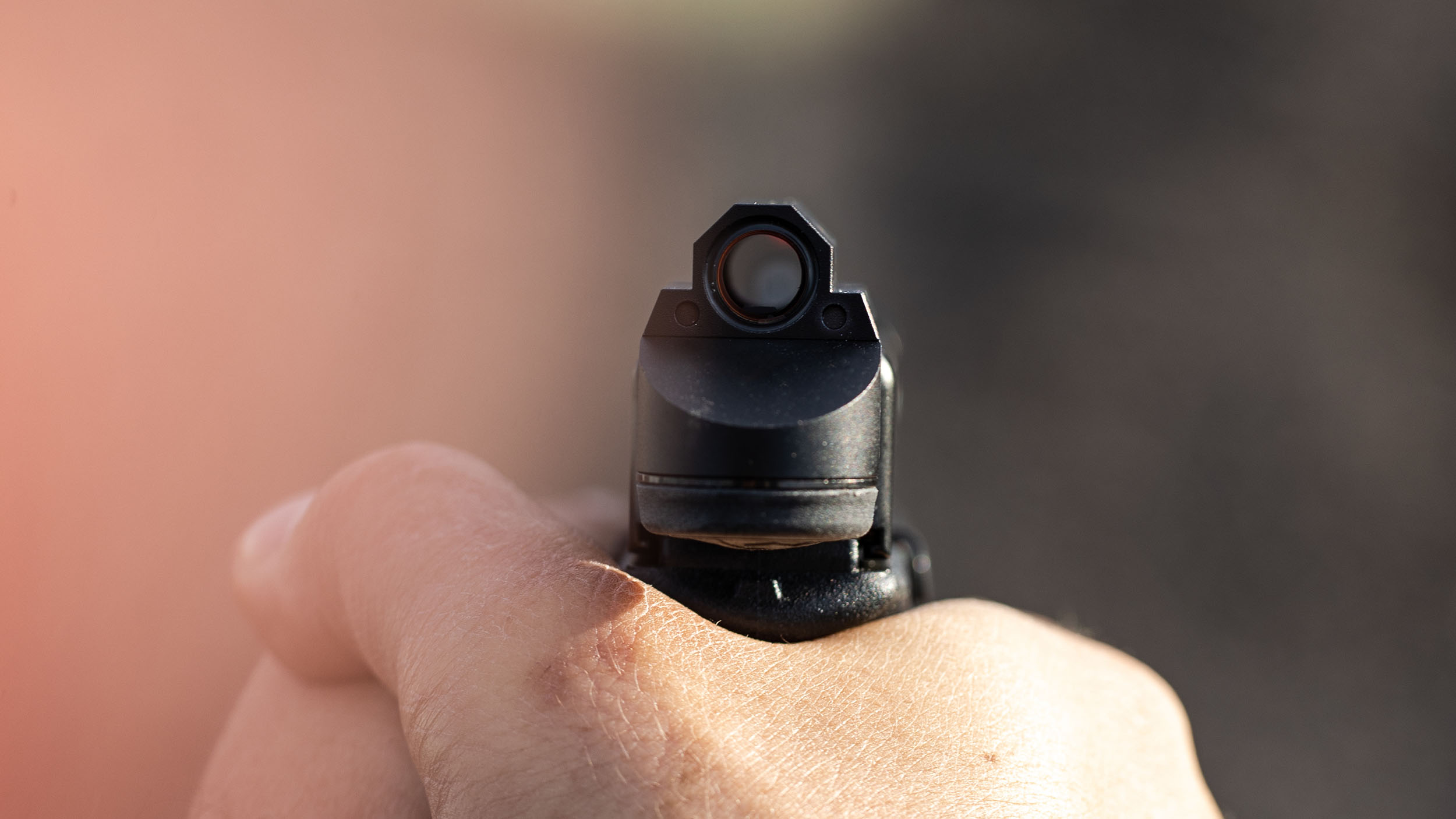 The DeltaPoint Micro features an enclosed adjustable daylight bright dot inside the housing, which protects it from moisture, dirt, and debris. But if for some reason the battery dies, the DeltaPoint Micro can act as a ghost ring sight. Just put your front sight in the bottom 1/3 of the window and use the two milled holes on the back of the red dot to line up your shot. Like all Leupold riflescopes and red dot sights, the DeltaPoint Micro is designed, machined, and assembled in the USA and guaranteed for life.
---
NO RED DOT ON THE MARKET IS MORE COMPACT; ITS LOW HEIGHT TO BORE REPLICATES THE SAME SIGHT PLANE THAT IRON SIGHT SHOOTERS ARE USED TO, ALLOWING FOR INTUITIVE TARGET ACQUISITION.
- TIM LESSER, VP OF PRODUCT DEVELOPMENT FOR LEUPOLD & STEVENS, INC.
---