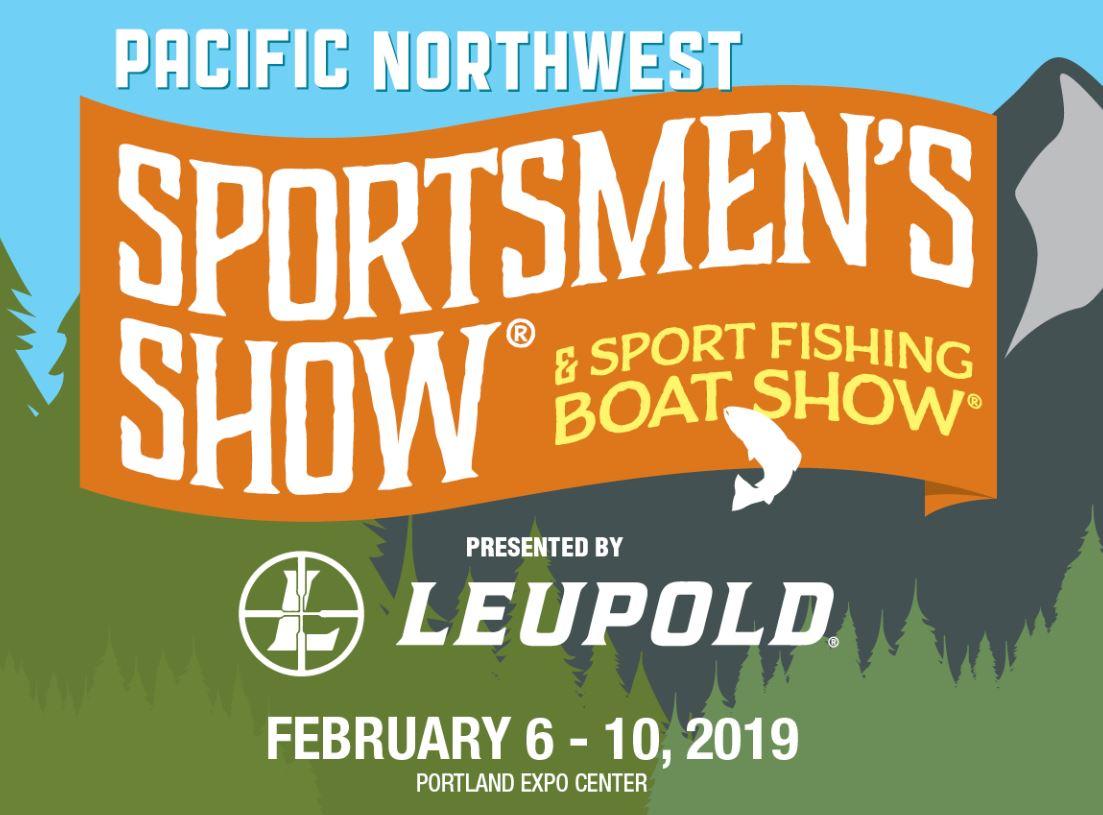 Leupold & Stevens, Inc., has announced that it will partner with MTN OPS to raise funds for the Rocky Mountain Elk Foundation's (RMEF) land-access projects and other conservation efforts at this week's Pacific Northwest Sportsmen's Show, held at the Portland Expo Center on Feb. 6-10.
During the show, the Leupold booth will offer guests the chance to "Hang Out for Conservation." Consumers will have the chance to compete and win prizes in a "hang bar" challenge – assorted prizes, courtesy of Leupold, MTN OPS, and RMEF, will be awarded in different tiers, depending on how long consumers are able to hang onto the bar.
All proceeds raised from the competition will be donated directly to RMEF to support land-access projects and other conservation efforts.
"No optics company does more for sportsmen's rights and conservation across the United States than Leupold & Stevens, and the efforts of RMEF are very much aligned with the goals of the Leupold team and our core consumer," said Bruce Pettet, President and CEO for Leupold & Stevens, Inc. "We're proud to be able to partner with an organization dedicated to conserving wildlife habitat and opening greater land access for outdoorsmen and women nationwide."
The Rocky Mountain Elk Foundation was founded in Montana in 1984, with a mission to ensure the future of elk, other wildlife, their habitat, and the American hunting heritage. RMEF is a driving force behind conservation efforts and public access projects.
"Leupold is a long-standing core partner of RMEF and continues to lead the industry with their commitment to conservation efforts in the Pacific Northwest and across the United States," said Kyle Weaver, President and Chief Executive Officer for RMEF. "The contributions we receive from this event will be used to directly elevate the delivery of our core mission and promote the hunting heritage and land access."
Leupold serves as the presenting sponsor of the show, which is the largest consumer outdoor show in the west. It is the second largest show of its kind in the United States, and combined with affiliate Washington and Central Oregon show, the circuit draws over 125,000 attendees and 1,200 exhibitors each year.
"The Pacific Northwest Sportsmen's Show is in our backyard, and it's an event that's attended by Leupold team members and dedicated Leupold consumers alike every year," Pettet said. "We're happy to be able to support our neighbors and the many hunters and shooters that call the Pacific Northwest their home."