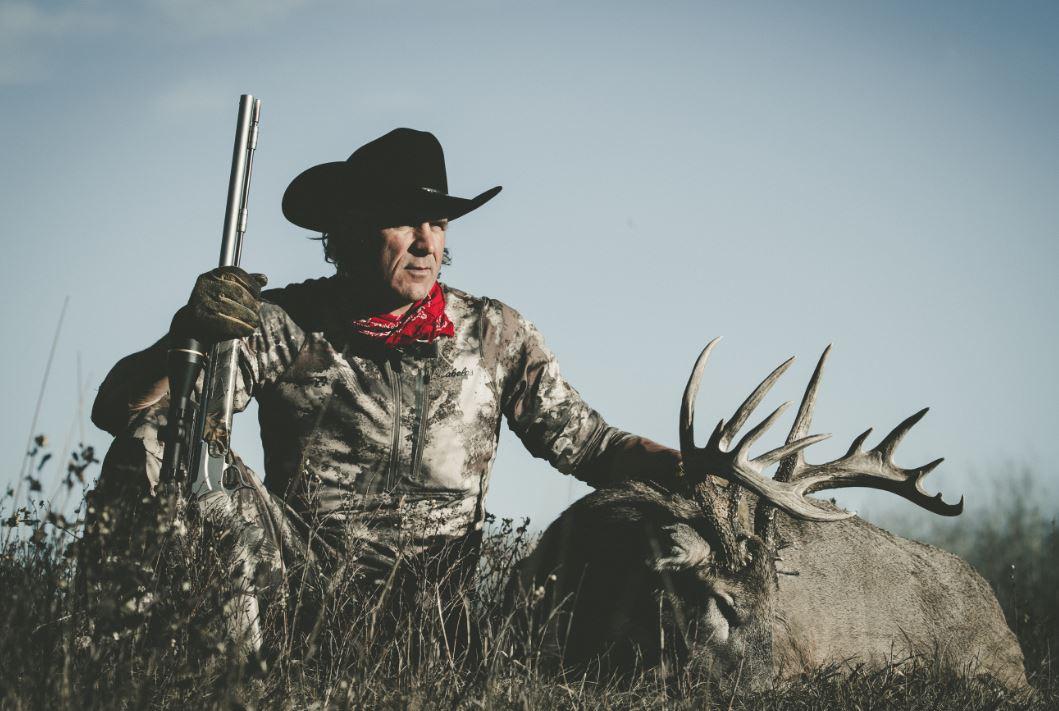 Leupold & Stevens, Inc. congratulates the legendary Jim Shockey, who was selected by the Weatherby Foundation to receive the 2019 Weatherby Award on Wednesday, Jan. 16. Shockey – a legendary outdoor writer, professional big game outfitter, and television producer – has exclusively used Leupold riflescopes throughout his long career.
To qualify for the award, potential recipients must be invited to submit a ballot an existing Weatherby Award selection committee member. To even be recognized, a prospective winner has to have ethically hunted and taken many of the world's most highly-regarded game species. Three categories comprise the awards submission document and are ultimately reviewed: a potential recipient's hunting accomplishments, conservation and education, and character and sportsmanship.
Factors to be considered in the "hunting accomplishments" category include number and variety of species of game animals taken; quality of trophies, number, geographical distribution and difficulty of hunts represented by trophies taken. An award winner's personal character and commitment to conservation and education carries a signification weight, as well. The selection committee – which is tasked with making all final decisions – is a permanent fixture within the Weatherby Foundation and is comprised of past winners, whose own experiences equal hundreds of years in the field.
"Jim is hands down the most experienced, decorated, and recognized hunter in the world and I'd like to congratulate him on behalf of the entire Leupold team," said Bruce Pettet, President and Chief Executive Officer for Leupold & Stevens, Inc. "We could not be prouder that he's used our optics throughout his entire career – his accomplishments are truly outstanding."
Shockey is the producer and host of Jim Shockey's Hunting Adventures and Jim Shockey's Uncharted on Outdoor Channel and Jim Shockey's The Professionals on Outdoor Channel and Sportsman Channel. Outdoor Life called him "the most accomplished big-game hunter of the modern era." He has received numerous accolades for his work in the outdoor industry and is a longtime member of the Leupold Pro Team.