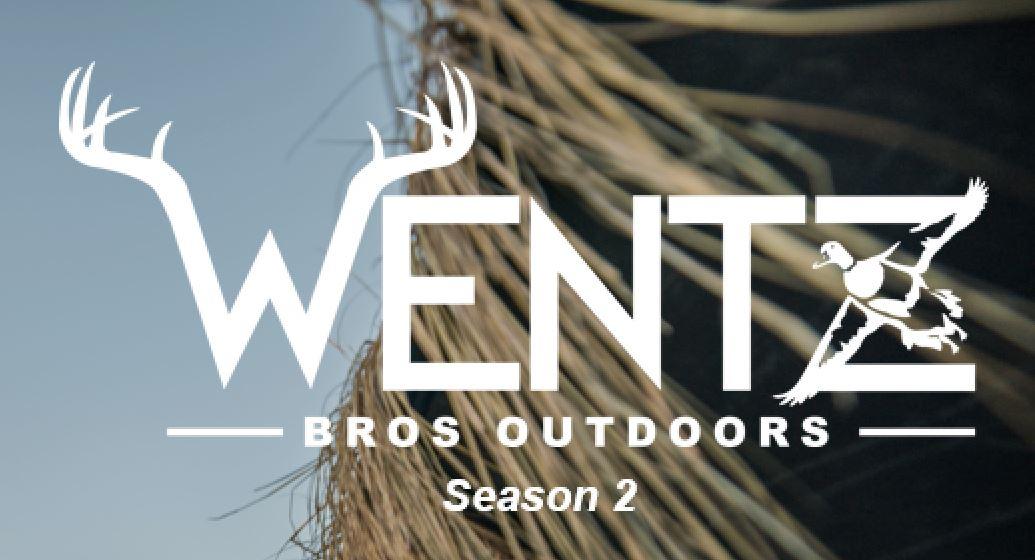 Leupold & Stevens, Inc., has announced that it will be a product sponsor of Wentz Bros Outdoors, a digital-only video series starring Carson and Zach Wentz.
Streaming now on OutdoorChannel.com and coming to other platforms in 2019, Wentz Bros Outdoors features Philadelphia Eagles' quarterback Carson Wentz and his older brother Zach as they travel the country – and sometimes the globe – embracing their love of hunting and the outdoors. The series is filmed and produced by the duo, who often share camera duties as they self-document their hunts and experiences. The series provides a glimpse of their brotherly bond and Carson's life away from the rigors of the gridiron.
"Leupold is a family-owned company, and our entire team has great appreciation for what it means to be able to hunt side by side with your friends and loved ones," said Bruce Pettet, President and Chief Executive Officer for Leupold & Stevens, Inc. "Carson and Zach Wentz embody that passion – and we're proud to be put products that were designed, machined, and assembled in the United States in their hands. We're excited to partner with Wentz Bros Outdoors and look forward to seeing the content they generate going forward."
Long before Carson was a two-time FCS title game MVP and the No. 2 overall pick by the Philadelphia Eagles, he was raised in North Dakota. As he grew up in the Roughrider state and attended North Dakota State University, Carson fell in love with the outdoors. Older brother Zach shares in that hunting passion, and together the brothers are ready to deliver high-quality content to viewers as they chase big game and wildfowl throughout the calendar year.
Wentz Bros Outdoors is available exclusively on digital platforms. Existing and future episodes can be found at WentzOutdoors.com. Season 2 episodes will begin posting in fall 2019.