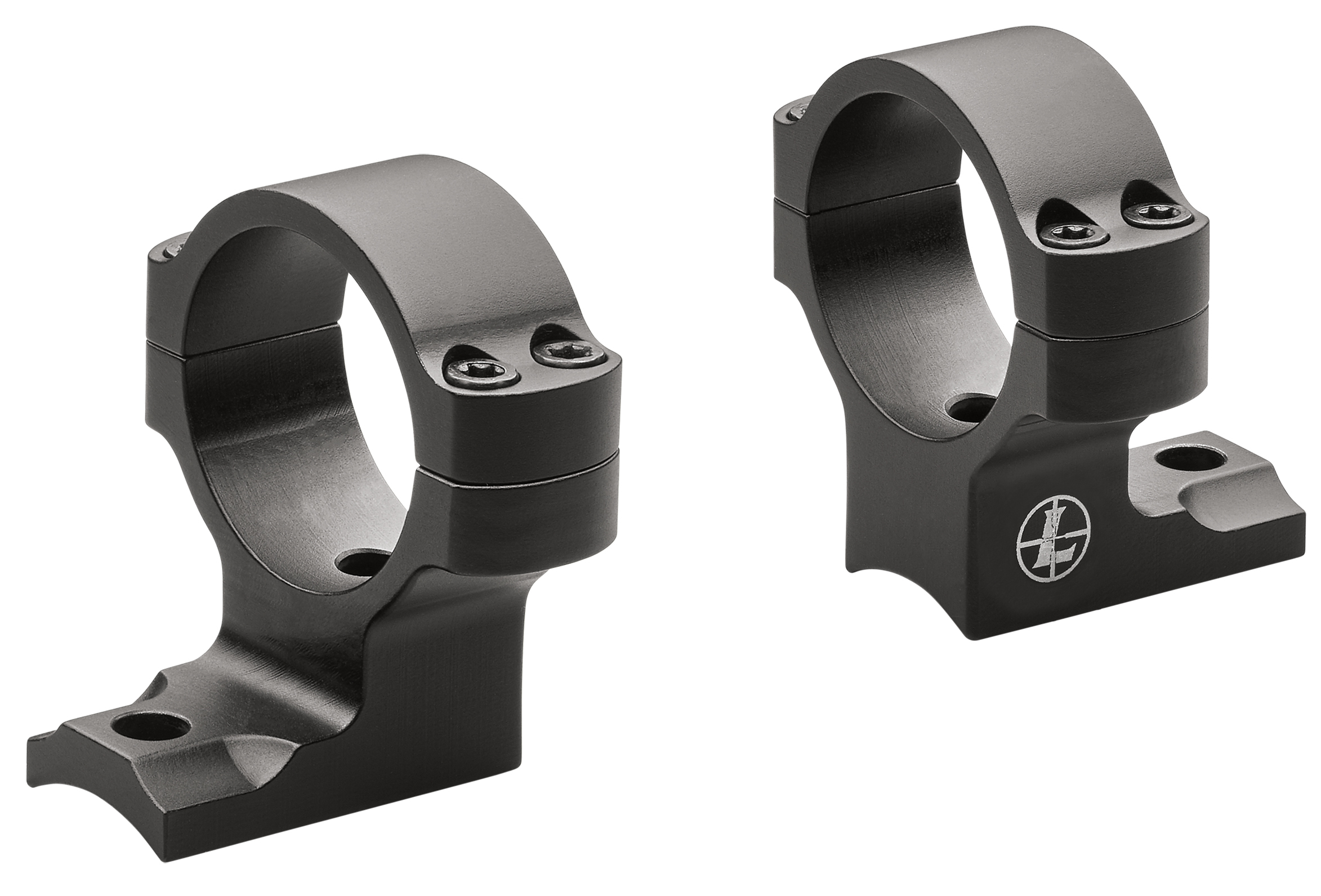 BEAVERTON, Ore. — Epic moments don't happen every day – and when you're relentlessly pursuing yours through some of nature's most challenging environments, every ounce slung over your back – or lack thereof – counts. The new Leupold & Stevens, Inc. BackCountry Mounts, BackCountry Cross-Slot Rings and BackCountry Cross-Slot Bases were designed with those adventures in mind, delivering heavyweight performance and reliability in the featherweight's class.
Solid, reliable and designed to be significantly lighter than their steel counterparts, the new BackCountry products are sure to impress.
"Whether you're hunting the mountains or running and gunning on a competitive course, weight matters," said Tim Lesser, vice president of product development for Leupold & Stevens, Inc. "Our new BackCountry mounts, rings and bases help shave off precious ounces without compromising on the rugged reliability that's always been part of the Leupold brand."
Machined from a single piece of lightweight, 7075-T6 aircraft-grade aluminum, Leupold's BackCountry Mounts are both solid and reliable, shaving ounces off your rig in preparation for your next adventure.
The updated, cross-slot ring design of the BackCountry Cross-Slot Rings has more contact with the base for even greater stability. The rings are machined from 7075-T6 aircraft-grade aluminum for a lifetime of lightweight, rugged performance.
BackCountry Cross-Slot Bases are likewise machined from 7075-T6 aircraft-grade aluminum to deliver unparalleled performance for their weight class. They fit both picatinny and Weaver-style rings and will be available with zero elevation or 20-MOA for long-range shooting.