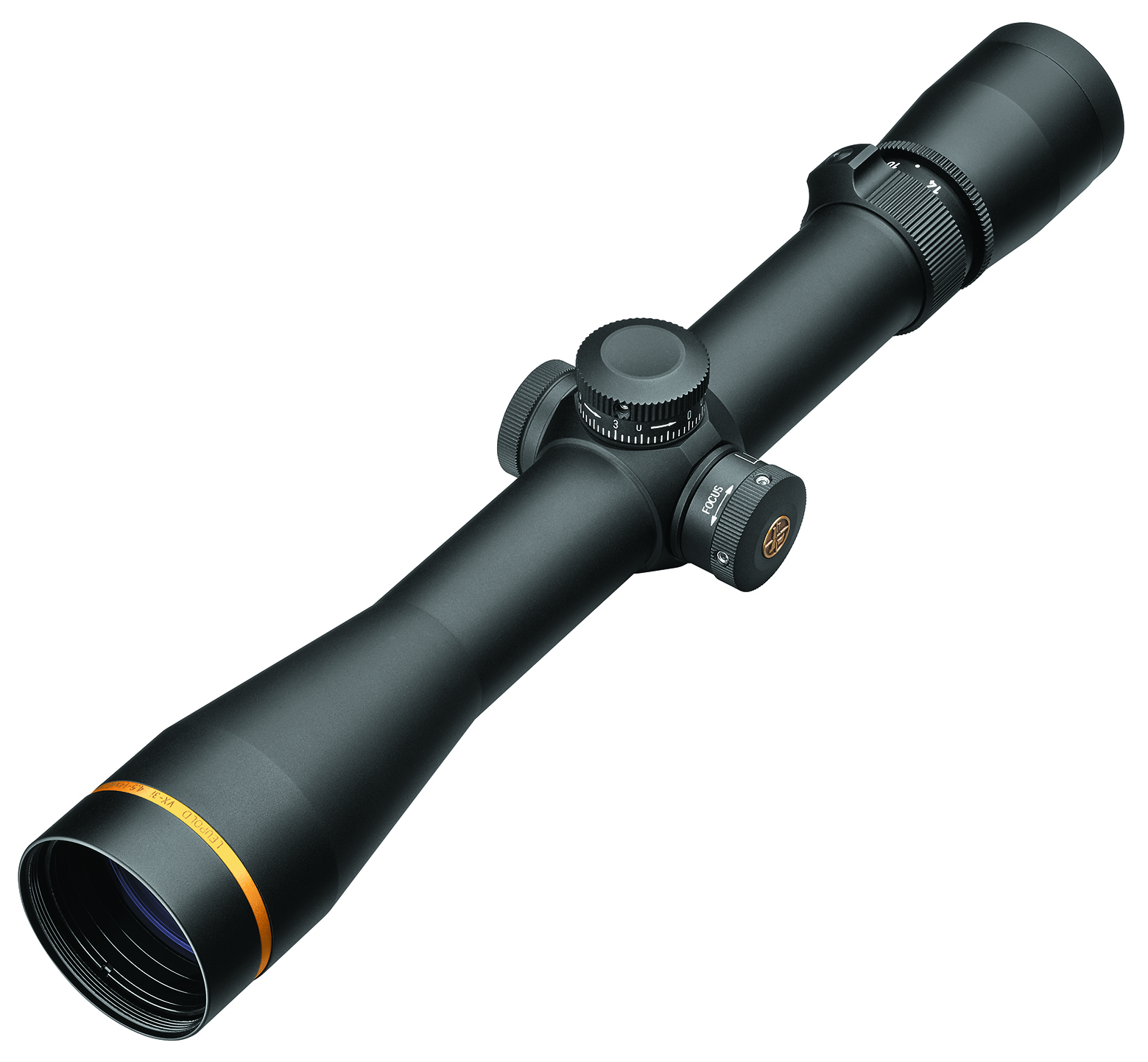 BEAVERTON, Ore. — Leupold & Stevens, Inc., introduces the new VX®-3i riflescope, which optimizes optical performance by improved light management. America's favorite riflescope, just got better.
"At Leupold & Stevens, we are committed to world-class American manufacturing and driving product innovation through a relentless focus on continuous improvement," said Bruce Pettet, president and chief executive officer of Leupold & Stevens, Inc. "We have made significant improvements to America's favorite riflescope, the VX-3, which will benefit hunters and shooters all over the world."
Designed, machined and assembled in the United States, the new Leupold® VX-3i is designed to deliver a finely balanced optical performance and to help keep hunters in the field longer. More than just light transmission, the Twilight Max™ light management system balances light across the visible spectrum, leading to a brighter, crisper image. The Twilight Max system also eliminates the washed-out image than can come from direct sunlight.
"Hunters know that those first and last few minutes of legal light are when the monster bucks are moving," said Tim Lesser, vice president of product development for Leupold & Stevens, Inc. "The VX-3i makes sure hunters can make use of those last few minutes of legal light, which can be the difference between success and an unfilled tag."
Leupold's innovation in light management, the Twilight Max light management system, enhances brightness, color and clarity, especially in low-light conditions. By balancing the available light across the entire spectrum, the VX-3i allows for enhanced target acquisition, identification and shot placement in diminished light. From the end of the day, to heavy overcast to deep canyons, the Twilight Max light management system will let hunters see, identify and deliver a precise shot on game animals in low-light settings.
"Light transmission is an important factor, but it's not the only factor that matters in optics," Lesser said. "The VX-3i has excellent light transmission, but we've looked at managing light for optimized performance. You can transmit 99.99% of available light, but if it's not managed and properly balanced you won't have the performance. In fact, the new VX-3i has the highest average light transmission across the visible spectrum, but its true performance lies in the management of that light."
The VX-3i also features an easier-to-turn power selector, with a more aggressive knurl, making adjustments easy to operate, even when wearing heavy gloves. A bold tactile power indicator lets hunters know what magnification the VX-3i is set at, without having to raise their heads.
A new dual spring precision adjustment system provides match-grade accuracy adjustments, while maintaining its in-the-field ruggedness and durability. Once hunters have the VX-3i zeroed, they can remain confident that it's good to go.
"Many hunters only get a few days a year to hunt, and they have a lot riding on every available minute of their hunts," Lesser said. "With a VX-3i and the Twilight Max light management system, they can take advantage of every last second and have confidence that their riflescope will deliver optically and physically when the opportunity arises."
Available in a wide variety of magnification ranges, there is a VX-3i perfect for almost any hunting need. VX-3i riflescopes are covered by the Leupold Gold Ring™ full lifetime guarantee.