A lifelong backcountry hunter and relentless outdoorsman, Jon Pynch picked up competitive shooting as an adult and has been a perennial contender on both the Precision Rifle Series (PRS) and National Rifle League (NRL) circuits, winning the National Rifle League (NRL) Championship in 2018.
For Pynch, the keys to being successful at precision rifle shooting are repeatability, accuracy, and reliable performance. The Mark 5HD riflescope that Pynch runs on his competition guns has been crafted to redefine those key points for long-range shooters. Combined with the new PR2 reticle designed (with input from Pynch himself) for long-range speed and precision, this reliable and accurate setup gives him the competitive edge he's looking for.
Whether you are just getting started in precision rifle shooting, or have been competing for some time, here is the go-to precision rifle gear Jon depends on to perform at the highest level.
Pick up a Mark 5HD™ 5-25x56mm and you'll feel the difference. It's up to 20 ounces lighter than other riflescopes in its class, giving you an advantage in the field or at the range. The versatile 5-25x magnification lets you dominate mid-range shots, while also giving you the flexibility to reach out to long distances.
The aluminum Mark 4® cross-slot mount is designed to fit a Picatinny rail and any scope with a 35mm maintube. These mounts are machined with precision tolerances to offer superior integrity based on the proven cross-slot design.
Made in the USA and guaranteed to hold up to a lifetime of abuse, Leupold mounts will never let you down.
Long-range shooting will test your limits with every shot, which is where the RX®-2800 TBR®/W Alpha IQ™ digital rangefinder comes in. With 1/2-yard accuracy out to 2,800 yards, 7x magnification, and an easy-to-read red OLED display, this lightning-quick rangefinder is guaranteed to stretch your skills.
The Alpha IQ™ engine makes ranging smaller targets quicker than ever before, while our True Ballistic Range® (TBR®) technology takes into account the angle of your shot and your rifle's ballistics to put you dead on every time. Go farther even faster with the RX®-2800 TBR®/W Alpha IQ™ digital rangefinder.
The BX®-5 Santiam® HD 15x56mm binocular boasts a clear and powerful 15x magnification to make identifying your target a lot easier. Built for epic adventures in harsh environments, the BX-5 Santiam HD binocular dominates other optics in its class.
Leupold's Carbon Fiber Tripods deliver maximum versatility and performance to hunters and shooters alike, with a rugged, lightweight design that's ready to go anywhere. The Mark 5 is built to mount to a rifle, and is perfect for competition shooters and predator hunters.
If you rely on long-range precision, then you know that the more stable your position, the more accurate you'll be. Leupold's Shooting Saddle is an ultra-light, tripod-mounted rifle rest that delivers the stability, speed, and versatility you need for accuracy in any position.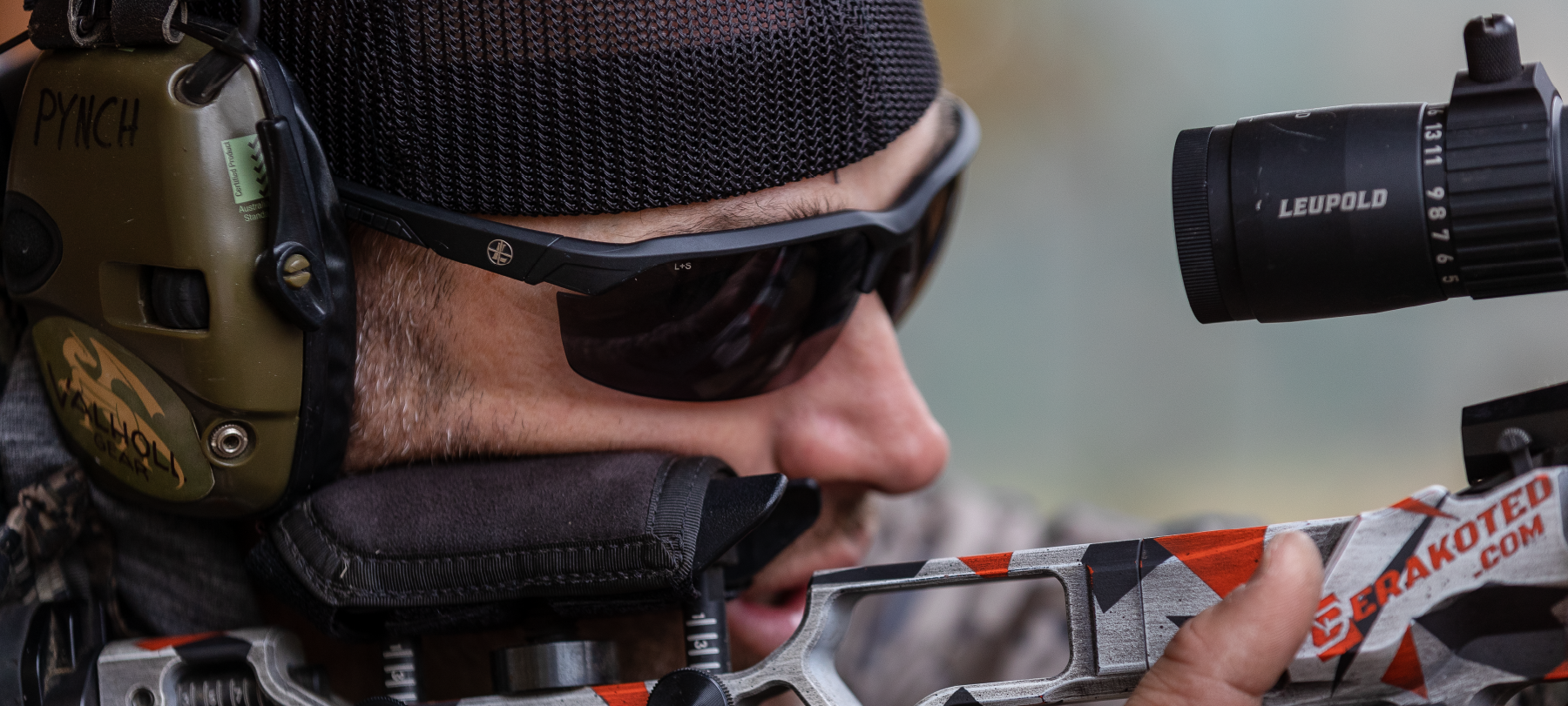 This comfortable, insulated jacket is as stylish as it is functional. Guaranteed to look great and keep you warm whether you're at the range, in the field, or out on the town. Comfortable, breathable, and designed to keep up with your every move.
When you're a dedicated shooter, the Tracer™ is an absolute must-have. ANSI Z87.1+ ballistic protection, interchangeable lenses (included), and weather-resistant coatings are combined with Leupold's unmatched clarity and durability.
Recommended for You
---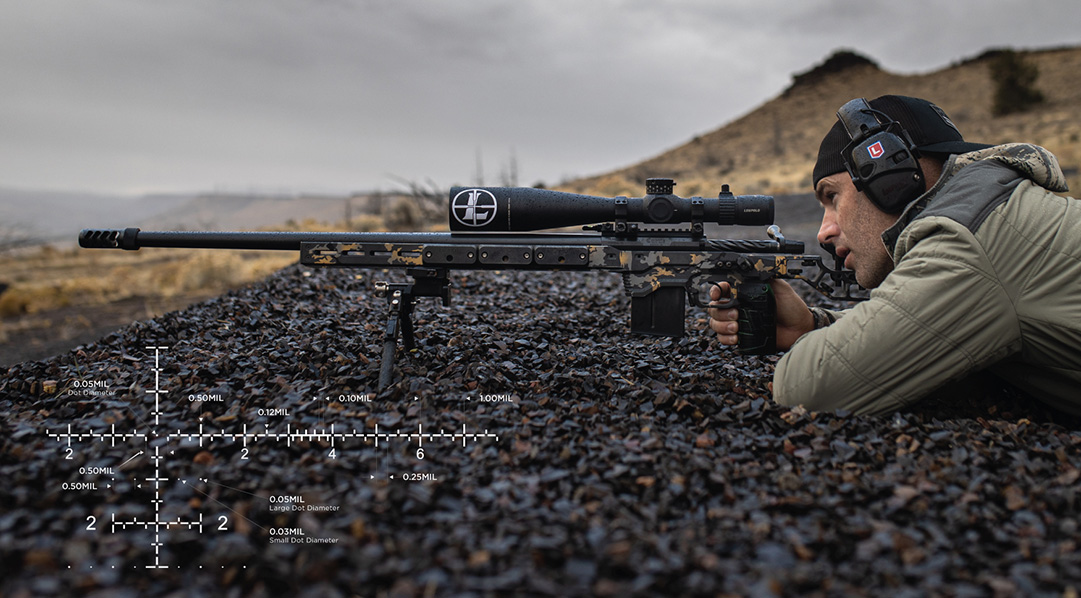 Designed to meet the challenges of precision accuracy at extremely long distances, the Mark 5HD with new PR2 reticle gives shooters the competitive edge they're looking for.
From the outside looking in, people often look one-dimensional, but experience says this is rarely the case. Jon Pynch is a classic example.