Leupold & Stevens, Inc., provider of the world's most rugged, lightweight, and clear sport optics, is pleased to announce that Leupold Pro Shooters Matt Alwine and Nick Gadarzi combined to secure wins at both the National Rifle League (NRL) Hunter Sheep Mountain Shootout and the Precision Rifles Series' (PRS) Lead Farm Barrel Burner 2.0 match, respectively, last weekend, June 9-11.
Alwine captured the Open Light Division title at the first-ever Sheep Mountain Shootout, which was hosted by Gunwerks in Cody, Wyo. The simulated event consisted of 18 stages, with average target distances of 400 yards and shots out to 1,000 yards. Steep angles and tricky wind calls made the course a complex shoot.
Gadarzi, meanwhile, took home first place in the PRS Lead Farm Barrel Burner 2.0 match, held in Prosser, Wash. The Lead Farm event featured targets ranging from 100 to 1,500 yards, and challenged participants to shoot from prone positions, off barricades/props, from vehicles, and from trailers.
Both shooters use the Leupold Mark 5HD with the PR2-MIL reticle in competition.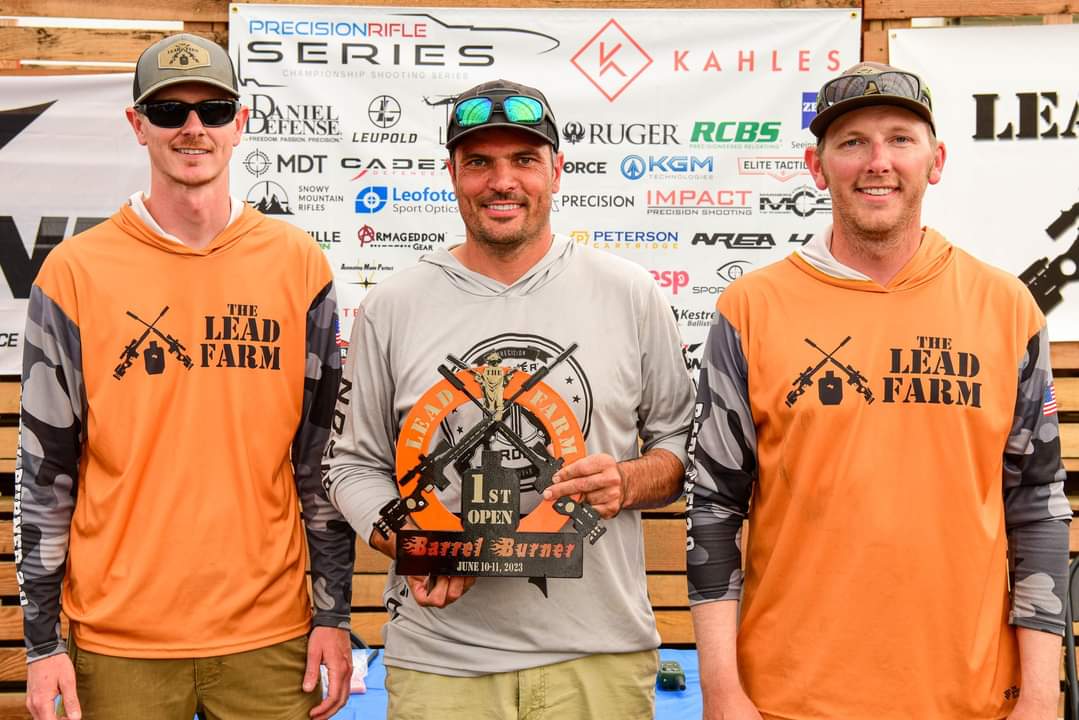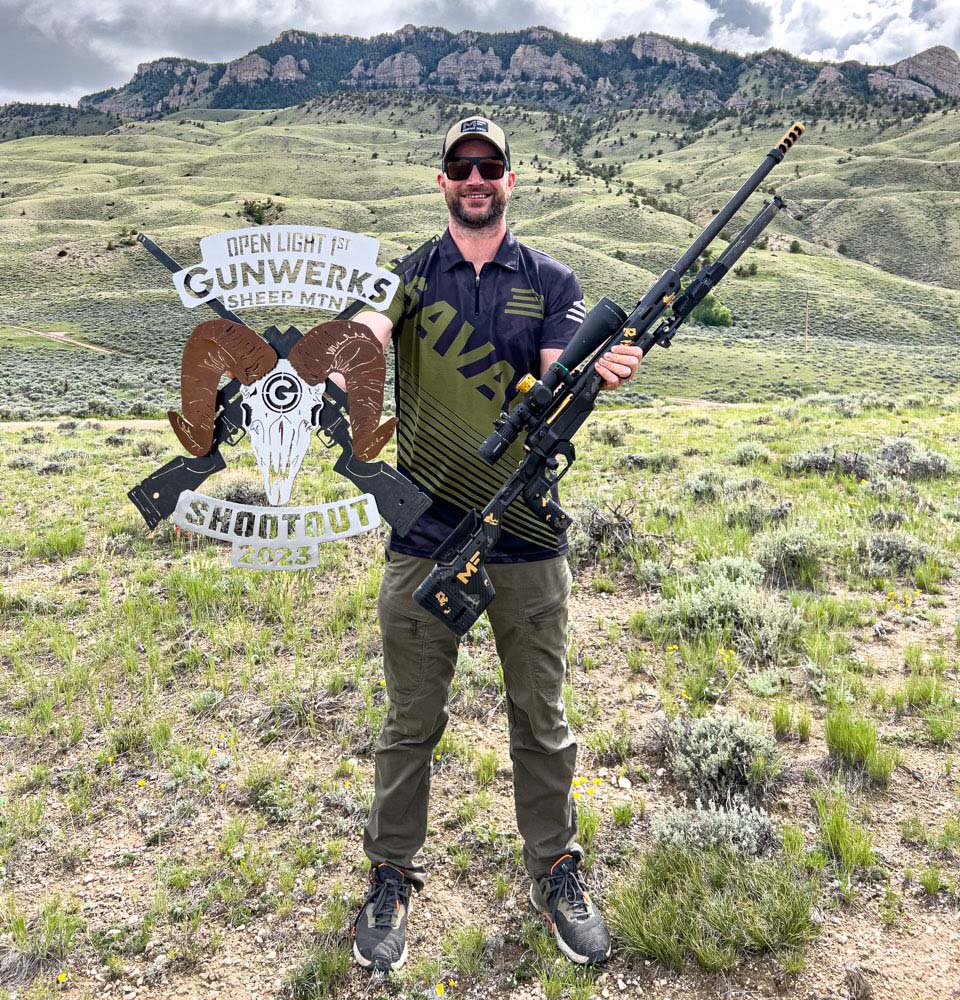 "Between the steep angle shots at elevation and the unpredictable winds, the Sheep Mountain Shootout put all of my skill and gears to the test," Alwine said. "In situations like that, you absolutely must be able to trust that your optics are going to perform at the highest level. It's why I shoot the Mark 5HD, and it's honestly why I'm seeing more and more of them on the line in competition."
The Mark 5HD redefines accuracy, precision, and optical performance for long-range shooters. Pick one up and you'll feel the difference: it's up to 20 ounces lighter than other scopes in its class. Get behind one and you'll see the difference, from its superior edge-to-edge clarity to its extreme low-light performance. With three revolutions of elevation adjustment, the Mark 5HD was made to max out the performance of the latest long-range rifles and ammunition. It features Leupold's Professional-Grade Optical System, which offers unmatched light transmission that's designed to outperform in the most challenging lighting conditions, industry-leading glare reduction for a clear image in harsh, direct light, and the resolution and clarity that professional guides and shooters demand in the field.
The PR2 reticle, meanwhile, was developed with input from the country's top competitors and professional shooters. PR2 reticles are specifically designed for long range speed and precision. Two styles are available: the PR2-MIL and the PR2-MOA. They are available in Leupold's Mark 5HD line, in both a 5-25x and 7-35x configuration. Designed to excel in competition, the PR2-MIL reticle puts the best possible long-range competition reticle in the best long-range competition riflescope on the market.
"The PR2 reticle is an absolute game-changer," Gadarzi said. "I'm going out there and shooting against some of the very best competitors in the business. I wouldn't be able to do what I do without the PR2-MIL reticle. It reduces clutter, simplifies the shooting process, and improves your long-range performance, no question."