Let's Get Cooking
---
There's a lot of talk these days about where your food comes from. Whether you're concerned about antibiotics, meat quality, or even how animals are treated, as hunters, we already know there's more than one way to fill a freezer. While it's now being referred to as the "field to table" movement, harvesting wild game has simply been "the way" for countless Leupold employees.
The Leupold Field to Table series will explore the different ways our employees process and cook up their own wild game every year. Our first dish recently won the Company Chili cook off. It's a traditional recipe with a Mexican flare, so we call it Elkamino.

Elk, also known as "Wapati" (meaning white rump for those who care to know), are one of the largest species in the deer family, reaching up to 750 pounds, which means you can get up 200+ lbs. of 100% organic meat every hunting season.

They travel countless miles during their lifetime, naturally building up the muscles they need to constantly move back and forth between their migration paths. As it turns out, this active lifestyle also creates an extremely lean and healthy meat.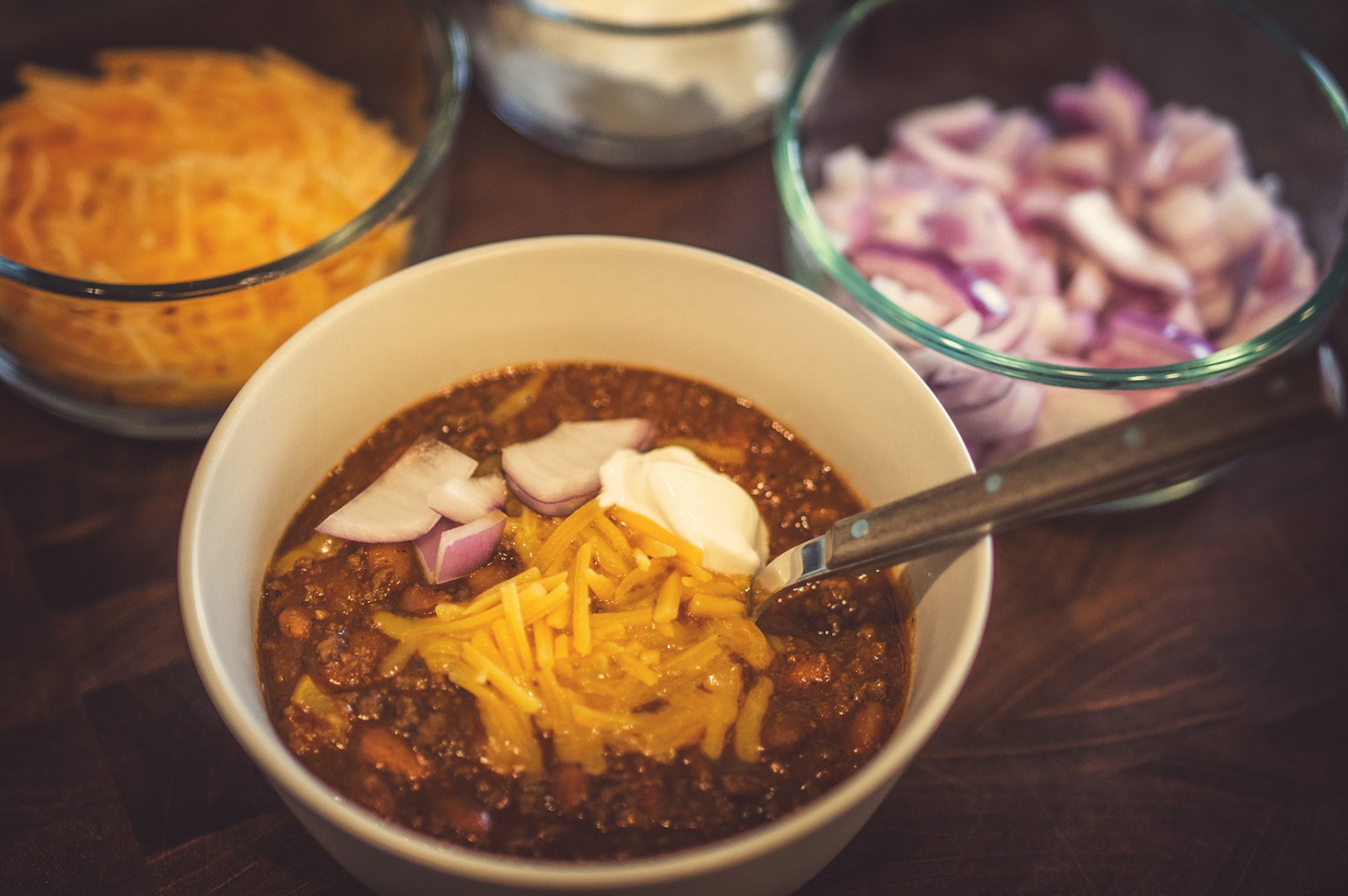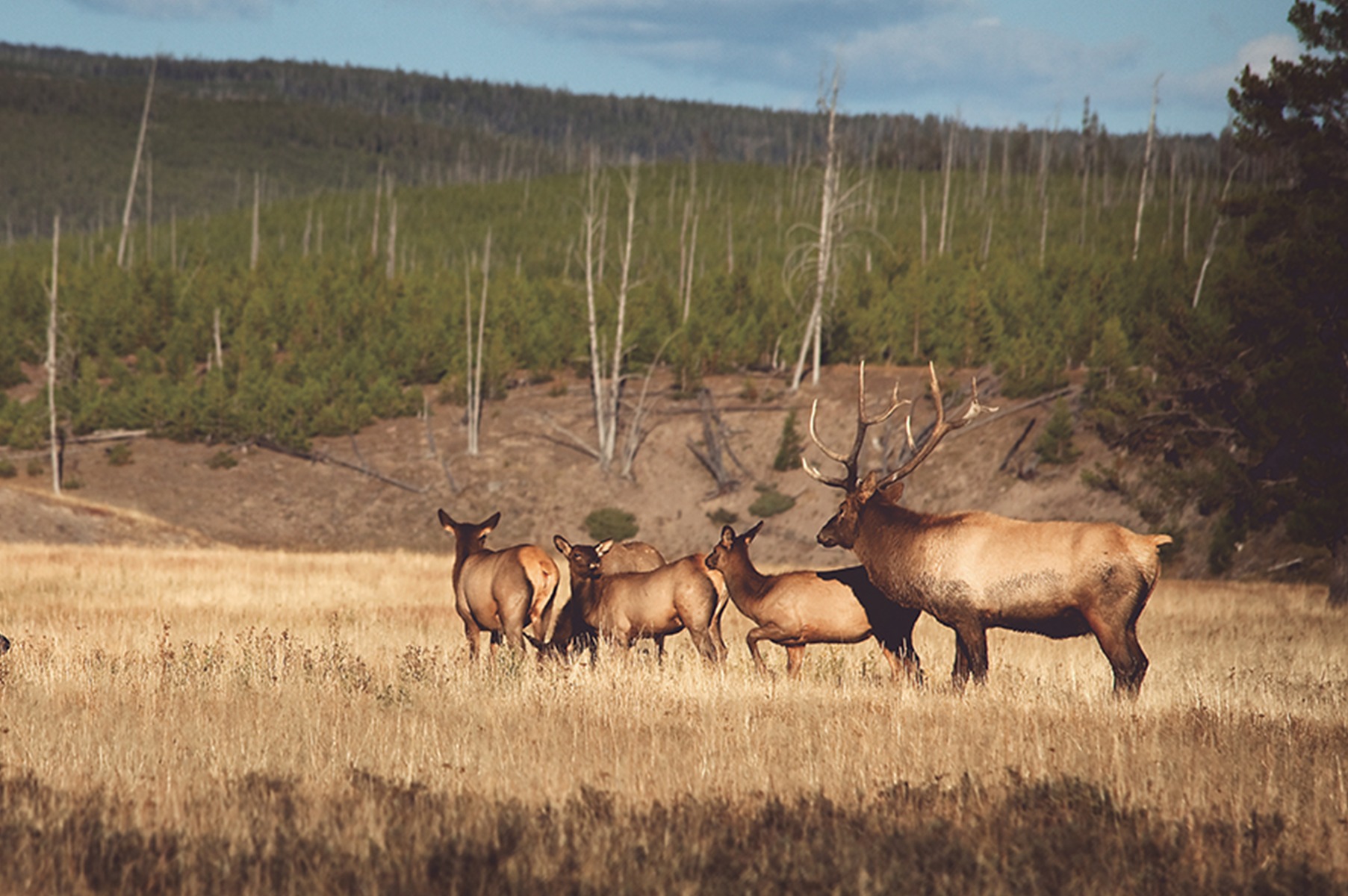 By comparison, elk meat has only 130 calories per 4 oz. serving, while beef has over 210 calories (these numbers will vary slightly depending on your source). Elk is also one of the leanest game meats out there, with only 1.5 grams of fat per serving, compared to 13 grams of beef fat. You also get many more important nutrients from your elk meat, including 24 grams of protein, 15% of your daily iron, and 100% of Vitamin B-12.
While habitat loss and unregulated hunting dropped the elk populations to a mere 41,000 in the recent past, great organizations like the Rocky Mountain Elk Foundation (RMEF), state hunting regulations, and dedicated conservationist have helped that population grow back to 1 million free roaming Wapiti. Hunters also pay more than $1.6 billion a year towards conservation programs to ensure these populations don't decline again—a true testament to how hunting is a great form of conservation.
But enough with the elk trivia. Let's get cooking.
This recipe is easy enough to cook up at hunting camp, but once you've tasted it, you'll be serving it to every guest that comes over. Our Elkamino chili is a healthy, comforting meal that you can share with your family and hunting buddies alike.
Ingredients
---
2 lbs elk burger
2 cloves of minced garlic
1 yellow pepper chopped
1 diced onion
1 taco seasoning packet
2 tablespoons chili powder
1 teaspoon black pepper
1 teaspoon onion powder
2 teaspoons garlic powder
1.5 teaspoons salt
1 teaspoon red pepper flakes
1 6-oz can of tomato paste
2-3 cans of pinto beans soaked in chili sauce
1 12-oz bottle of Mexican beer
Step-by-Step Instructions
---
Brown elk burger and add taco seasoning, then add in garlic, onions, and peppers. Cook until soft.
Add in dry spices and tomato paste. Cook until paste browns.
Mix in unstrained beans and Mexican beer, bring to a boil, then reduce heat and simmer for an hour.
Garnishment suggestions: onions, shredded cheese, sour cream, and avocado.
Product Carousel Test