---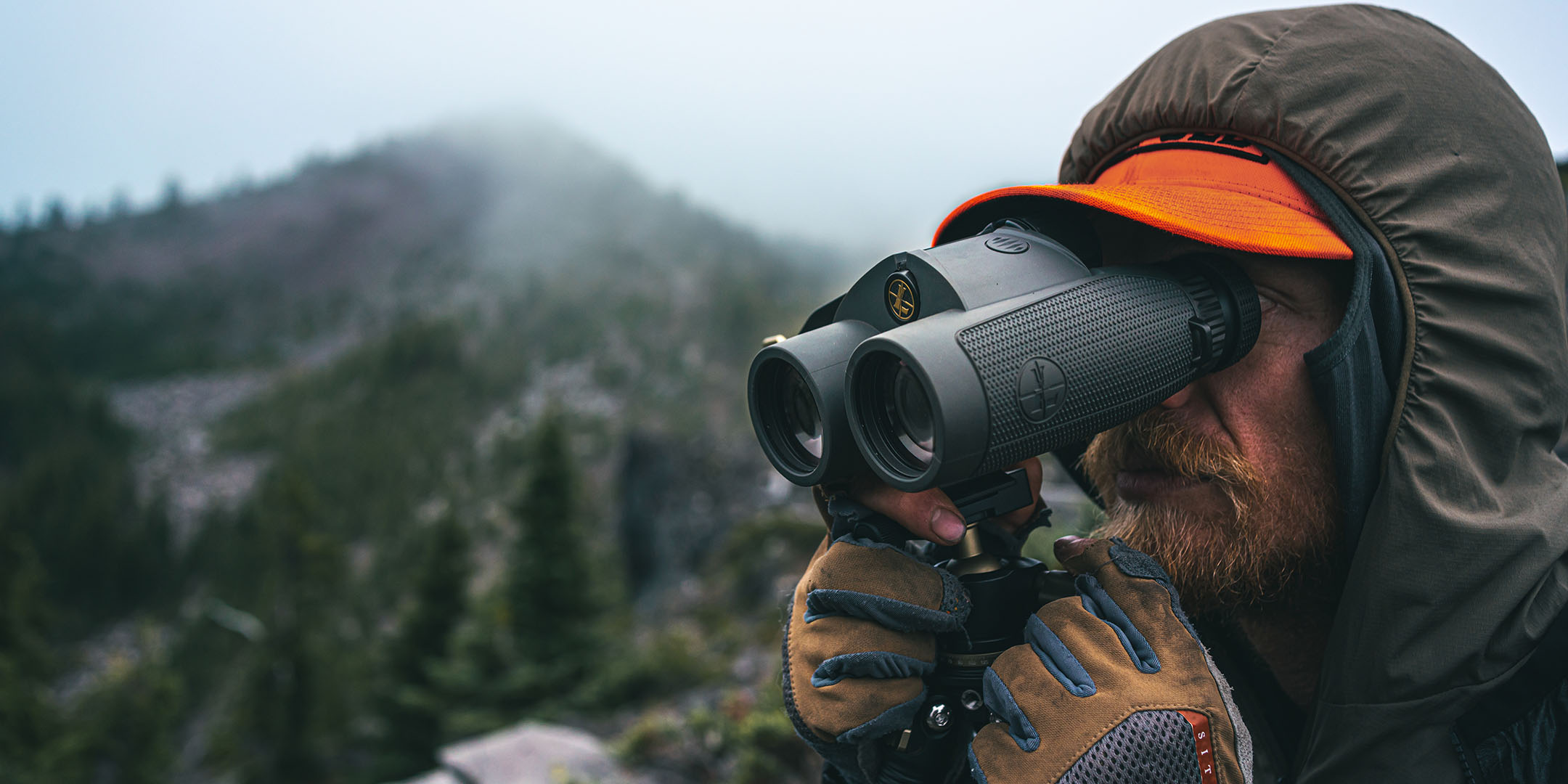 Time is an ally you want, and it's one you get with the new BX-4 Range HD TBR/W. This hybrid of tech and glass melds our DNA laser engine and ballistics software with the optics of our BX-4 binoculars, allowing you to spot and range targets in one fluid motion. It delivers premium light transmission for a bright image when it matters most, elite-level glare reduction in harsh light, and the resolution and clarity needed to pick out tines from dense timber. It's not just for hunters, though. With its maximum ranging distance of 2,600 yards and 10x magnification, PRS shooters can dial in their shots and watch them land.

BRIGHT RED TOLED
displays visible readouts every time.
BOW MODE
calculates angle-compensated ranges for your bow.
PROGRAMMABLE POWER BUTTON
allows for left-handed or right-handed use.
TRUE BALLISTIC RANGE®/WIND TECHNOLOGY
calculates accurate ballistic solutions for your rifle.
DNA® (DIGITALLY ENHANCED ACCURACY) ENGINE
provides lightning-fast ranges capable of ½-yard accuracy.
ELITE OPTICAL SYSTEM
delivers the light transmission, glare reduciton, and resolution diehard shooters demand.
---
"Its rangefinding solution and optical performance are the best in its class, hands down."
Tim Lesser, Vice President of Product Development and Marketing for Leupold & Stevens, Inc.
---
THREE MODES. A THOUSAND SCENARIOS.
---
No two hunts are alike. The same goes for competitions. So we programmed the BX-4 Range HD with three unique modes that'll help you adapt to almost any situation.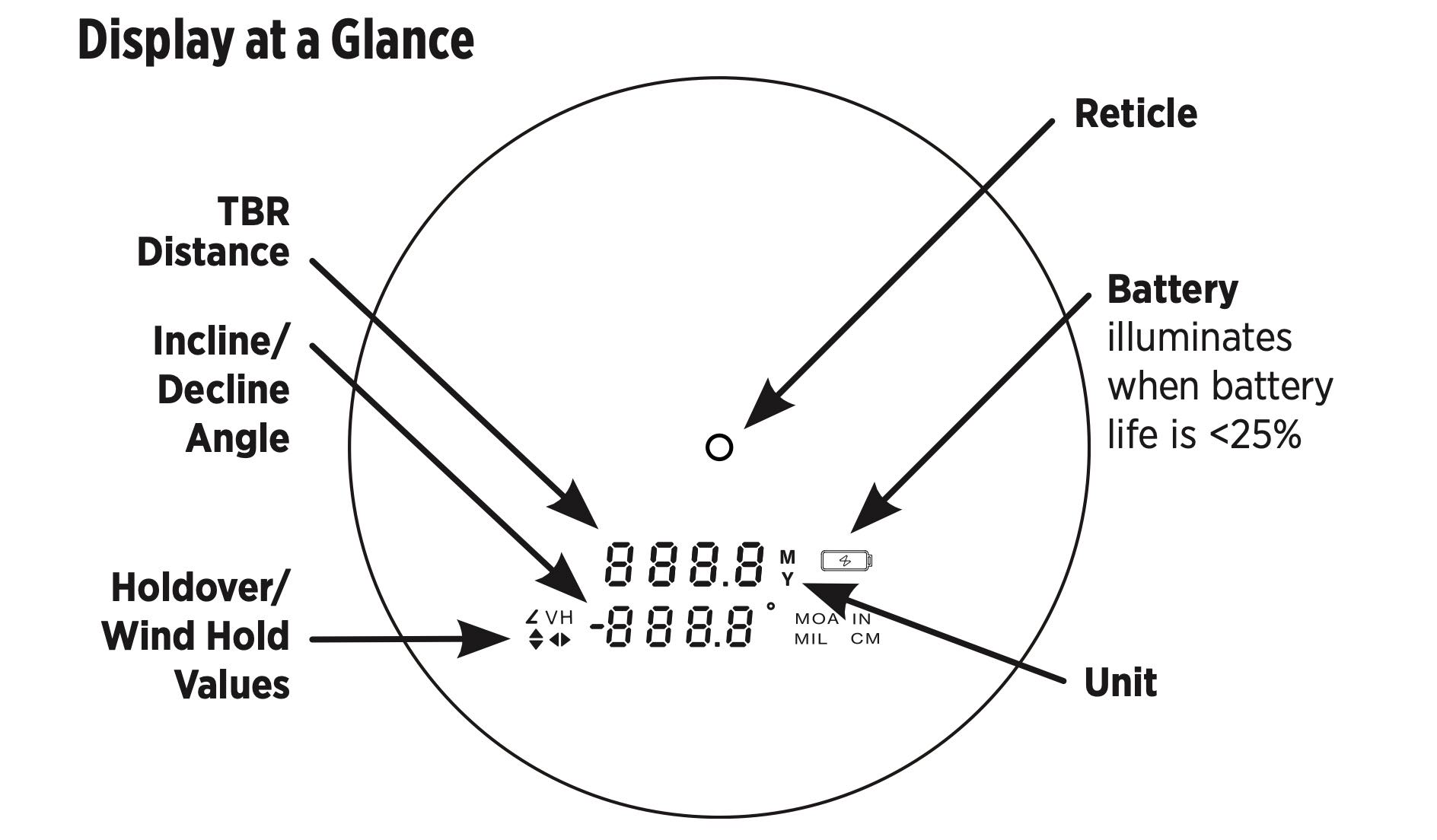 Display shown with all possible segments visible
The first mode, LOS (Line of Sight), is optimized for flat, even terrain, as it measures distances in a straight line. This mode is ideal if you shoot over level ground. But if you typically face near-vertical shots, then TBR (True Ballistic Range) is a better choice.
TBR has 25 ballistic groups that account for most manufactured and hand-loaded rifle cartridges. And by selecting the group that matches your bullet weight and muzzle velocity, you'll get dead-on shoot-to-distances that are accurate out to 800 yards. This mode can also calculate 10-mph wind holds. Without this kind of technology, you could miss your target by up to 10 or even 15 inches, depending on the shot.
The third mode included in the BX-4 Range HD TBR/W is Bow mode. It generates angle-compensated ranges tailored for making quick shots with a bow.
WATERPROOF, FOGPROOF, AND GUARANTEED TO PERFORM
---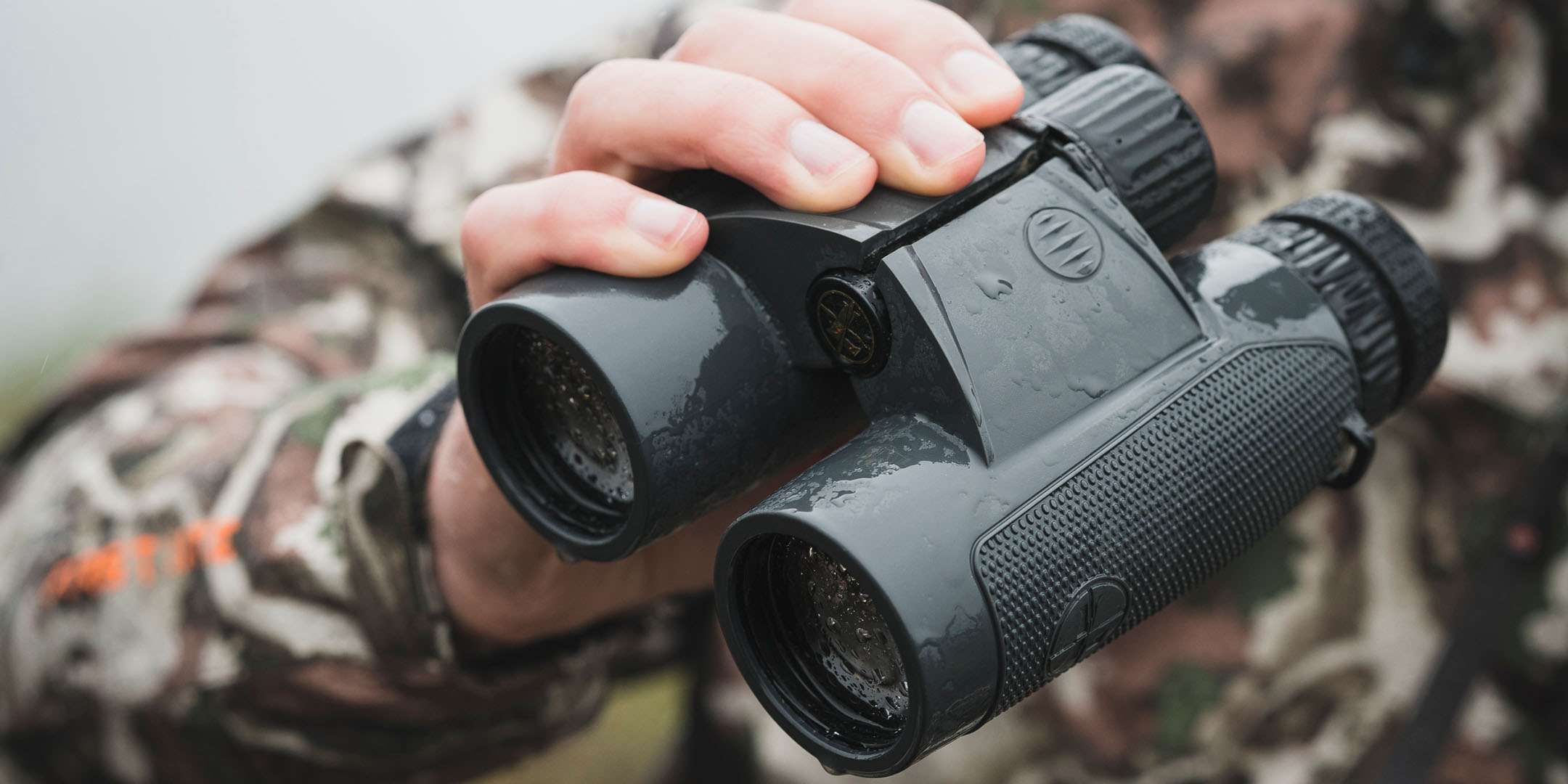 Rifle hunting, bow hunting, and long-range shooting can all be tough on your gear. But even the most brutal outing won't break the BX-4 Range HD TBR/W. Drop it from a tree stand or knock it off a tripod; its lightweight magnesium body will hold up as if nothing happened. On top of that, it's 100% waterproof, fogproof, and comes backed by two guarantees. We offer these because we believe in the superior quality and craftsmanship of the BX-4 Range HD, and we're confident that it will never let you down.