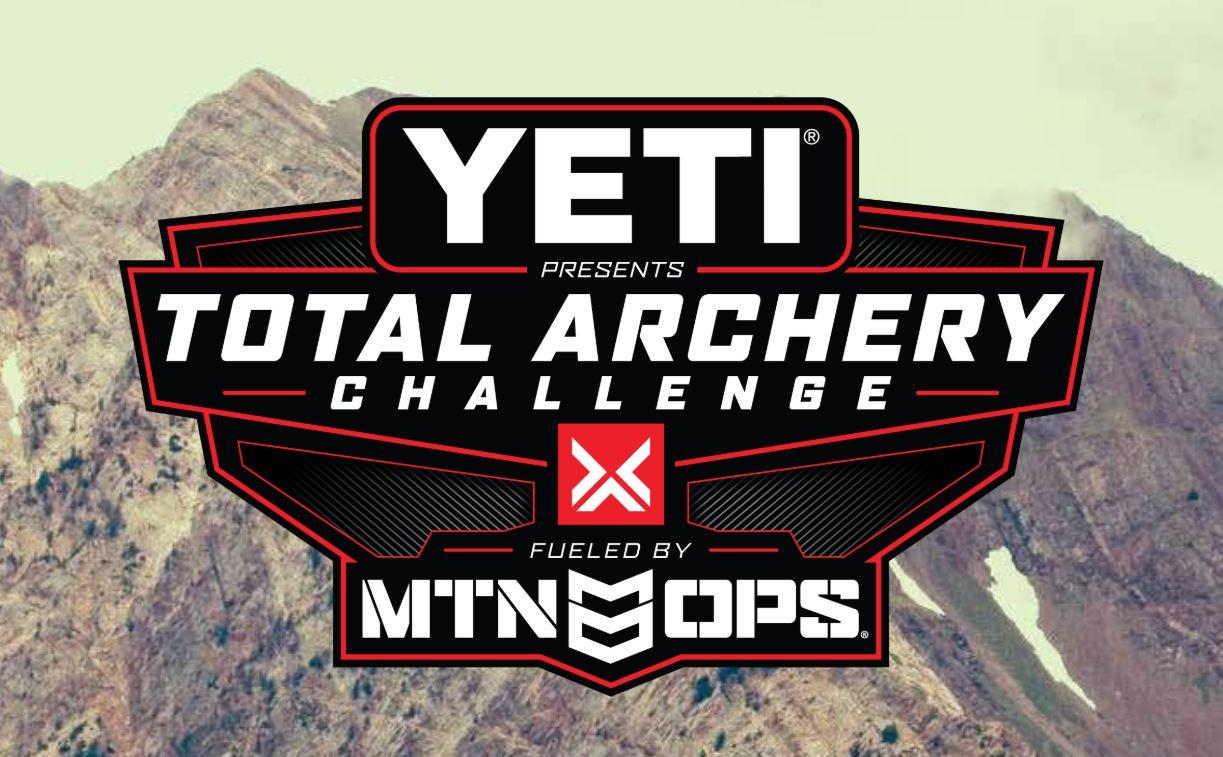 Leupold & Stevens, Inc., has announced that it will return as the exclusive optics sponsor of the Total Archery Challenge for 2019 – and to celebrate, the two brands are teaming up for the Leupold Truck Giveaway.
Total Archery Challenge is a competitive event that combines the most exciting aspects of archery into an epic three-day experience. Events are held across the United States, and feature courses designed to test the marksmanship of all skill levels. Each event includes over 100 3D targets, which challenge shooters to adjust for distance, angles, and natural obstacles.
"Total Archery Challenge appeals to dedicated bow hunters and aspiring new archers by offering exciting and challenging courses of play in locations across the country" Riza Lesser, Strategic Partnerships Manager for Leupold & Stevens, Inc., said. "We're always happy to partner with innovative thinkers that are dedicated to showcasing both personal skills and the great outdoors."
The Leupold Truck Giveaway will offer participants the chance to be entered to win a new Ford F-150 that features a custom Leupold-themed wrap. To enter, archers will have to hit the bullseye on a special target that will be available at all Total Archery Challenge events. Once the final event of the year has been hosted, a Grand Prize winner will be drawn from the list of guests who successfully hit the bullseye.
For 2019, the Total Archery Challenge will feature eight main courses across the United States. Texas, Pennsylvania, Michigan, South Dakota, Utah, Montana, Vermont, and Tennessee will all play host. More information is available at TotalArcheryChallenge.com.