---
If you plan to purchase a new spotting scope but don't know where to begin, you've come to the right place. We've compared the key features and benefits of our different models in order to shed light on the details that matter most when it comes to choosing the right spotting scope for your shooting or hunting needs.
While choosing a spotting scope ultimately comes down to personal preference, be aware that typically the more expensive the spotter is from each brand, the better the optic will perform. The top of every line will have improved optical prescriptions and more comprehensive lens coatings, which ultimately adds costs. So if you want the highest quality spotting scope from any brand, then you should buy the most expensive model that the brand has available.
Now that we've got that covered, here are a couple of different features worth comparing.
Magnification & Objective Lens
---

The magnification range and objective lens are two feature sets that go hand in hand­. If you want to see the farthest distance possible with the best image quality, then you need a spotting scope with a high magnification range and a large objective lens.
The large objective lens delivers a crisp and clear image at extreme distances, which is especially important in low light. If you're looking to keep your image bright while glassing distant ridges, make sure your objective lens gets bigger with the magnification. However, the downside to a large objective lens is that it will add weight to the optic.
If you want to reduce the overall weight and size of your spotter, then you can choose one that combines a high magnification range with a smaller objective lens. For example, our SX-2 Alpine HD 20-60x60mm provides the same magnification range as our SX-2 Alpine HD 20-60x80mm, but because of the smaller objective lens, it is going to weigh less. Keep in mind, a smaller objective lens will also result in slightly darker image.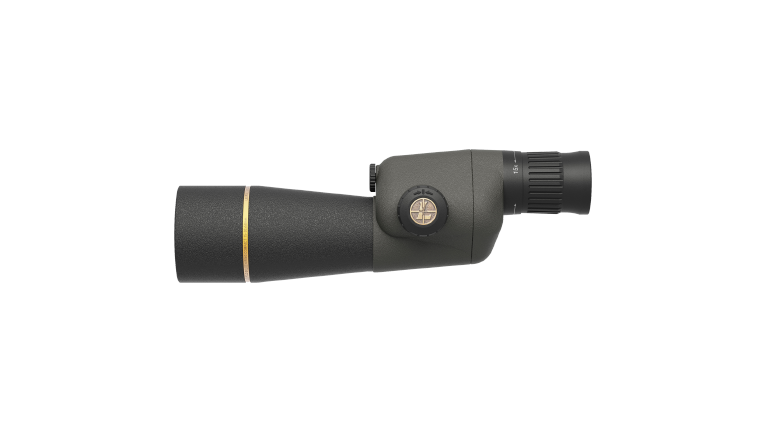 40mm and 50mm
A smaller objective lens like a 40-50mm cuts down the total weight of the spotting scope making it much easier to pack, while still delivering a bright, crisp image.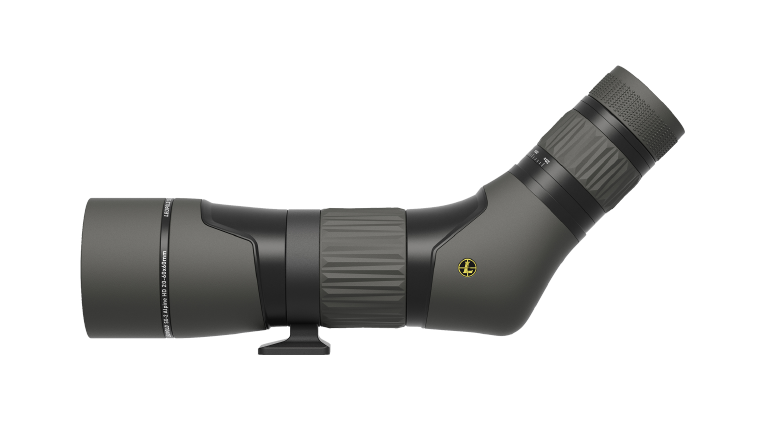 60mm and 65mm
A spotting scope with a 60-65mm objective lens will deliver incredible light transmission and glare reduction while packing a little less weight than a larger objective.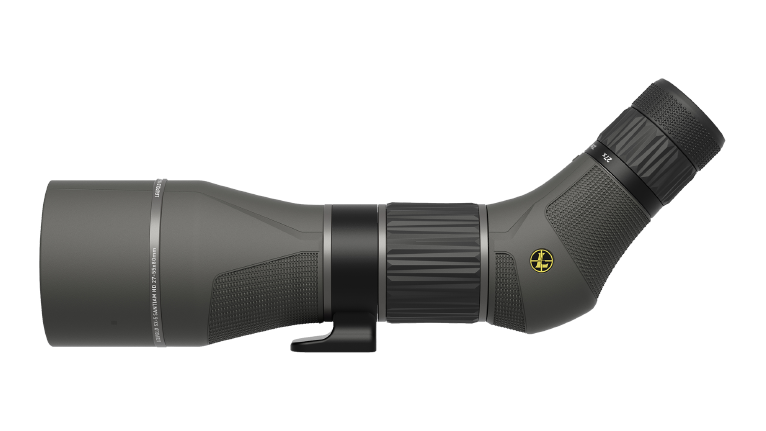 80mm and 85mm
An 80-85mm objective lens will deliver a crisp, clear image at extreme distances. Even in low light, it will help your spotting scope achieve a level of resolution that gives you an advantage in the field.
Straight or Angled
---

The style of your spotter can go a long way when it comes to performing your best, whether you're heading out for a hunt or spending a day at the range. Choosing between an angled or straight spotting scope really depends on what you prefer, but there are certain advantages to each style that can help you determine which will best meet your needs.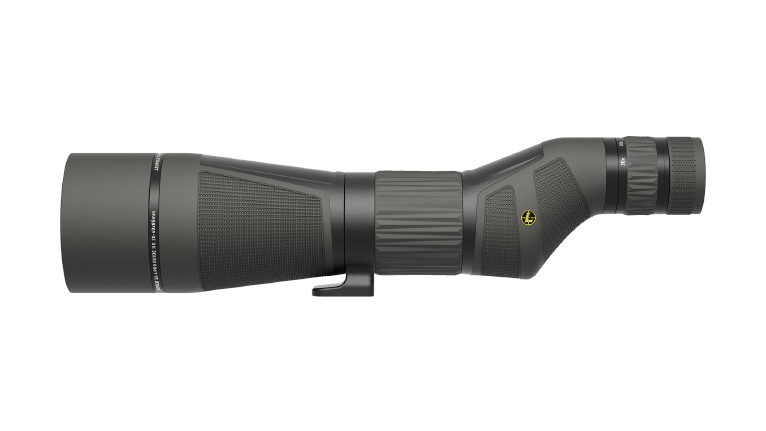 Straight
A straight spotting scope is much more comfortable to use when seated in a truck and for glassing downhill. It is considerably more packable than an angled eyepiece because it slides straight into your pack or scope sleeve. Another advantage is that it matches up with your line of sight, making it intuitive to use when acquiring and tracking targets. If you shoot prone, it will be at the same angle as your riflescope and allow you to switch between shooting, looking through your spotter, and shooting again without moving out of position.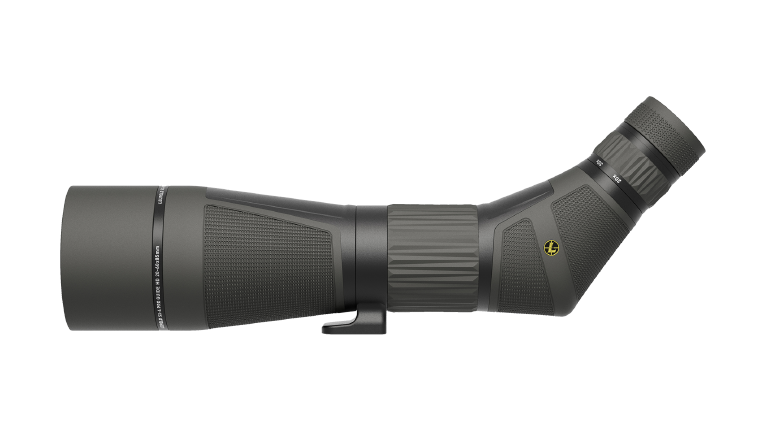 Angled
An angled spotting scope, however, is much more comfortable to use when glassing for prolonged periods. Its rotatable eyepiece provides you with multiple viewing options and allows you to glass uphill angles without any discomfort. One of the biggest benefits of an angled spotter is that it's easy to share. Angling the eyepiece upwards allows for multiple people of varying heights to view the same target without making any adjustments to the spotting scope or tripod.
Packability
---
If packing light is a priority, then you can either choose a spotter with a smaller magnification range and objective lens or consider something like our Gold Ring Series, which uses Leupold's unique Folded Light Path Technology instead of the traditional prism system, which tends to be heavier.
Our folded light path system uses lighter mirrors rather than a heavy prism to create a more rugged, compact, and lightweight design. This system also handles abuse better than prism systems, making it ideal for backcountry hunters or anyone else putting their optics through the paces.
Spotting Scope by Leupold Series
---
Leupold spotting scopes are broken down by series, with each series providing the clearest, brightest image in its class. No matter what your needs or your budget, we have a series for you.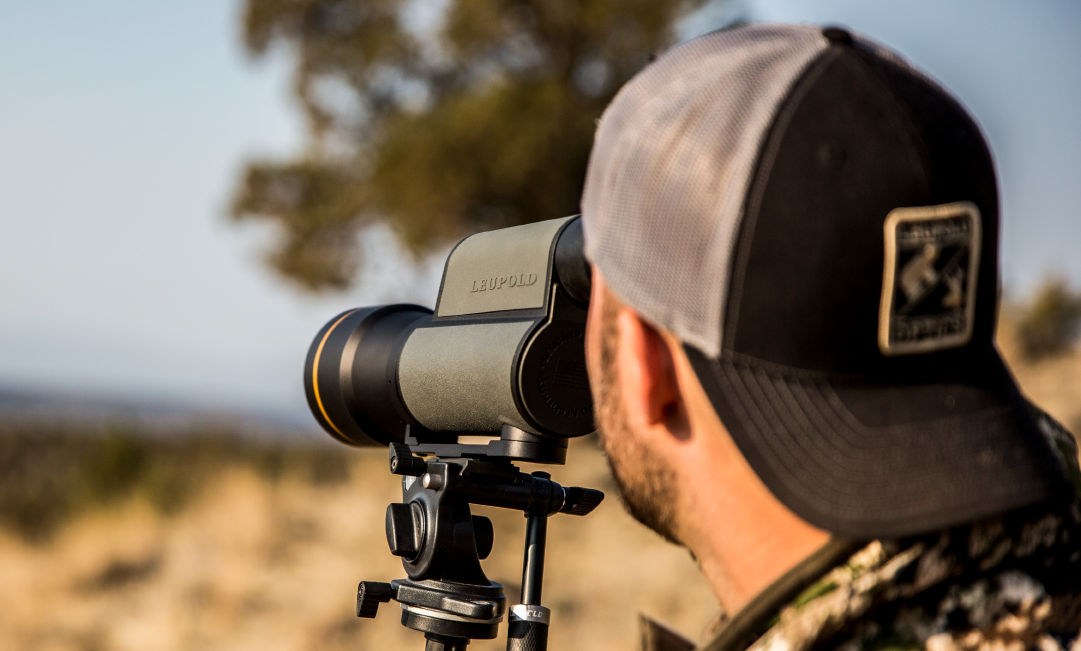 Proven performance, outstanding image quality, wide field of view, and a compact size; our Gold Ring HD spotting scopes have it all. Full-size models feature our unique Folded Light Path System, which uses mirrors rather than a heavy prism to create a more compact, lightweight design. This system also handles abuse better than prism systems, making it ideal for hunters or anyone else putting their optics through the paces. The Gold Ring Compact spotting scopes maximizes pack-ability thanks to a lightweight, compact housing.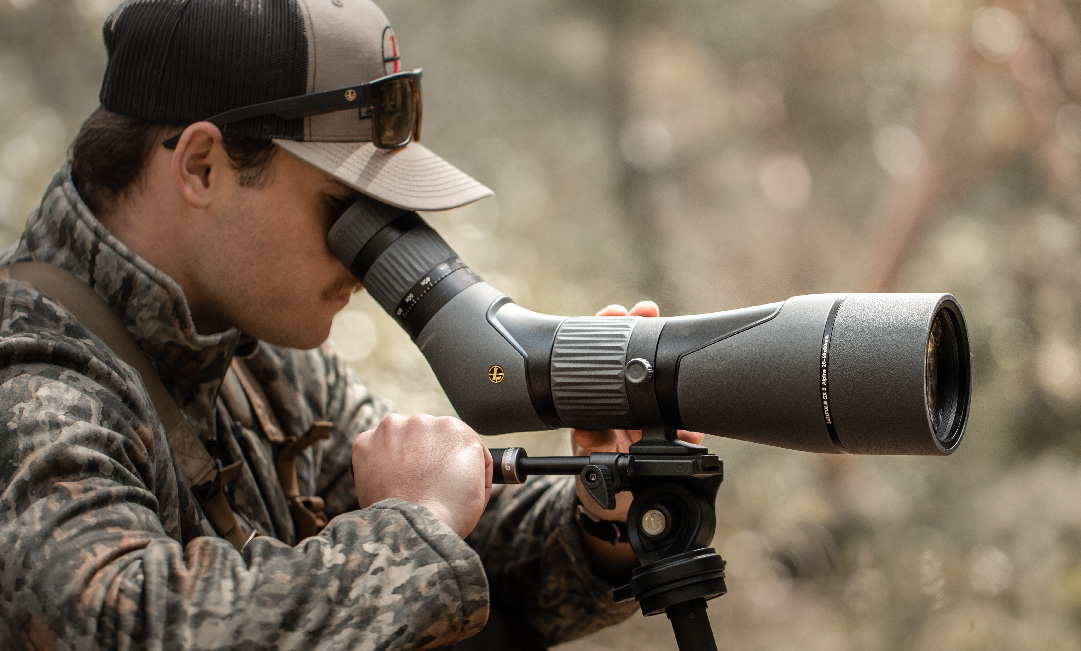 Whether you're spending the day at the range or heading out for your first big game hunt, the SX-2 Alpine HD is a great addition to any hunter or shooters kit. It's incredibly rugged and 100% waterproof and fogproof. It features an oversized eyepiece that allows for comfortable all-day glassing, and Leupold's Advanced Optical System, which helps you see more in less light, while reducing glare.
Built to take on the harshest conditions, the SX-4 Pro Guide® HD spotting scope is a must have for any serious hunter or shooter who's looking for rugged HD performance. It features an incredibly rugged magnesium body that is 100% waterproof and fogproof and an oversized eyepiece that provides all-day comfort. Whether you're going on your first big game hunt or helping repeat clients tag out year after year, this spotter should be in your kit.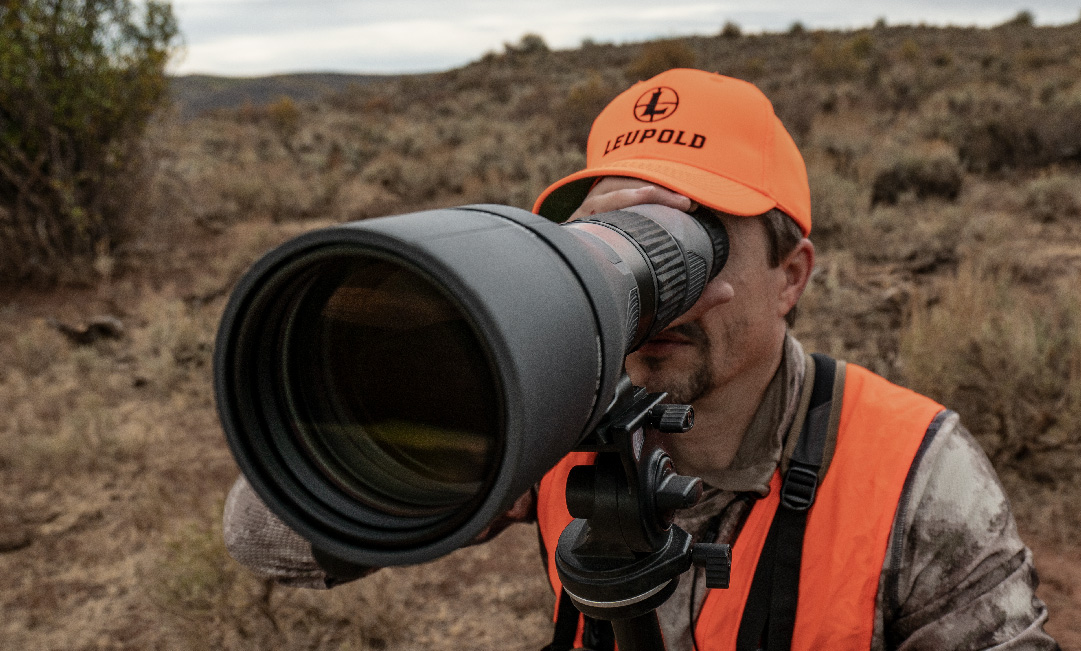 We designed this spotting scope with one thing in mind – performance at the highest level in the toughest conditions. Whatever you ask, it's going to deliver and deliver big. Built around our Professional-Grade Optical System, which helps you see more in less light, the SX-5 Santiam HD epitomizes relentless performance. Built for elite shooters, professional guides, and dedicated hunters, the SX-5 Santiam HD is truly the best of the best.