---
There's a thin line between being prepared and burdening yourself with too much gear when out at the range. But when it comes to Precision Rifle Shooting, having the right tools for the job could mean the difference between success and failure. Here are five must-have pieces of gear (other than your gun and optic) that you should consider throwing in your pack at every Precision Rifle Competition.
Five Must-Have Items For Your Pack
---
Leupold's Mark 5 Carbon Fiber Tripod delivers the versatility and performance that professional hunters and shooters demand in the field. Its rugged, lightweight design offers an impressive load-to-weight ratio, providing maximum stability in the harshest conditions, so you can outperform and outlast the competition.
The Ammo Novel from Cole-TAC is the latest ammo storage system that is designed specifically for the competition shooters in mind. Don't worry about running out of ammo when the match director decides to stretch out the day. This can hold 120 rounds of your favorite calibers. Now you don't have to worry about your ammo bouncing or spilling from the plastic reloading boxes.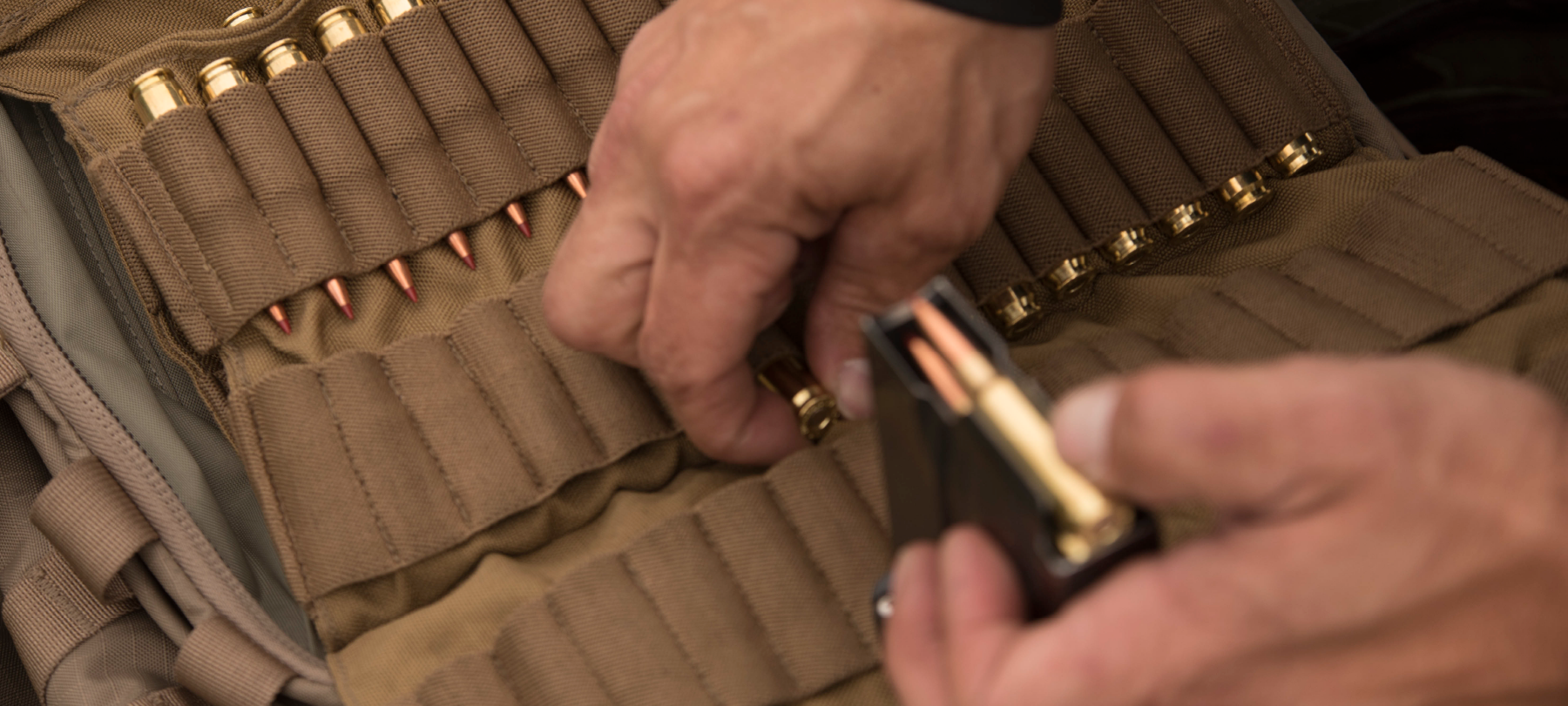 A high-definition and rechargeable electronic earplugs offer unsurpassed situational awareness and clear communication while providing hearing protection from loud noises. The dual-mode NoizeBarrier® earplugs offer active hearing protection as well as hearing enhancement for extremely effective sound localization and detection.
The BX®-5 Santiam® HD 15x56mm binocular boasts a clear and powerful 15x magnification to make identifying your target a lot easier. Built for epic adventures in harsh environments, the BX-5 Santiam HD binocular dominates other optics in its class.
Keep your rifle and optic clean and dry with the Cole-TAC Rifle Guardian. Made from a water-resistant, lightweight material, it is the raincoat your rifle needs. This advanced material is 30% lighter than 500D Cordura Nylon but just as strong The seams are double stitched for extra strength and security. The adjustable strap on the back works for rifles from 44 inches to 56 inches.With Velcro closures along the bottom to keep dirt and dust out of your action, your rifle will be running no matter the conditions. The Rifle Guardian can be stowed inside itself in a small package, so it can just stay in your pack until you need it.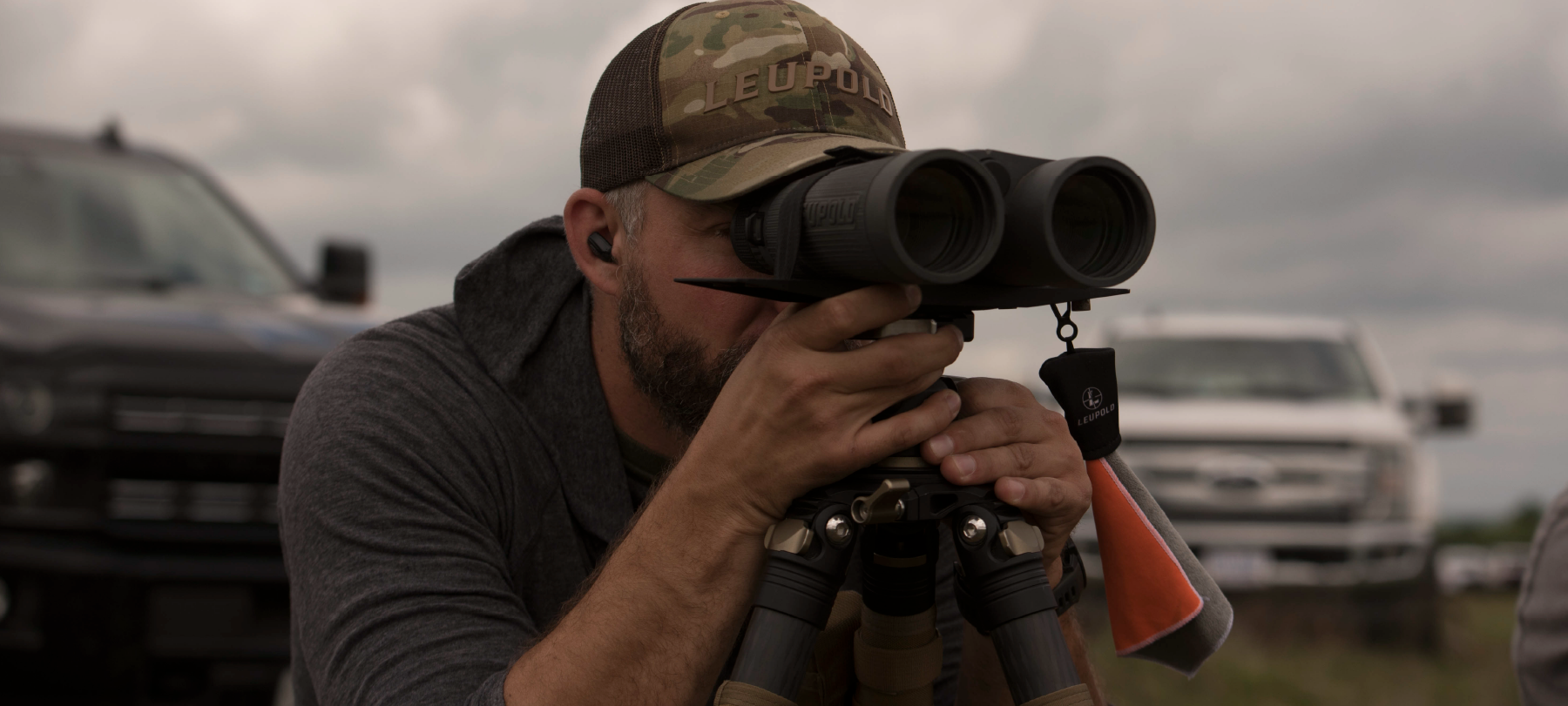 Full Gear Dump: Find Out Everything You Need
---
Recommended For You
---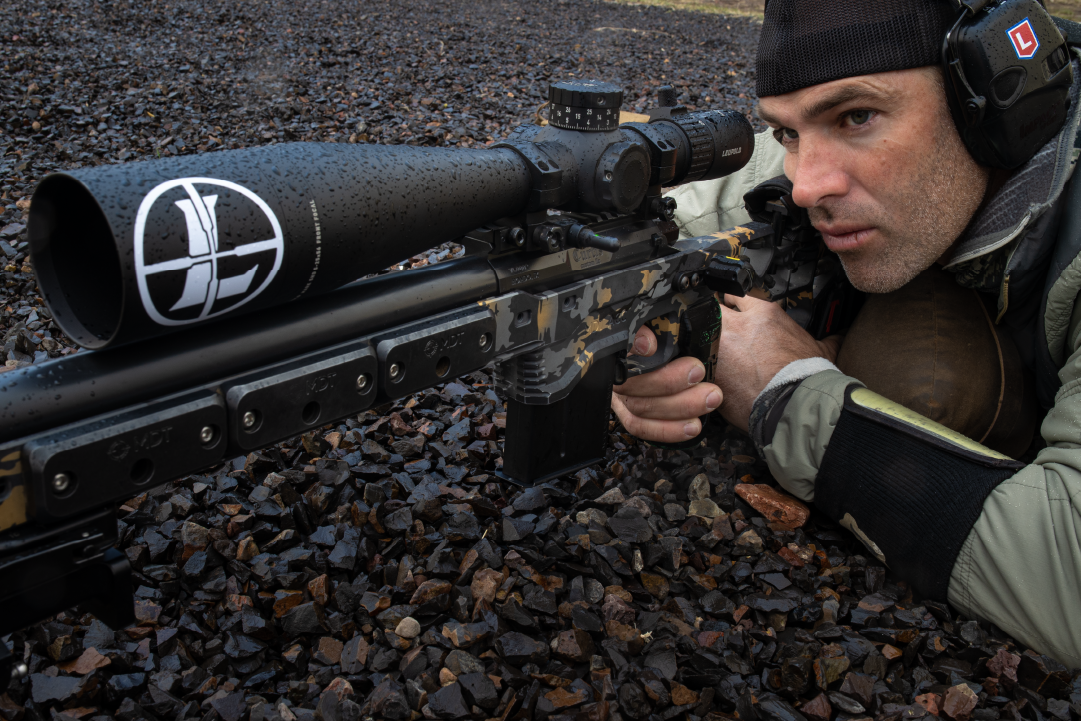 Jon Pynch has been a perennial contender on both the Precision Rifle Series (PRS) and National Rifle League (NRL) circuits, winning the National Rifle League (NRL) Championship in 2018. Find out the go-to precision rifle gear he depends on day to perform at the highest level.
To be accurate at long distances, not just any scope will do. You need a system that's specifically designed to deliver the highest degree of precision, quality, and performance. Leupold's line of long-range riflescopes are built to max out the capabilities of the latest long-range rifles and ammo, here's how.