---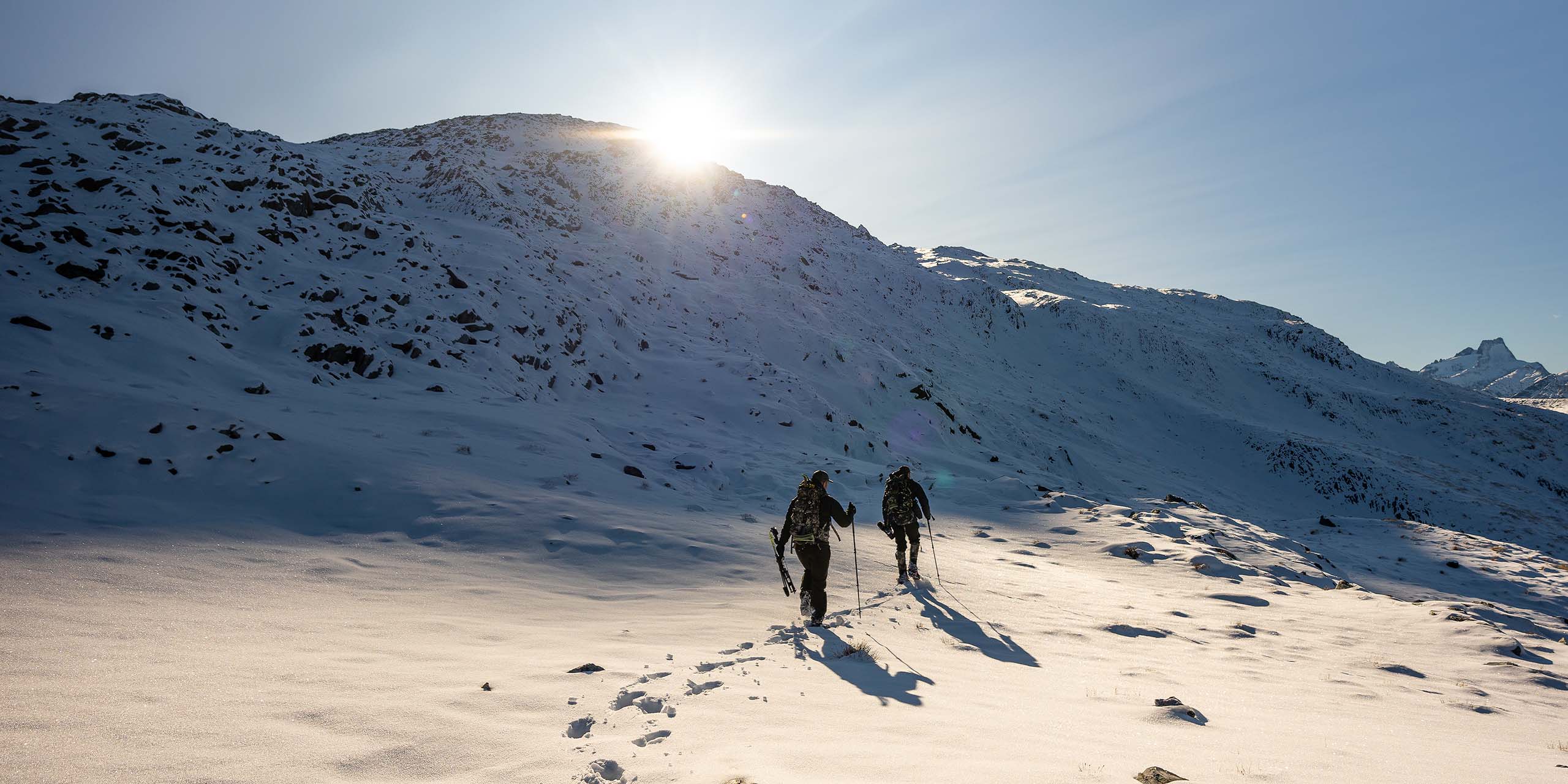 The holidays are officially here once again! We're here to help you bag the best gifts for every hunter and shooter on your list. Stop by your local retailer or shop online to get these top gifts before they're gone.
FOR THE SHOOTER

DeltaPoint Pro
Whether it's topping your AR, shotgun, or pistol, the DeltaPoint Pro gives you a clear field of view and the bold aiming point you need in high-pressure situations. Also comes with our legendary Lifetime Guarantee.
SX-4 Pro Guide HD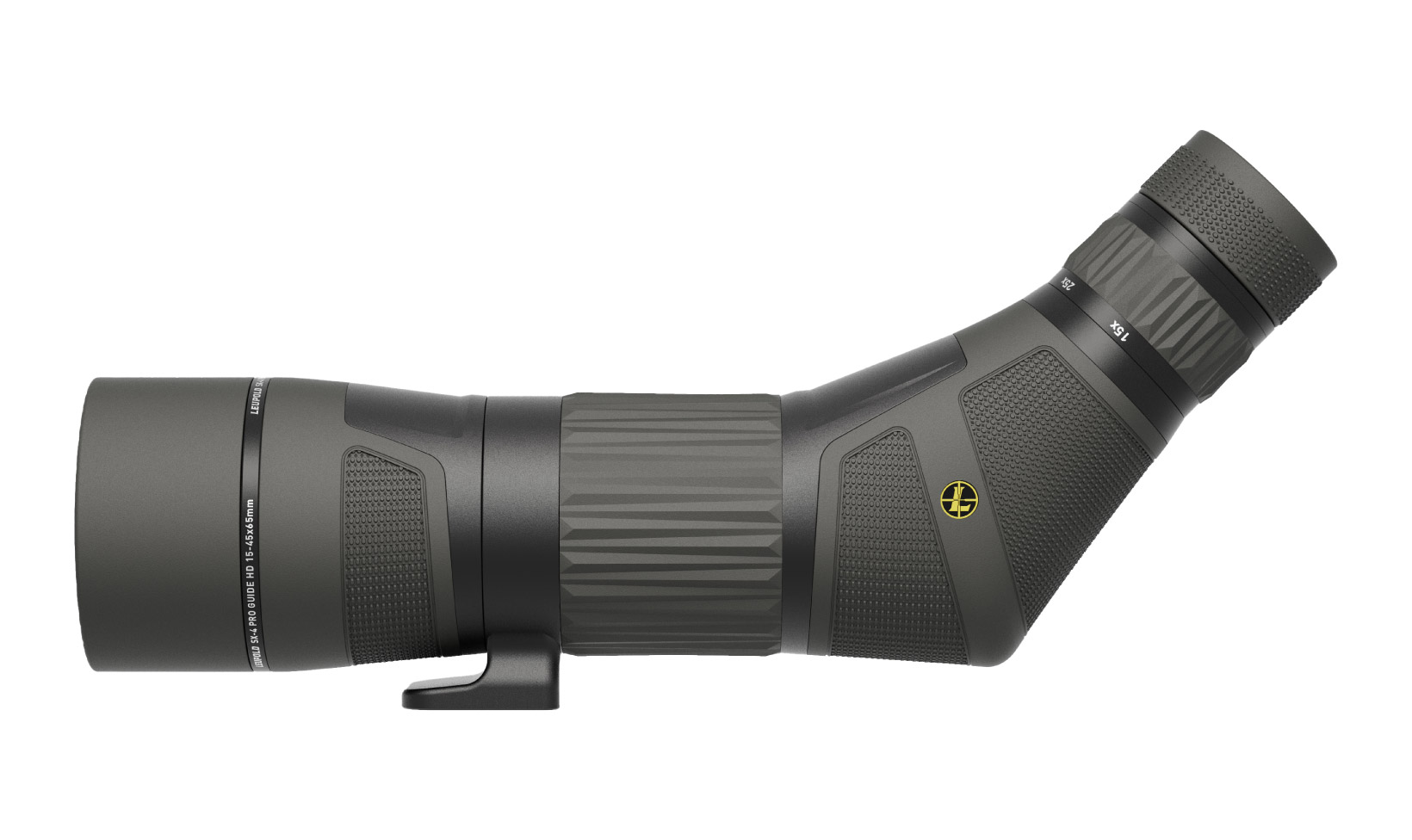 Built to deliver top performance and the best glassing experience, the SX®-4 Pro Guide™ HD spotting scope should find a home with diehard hunters and shooters. Also comes with our legendary Lifetime Guarantee.
Mark 5 Tripod
Leupold's Mark 5 Carbon Fiber Tripod delivers the performance professional hunters and shooters demand. Its design, is rugged, lightweight, capable of stabilizing 55 pounds of gear while weighing just 7.3 pounds.
FOR THE HUNTER

VX-3HD Riflescopes
The VX®-3HD delivers legendary performance and HD clarity in an incredibly tough yet lightweight package. Designed, machined, and assembled in Beaverton, Oregon, the VX-3HD is backed by our legendary Lifetime Guarantee.
BX-2 Alpine HD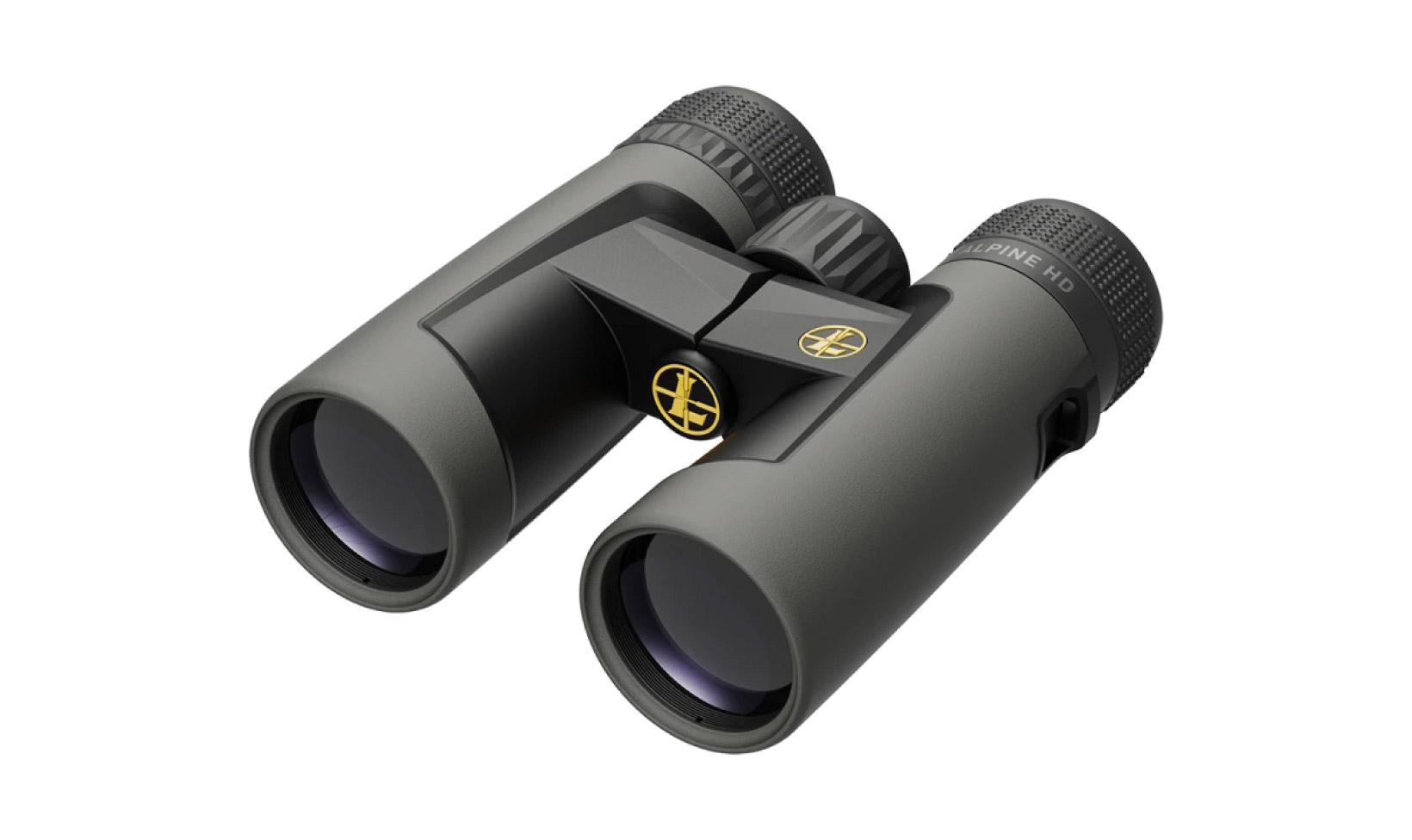 Whether it's your first binocular or your 50th, your glass needs to give you a bright image, feel comfortable in your hands, and be able to take a beating. The BX®-2 Alpine® HD binocular checks all of these boxes and more.
RX-1600i TBR/W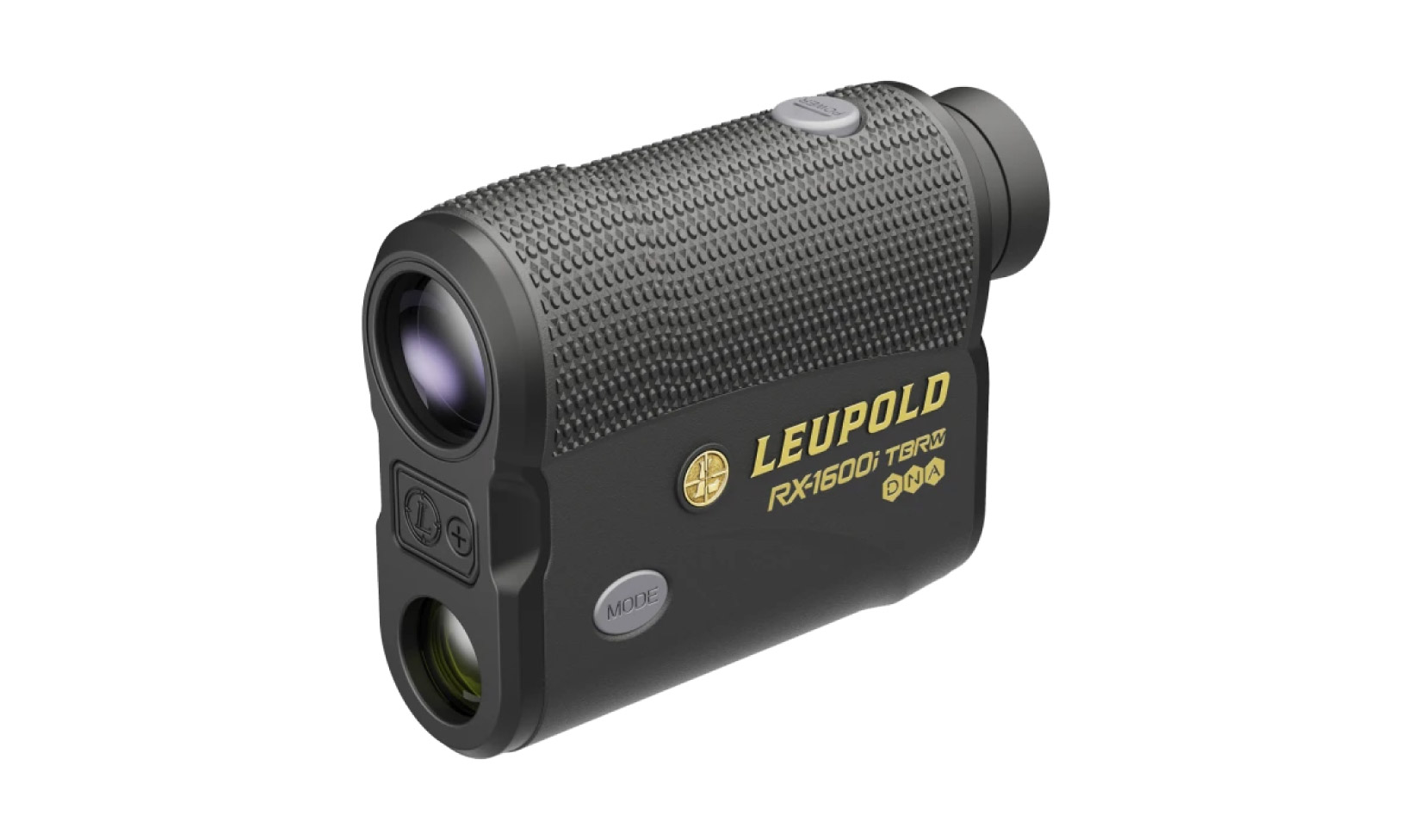 The RX®-1600i TBR®/W is the Jack of all trades. Whether you're dinging steel at incredible distances, tracking down that trophy of a lifetime, or sitting in a stand with a bow, the RX-1600i TBR/W won't let you down.

FOR THE EVERYDAY

Performance Eyewear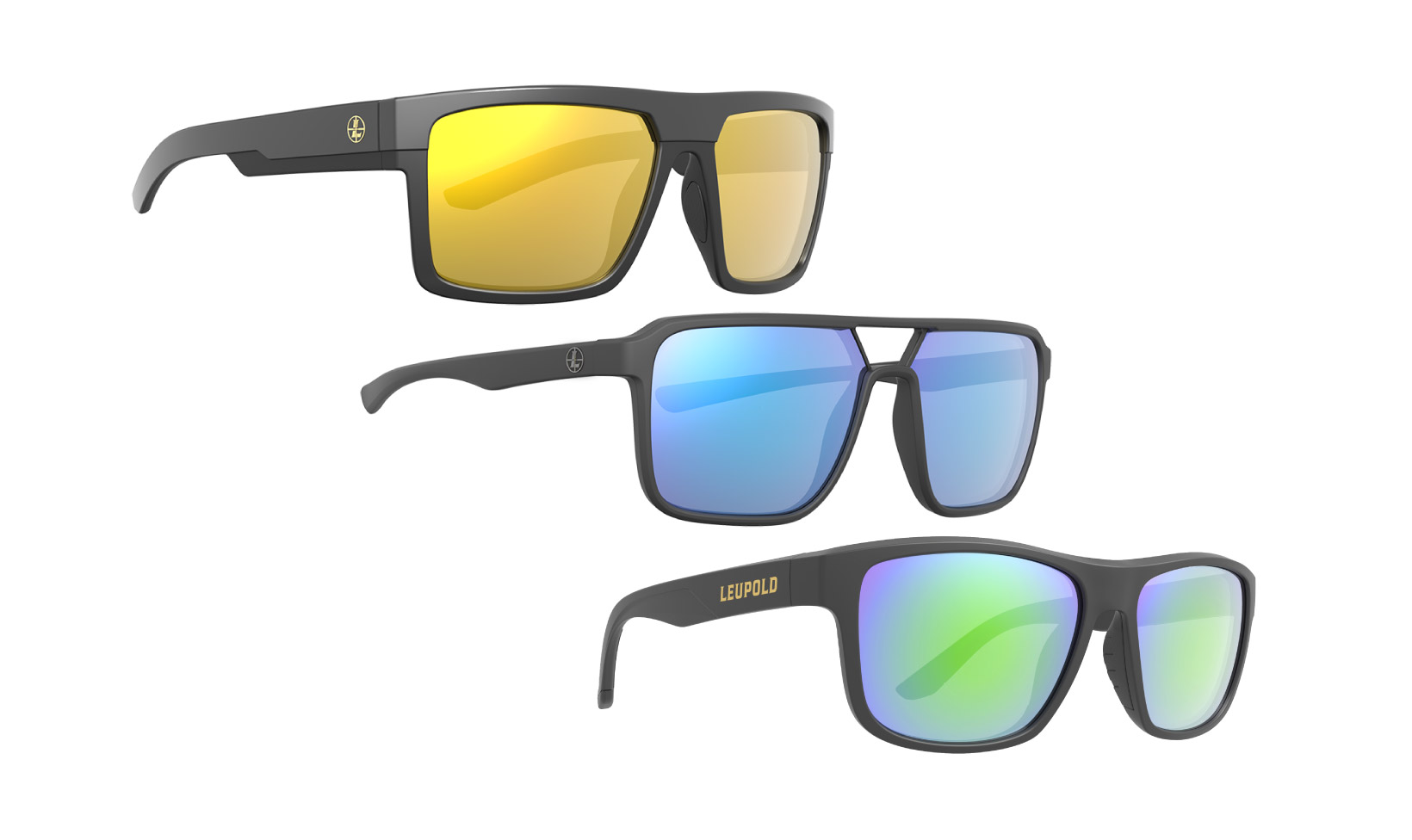 You don't need sunglasses. You need Leupold® Performance Eyewear. They are rugged, lightweight, and extremely clear. Assembled in the U.S.A. and made from ballistically-rated materials.
Leupold Wordmark Hoodie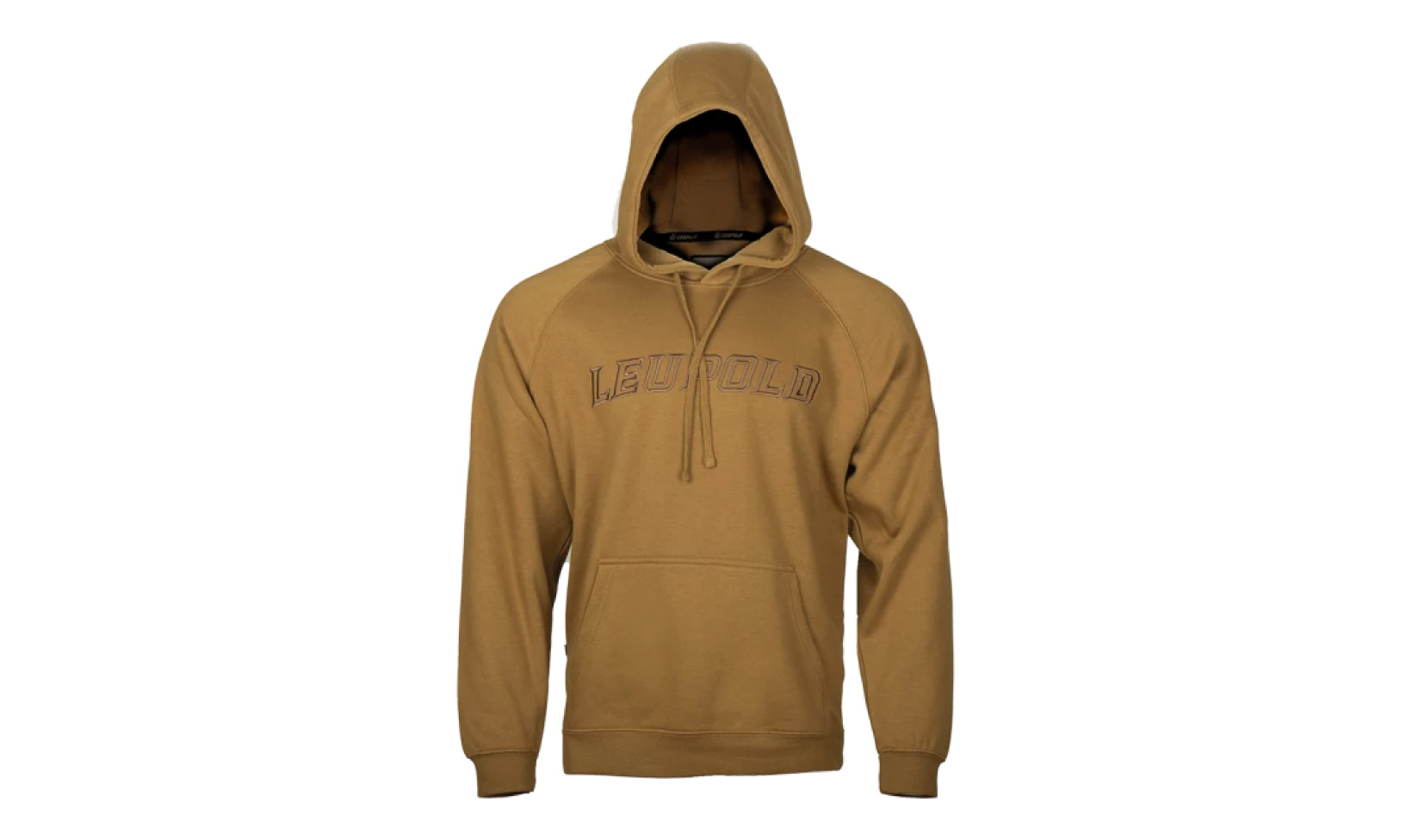 Leupold means pushing limits on the battlefield, in competition, and on the hunt. This Wordmark Hoodie is comfortable, breathable, and designed to keep up with your every move.
Make Ready Quarter Zip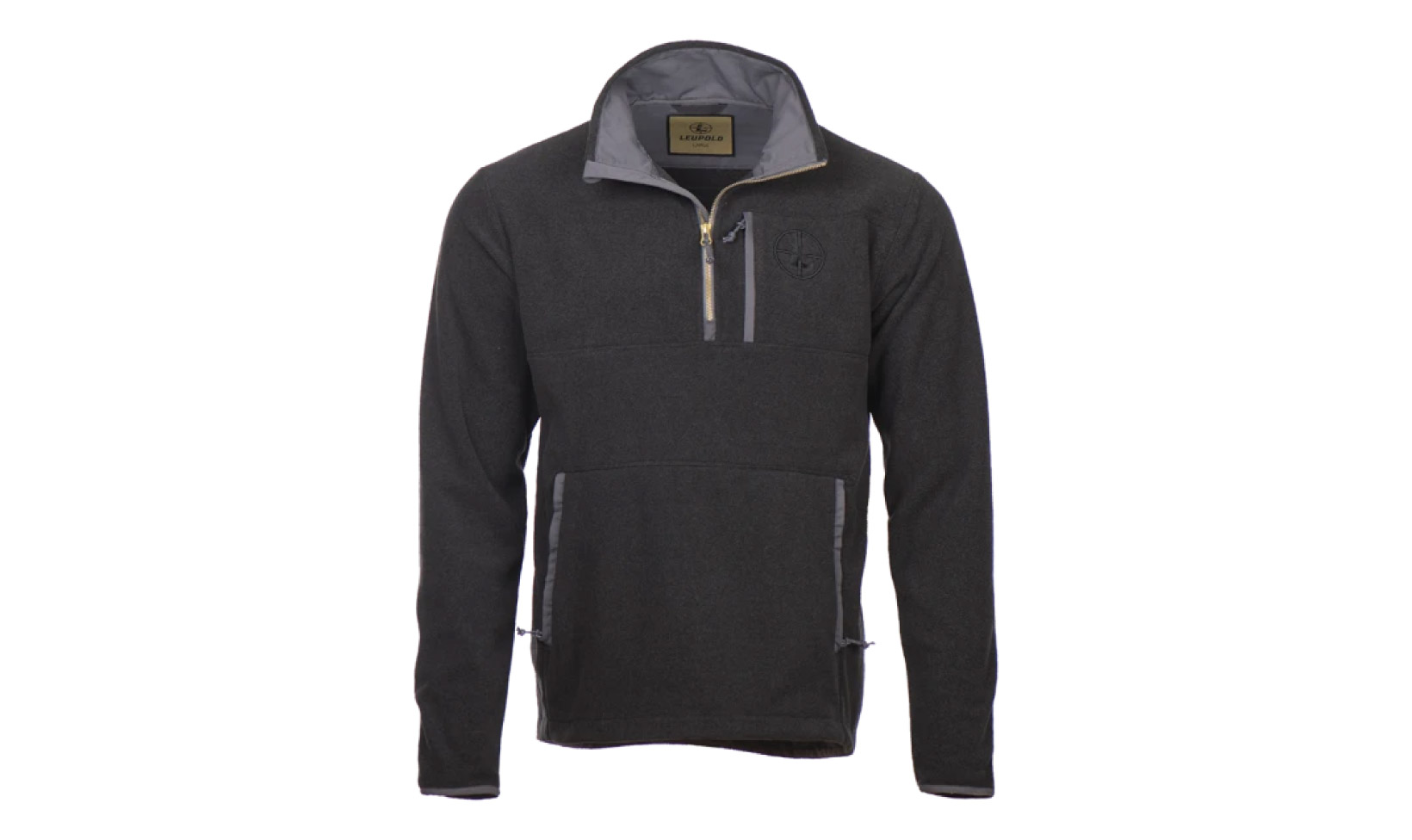 The perfect layer for training in the cold. Its premium, anti-pill sweater fleece holds heat, resists abrasions, and has an everyday style that performs at the range or on the go.
FOR THE CORE

Leupold Wordmark Tee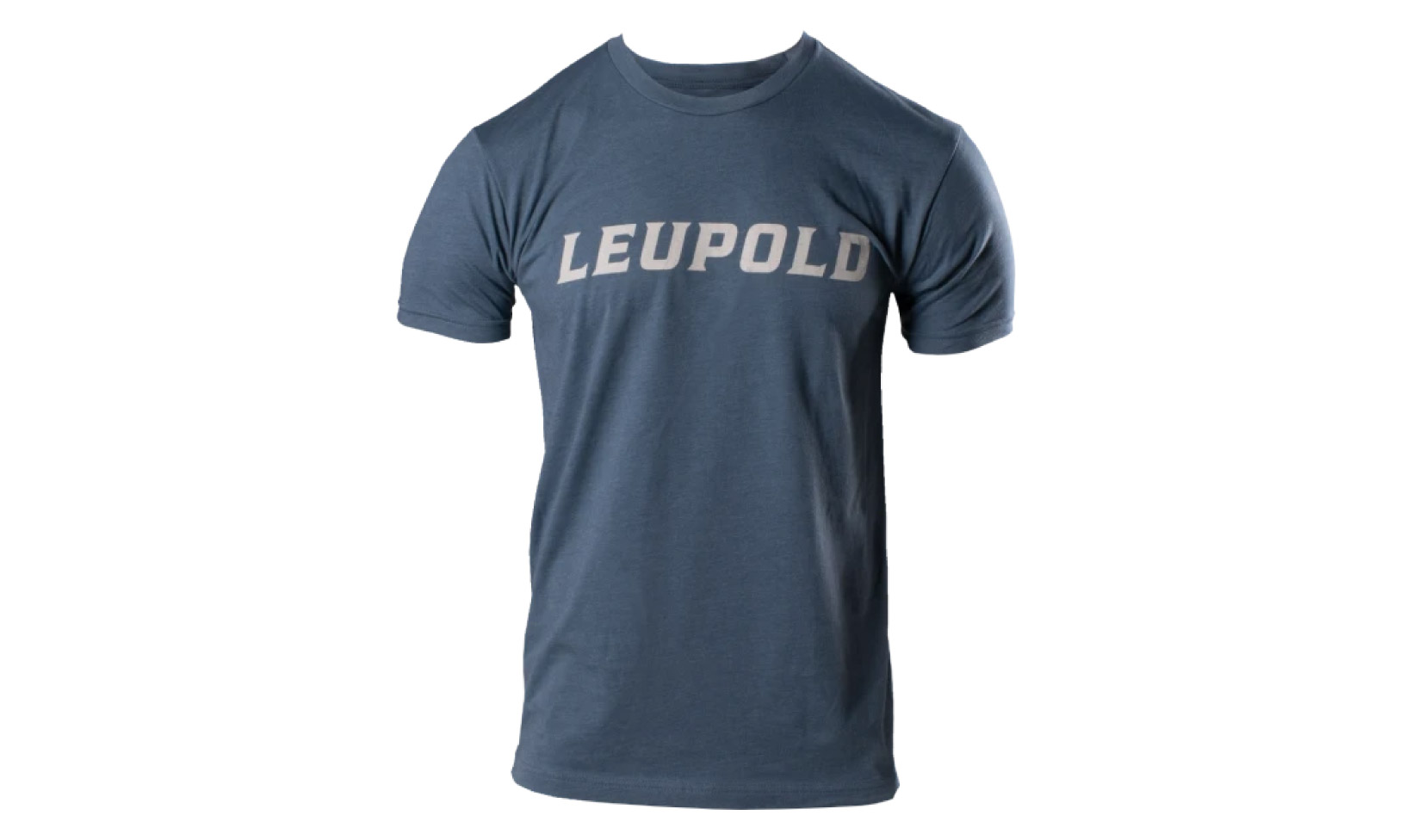 We make rugged optics for rugged country, and now we make rugged shirts, too. Like all Leupold® t-shirts, the Wordmark tee is comfortable, breathable, and designed to keep up with your every move. Premium cotton (60%) and polyester (40%) blend.
Leather Flag Trucker Hat
This Bottomland camo and leather patch combination have classic feel that can't be ignored. Leupold® hats are comfortable, breathable, and made for everyday style. Full-structured trucker Snapback with Bottomland and olive drab.
Moab Pro - Bottomland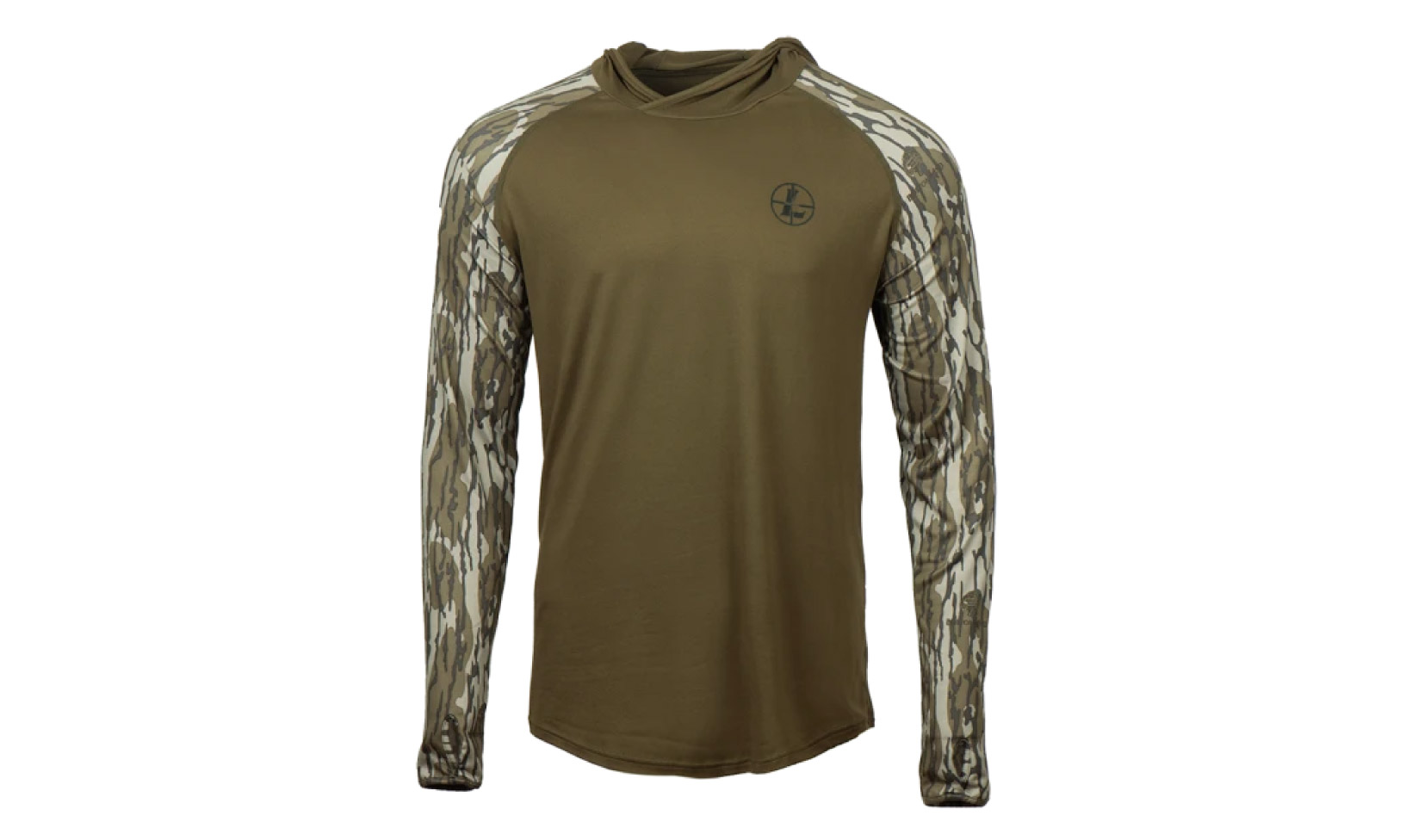 The Moab Pro Hoodie delivers lightweight warm-weather protection with a UPF 50 rating. Its breathable design can be worn as rugged range-wear, an all-season layering piece, or a lightweight protective layer when spending hours in the sun.

TOP ACCESSORIES

Optics Go Gear Duffle
When it's time to hit the road, the Optics Go Gear Duffle is the bag to reach for. Its weather-resistant, modular design protects and stores everything from your optics to your backcountry cook kit.
Pro Guide Bino Harness 2
Keep your optics fully secured inside our new and improved Pro Guide Binocular Harness 2. (Fits all current Leupold® binoculars except for the 15 power Santiams.)
Pro Guide Tripod Kit
This tripod delivers the versatility and performance that elite hunters and shooters demand in the field. Its rugged, lightweight design (up to 67 inches) is compact enough to easily carry season after season
UNDER $100

Quick Stem Bino Adapter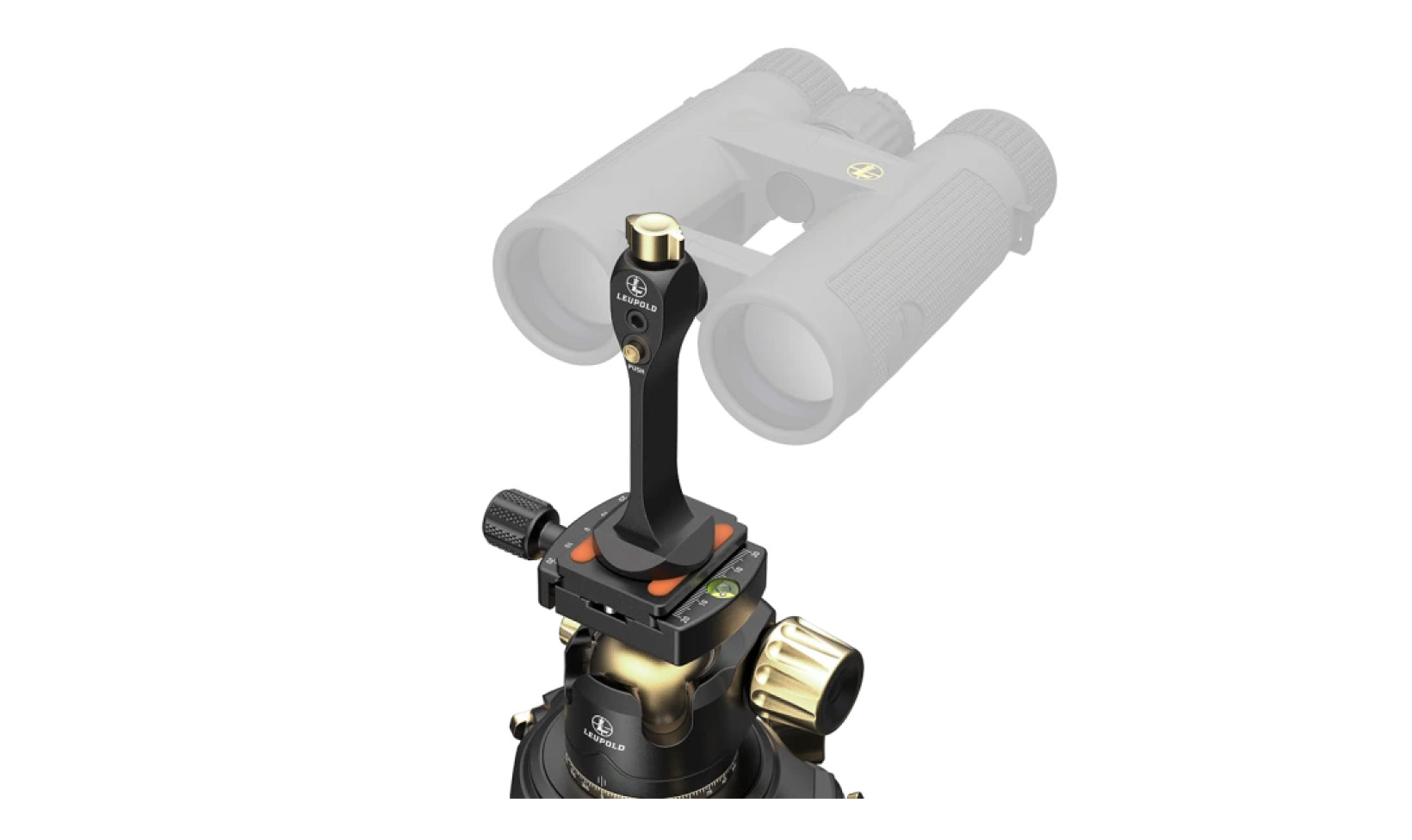 Packing binoculars instead of a spotting scope can shave pounds off your kit, helping you crest more ridges without sapping your energy. Upgrade your loadout with the Quick Stem binocular tripod adapter, and finally, see what you've been missing.
GoDry Gear Duffle 40L
Large enough to accommodate a couple sets of extra clothing or anything else that needs to stay dry. Inside, it has mesh pockets for smaller items and a sealed pocket that's accessible from the outside of the bag using a waterproof zipper.
Pro Guide Holster
The Pro Guide Semi-Auto Holster attaches to belts, MOLLE, and the bottom of the Pro Guide Binocular Harness 2. Built for the the most relentless hunts in mind, its rigid plastic construction protects your firearm from nicks and scratches.

Go Afield Bino Harness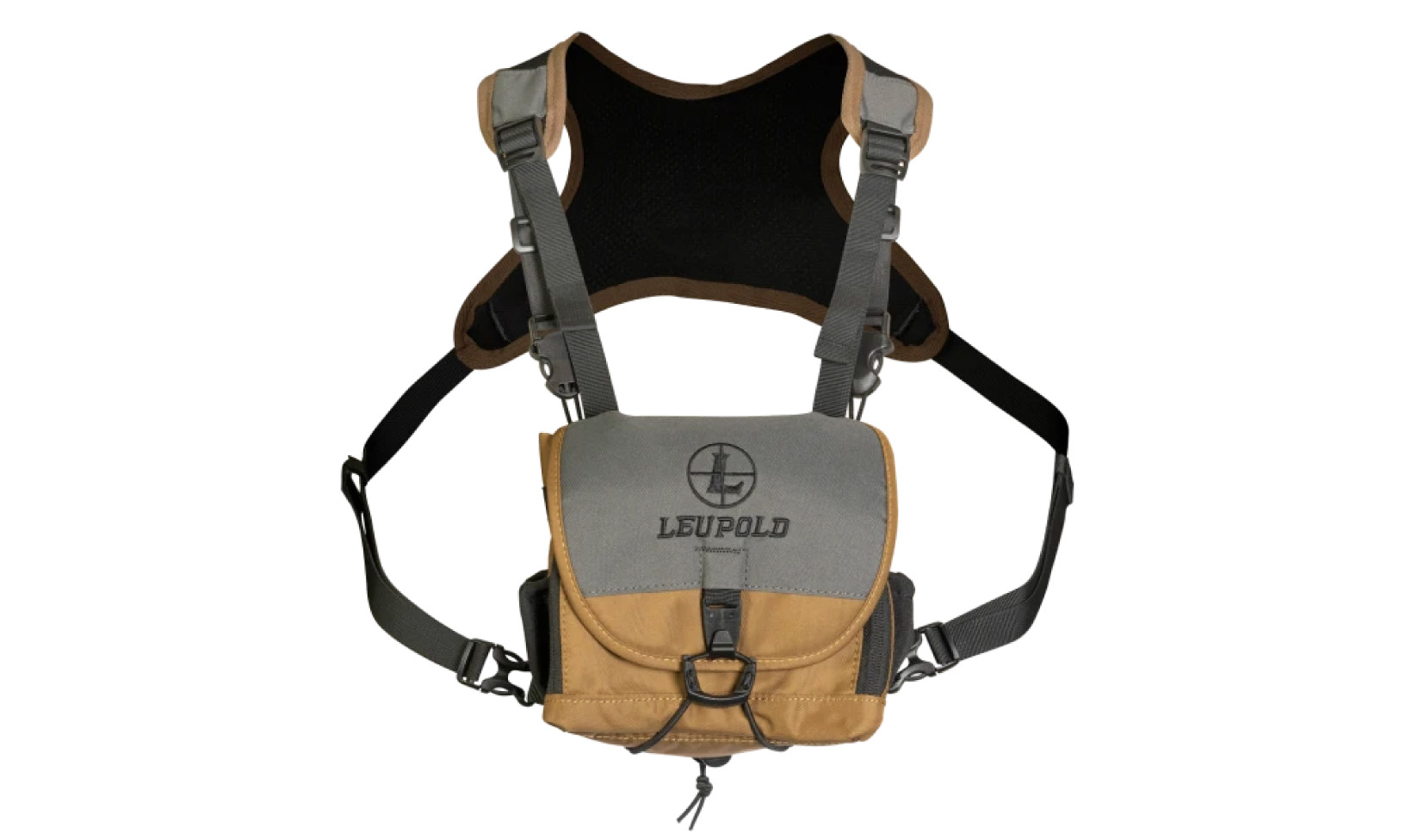 This rugged, feature-rich harness will keep your binocular and small accessories safe, secure, and accessible. Non-elastic, adjustable harness webbing keeps the pouch secure against your body.
Pro Gear Ripstop Pouch
This pouch brings organization to your loadouts. A transparent mesh top allows you to find gear at a glance, while its water-resistant bottom prevents your geart from getting soaked.
Zippered Accessory Pouch
Designed to add storage to the Pro Guide Binocular Harness 2, this pouch will carry the odds and ends that often get misplaced in the field. Its 1" structured webbing can also be attached to belts and MOLLE.
STOCKING STUFFERS

Optic Lens Pen
This compact, two-step Optic Lens Pen has a natural hair brush, which is fully retractable for protection when not in use. The microfiber cleaning tip automatically replenishes itself with a state-of-the-art dry cleaning compound.
Leupold Logo Decal
Show your Leupold® pride on the go with this heavy-duty Leupold decal. Works great on glass windows and your vehichle. Available in 3 different sizes (9" x 5", 15" x 3", 35" x 5.5") so they are sure to fit any variety of surface you'd want to use.
Scope Cover XL
Keep your Leupold® scope looking like new with our water-resistant, nylon-laminated neoprene scope cover. Protect its finish from dirt and damage. Available in many sizes to fit most Leupold riflescopes.