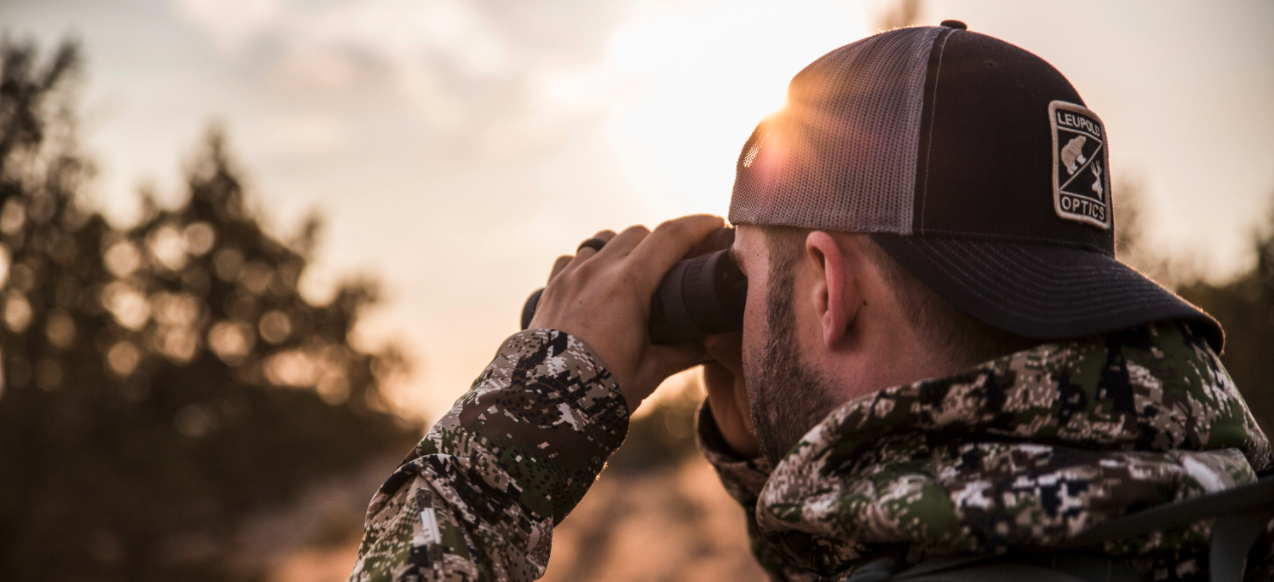 Enhanced low-light performance and reduced glare are key advantages of all Leupold binoculars.
Pick Your Magnification Strength
---
Whether you're calling shots at the range or peering into thick cover from your treestand, it's important to use the right binocular for your specific application. Knowing how you plan to use your binocular most of the time will help determine what features will best meet your needs
Low-Power
More magnification isn't always the answer. Sometimes the environment dictates that field-of-view is more important. A binocular with 6x to 8x provide an extra-wide field-of-view so no movement goes un-noticed, and no shot goes unseen. This magnification is great for hunting from a treestand, stalking through thick cover, or calling shots at close range when pistol shooting.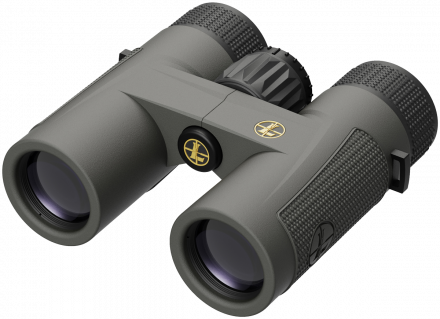 Medium-Power
A quality 10x bino is hard to beat because it delivers enough magnification for long-range identification and a field-of-view that still gets the job done in tight situations. This magnification is great for extended glassing sessions without a tripod, backcountry adventures that require walking and glassing, or identifying shot placement when long-range shooting.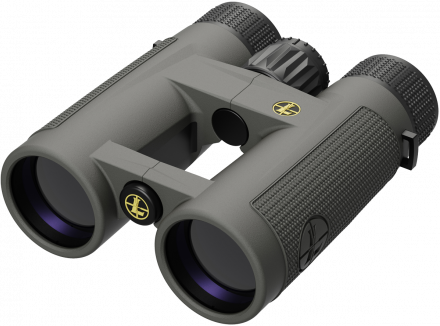 High-Power
Optics with 12x to 15x allow you to see small targets at extreme distances. It's true, more magnification means more weight, but when mounted on a tripod, a high-power bino will easily close the distance on any target at any range. This magnification is great for extending open-range glassing sessions with a tripod, backcountry hunters who want to save weight and not bring a spotting scope, or identifying shot placement when long-range shooting with a tripod.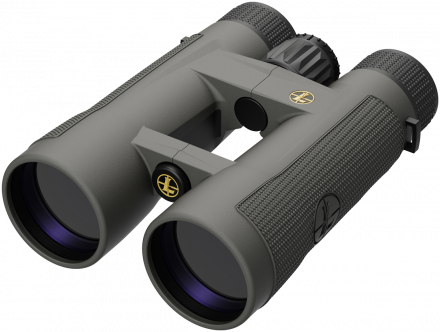 Shop Top-Selling Binoculars
---
---