Start With The Series
---
Dominate in any light and get the rugged reliability you deserve. 100% waterproof, fogproof, and backed by our Lifetime Guarantee - each Leupold binocular series builds upon the previous one to ensure that you're getting the clearest, brightest image in its class. Here's how we break them down:
BX-1 : Glass & Go
The BX-1 series is perfect for the active hunter who logs more miles on their boots than moments behind their glass, and the competitive shooter who needs an optic for fast target identification before picking up their rifle and taking aim. The BX-1 series features our Advanced Optical System, which delivers the light transmission, glare reduction, and resolution all recreational sportsmen and sportswomen demand.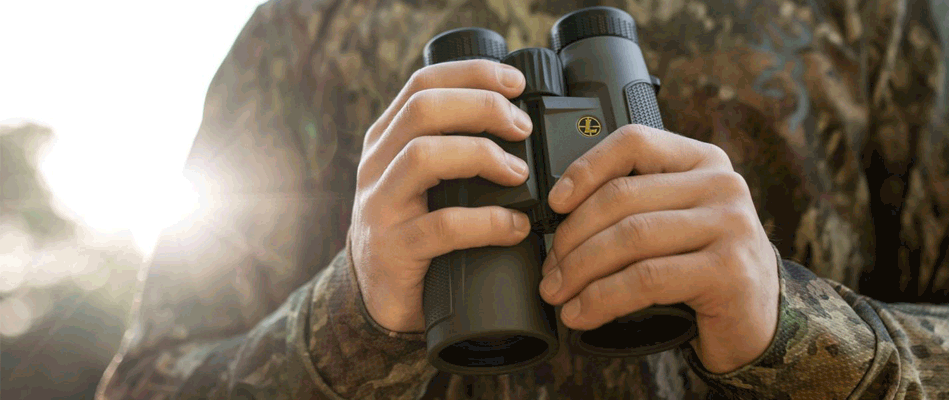 BX-2 : Extended Viewing
If you spend long periods behind your glass, then you will appreciate the comfort and clarity that comes with the BX-2 series. Perfect for the avid hunter who spends their day hiking and picking apart hillsides, and the shooter who is looking for a little extra definition. The BX-2 series features improved optical prescriptions that deliver a clearer, crisper image than the BX-1 series.
BX-4 : Dawn To Dusk
The BX-4 series are designed for all-day glassing from dawn to dusk. We're talking about avid hunters and long-range shooters who demand sharpness, brightness, and contrast from their binocular. We took extra steps to virtually eliminate glare and deliver true-to-life color using our Elite Optical System.
BX-5 : Professional-Grade
The BX-5 series is designed for endless hours and days glassing. Hunting guides and those who spend a lot of time in the field will appreciate our Professional-Grade Optical System which lets you see more in less light with premium edge-to-edge sharpness, brightness, and contrast.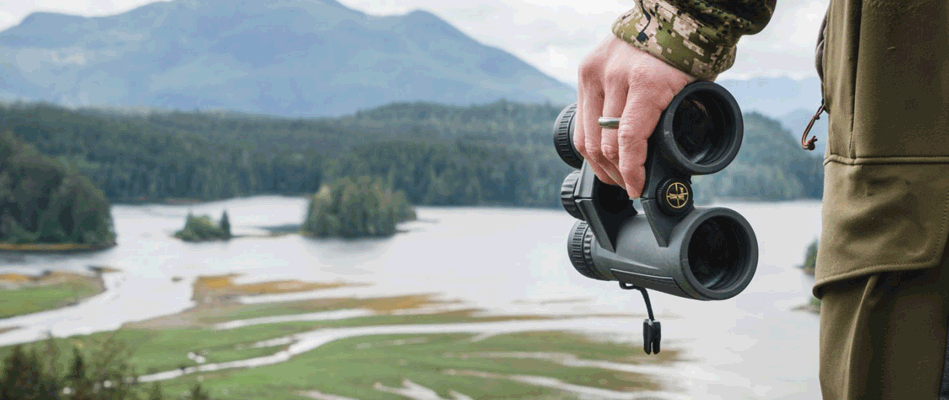 COMING SOON
BX-4 Range HD: Built-In Rangefinder
There's no substitute for a range-finding binocular. The BX-4 Range HD TBR®/W 10x42mm fuses our DNA® engine and ballistics software with the optical performance diehard hunters and shooters demand. Now you can spot and range targets without wasting valuable seconds switching between gear. Its high-contrast red OLED display delivers visible readouts in any light, and its edge-to-edge clarity makes glassing sessions easy on the eyes.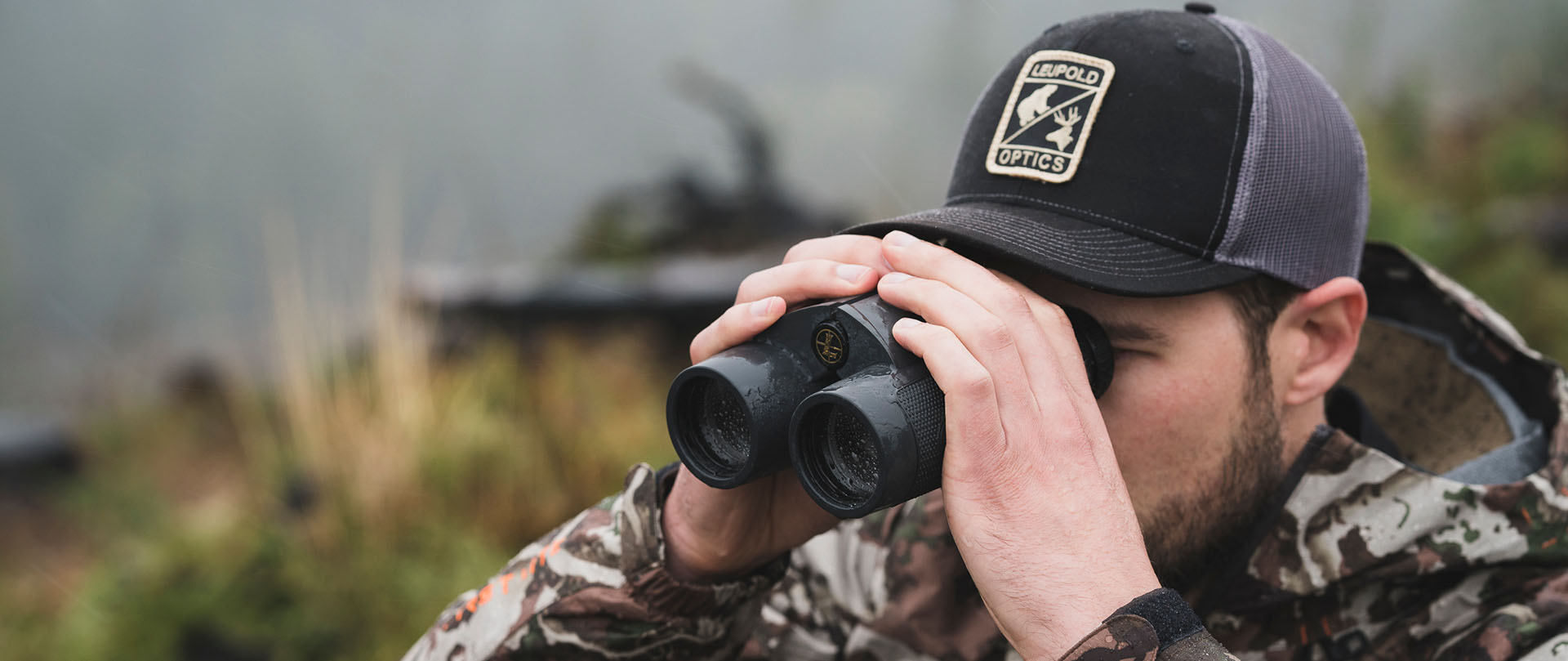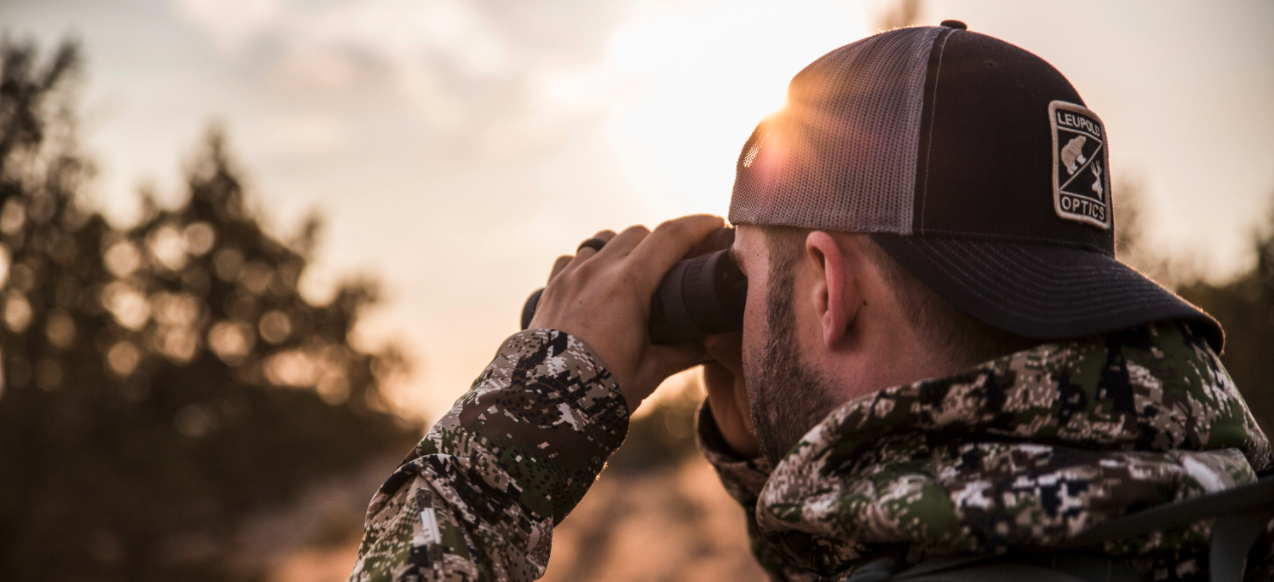 Enhanced low-light performance and reduced glare are key advantages of all Leupold binoculars.
Pick Your Magnification Strength
---
Whether you're calling shots at the range or peering into thick cover from your treestand, it's important to use the right binocular for your specific application. Knowing how you plan to use your binocular most of the time will help determine what features will best meet your needs
Low-Power
More magnification isn't always the answer. Sometimes the environment dictates that field-of-view is more important. A binocular with 6x to 8x provide an extra-wide field-of-view so no movement goes un-noticed, and no shot goes unseen. This magnification is great for hunting from a treestand, stalking through thick cover, or calling shots at close range when pistol shooting.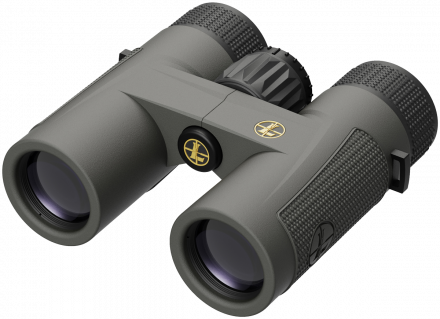 Medium-Power
A quality 10x bino is hard to beat because it delivers enough magnification for long-range identification and a field-of-view that still gets the job done in tight situations. This magnification is great for extended glassing sessions without a tripod, backcountry adventures that require walking and glassing, or identifying shot placement when long-range shooting.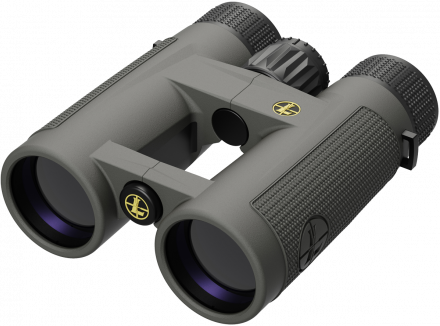 High-Power
Optics with 12x to 15x allow you to see small targets at extreme distances. It's true, more magnification means more weight, but when mounted on a tripod, a high-power bino will easily close the distance on any target at any range. This magnification is great for extending open-range glassing sessions with a tripod, backcountry hunters who want to save weight and not bring a spotting scope, or identifying shot placement when long-range shooting with a tripod.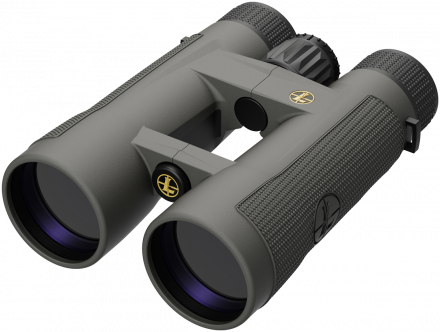 Shop Top-Selling Binoculars
---
---