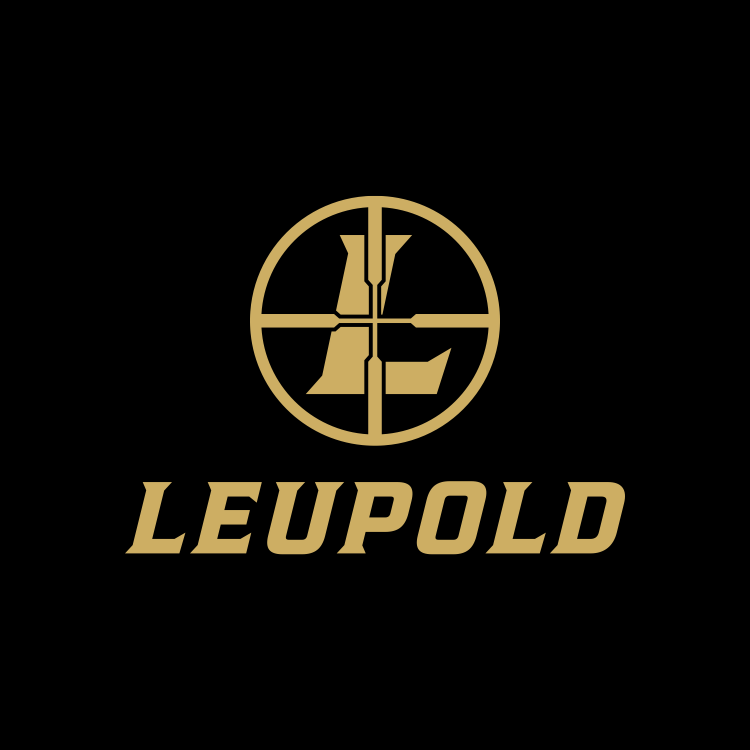 Leupold & Stevens, Inc., is proud to announce that the United States Marshals Service has selected the Leupold DeltaPoint Pro, paired with Dawson Precision sights, for its duty firearms. The project is the result of a collaboration between Leupold and Dawson Precision.
Leupold's DeltaPoint Pro delivers an immense, crystal-clear field of view and bold aiming points that are designed for high-pressure situations. It is crafted from aircraft-grade aluminum, has slotted 1-MOA click adjustments, eight user-selectable intensity settings, and Leupold's Motion Sensor Technology (MST). It weighs just less than two ounces.
"The DeltaPoint Pro has been built from the ground up to deliver the unparalleled performance that law enforcement agents require – it's an incredibly high-performing red dot sight," said Sam Horstman, Director of Military Sales for Leupold & Stevens, Inc. "And, like all of our optics, the DP Pro has been strenuously tested for durability, and fully meets the extremely high standards that U.S. Marshals Service demands. The Marshals need their optics to perform when it counts, and we're glad to be able to offer a solution that's built to deliver on those expectations."
Leupold worked in conjunction with Dawson Precision to deliver the package deal that the U.S. Marshals Service sought. Dawson Precision utilized the DP Pro as a direct firearm mount, and used its Hard Use co-witness sights to retrofit the existing Tenon system in the DP Pro. In addition, Dawson added an interchangeable cover plate with a Perfect Impact rear sight that can be swapped out when iron sights are desired – thus allowing operators to switch back and forth to either system using the same front sight height to deliver absolute repeatability. The end result is the Dawson Universal Optic System, also known as the Dynamic Universal Optic System.
"We are honored to contribute alongside Leupold to the United States Marshals Service STI SRA Pistol project," said Dave Dawson, President and CEO of Dawson Precision, Inc. "And I would like to thank both for providing us the opportunity to work with the Marshals. We look forward to further developing our relationship with Leupold and are excited about the future partnership possibilities in the competition and tactical arenas."