Randy Newberg is a die-hard hunter, a conservationist, and a voice for the DIY public land hunters in America. As the host of Fresh Tracks with Randy Newberg, a TV show in its ninth year of production, Randy has continually used his platforms to advocate for hunters and public land access. Over decades of hunting across species and geographies, Randy has trusted Leupold to get him through rugged real-world conditions, and he continues to rely on our built-tough gear every time he heads out on a hunt. Here are some of his top recommendations for putting together your ultimate elk hunting loadout.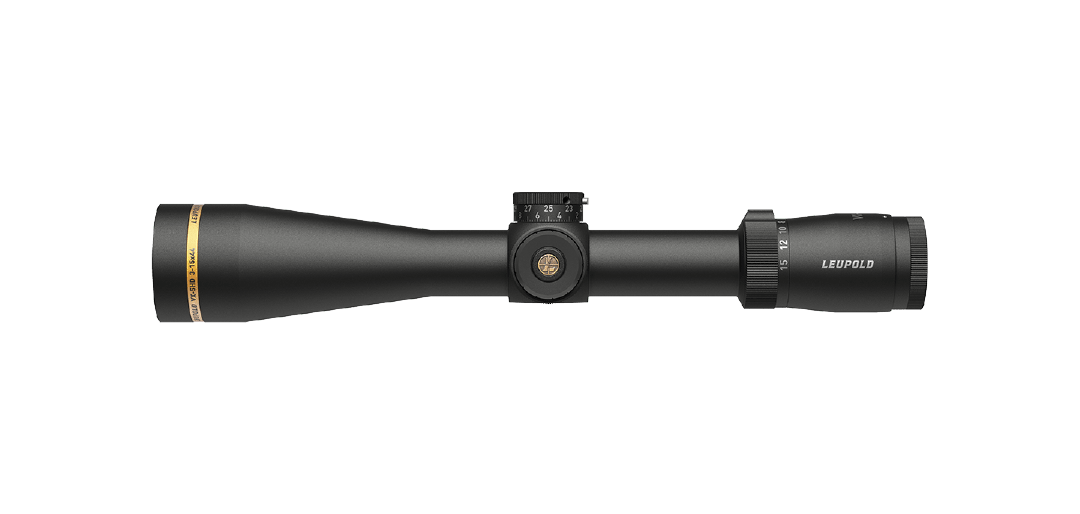 The VX®-5HD 3-15x44mm is made for anything and everything. Its 3-15 magnification range lets you take full advantage of any situation. Turn the power down to 3 for thick timber hunting, crank it up to 15 for your trek across the open canyons, or anywhere in-between.
When ounces matter as much as performance, this lightweight one-piece Backcountry design is all you need. Machined from a single piece of 7075-T6 aircraft-grade aluminum, the Backcountry mounts offer a lifetime of rugged performance.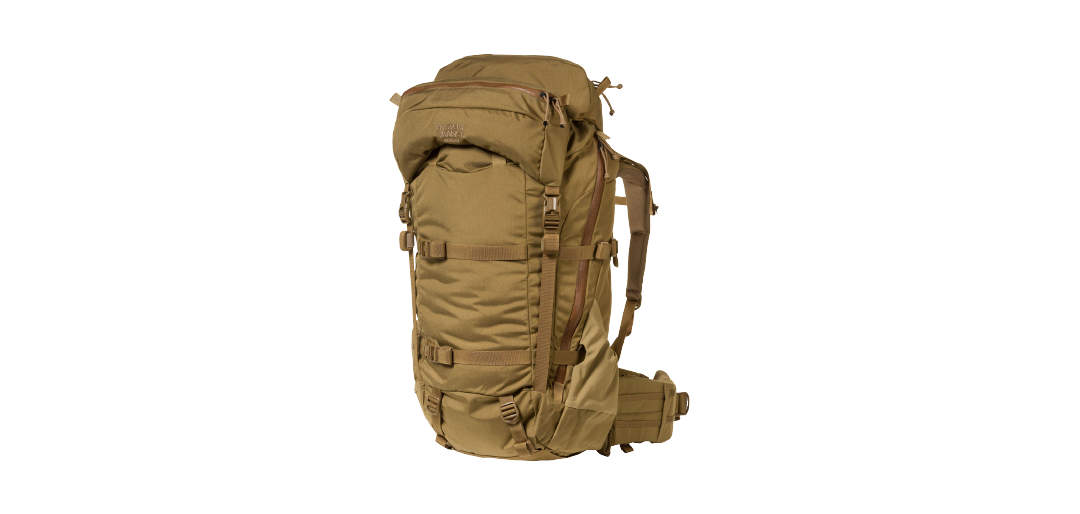 This versatile hunting backpack was made for multi-day treks into the wilds. It features a large main packsack and a removable lid with zippered pockets for ample storage on extended trips.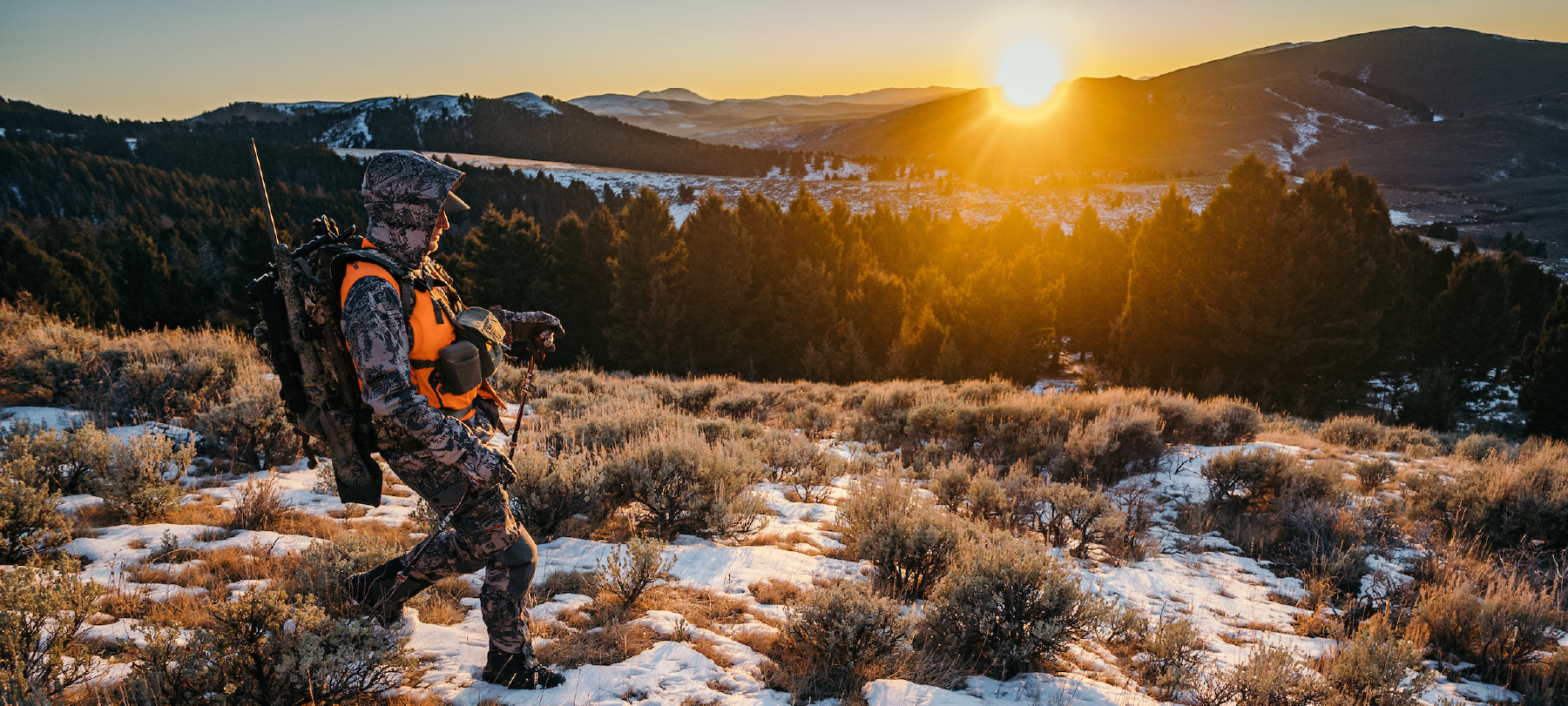 Built for epic adventures in harsh environments, the BX®-5 Santiam® HD 10x42mm binocular dominates other optics in its class. It's the perfect glass for anyone who demands professional-grade performance. The 10x provides enough field of view for tight areas, while delivering enough magnification for wide-open spaces.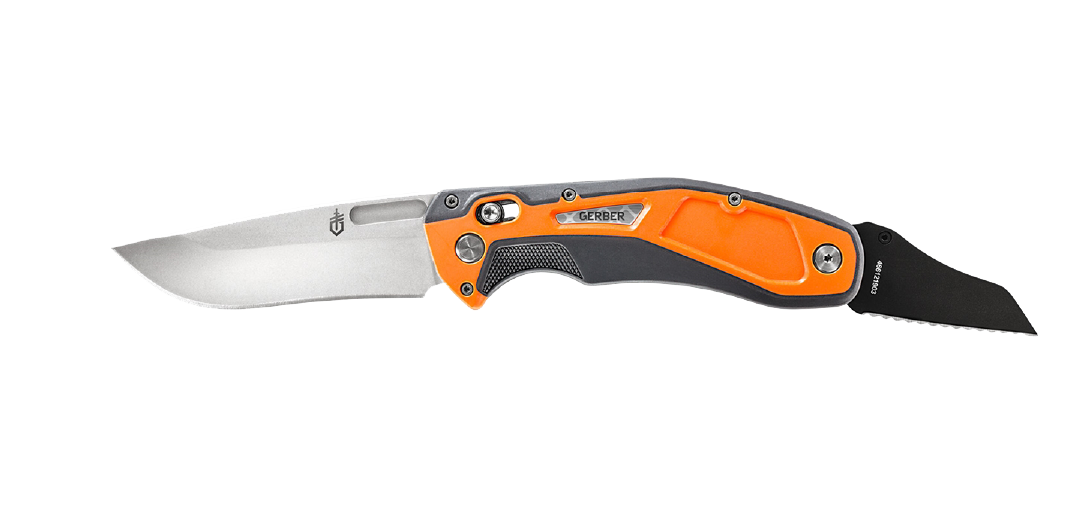 Whether using the Gutless Method or a traditional open cavity method, the DTS is more than capable of working through multiple elk with its clever Tendon Tool, preserving the life of the primary blade. Cutting those tough-to-get-to tendons and swedging the atlas joint apart will no longer be the demise of your knife.
The SX™-5 Santiam® HD 27-55x80mm is designed with rugged performance in mind. Whether you need all-day performance in the backcountry or a bright, clear image at the range, this spotter will deliver at the highest level and in the toughest conditions.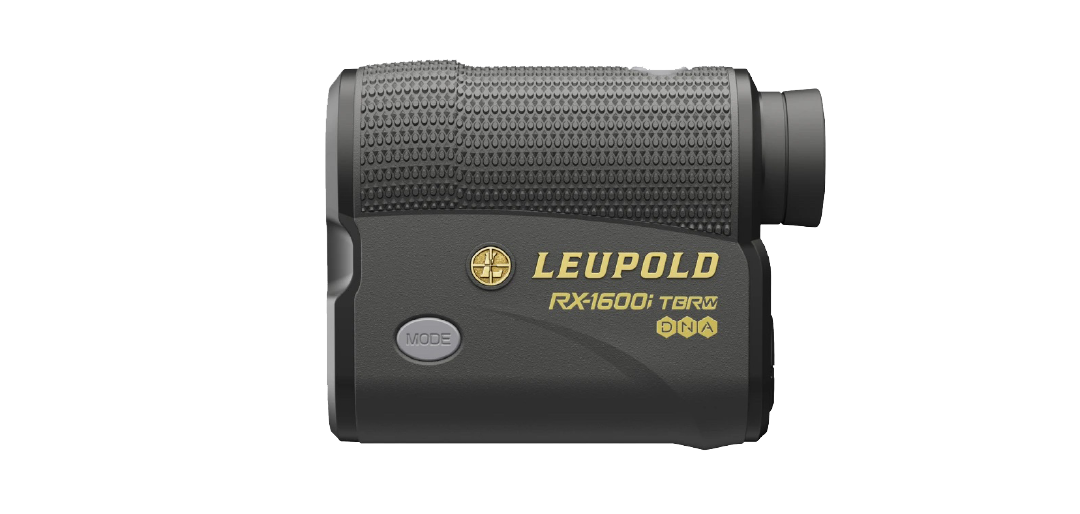 When it comes to versatile, accurate rangefinders, the RX®-1600i TBR®/W is the Jack of all trades. Whether you're dinging steel at incredible distances, tracking down that trophy of a lifetime, or sitting in a stand with a bow, the RX-1600i TBR/W won't let you down.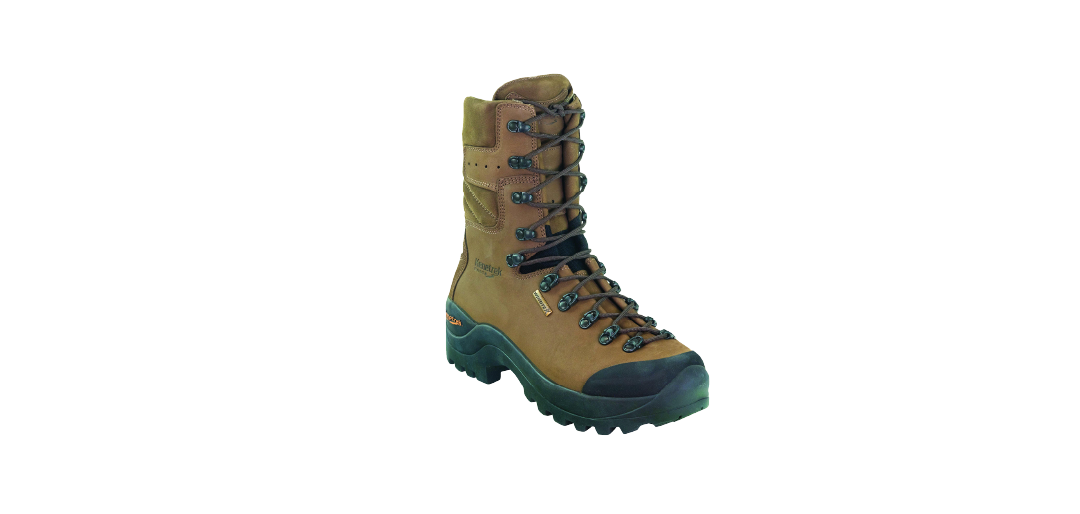 Guides swear by these boots. By using the proven, field-tested Mountain Extreme uppers, along with a very aggressive, deep tread K-73™ outsoles, you'll step into a boot that surrounds you in comfort with increased durability and proven traction. Like all Kenetrek boots, they'll never fail no matter where your hunt takes you.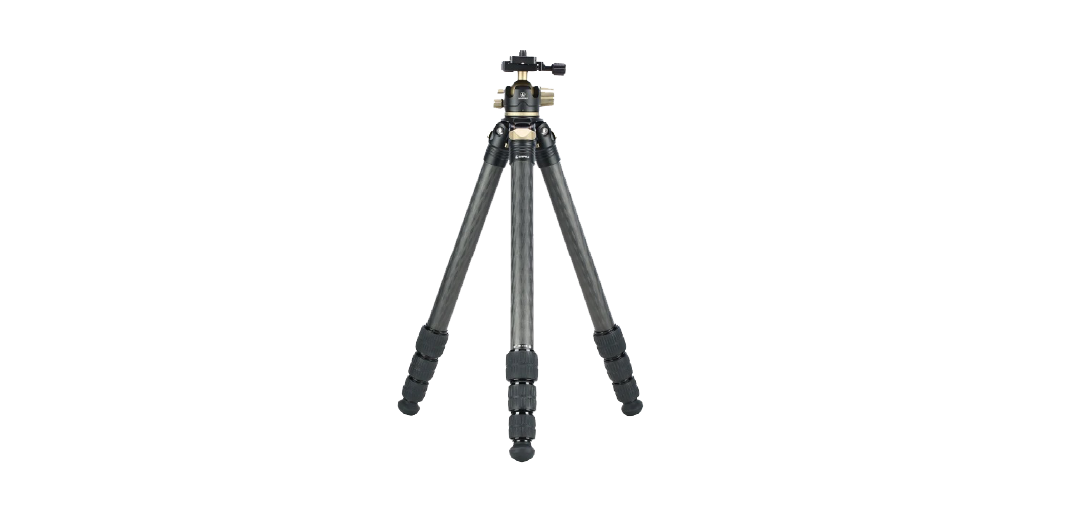 Leupold's Pro Guide Carbon Fiber Tripod delivers the versatility and performance that elite hunters and shooters demand in the field. Its rugged, lightweight design is compact enough to easily carry season after season, yet with a maximum height of 67 inches, it's tall enough to accommodate almost any hunter or shooter.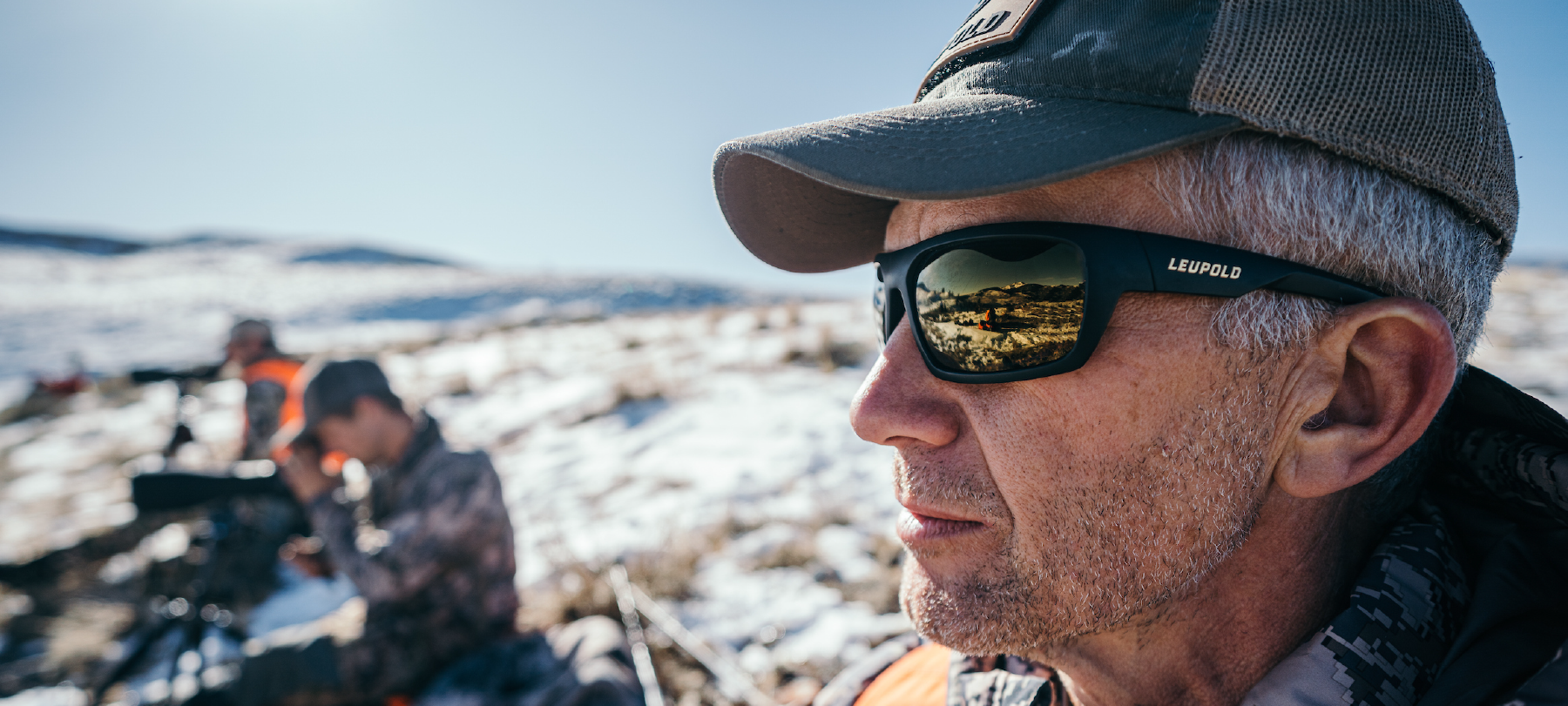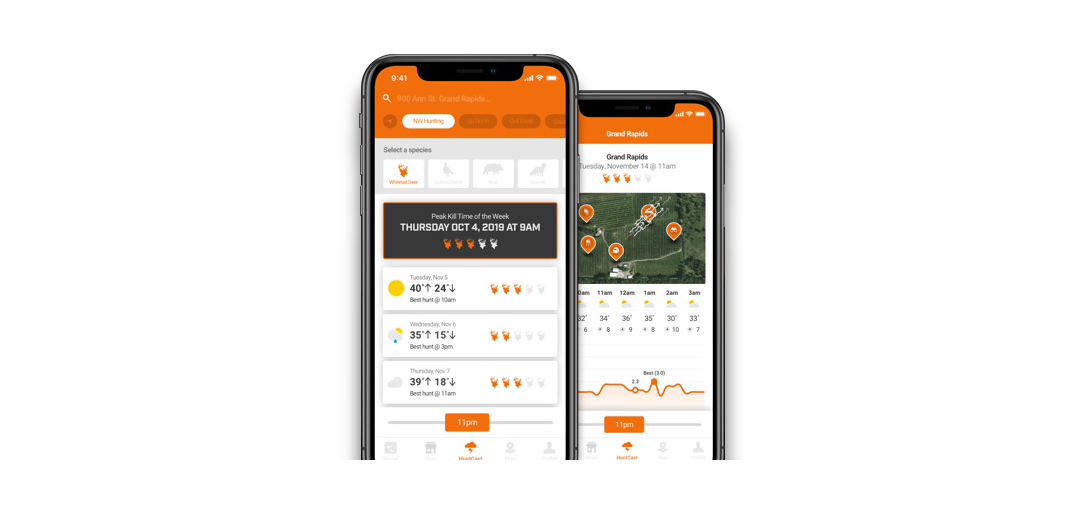 Hunting maps just got better. Know the lay of the land with this subscription-based app to better prepare for your next big-game hunt. Roads, trails, timber cuts, and more come to life on the only Western big game hunting platform with 3D maps.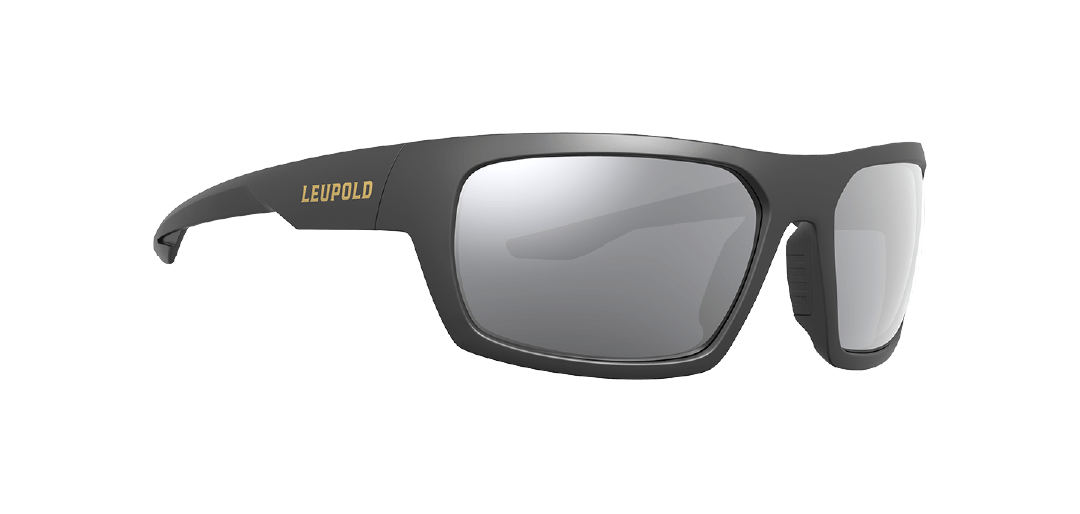 The Packout™ is the go-to option for any hunter or shooter. ANSI Z87.1+ ballistic protection alongside our proven optical clarity make the Packout™ perfect for every adventure and everyday wear.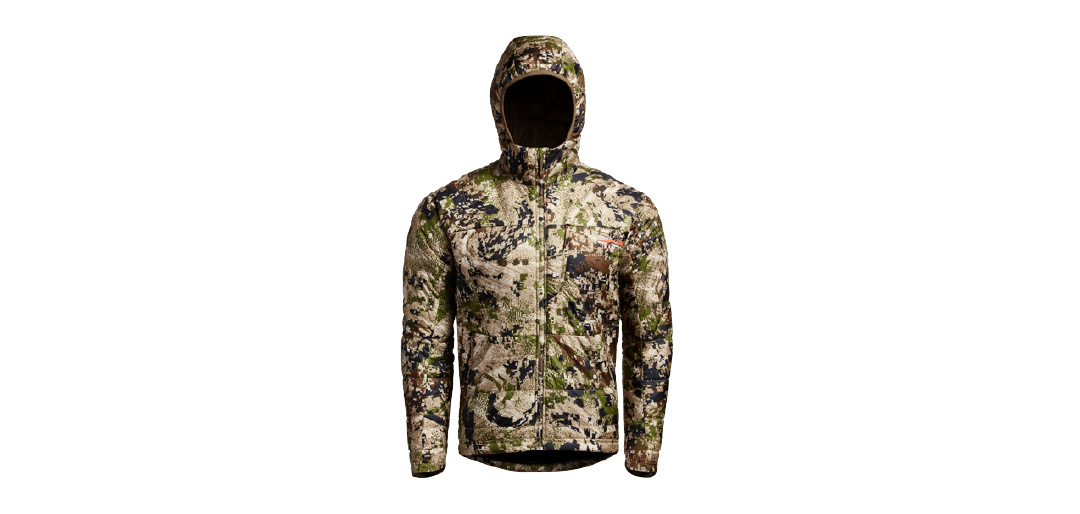 We use advanced design, technology and fabrics to create gear systems that enhance the experience of the hunter.
Recommended for You
---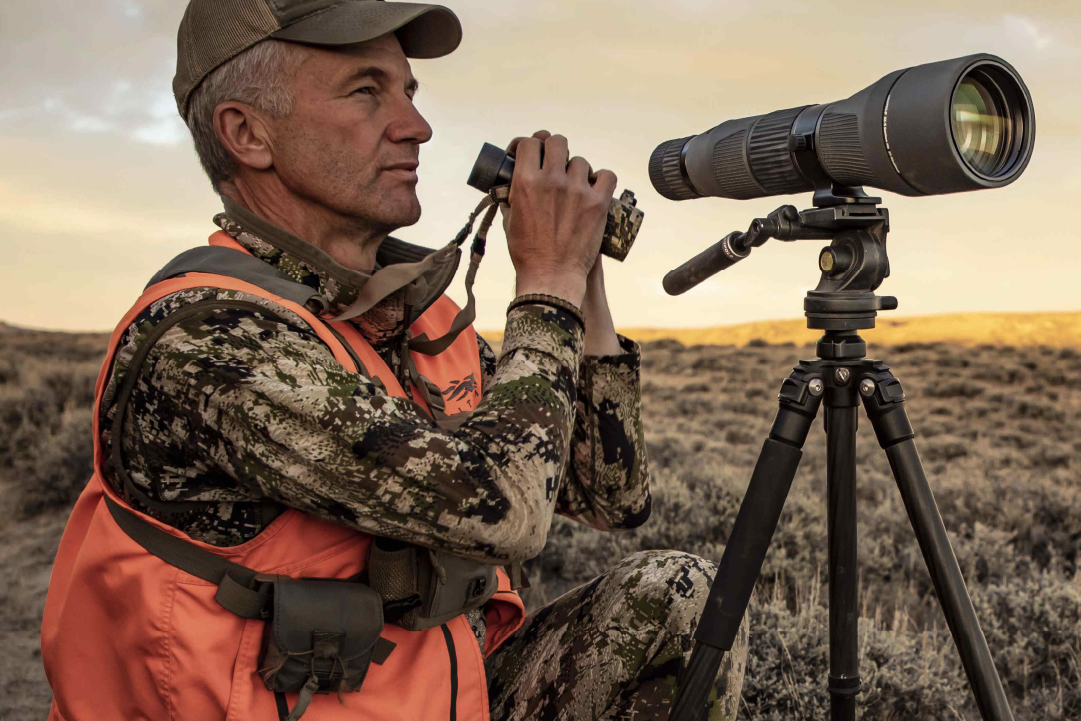 Let's face it, elk hunting is hard. But sometimes we make it harder than it has to be because we're not doing enough homework before the season starts. To be successful at elk hunting, the first thing you need to do is find the elk. To do that, you need to understand their needs during each phase of the hunting season and where they go to satisfy those needs.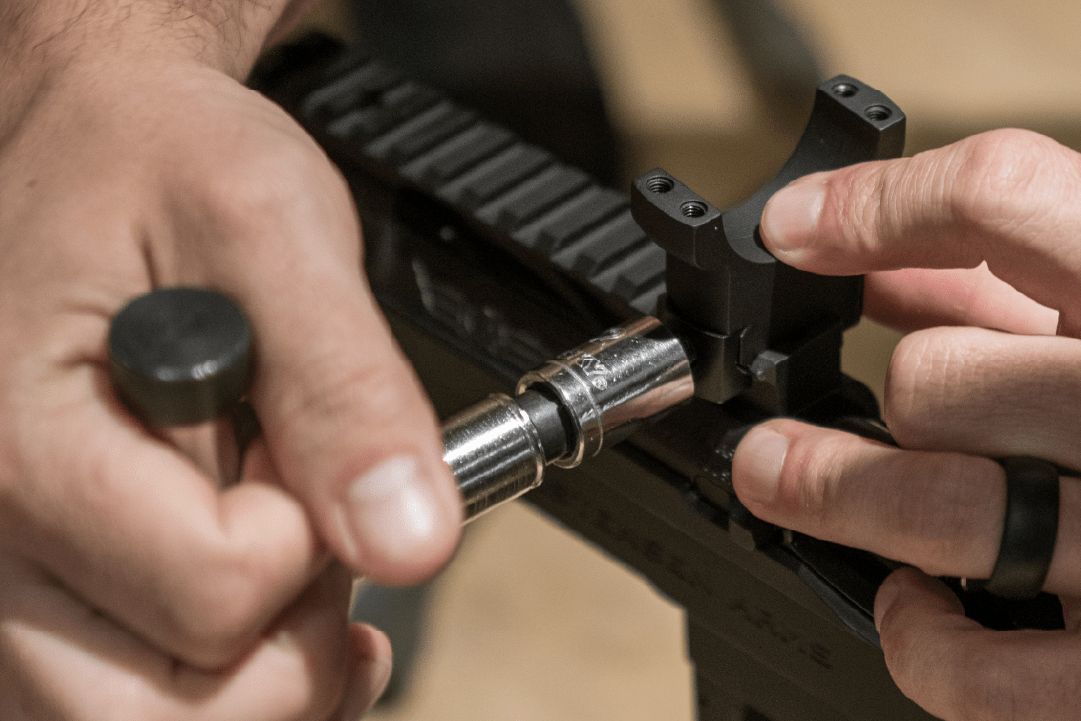 Your mounting system is the crucial link between your firearm and your optic. That's why we make more than one million rings and bases every year, right here in the USA. Often overlooked, the correct rings and bases are vital to getting and staying on target.