---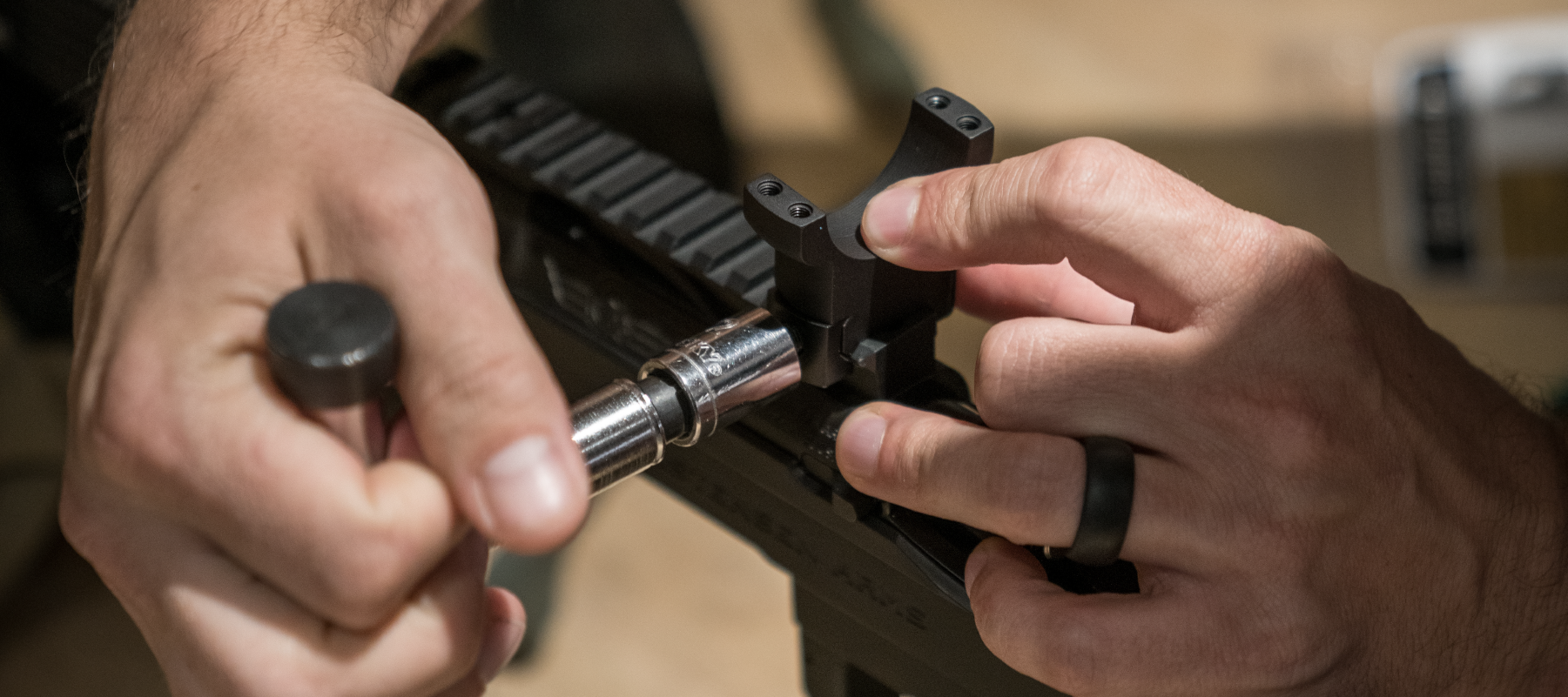 Your mounting system is the crucial link between your firearm and your optic. That's why we make more than one million rings and bases every year, right here in the USA. Often overlooked, the correct rings and bases are vital to getting and staying on target. Our steel and aluminum blanks are machined, polished, and tolerance tested to ensure rock-solid performance, shot after shot. Only then are they stamped with the Leupold logo and guaranteed to last a lifetime.
Not sure which mount is for you? You're in the right place. We explain the different styles of mounts and take an in-depth look at each series Leupold has to offer.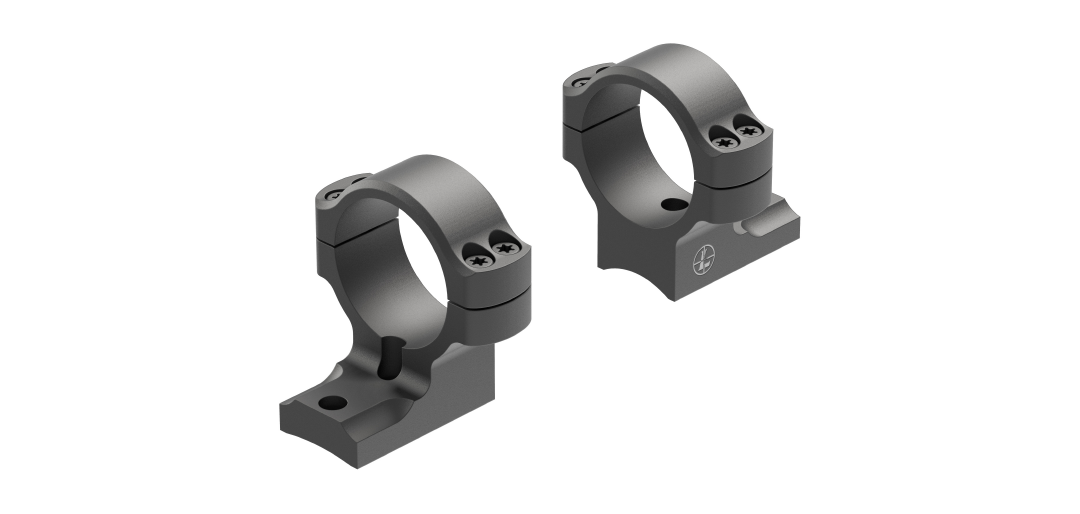 Ringmounts are rings with an integrated base that fits directly to the rifle's receiver.
Integrated Mounting Systems are rings with an integrated base but are fitted directly onto Picatinny rails.
Red Dot Mounts are specifically designed to fit pistols and rail bases.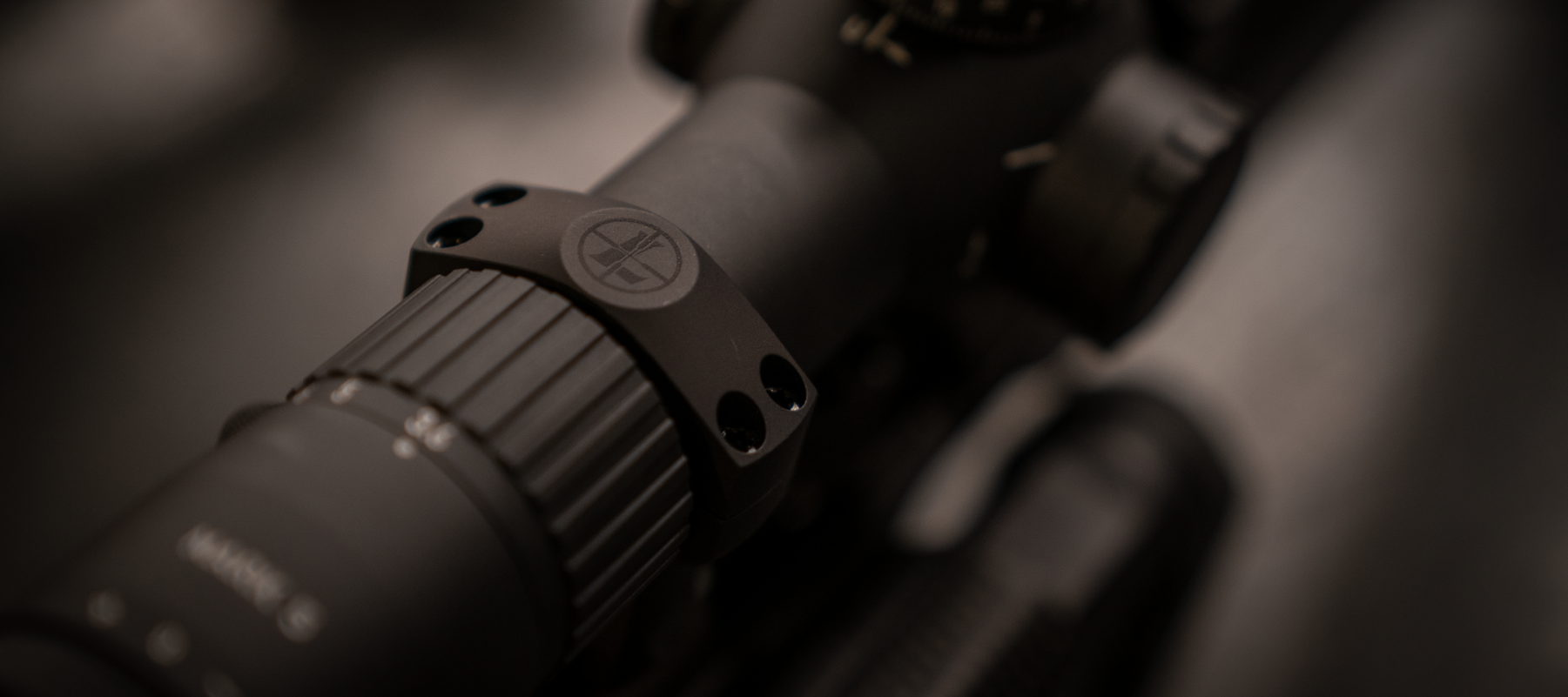 The Standard (STD) series is a traditional hunting style mount that comes in steel 1-piece and 2-piece bases with windage adjustment features. The front dovetail pivots, allowing the rear windage adjustment to hold the base in place while bore sighting. This is a helpful feature for mounting an optic on a rifle with a receiver that doesn't line up perfectly to the barrel, or on older rifles that had holes drilled incorrectly.
STD bases and rings are perfect for standard calibers less than .300 Win. Mag, and not recommended for magnum or rifles with large, heavy scopes.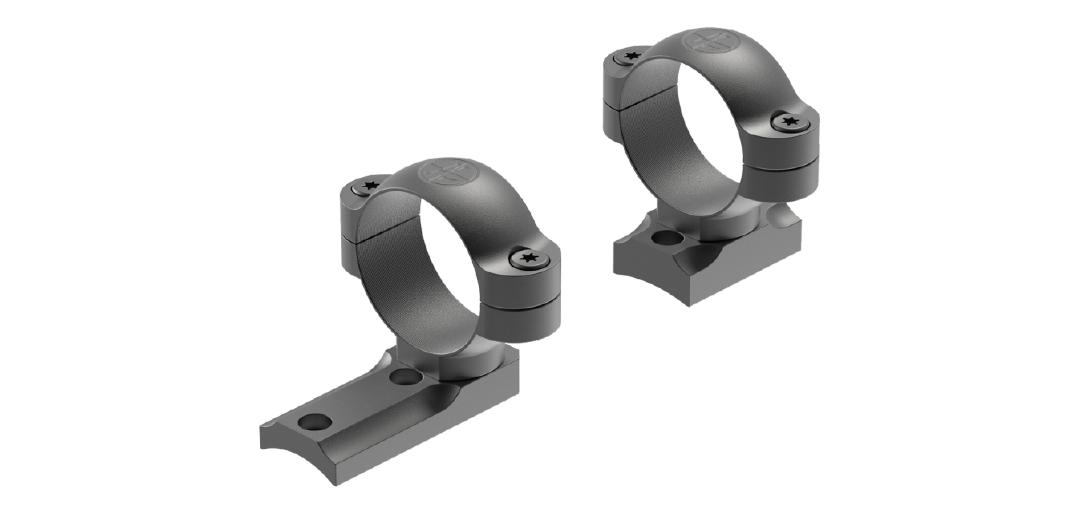 The Dual Dovetail (DD) series is also a traditional hunting style mount that comes in steel 1-piece and 2-piece bases, with the addition of Dovetail features on the front and back of the mount. Dual Dovetail mounts are popular among hunters. The rings come in a wide range of heights, and with certain scopes and rifles, this system will allow you to get your optic low to the receiver and appear more like an open sight.
DD mounts are especially known for handgun and dangerous big game rifle applications, making it a good option for standard to magnum calibers.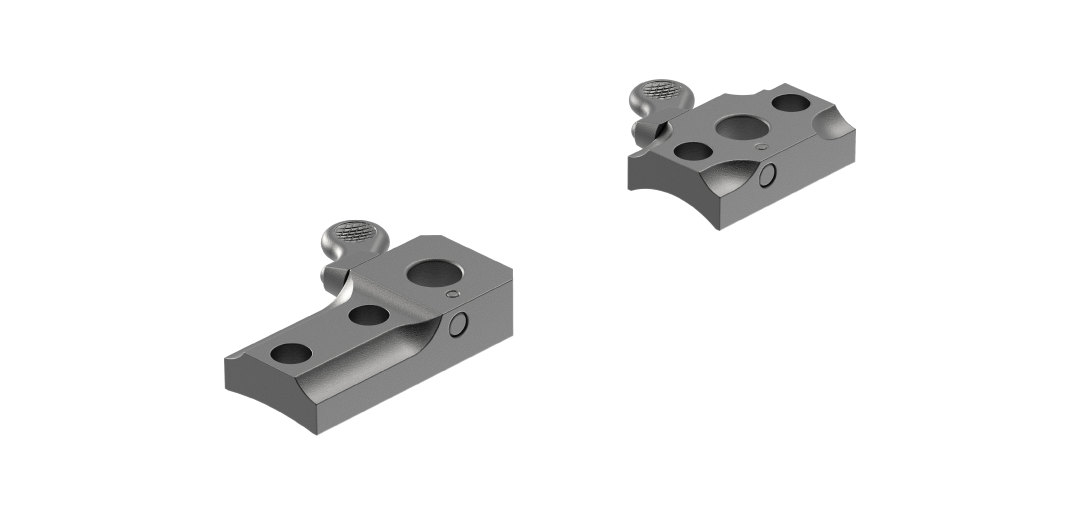 Our steel, Quick Release (QR) 1-piece and 2-piece bases accept our QR rings and are popular for muzzle loaders and dangerous game rifles. The QR mounts make it easy to remove your optic from your firearm and replace it, all while maintaining zero (+/- ¼ MOA).
The easy-to-use system allows you to use multiple scopes on one rifle and is a great choice for hunters and shooters who travel by air and wish to remove the scope from their firearm.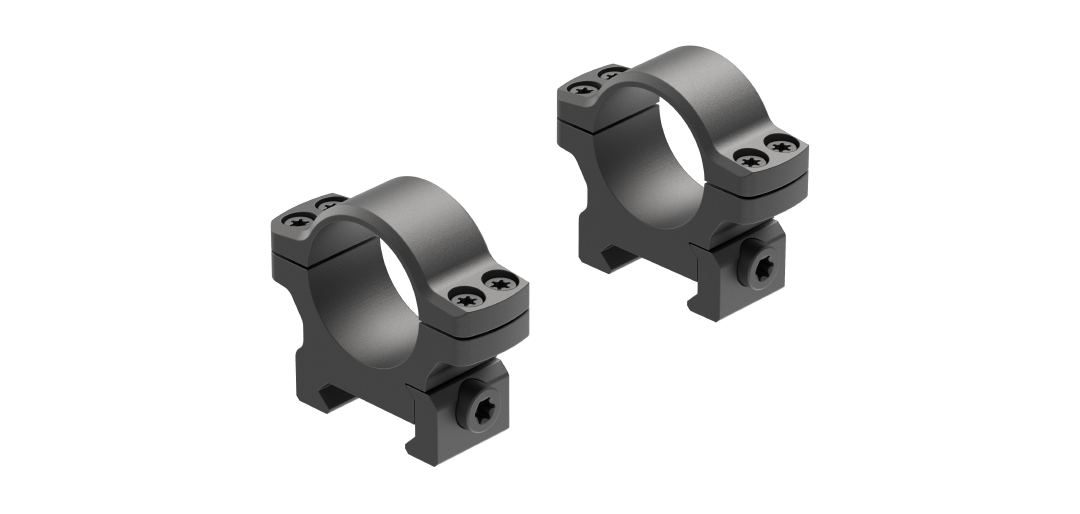 Our Cross-Slot mounts include the PRW2, QRW2, LRW, and Open Range series with 1-piece and 2-piece bases available for many popular rifles. These mounts are all weaver-style rings that work with both Weaver or Picatinny rails and are ideal for standard to magnum calibers.
PRW2 mounts are very popular since many rifles come with Weaver-style bases or cross-slot rails. The QRW2s offer the same features as our QR's, including the same MOA accuracy when removing and replacing your optic onto your rifle, while also working with cross-slot bases. The LRW system mounts quickly and easily and offers a traditional look, while the new Open Range series is compatible with cross-slot bases and made with lightweight 6061-T6 aluminum.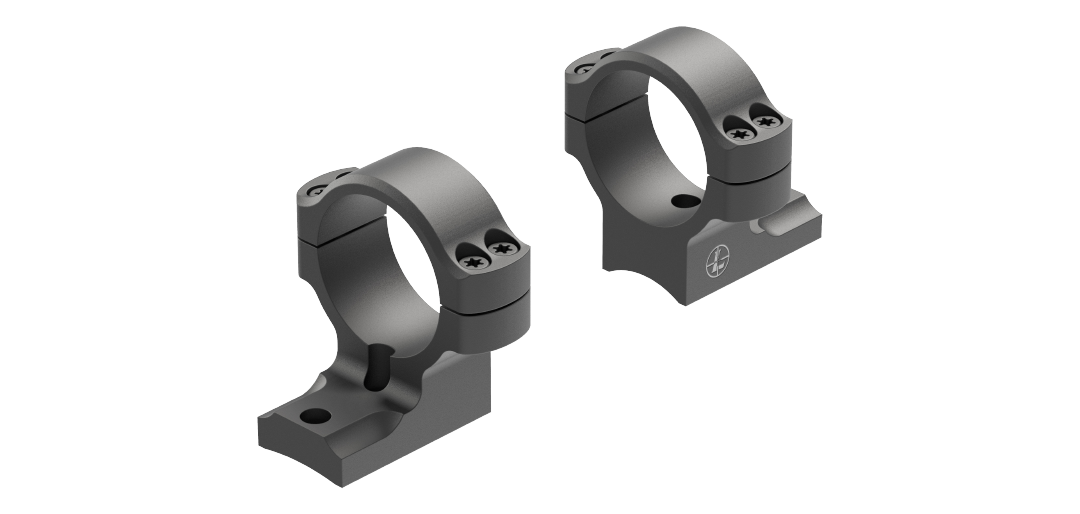 The Backcountry series is available in cross-slot and ringmount styles. Constructed with incredibly lightweight 7075-T6 aluminum and a milled in recoil lug and low-profile keeper screw, the Backcountry series is one of our lightest and most rugged hunting-style mounts.
The Backcountry ringmount is machined with traditional styling and details and features an integrated base and ring to fit specific rifle receivers. The Backcountry cross-slot mount features a 1-piece Picatinny rail base, while the low-profile rings will fit both Picatinny and Weaver-style bases.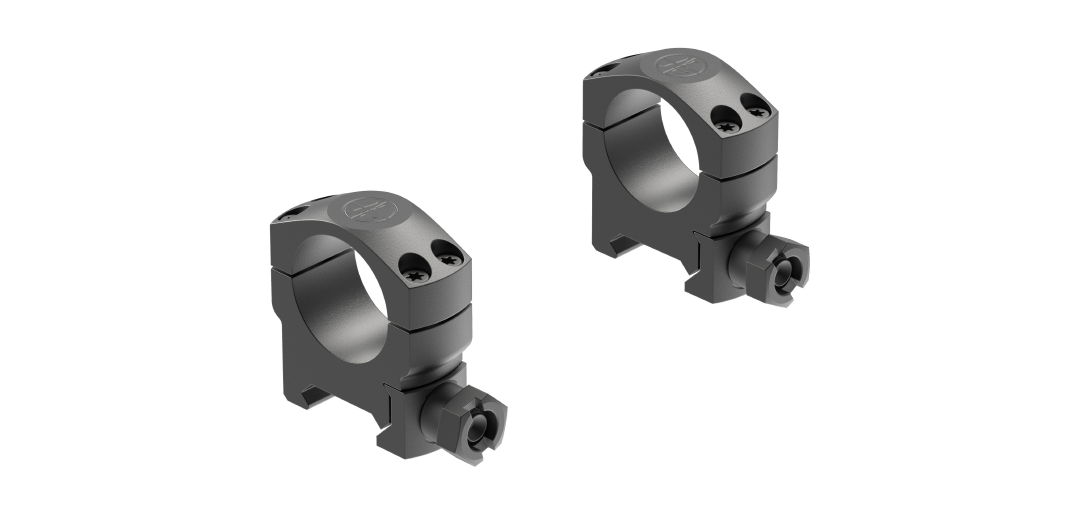 Our Tactical series includes the Mark 4 and Integrated Mount System (IMS) mounts. The Mark 4 series is battlefield tested and our most rugged mount yet. It features steel 1-piece and 2-piece bases with rings available in steel or in 7075-T6 aluminum. The IMS series is our integrated mount system for Picatinny rails.
Designed specifically for use with AR's, IMS mounts features a forward cantilever design, placing your scope forward on the rail to provide you will a full field of view. The mount also places the center of the optic 1.5" off the rail, the same height as open sights on a classic AR, making it easier to look through your scope without struggling to get low enough to the stock. Available tactical styles include Mark IMS and Mark AR mounts.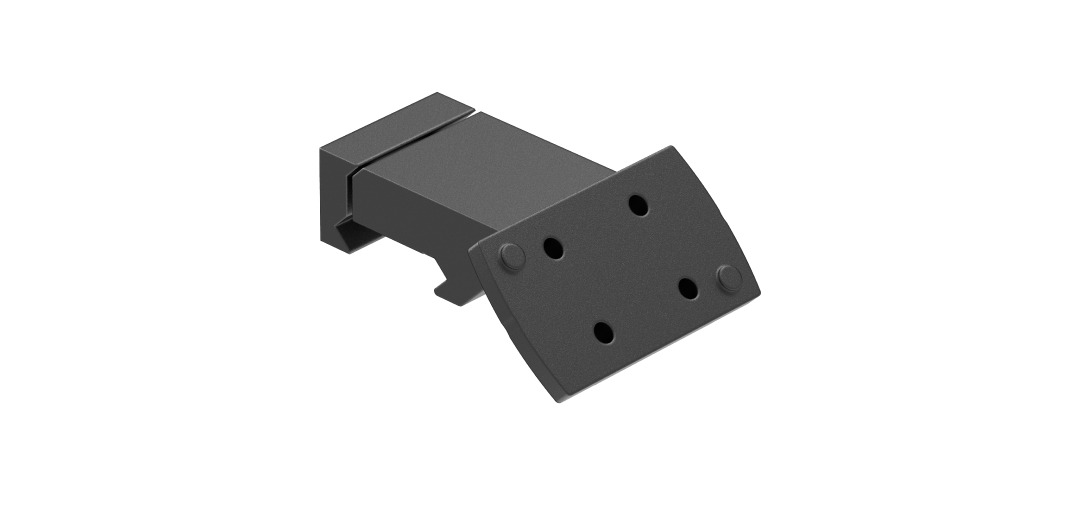 Leupold offers an assortment of mounting options for multiple handgun brands and various firearm applications. The DeltaPoint Pro cross-slot mount allows for multiple applications on any firearm you can get a Picatinny or Weaver-style rail on.
The DeltaPoint Pro AR mount is fixed and places the red dot at 1.5" off the rail on center. Our 45-degree rail mounts and ring top mounts are growing in popularity, with the latter featuring a mounting plate that can move to either side of your scope, placing your red dot at a 45-degree angle.
---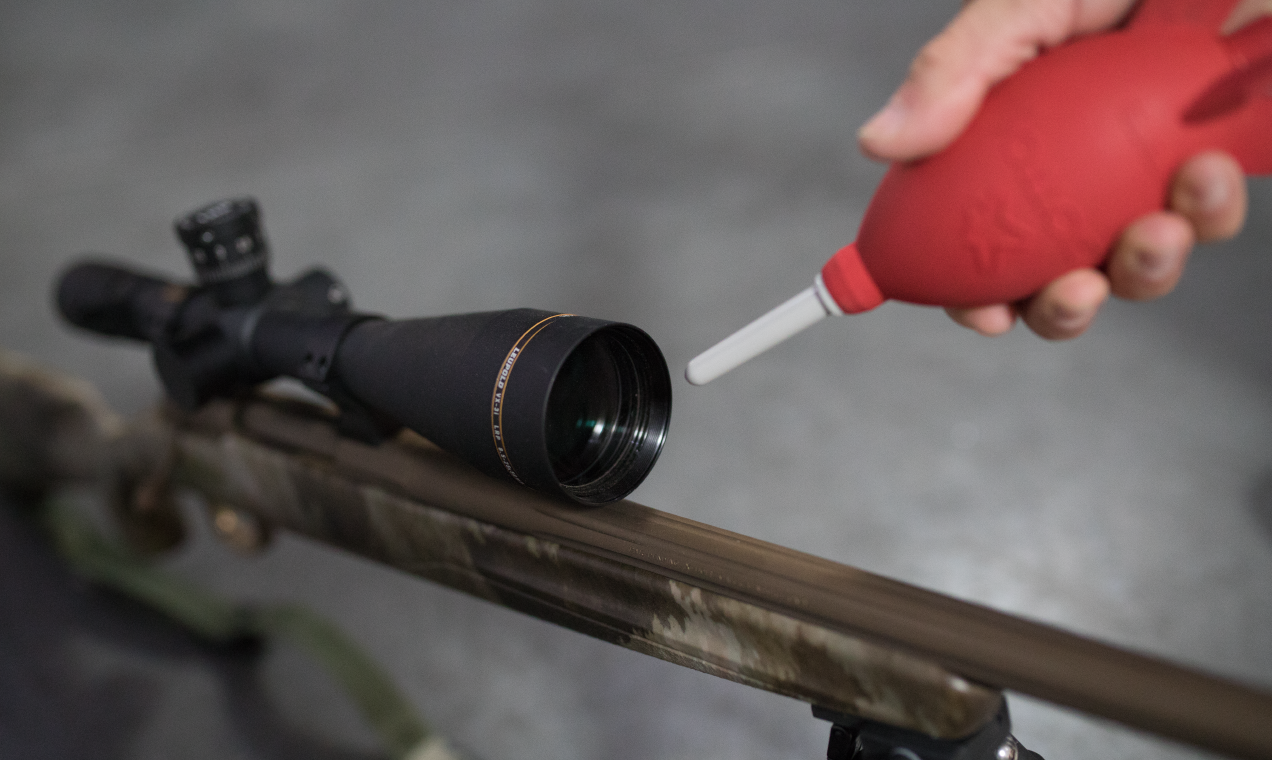 In this article, we break down when and how to clean your riflescope properly to help make sure it performs at the highest level.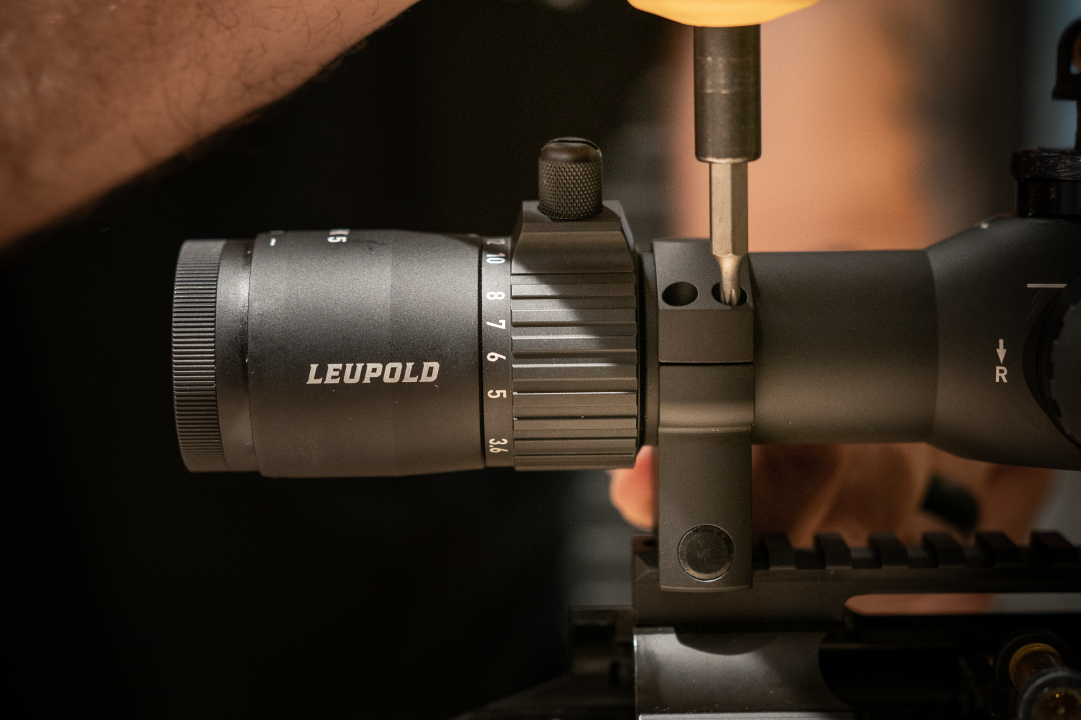 Scott Rousseau and Nic Kytlica sit down with Product Line Manager, Pete Moe, to discuss our entire American-made mount products including the brand new aluminum Backcountry series, IMS mounts, and more.