---
Mounting a rifle scope properly is integral to getting and staying on target, shot after shot. Before you even begin, you must choose the right scope mounts. Depending on the mount style you choose, the installation process may vary. We've broken down how to install the three most common mount styles in the videos below.
Recommended Tools:
A workbench with a gun-vise for stability.
Hand tools that match the fasteners on your specific rings and mounts.
How To Install Standard Mounts
---
How To Install Cross Slot Mounts
---
How To Install Backcountry Mounts
---
Still Have Questions?
---
If you have any other questions regarding installing or adjusting your scope mounts, please give us a call at 1-800-LEUPOLD to talk to one of our experts.
Recommended for You
---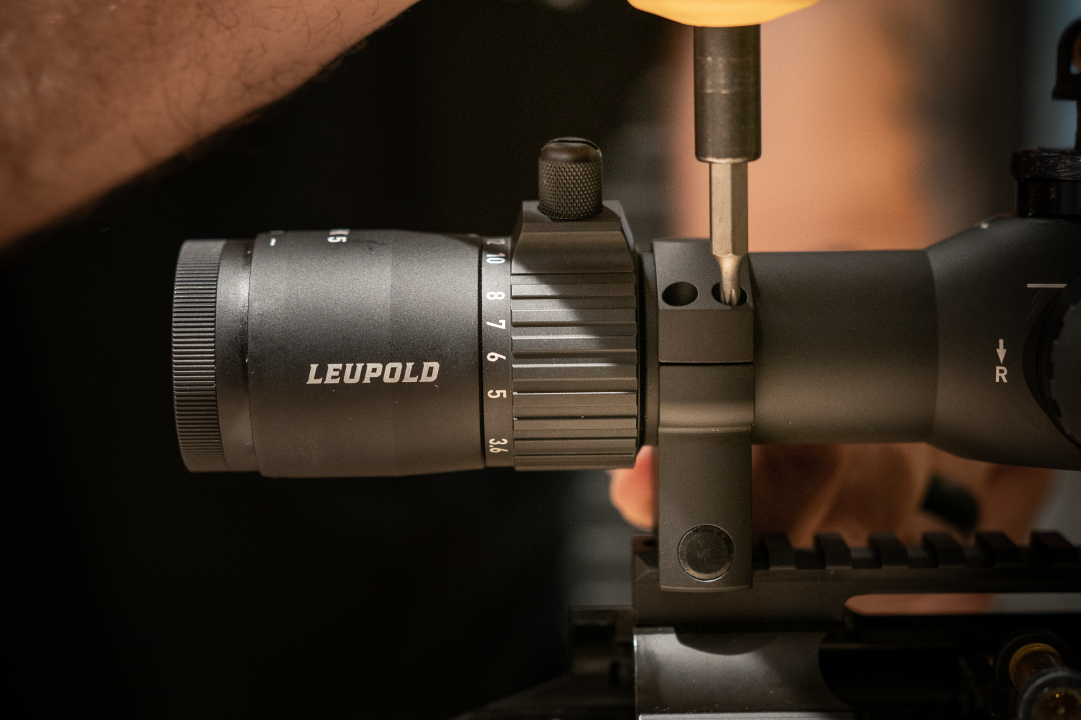 Your mounting system is the crucial link between your firearm and your optic. Not sure which mount is for you? You're in the right place. We explain the different styles of mounts and take an in-depth look at each series Leupold has to offer.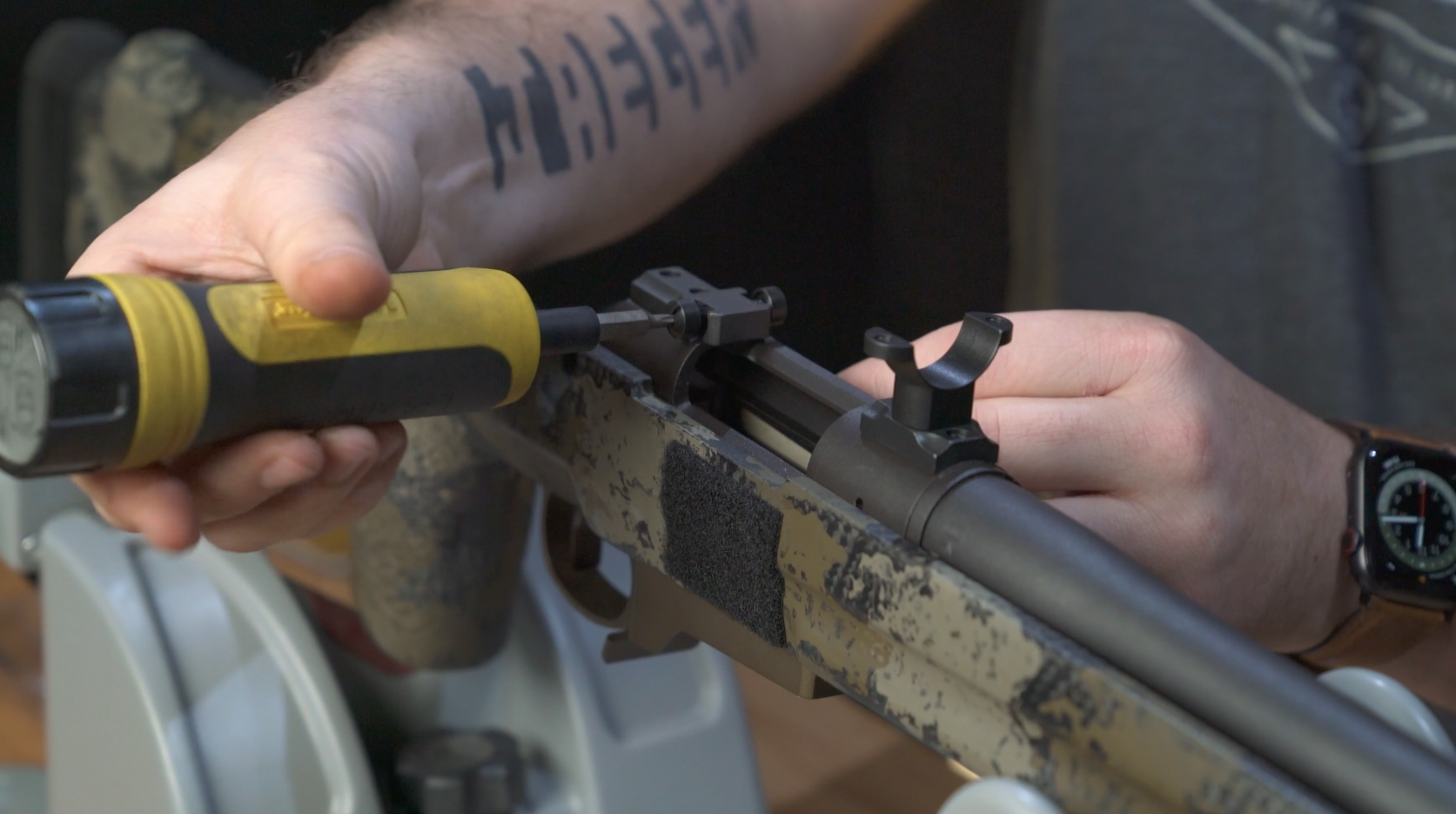 Scott Rousseau and Nic Kytlica sit down with Product Line Manager, Pete Moe, to discuss our entire American-made mount products including the brand new aluminum Backcountry series, IMS mounts, and more.