Introducing the DP-Pro NV
---
Meet the DeltaPoint Pro NV. A renowned reflex sight with improved night vision compatibility, a new adjustable brightness setting, and a sleek tactical finish.
Proven Reliability. More Performance.
---
Relentless performance requires that we constantly push our products to their limits and find what works, what doesn't and what you need to be successful in the field. So we pushed past the limits of modern red dots and developed a sight that supports the most advanced technologies on the market today.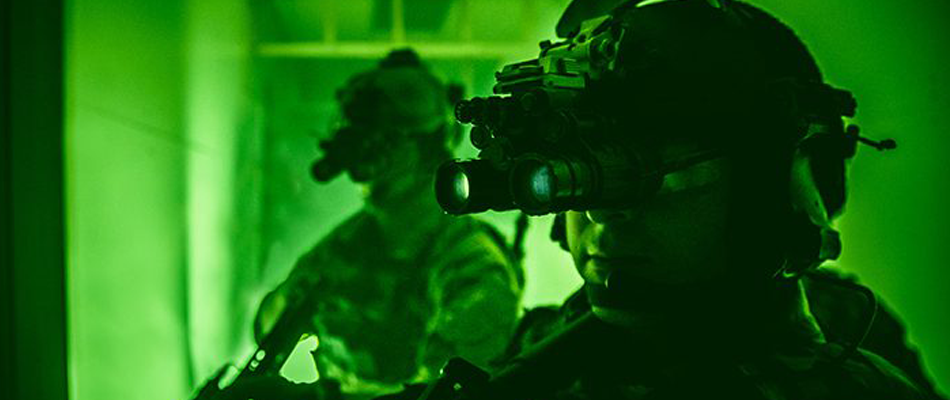 Night Vision Settings
To keep pace with the evolution of technology, we improved the night vision capability of our original red dot sight to support modern white phosphor equipment. The DeltaPoint Pro NV features two new night vision settings that are adjustable, allowing shooters to fine tune their red dot to match the sensitivity of their night vision equipment.
Brightness Adjustment Setting
When conditions are bright, you need a red dot that's even brighter. Now, shooters can max out their sights illumination or lower it to match their current conditions using the top brightness setting that automatically adjusts the red dot's visibility to any level.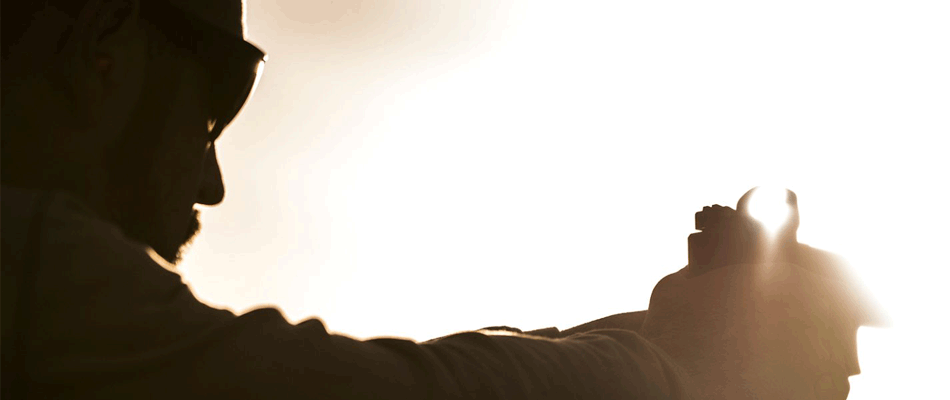 Flat Dark Earth
Our popular red dot now comes in a sleek, flat dark earth finish that matches multiple major firearm platforms.
A Red Dot With A Track Record
---
The DeltaPoint Pro was born from Leupold's constant desire to innovate. We saw other companies making smaller red dots with issues and thought, "We can do better." So we did. Our red dot proves that you don't have to compromise on performance to make a reliable small red dot sight.
Image Quality
The glass eliminates distortion and color variance, so you get a crystal-clear image with a crisp red dot at the center.
Field-Of-View
When you look through this sight, you'll notice the housing almost disappears, creating a wide-open field-of-view that opens up your peripherals.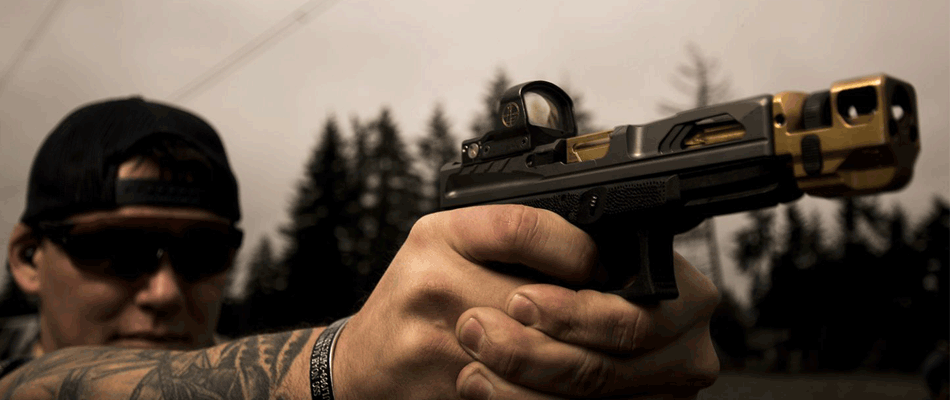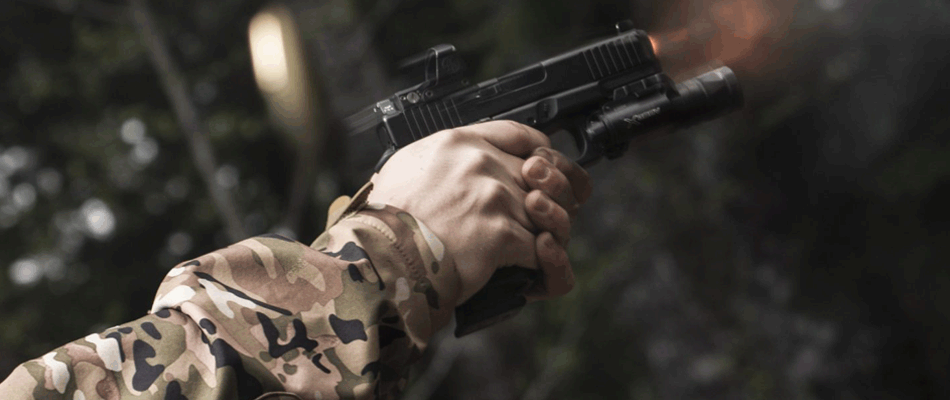 Rugged Reliability
Pistol recoil is no joke, so we built an impact simulation machine that ended up breaking the concrete floor it was bolted to. This little red dot held its own, test after test, with no issue.