Ever dreamed of putting together your own Montana archery antelope hunt? "Anyone's Hunt: Montana Archery Antelope" shows you how to do it! Join two experienced Montana hunters as they walk you through the planning, preparation and actual hunt, sharing their tips and tactics for planning a DIY Montana archery antelope hunt.
Episode 1
---
Episode 2
---
Episode 3
---
Listen to the Podcast
---
Shop the Gear
BX-5 Santiam HD 10x42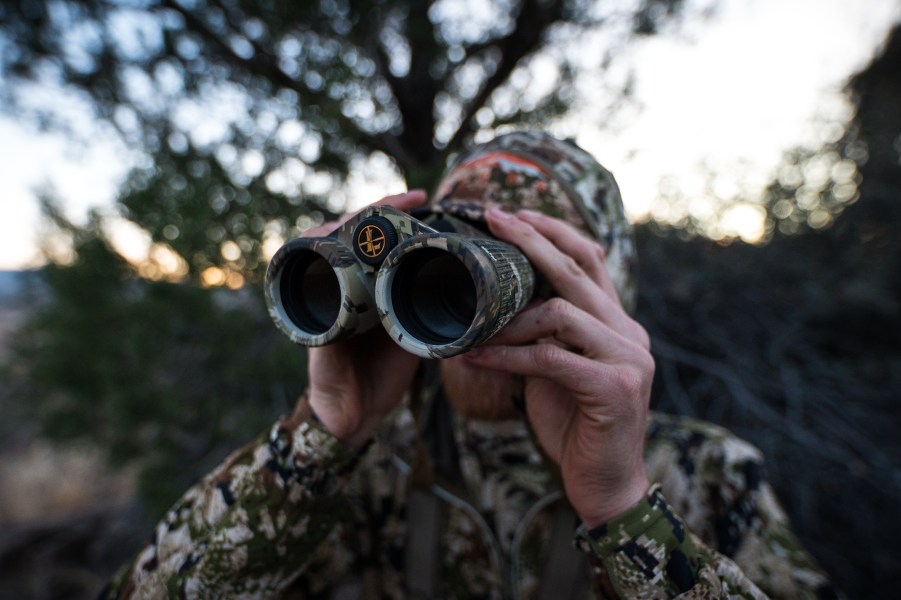 These binoculars break new ground for Leupold in the premium binocular market by going toe-to-toe with sets twice the price.
RX-1600i TBR/W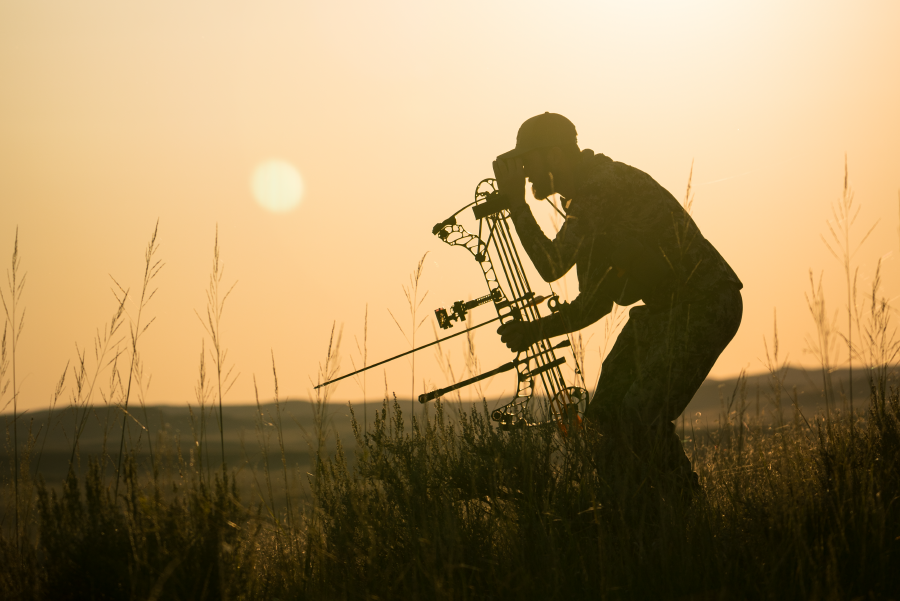 When it comes to versatile, accurate rangefinders, the RX-1600i TBR/W is the Jack of all trades.
SX-5 Santiam HD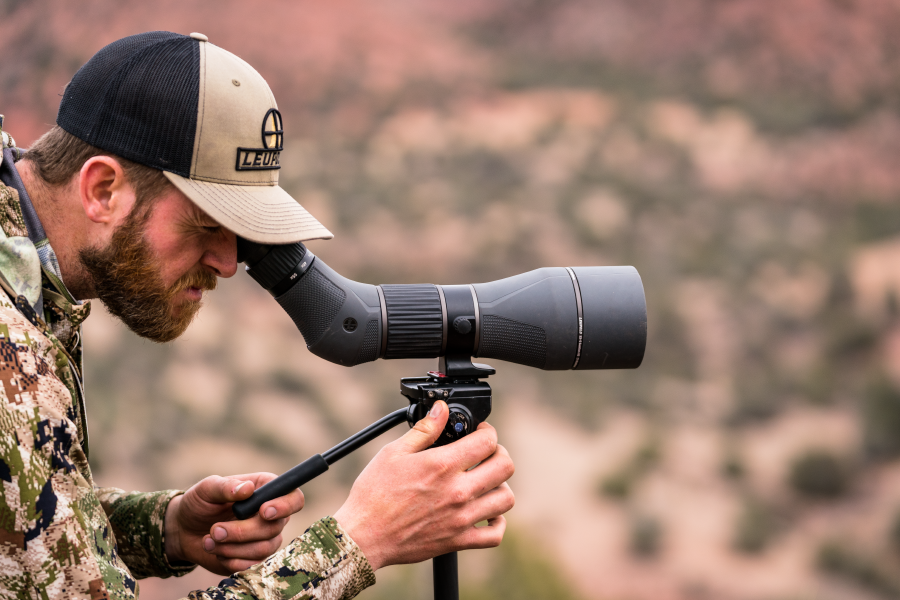 We designed this spotting scope with one thing in mind – performance at the highest level in the toughest conditions.