---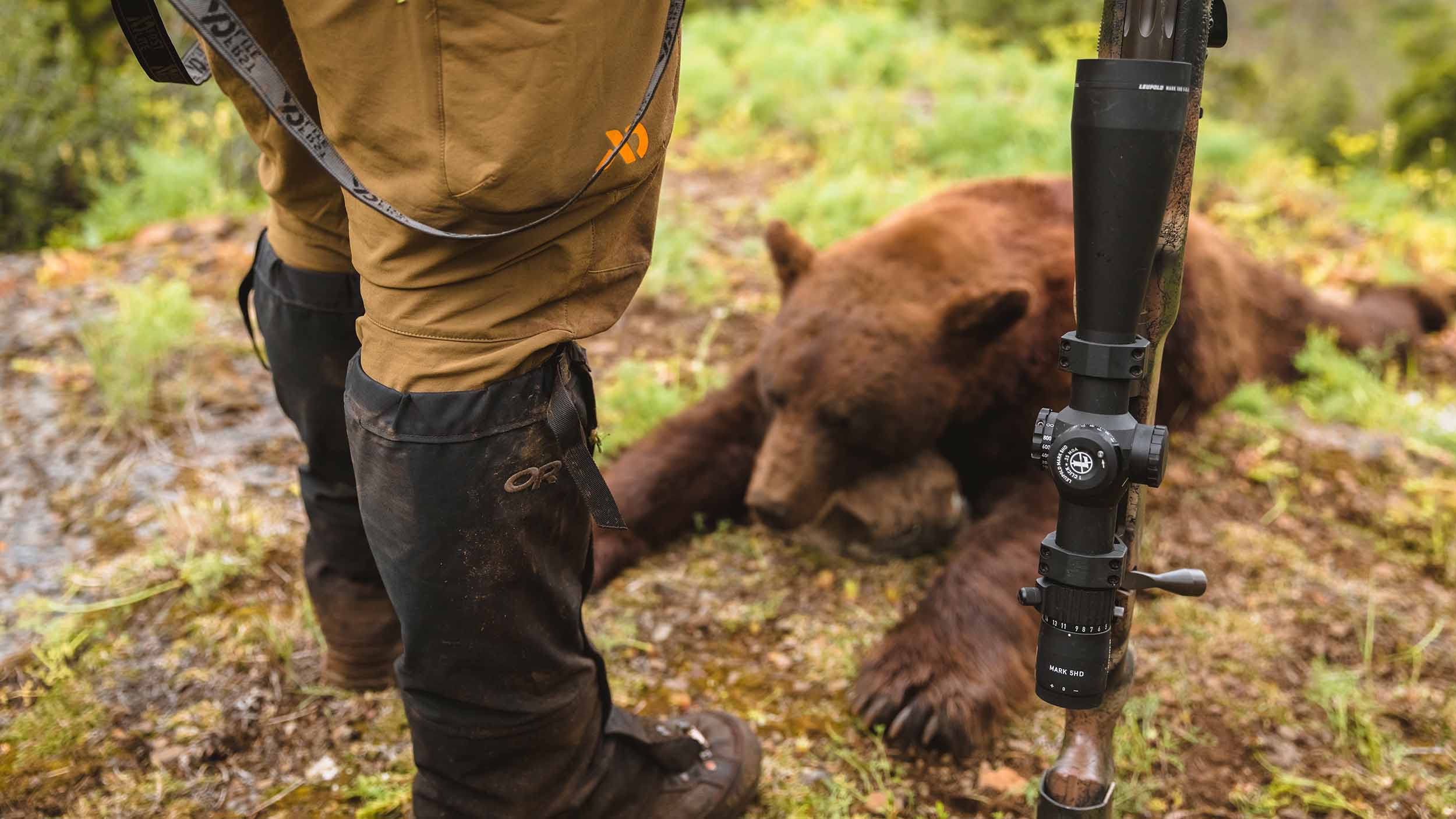 It's almost time for your cabin fever to be over. Spring is here, and with it comes new opportunities to get outside and explore. Booming gobbles of love-sick toms echo across the fields, antler sheds start showing themselves as the snow-line rises, and black bears begin shaking off their winter rust. From turkey hunting to shed hunting to spring bear hunting, the right optic can make all of the difference.
If your next pursuit is for a four-legged bruiser, here are some essential tools that will help you tag out early, so you can save a couple more days for your next spring adventure.
Spring Bear Optics and Gear
---
From thick timber to open draws and anywhere in between, the VX-5HD's extreme low-light capability and 3-15 magnification range gives you the versatility to dominate any terrain.
We've been making crystal clear optics for over a century. Now, we're applying this same expertise to performance eyewear, so you can experience Leupold's rugged clarity every day. Each style is designed, machined, and assembled in the U.S.A. and made from ballistically-rated materials.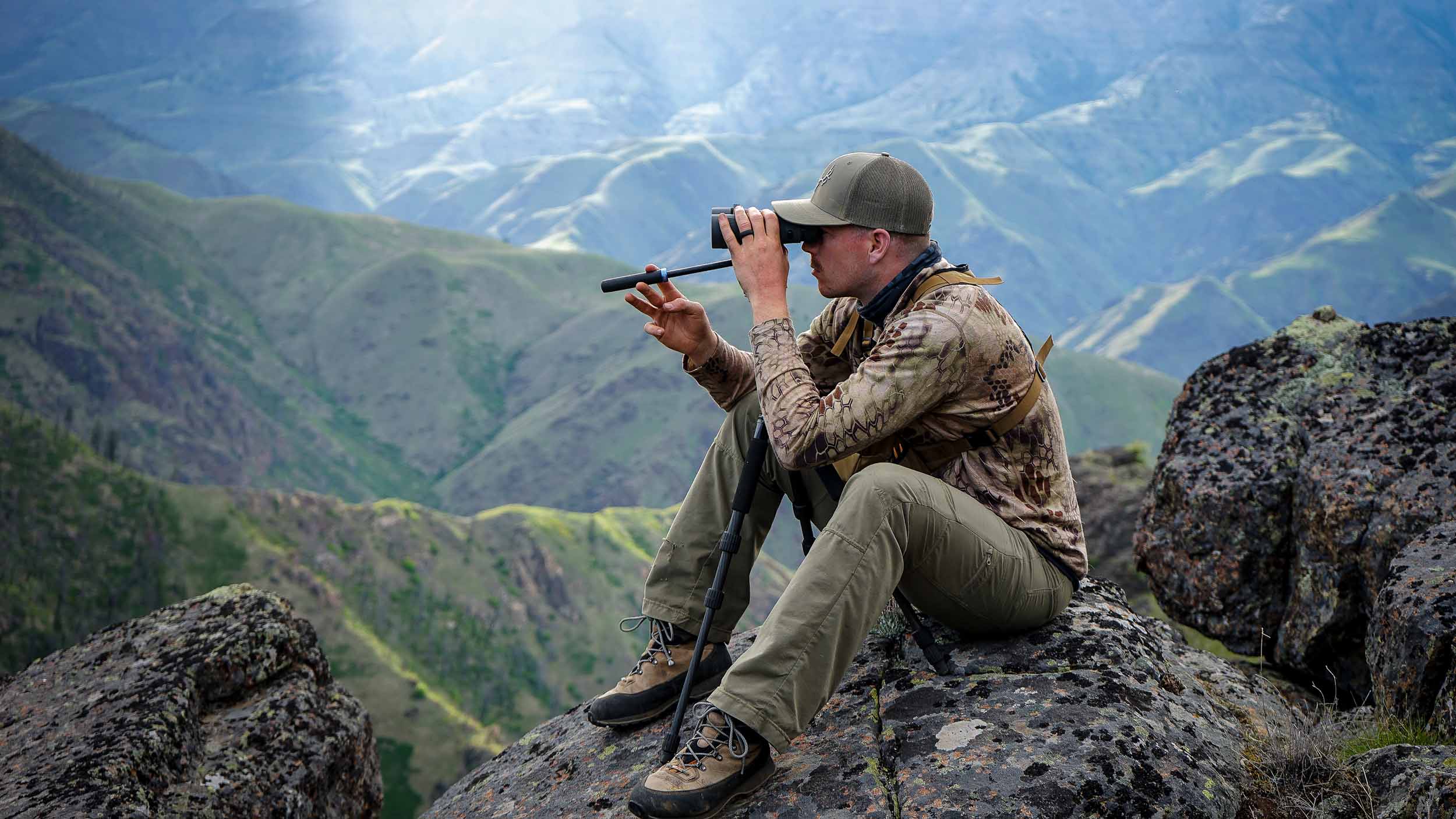 These binoculars help you distinguish a stump in the shadows from a bear with ease. It provides enough field of view for tight areas, while delivering enough magnification for wide-open spaces. The BX®-4 Pro Guide® HD 10x42mm is compact, lightweight, and boasts unparalleled brightness, edge-to-edge clarity, and low-light management.
When it comes to versatile, accurate rangefinders, the RX®-1600i TBR®/W is the Jack of all trades. Whether you're dinging steel at incredible distances, tracking down that trophy bear of a lifetime, or sitting in a stand with a bow, the RX-1600i TBR/W won't let you down.
Leupold's Pro Guide Carbon Fiber Tripod delivers the versatility and performance that elite hunters and shooters demand in the field. Its rugged, lightweight design is compact enough to easily carry season after season, yet with a maximum height of 67 inches, it's tall enough to accommodate almost any hunter or shooter.
Built to take on the harshest conditions, the SX-4 Pro Guide® is a must have for any serious hunter or shooter who's looking for rugged HD performance. Whether you're going on your first big game hunt or helping repeat clients tag out year after year, this spotter should be in your kit.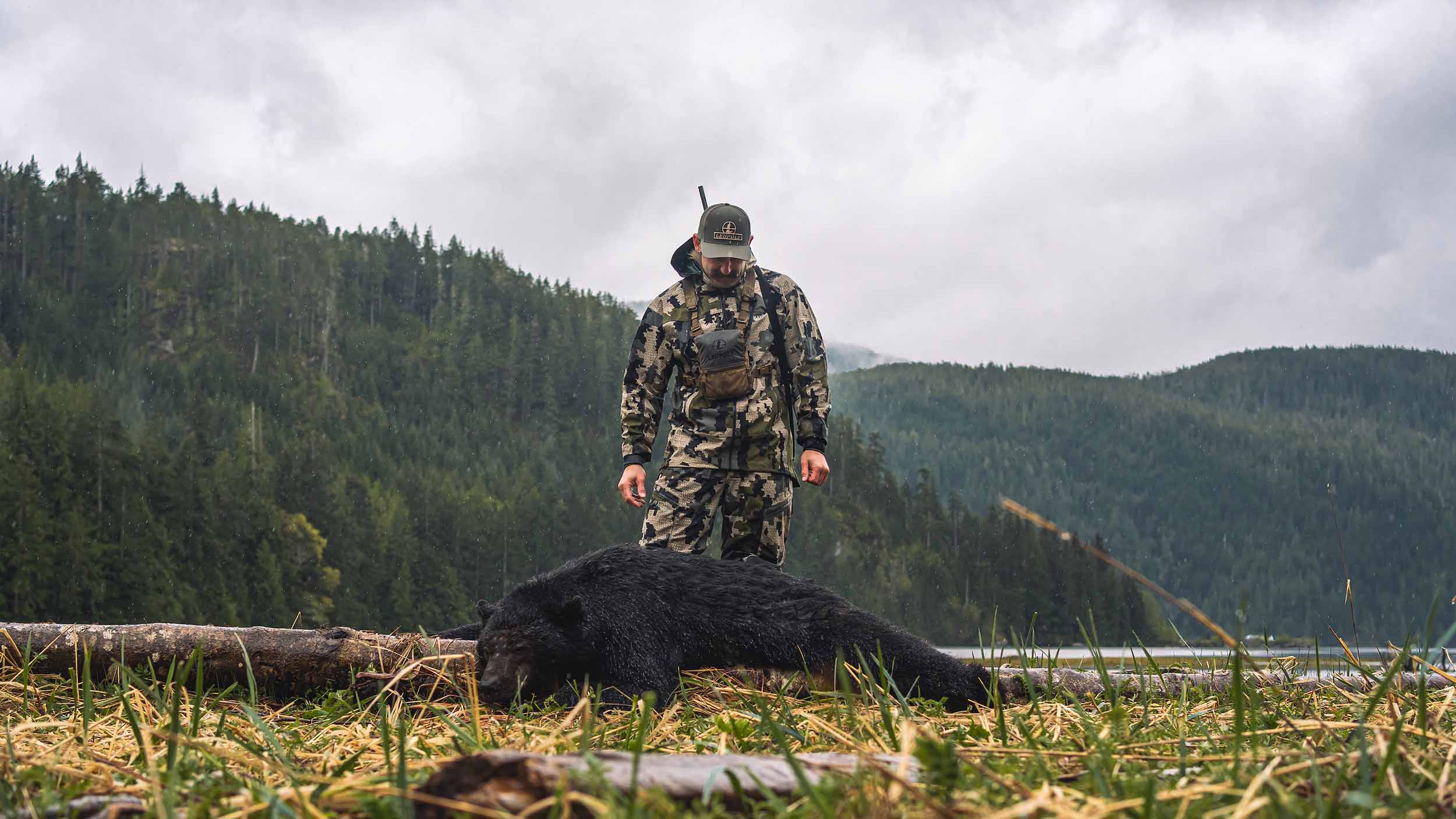 ---
The Drury family and brand have become household names across the outdoor industry – but here are five things you might not have known about America's most well-known whitetail hunters.
Spot-and-stalk black bear hunting is challenging. But with a little attention to detail and a lot of patience, these spring black bear hunting tips can help you tag out every year.