Chasing The King Of The Forest
---
Elk antlers have graced the crests and flags of our ancestors for centuries. Majestic in every way, they are unquestionably the king of the forest.
In Beyond The Kill – The Series, follow Adam Janke over six episodes as he embraces the Journal of Mountain Hunting's "Year of The Elk". In Episodes 1-3 Janke takes rookie hunter Matt Ward under his wing on a quest for big Kootenay bulls. In Episodes 4-6 he joins mountain guide Nolan Osborne as they explore the forgotten rainforest valleys of B.C's South Coast in search of Roosevelt Elk.
Follow along on their relentless journey in this six-part limited series with new episodes airing every Thursday, starting January 30th, 2020.
Shop The Gear Used In The Hunt
---
BX-5 Santiam HD 10x42
These binoculars break new ground for Leupold in the premium binocular market by going toe-to-toe with sets twice the price.
---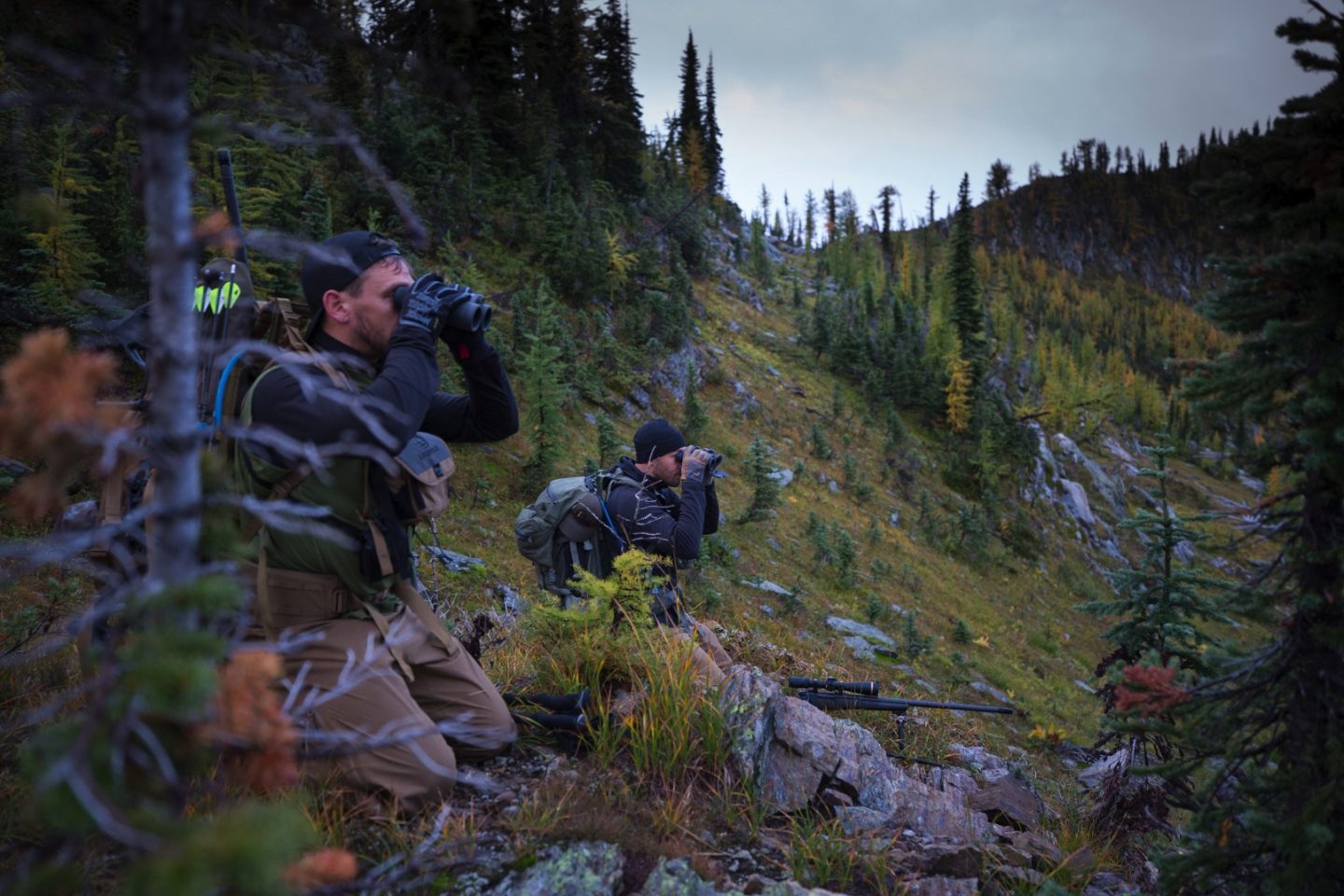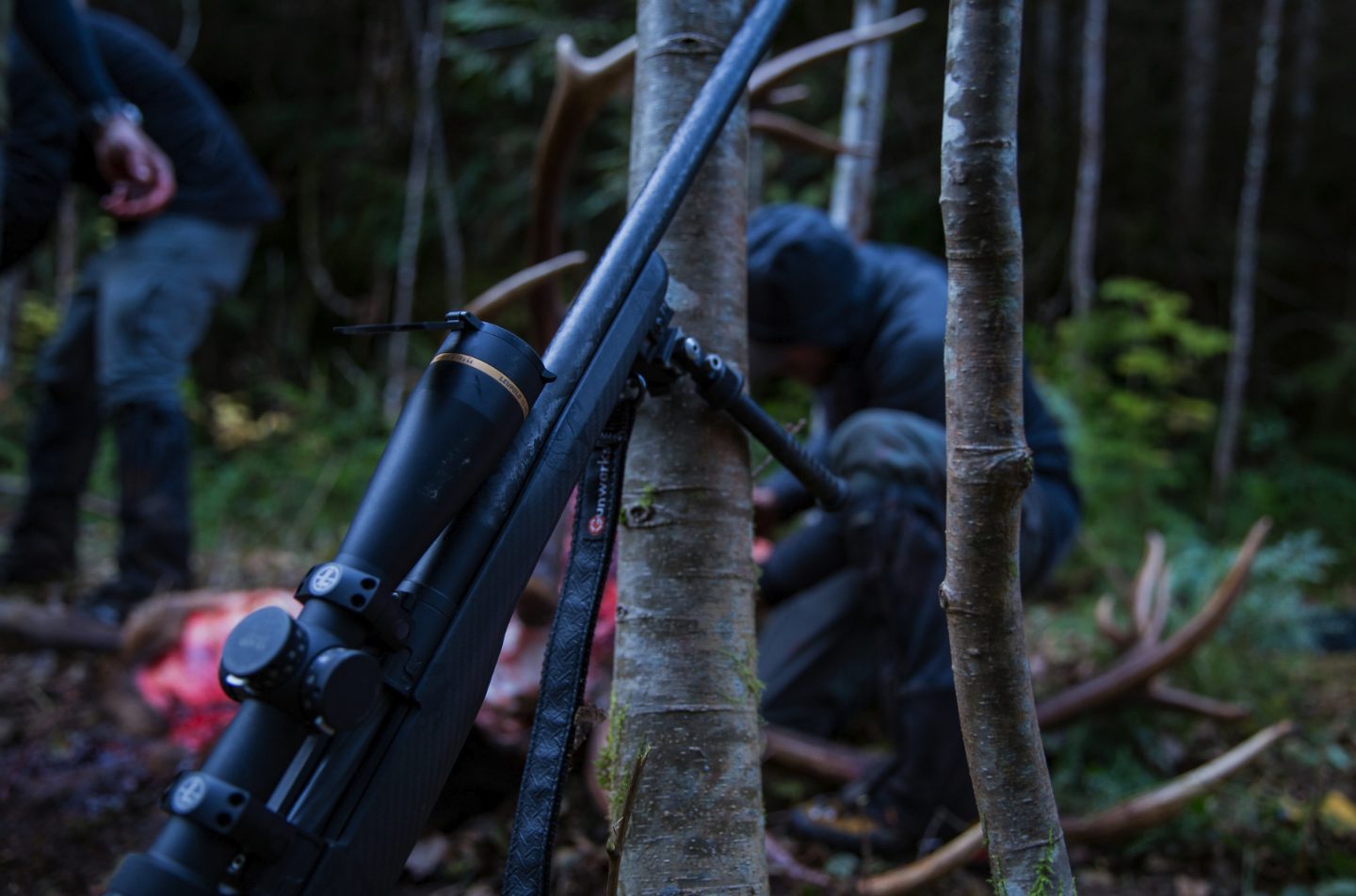 VX-6HD 3-18x44
This riflescope goes where other scopes can't. Its unique combination of features, durability, and elite optical performance guarantees that it can handle any challenge you throw at it.
---
SX-5 Santiam HD
We designed this spotting scope with one thing in mind – performance at the highest level in the toughest conditions.
---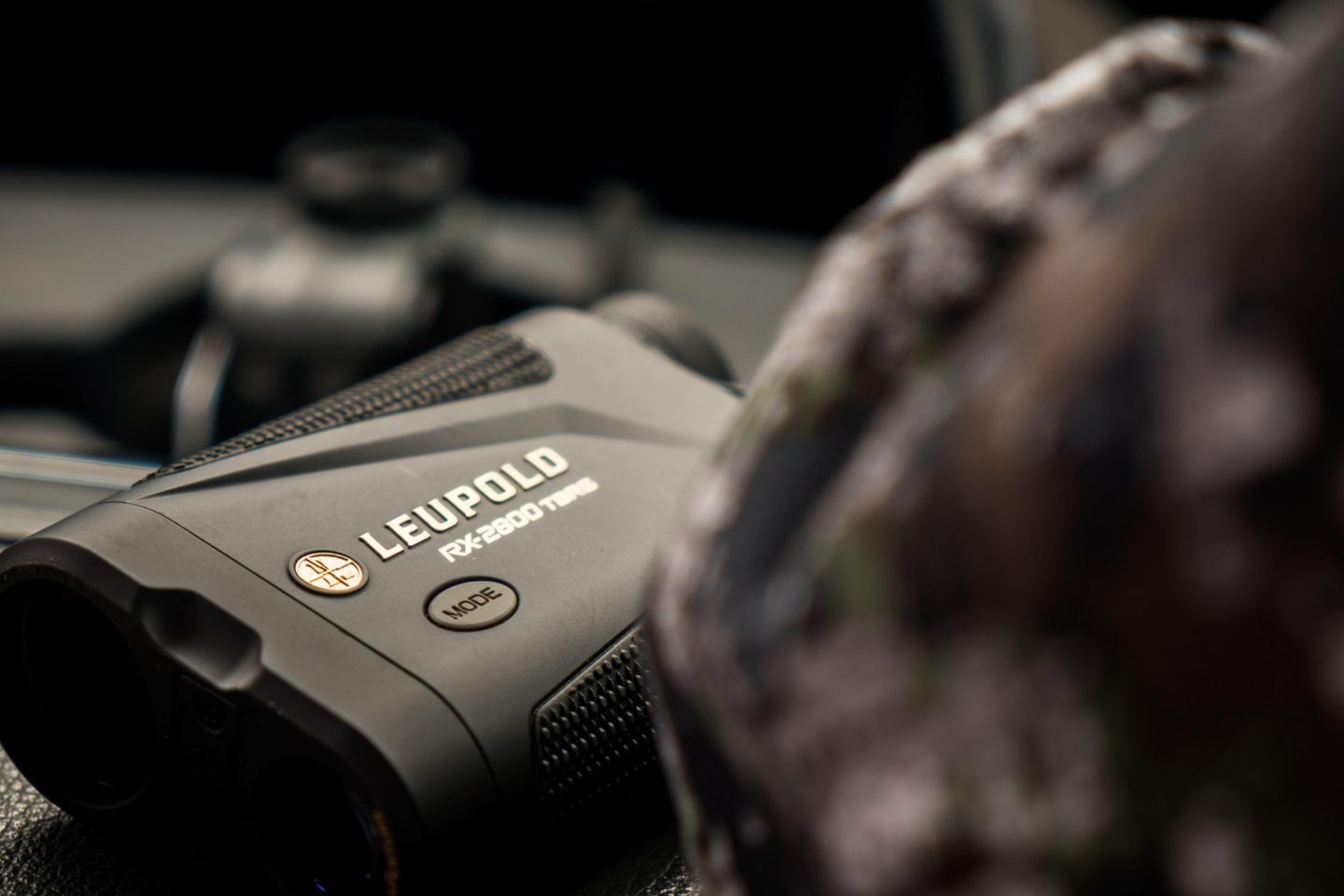 RX-2800 TBR/W
With ½ yard accuracy out to 2,800 yards, 7x magnification, and an easy-to-read OLED display, this lightning-quick rangefinder is guaranteed to stretch your skills.
---