An Elk Hunt Like No Other
---
Jason Phelps of Phelps Game Calls waited 10 years to draw a coveted Wyoming public land elk tag. But he made one mistake before the hunt. He made a bet with Dirk Durham (The Bugler) earlier in the year about who would sell more elk calls... Jason lost. So here he is living up to his bet, hunting rut crazed bull elk in the Bighorn Mountains of Wyoming dressed up as Hulk Hogan.
Shop The Gear Used In The Hunt
---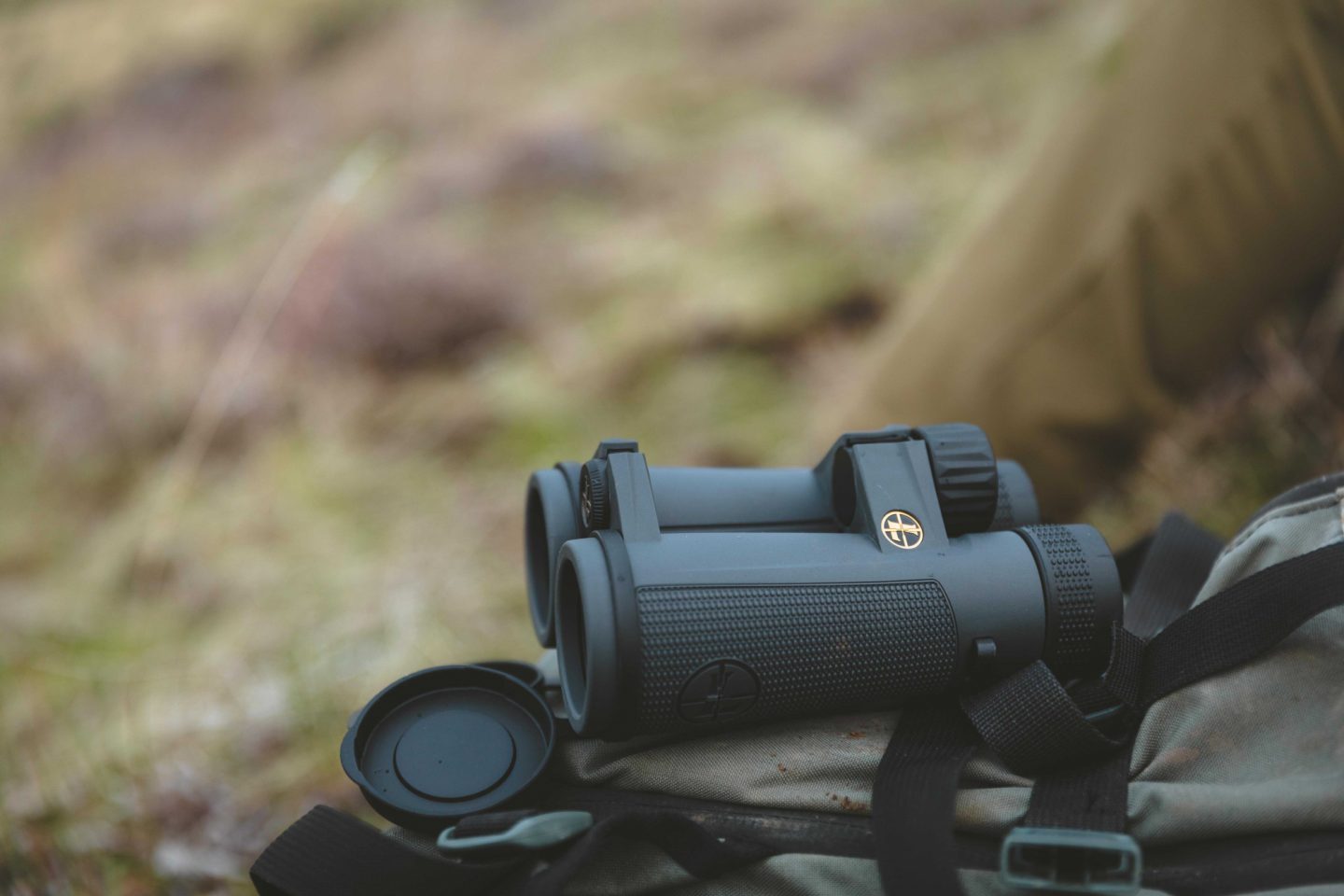 BX-5 Santiam HD
These binoculars break new ground for Leupold in the premium binocular market by going toe-to-toe with sets twice the price.
---
SX-5 Santiam HD
We designed this spotting scope with one thing in mind – performance at the highest level in the toughest conditions.
---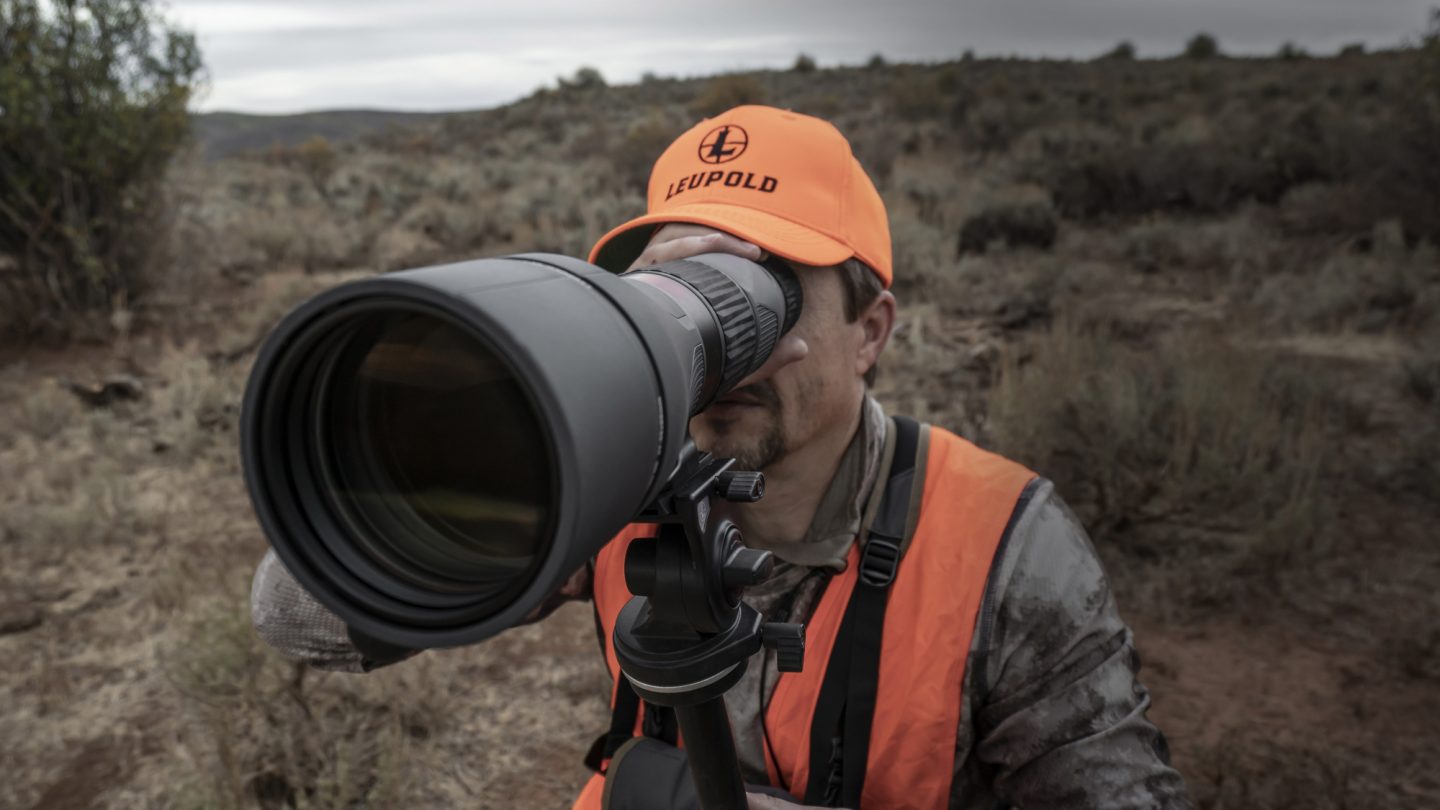 RX-1600i TBR/W
When it comes to versatile, accurate rangefinders, the RX-1600i TBR/W is the Jack of all trades.
---