Glass With Confidence & Clarity
---

Every optic we create helps you see farther, see clearer, and for longer in low-light conditions. And the SX-4 Pro Guide HD series is no different. Built solid, rugged, and light-weight, the SX-4 Pro Guide HD is the true workhorse of our spotting scope lineup. Available in a 20-60x85mm model and 15-45x65mm model, these spotters offer amazing glare control and outstanding clarity at a price point you've been waiting for.
Not all affordable spotters are created equal. The SX-4 Pro Guide HD's generous eyebox makes for faster target acquisition and alignment. So even if you're not sitting completely still, you'll still get a bright, clear picture, which reduces eyestrain and keeps you behind the glass longer. Both spotting scopes are available in a straight or angled eyepiece design, so you can be comfortable whether you're calling shots at the range or glassing distant ridgelines.
We wanted to make sure that the SX-4 Pro Guide HD delivered exactly what core hunters and shooters have been asking for – and we achieved that thanks to our in-house optical engineering team working right here every day in Beaverton, Oregon.
Zach Bird, Product Line Manager for Leupold & Stevens, Inc.
Dominate From Dawn To Dusk
---
Built to take on the harshest conditions and deliver relentless performance all season long, the SX-4 Pro Guide HD spotting scopes will find a home with diehard hunters and shooters across the country who demand only the clearest optics. Both spotters feature Leupold's Twilight Max HD Light Management System, which adds up to 30 extra minutes of glassing light and eliminates more glare-producing stray light than its competitors. That means you'll see more in less light and outlast every other hunter on the mountain.
The SX-4 Pro Guide HD spotting scopes also pair perfectly with our BX-4 Pro Guide HD binocular line. And like the binos, the spotters provide incredibly sharp images with an ultra-smooth focus, making it easy to see movement in the field and zero in on your target fast. Both models have a 1/4-20 thread tripod adaptor and ship with a protective, soft-sided case (not that they need it).
A Lifetime Of Performance
---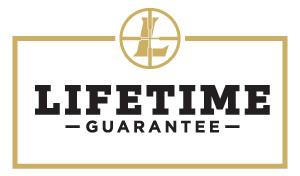 Like all of our optics, the SX-4 Pro Guide HD spotting scopes are waterproof and fogproof, shed dirt and water with a Guard-ion lens coating, and are guaranteed for life. At Leupold, we've always felt that a warranty alone doesn't do you much good when you're eight miles deep into the backcountry. That's why we guarantee performance first and then back it with our Lifetime Guarantee. We stand behind our spotters with confidence so you can too.
Twilight Max HD Light Management
See more detail in less light while dramatically reducing glare.
Multiple Magnifications and Generous Eyebox
Available in straight or angled 20-60x85mm and 15-45x65mm models with a generous eyebox for faster target acquisition and alignment.
Ultra-Smooth Focus
An ultra-smooth focus wheel makes target acquisition fast and easy.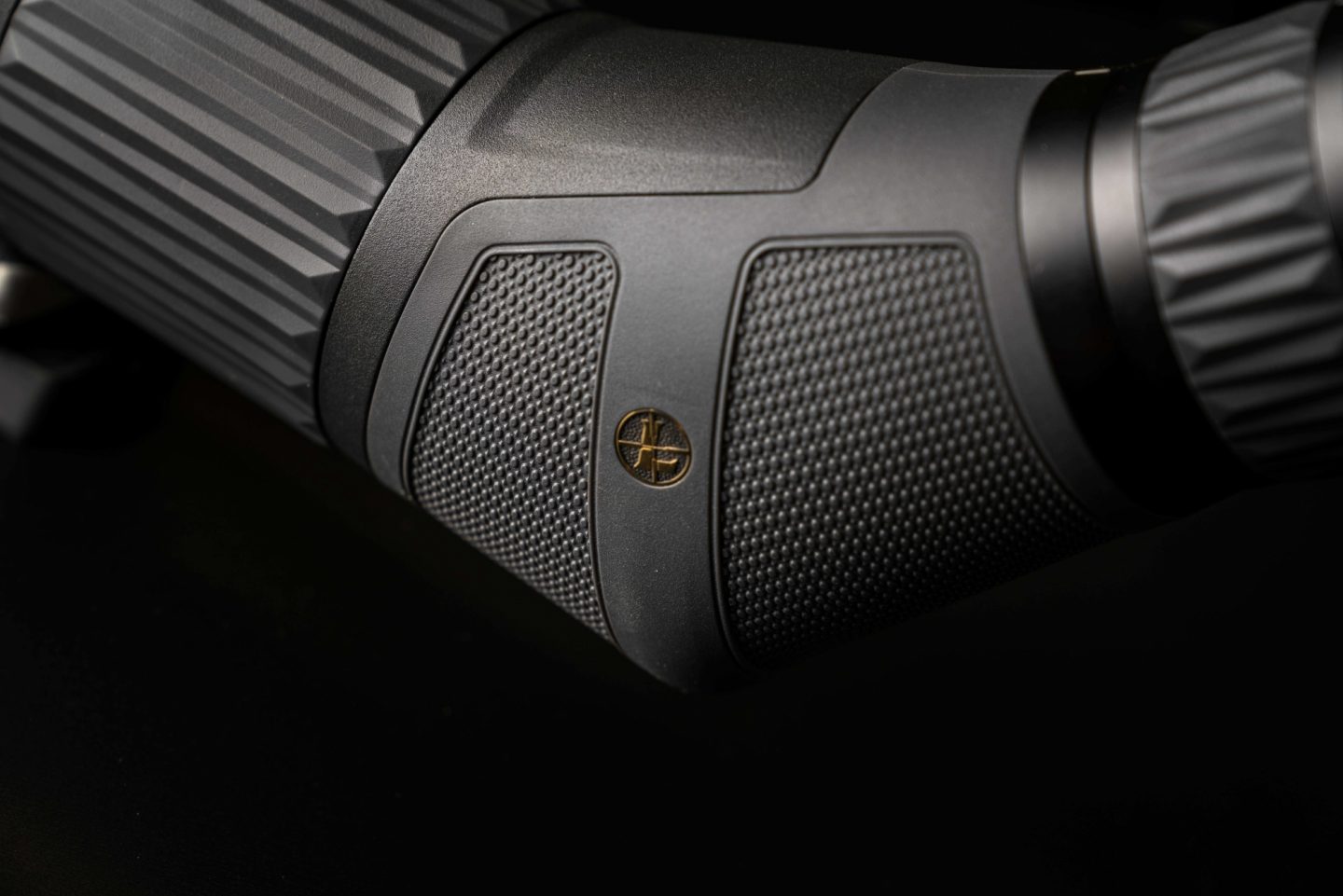 Guaranteed For Life
Guaranteed performance first, and then backed with our Lifetime Guarantee.