---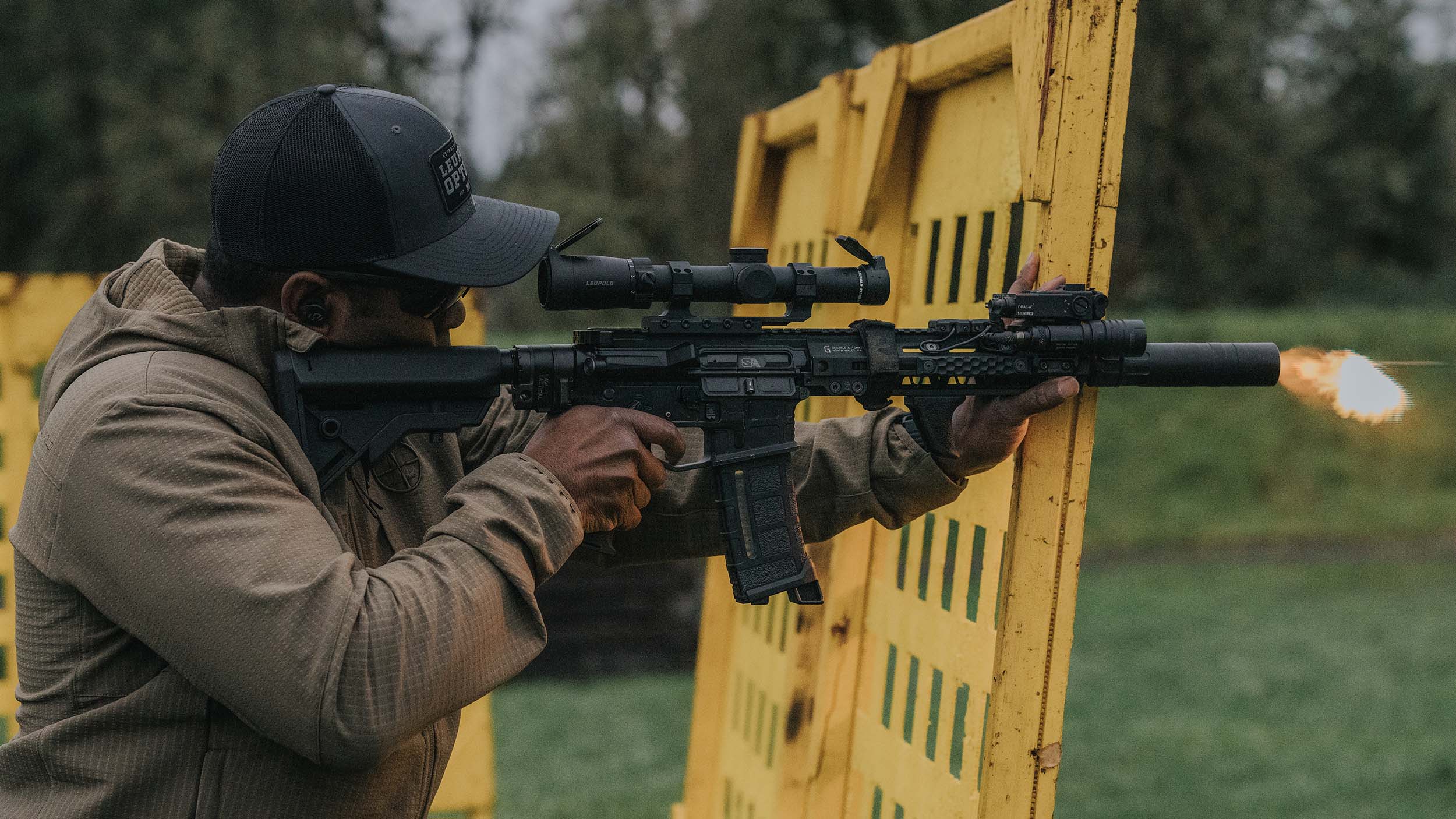 CONFIDENCE UP CLOSE, PRECISION AT A DISTANCE
---
A hero in tight spaces, the new Patrol 6HD™ riflescope gets you on target fast while still allowing you to lock on to mid-range threats. Whether you're serving in the line of duty or making a name for yourself in multi-gun matches, its lightweight, low-profile design won't hang you up when you're moving through narrow courses of fire. Driving this versatile LPVO is a 6:1 zoom ratio with a true 1-6 magnification range that has all the power you need to take precise shots out to 400 yards.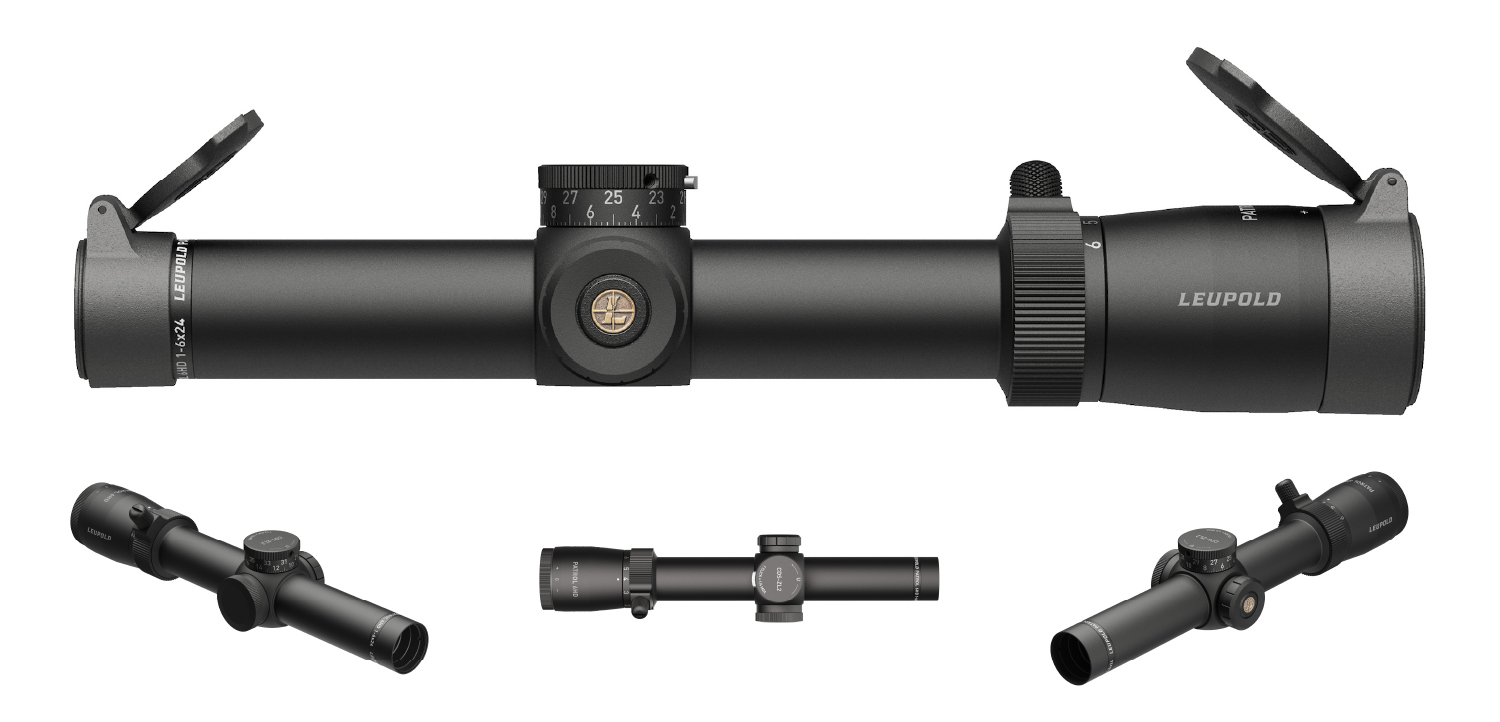 ELIMINATES ACCIDENTAL DIAL MOVEMENT
with the push-button ZeroLock® system
SIMPLIFIES MOUNTING AND IMPROVES ACCURACY
with the electronic leveling system
EXTENDS BATTERY LIFE
with Motion Sensor Technology (MST™)
ALLOWS FOR QUICK MAGNIFICATION CHANGES
with a removable throw lever
SUPERIOR RUGGEDNESS
is verified through Leupold's Punisher testing process
QUICKLY BRINGS THE RETICLE INTO FOCUS
with the fast-focus eyepiece
---
"Designed for top competitors and law enforcement officers, the Patrol 6HD gives you the unrivaled durability and optical performance expected of a Leupold, plus all the features needed to win on the street or in competition."
John Snodgrass, Tactical Product Line Manager for Leupold & Stevens, Inc.
---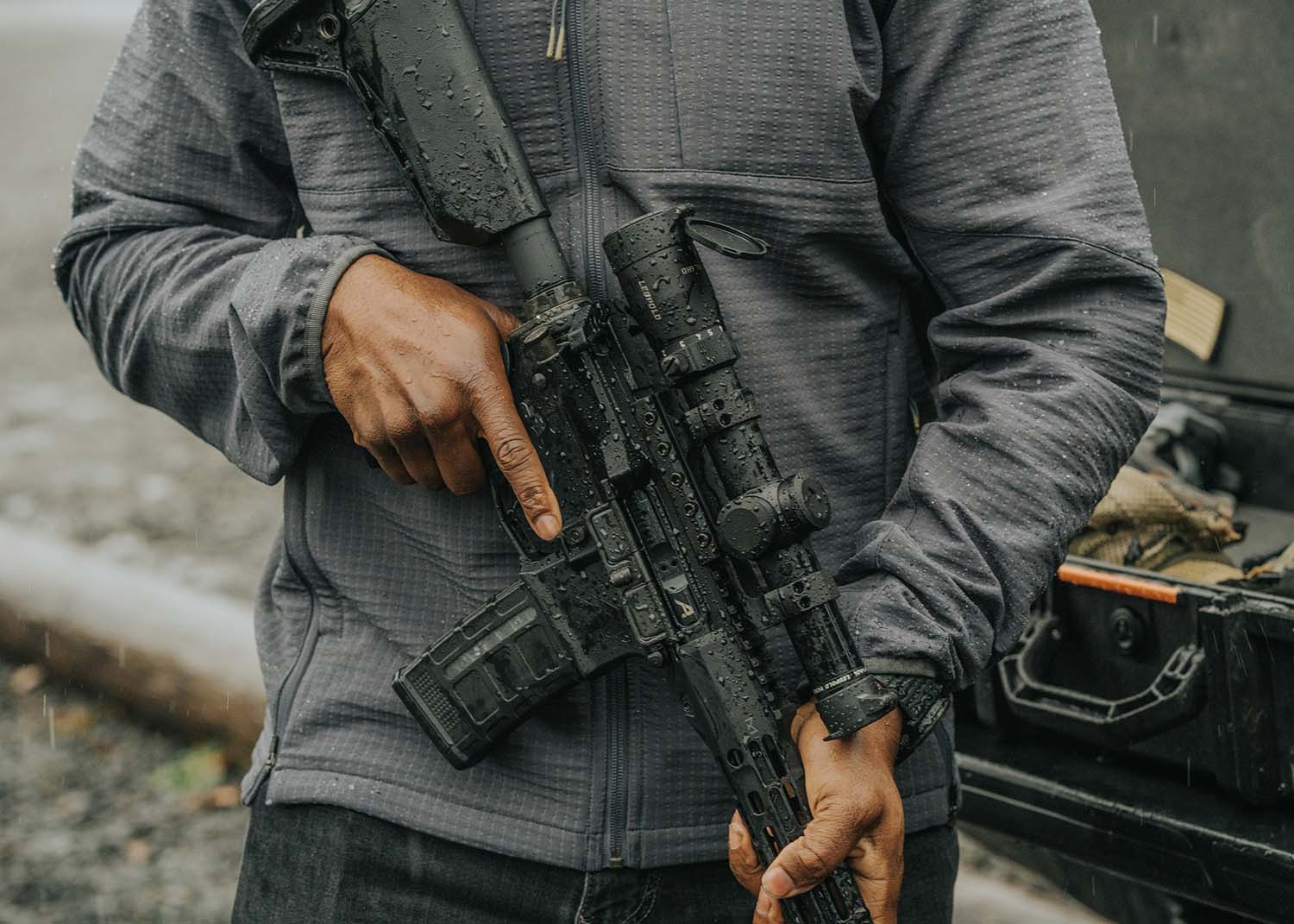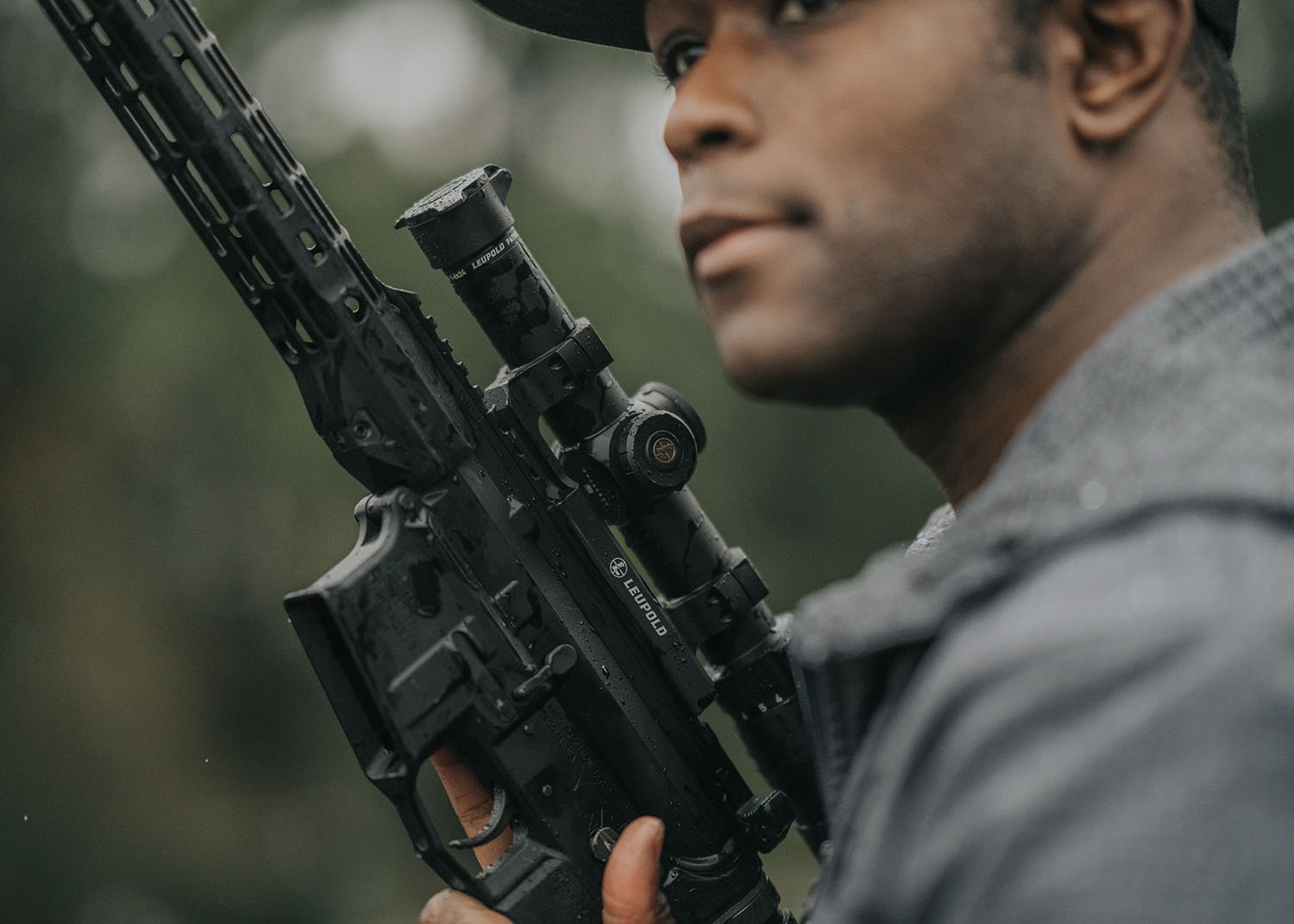 LIGHTS-OUT PERFORMANCE
---
The Patrol 6HD comes loaded with premium features designed to take your low-light capabilities to the max. Using our Professional-Grade Optical System, it offers unbeatable light transmission, industry-leading glare reduction, and the clarity and resolution that law enforcement officers trust in even the most challenging lighting conditions. Available with either an illuminated FireDot®Duplex® reticle or an illuminated CMR2 reticle, this duty-ready scope draws your eye to the center of its glass for fast and accurate shot placements. Both models use push-button illumination and are also equipped with our Motion Sensor Technology (MST™). MST extends the battery life of your scope by going into sleep mode after five minutes of inactivity.
ILLUMINATED
FIREDOT DUPLEX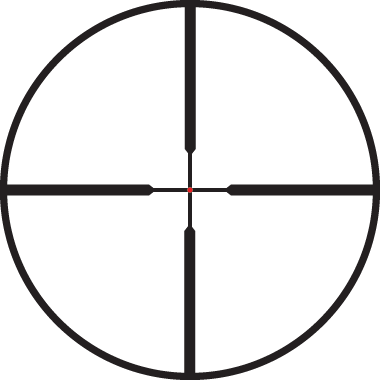 This modern take on our classic Duplex reticle features heavy posts and thin lines with a crisp daylight-bright dot for tracking targets in suboptimal lighting conditions.
ILLUMINATED
CM-R2
The illuminated CM-R2 reticle offers a bright red 7.5 MOA horseshoe for rapid target acquisitions, range estimations, and holdovers all the way out to 900 yards.
A LIFETIME OF RELIABLE SERVICE
---
Built for high-speed action at the range and in the field, the Patrol 6HD can survive even the harshest treatment without giving up performance. From banging around in the back of a pickup to taking the punishment of an all-day competition, this American-made scope will come away unphased and ready for more. And like all our scopes, it's 100% waterproof and fogproof, so you can spend more time focusing on the job and less time worrying about a little moisture ruining your optic.
In fact, it's so tough and dependable that we guarantee it'll hold up for a lifetime of use. If it doesn't, we'll repair or replace it for free, no questions asked. You don't need a warranty card, and there's no time limit. Just reach out to our customer service team, and they'll get you squared away.