Twenty-one years in the US Marine Corps, much of it in Force Recon, followed by years of contracting with the Department of Defense has left Buck Doyle with more battlefield experience than most. After numerous tours to hostile combat zones in the Middle East, Africa, and Asia, Buck retired from the Marine Corps as a Master Sergeant with multiple awards, including the Bronze Star (with Valor).
In 2010, Buck founded Follow Through Consulting, LLC where he teaches intensive weapons training and gunfighting techniques to military/LE units, corporate clients, and cinema/television cast members. While training is a critical part of "staying in the fight", your equipment also needs to perform at an elite level, without fail. For Buck, this means trusting Leupold in rugged real-world conditions, day in and day out. Here are some of his top recommendations for putting together your tactical shooting kit.
Pick up a Mark 5HD™ 5-25x56mm and you'll feel the difference. It's up to 20 ounces lighter than other riflescopes in its class, giving you an advantage in the field or at the range. The versatile 5-25x magnification lets you dominate midrange shots, while also giving you the flexibility to reach out to long distances.
The aluminum Mark 4® cross-slot mount is designed to fit a Picatinny rail and any scope with a 35mm maintube. These mounts are machined with precision tolerances to offer superior integrity based on the proven cross-slot design.
Made in the USA and guaranteed to hold up to a lifetime of abuse, Leupold mounts will never let you down.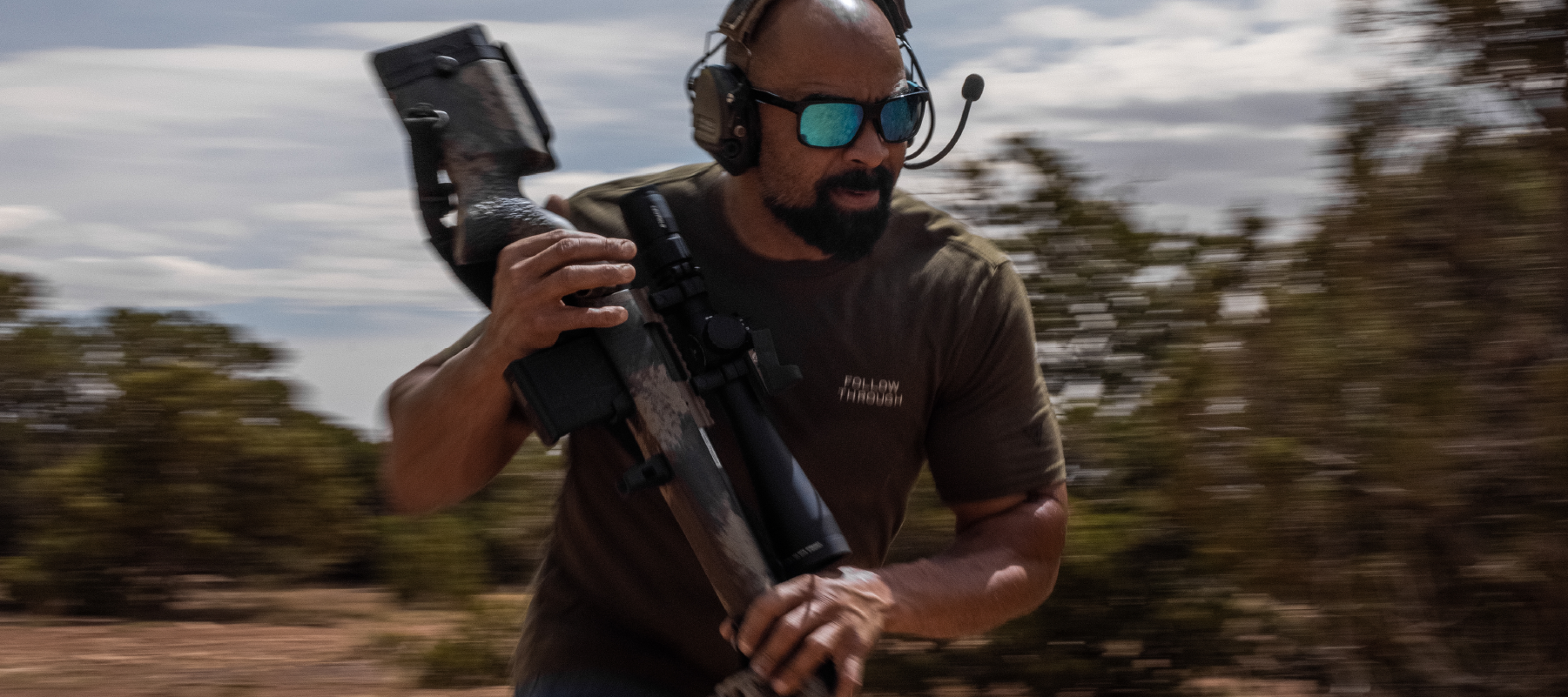 The DeltaPoint® Pro NV (Night Vision) FDE is proof that you don't have to compromise performance on a small sight. And now, it supports modern night vision devices with 10 brightness settings, including two that fine-tune the red dot to match the sensitivity of your night vision equipment.
Most people think of the DeltaPoint® Pro as a pistol sight, but it is just as capable on an AR platform as it is on a handgun. This Deltapoint Pro 35mm Ring Top Mount Kit is designed to fit any compatible 35mm RDS®, Mark 4®, Mark IMS™, Mark AR, and Mark 4 IMS mounts.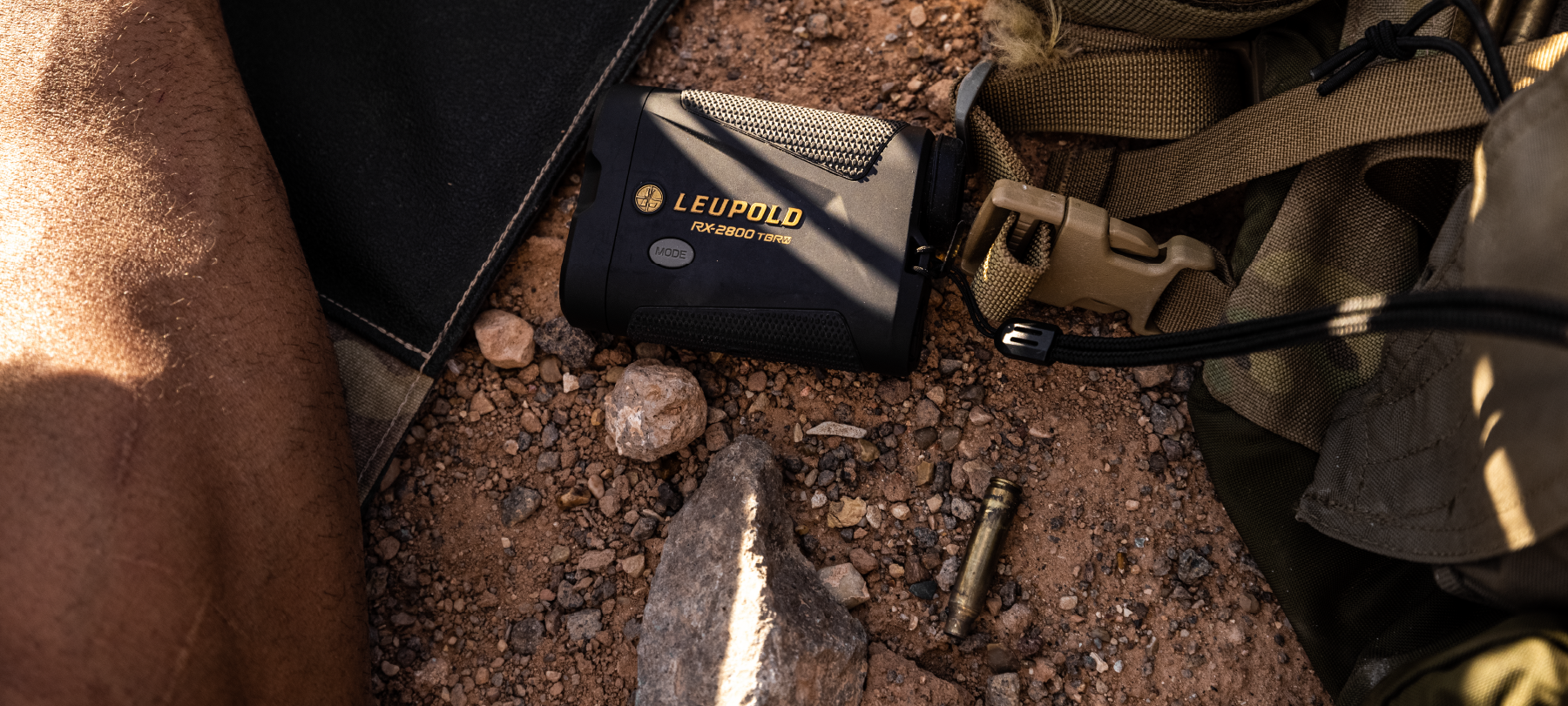 Long-range shooting will test your limits with every shot, which is where the RX®-2800 TBR®/W Alpha IQ™ digital rangefinder comes in. With 1/2-yard accuracy out to 2,800 yards, 7x magnification, and an easy-to-read red OLED display, this lightning-quick rangefinder is guaranteed to stretch your skills.
The Alpha IQ™ engine makes ranging smaller targets quicker than ever before, while our True Ballistic Range® (TBR®) technology takes into account the angle of your shot and your rifle's ballistics to put you dead on every time. Go farther even faster with the new RX®-2800 TBR®/W Alpha IQ™ digital rangefinder.
The Mark 4® 12-40x60mm tactical spotting scope with the TMR reticle gives you the brightness and clarity necessary for positive target identification in any conditions. Built to survive shocks, blows, drops, and impacts, it's not only tough, it's also 100% waterproof and fogproof.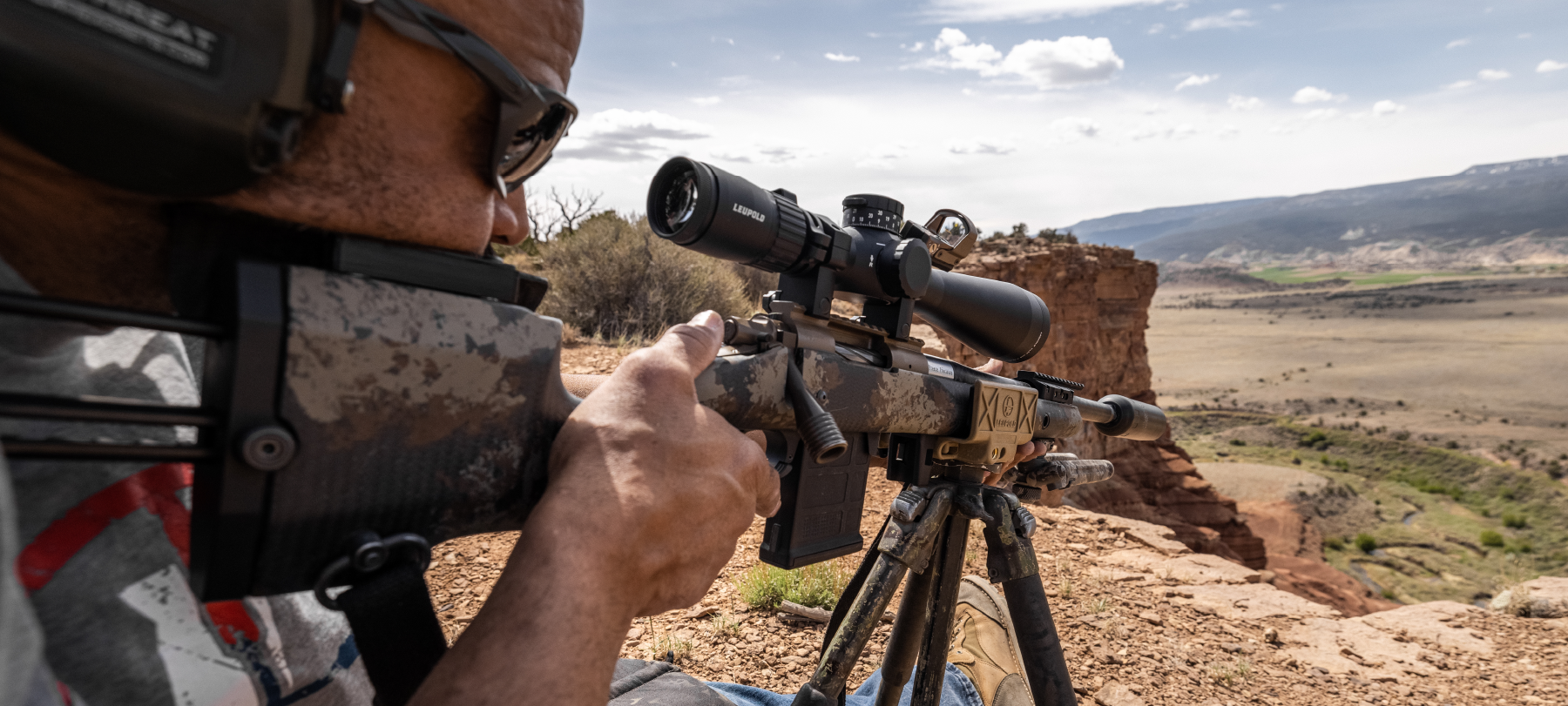 Leupold's Carbon Fiber Tripods deliver maximum versatility and performance to hunters and shooters alike, with a rugged, lightweight design that's ready to go anywhere. The Mark 5 is built to mount to a rifle, and is perfect for competition shooters and predator hunters.
If you rely on long-range precision, then you know that the more stable your position, the more accurate you'll be. Leupold's Shooting Saddle is an ultra-light, tripod-mounted rifle rest that delivers the stability, speed, and versatility you need for accuracy in any position.
Let the logo do the talking. This classic, distressed Leupold® Reticle t-shirt will get noticed at the range or in the field. And like all Leupold t-shirts, it is designed to be comfortable and breathable, and built to keep up with your every move.
Recommended for You
---
Buck Doyle not only has the knowledge to elevate your shooting, but a unique teaching style that will help you change the way you think about training.
To be accurate at long distances, not just any scope will do. You need a system that's specifically designed to deliver the highest degree of precision, quality, and performance. Leupold's line of long-range riflescopes are built to max out the capabilities of the latest long-range rifles and ammo, here's how.